Following the success of his previous short films The Way Things Happen and A Japa Tale, Dika Ofoma is now set to release his latest film, A Quiet Monday, in conjunction with Bluhouse Studios, the production company behind Blessing Uzzi's No Man's Land and Olalekan Afolabi's Freedom Way.
---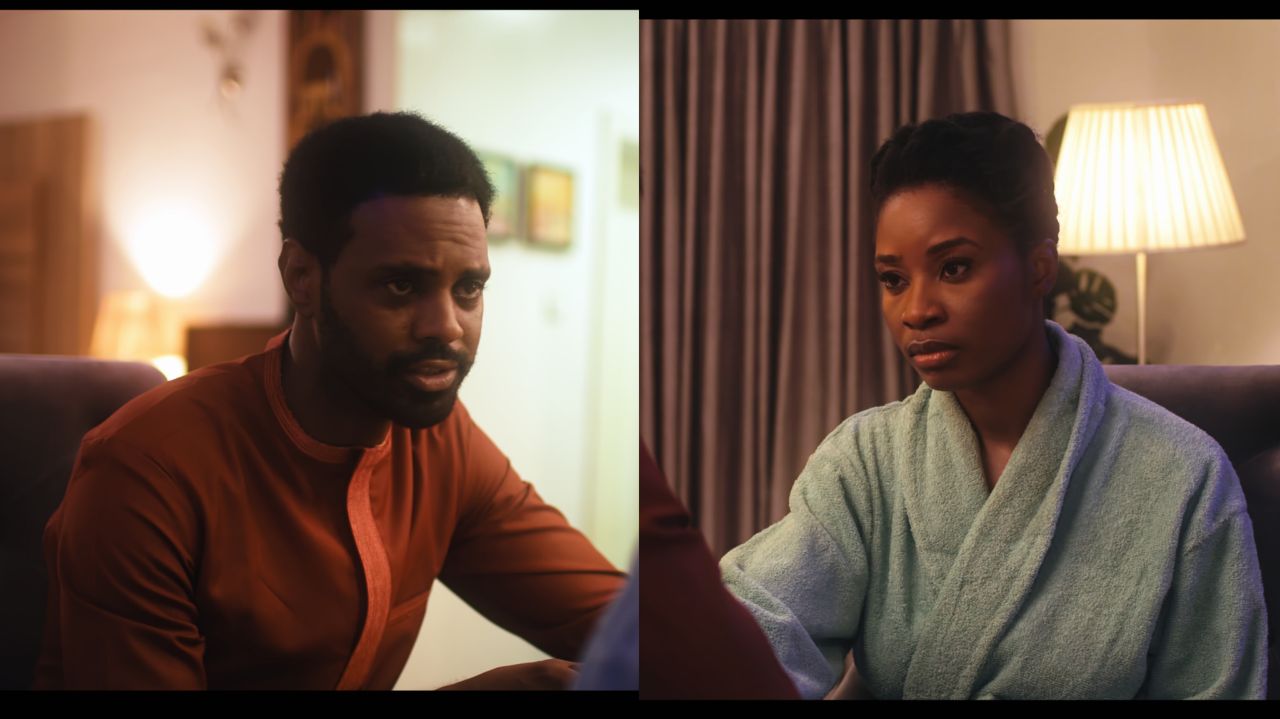 First Look at Uzoamaka Aniunoh's Directorial Debut, 'Love Language', a Story of Intertribal Love
---
Starring Uzoamaka Aniunoh and Emmanuel Igwe in lead roles, A Quiet Monday is described as a social drama about communal and familial relationships. Ozioma Ejiofor, Daniel Ngozika, and Onyinye Odokoro fill up the cast in supporting roles.
A Quiet Monday is also written by Ofoma, who reveals that the film is a story that is dear to his heart and his most challenging yet.
Blessing Uzzi and Maryann Eziekwe are credited as producers on A Quiet Monday, with Muhammad Attah behind the film's cinematography, while Olalekan Afolabi serves as the editor and post production supervisor.
The principal photography of A Quiet Monday, which took place in Enugu, wrapped in January and is now in the final stages of post production.
Check out the posters of A Quiet Monday below
It is expected that the film will head to festivals before an eventual release.
---
Share your thoughts in the comments section or join the conversation on Twitter.
Sign up: Keep track of upcoming films and TV shows with Google Calendar.