Renowned Nigerian film critic and writer Oris Aigbokhaevbolo will join the 2023 International Documentary Film Festival Amsterdam as a jury member when the annual event kicks off on the 8th of November.
The news comes months after he was named one of the international voters for the 2024 Golden Globes. It also follows a talk he gave at the International Distribution Summit in Cologne, Germany, which took place towards the end of October.
At IDFA, he joins author and researcher Melissa Thackway as well as director and producer Biljuna Tutorov. Together they will select the winner of the Beeld en Geluid IDFA ReFrame Award. That award and others will be handed out to winners as IDFA 2023 draws to a close in the latter half of November.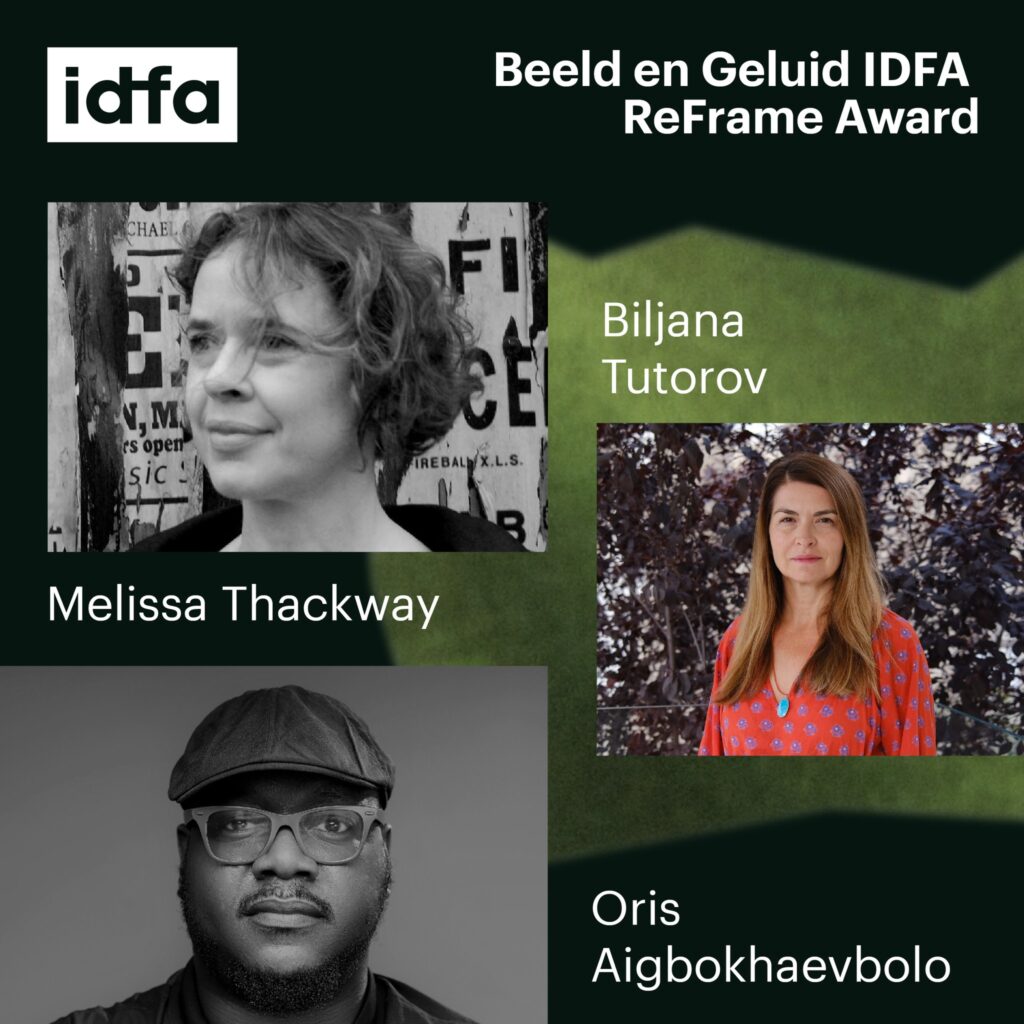 Speaking about his invitation to IDFA, which is reputedly the largest documentary festival in the world, Aigbokhaevbolo showed his happiness. "Starting in 2021, I covered the festival for two years as a film critic," he said. "Its programming was always wonderful for both Western and African tastes. So I am quite honoured to be able to have a say in the festival's list of winners this year. I thank the IDFA director, Orwa Nyrabia." 
He added that Europe, and the Netherlands in particular, has been very important to his work as a film writer and journalist. "Almost 10 years ago, the Rotterdam Film Festival chose me and three other writers to join its Young Critics' Project. Now a different city in the Netherlands has asked me to be on its festival's jury. If you say the Netherlands has supported my work over the years, you won't hear me argue."
Aigbokhaevbolo remains the only African film critic to get invited to film journalism programs in South Africa, Germany, and the Netherlands in a single year. That was back in 2014. Since then, he has written for several publications and covered a number of festivals, such as the Berlinale, the International Film Festival Rotterdam, FESPACO, and Sundance.
Outside the film world, where he offers sometimes controversial commentary on films and events produced by the Nigerian film industry, it has also been an eventful year for Aigbokhaevbolo. Alongside his engagements overseas, he co-founded the literary magazine Efiko, and wrote a much-discussed essay titled "The Death of Nigerian Literature". Still, he claims next year might be even more eventful. 
"I'll be heading to the US for the Sundance Festival in January," he said. "It is also almost certain that I'll be at Cannes next year. And there is a small plan to release one or two collections of essays and reviews I've written over the past decade. We'll see how that goes."
This year, IDFA begins with a screening of Olga Chernykh's A Picture to Remember, a film connected to the ongoing political crisis in Europe. "This is a film by an independent filmmaker that is both personal and political," Nyrabia, the IDFA director, said at a press conference. "By building this around three generations of women in her family, Chernykh takes us into the current daily lives of Ukrainians. With this approach, she opens the door to a larger worldview."
International Documentary Film Festival Amsterdam will take place from November 8-19.
Share your thoughts in the comments section or on our social media accounts.
Keep track of upcoming films and TV shows on your Google calendar.