It's the season of crime.
You get a personality result from 7 possible characters in recent Nollywood films that explore crime, thriller and action genres.
---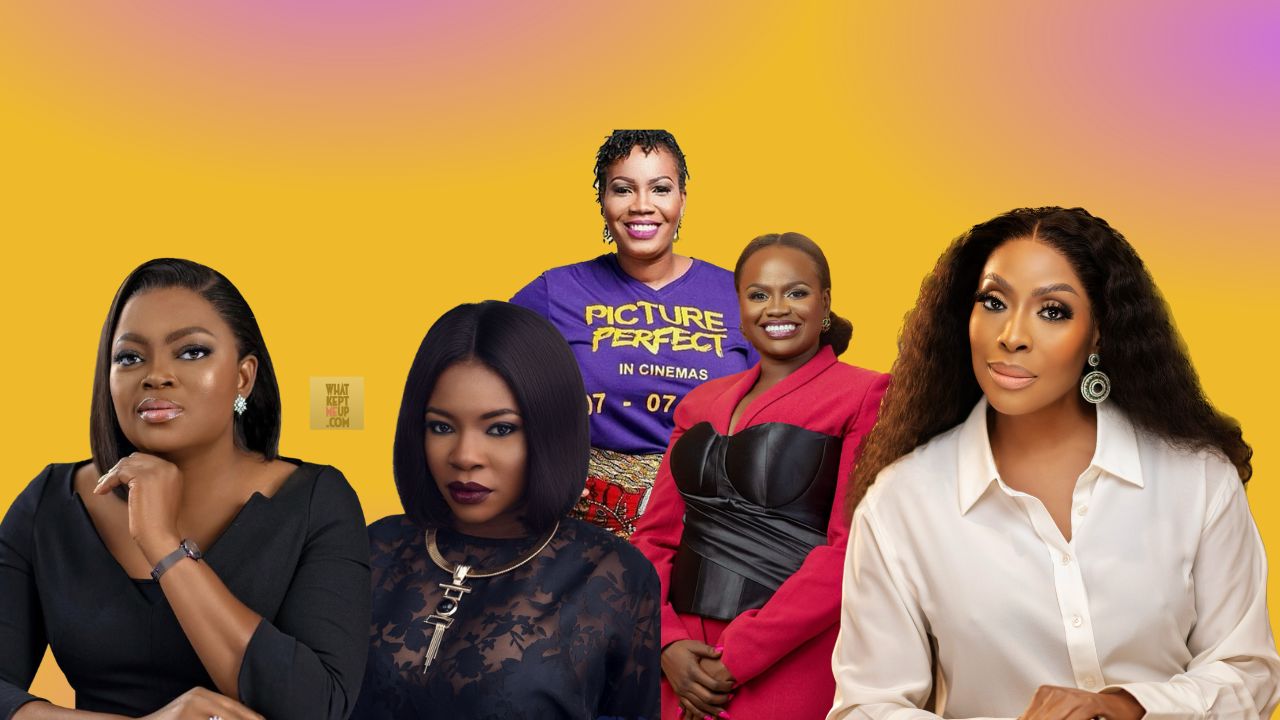 WKMUpQuiz: How Well Do You Know the Female Filmmakers in Nollywood?
---
#WKMUpQuiz: Which Nollywood Action Hero Are You?
Which of the 7 characters in our options will be your spirit animal at the end of the quiz?