A teaser has dropped for heist film Charlie and the Boys, directed by Sele Got and starring Kanayo O. Kanayo in the titular role. You can watch the teaser for the feature film below.
The teaser shows Charlie getting out of jail and reuniting with his crew. We follow the character around town as he sets out to plan a revenge mission that will see him embark on a heist.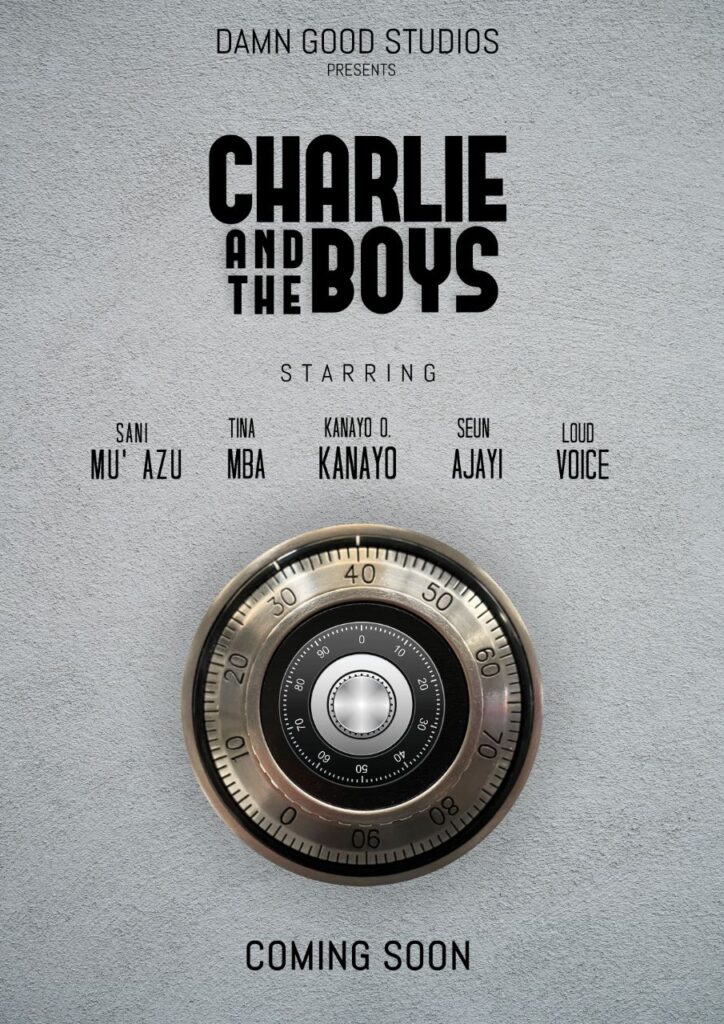 Playing Charles Omokwe in Charlie and the Boys, Kanayo is released from jail after serving one year of a six-year prison sentence for a failed heist. Realising he was betrayed by his employer, Charlie plots his revenge to steal back a priceless 14th-century artifact with the help of his crew while staying one step ahead of the law.
---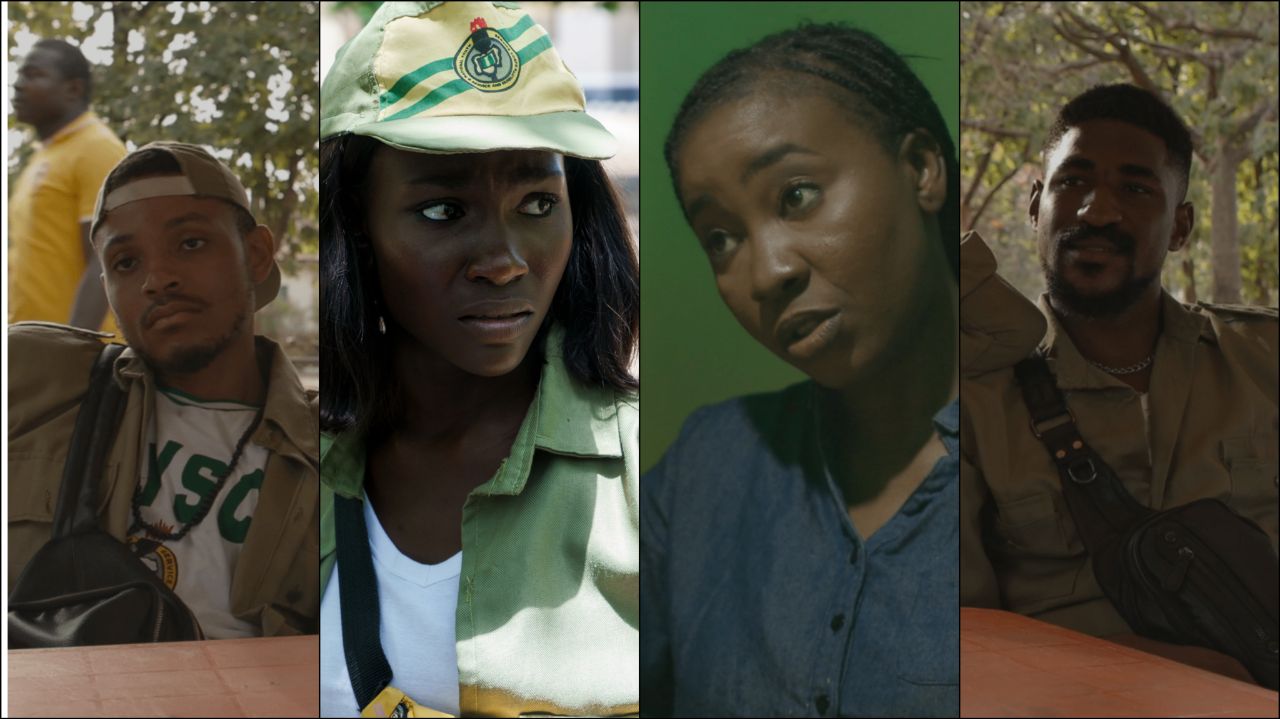 Watch Trailer: 'Finding Idara', Mystery Drama Web Series Directed by Sele Got, Now Streaming on YouTube
Starring alongside Kanayo O. Kanayo (Living in Bondage: Breaking Free) are Tina Mba (The Setup 2), Sani Mu'Azu (King of Boys), Seun Ajayi (The Lost Okoroshi), Loud Voice, Erica Opia Bale (Loving Rona), Lantana Ahmed (Halita), Gloria Lemmy Johnson (4th Republic), Folake Akinfewa, Ozioma Onodigbo, Fredrik Skog, Mårten Skog & Peter Sivlér.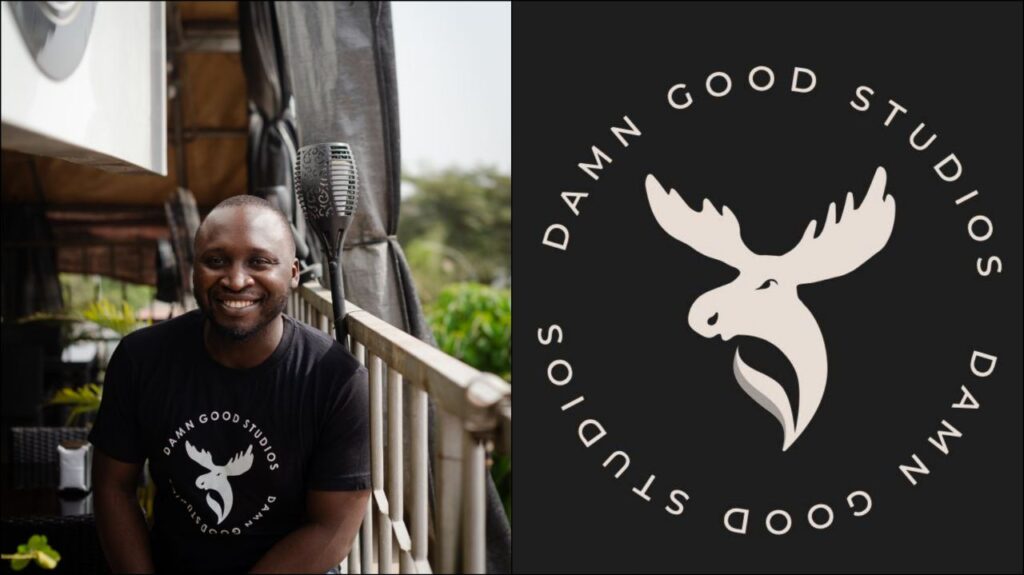 Charlie and the Boys, shot on location in Abuja and Dubai, was produced by Bem Pever (4th Republic) and Sele Got (Finding Idara) under Damn Good Studios, with the screenplay helmed by Nwamaka Chikezie (My Mama Na Ashewo).
The crime film was already screened at a special event in May 2022, in Stockholm, Sweden for a mix of the Stockholm business community and a visiting Nigerian government delegation.
Damn Good Studios is a media production company founded in 2020 dedicated to creating quality commercial and art films for a global audience.
Charlie and the Boys will be released in 2023.