L.U.N.A. is a 2021 short directed by Blake Vaz and written by Roman Arabia and Mike Bane. Field technician, Lilian Romero, is sent out to diagnose an error from her company's home assistant device L.U.N.A. Upon her arrival at the house, she finds that things are eerily out of place. The house holds a dark secret that neither she nor the occupants can fathom.
---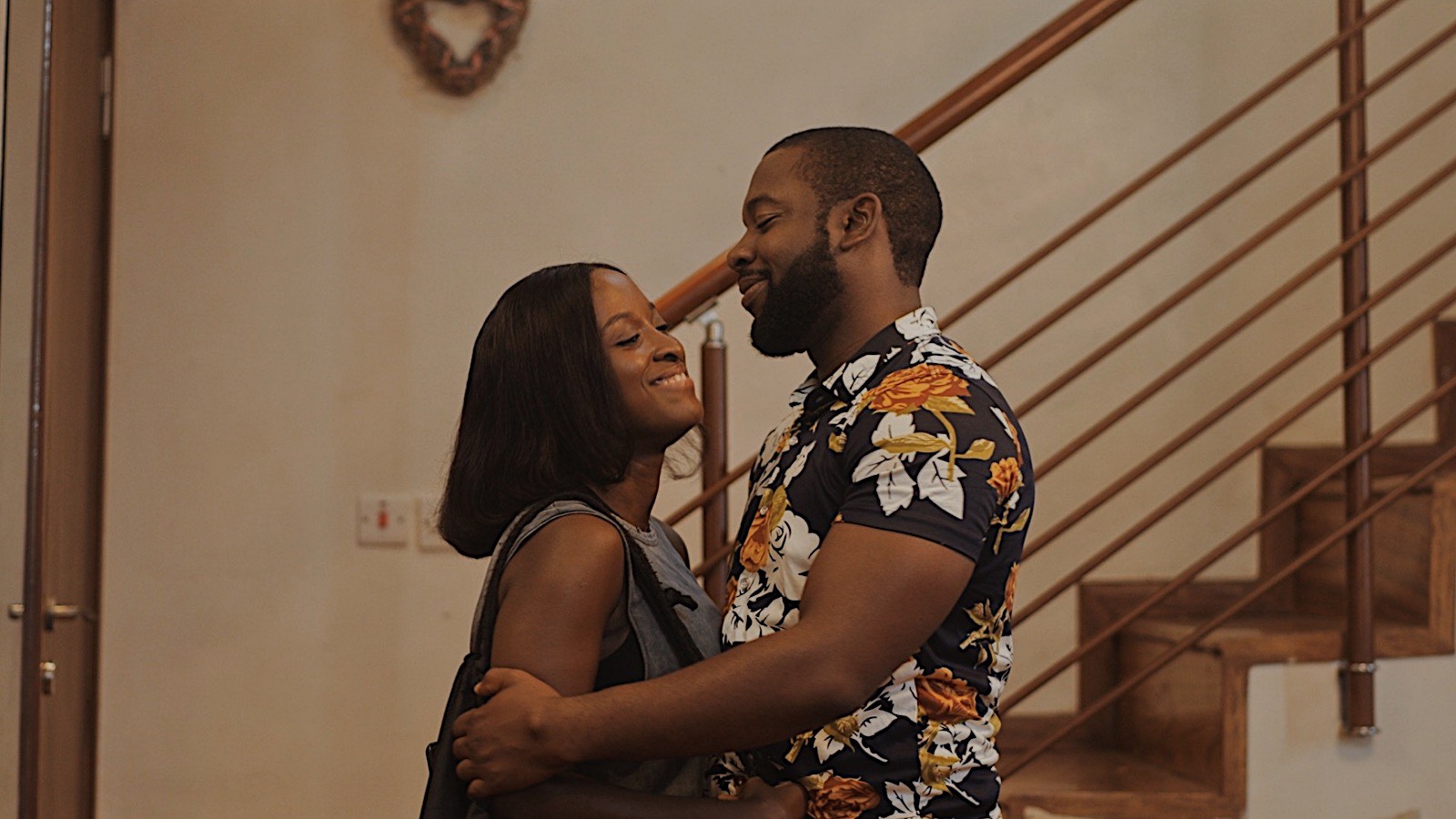 Short Film Review: Fatimah Binta Gimsay's 'Ijo'
---
At the heart of L.U.N.A. is a contemporary technological horror married with traditional scares. The artificial assistant has been possessed not by a virus, but by a spiritual entity luring its users into an unfathomable depth. The eternal question of "what if the machines turn on us" is given an interesting twist, "what if spiritual entities turn on us through the machines". While the premise is interesting, there is little to go with for the characters. However, that is forgivable. This is a 9-minute short that focuses on its premise.
The actors, Fernando Romero, Lauren Deshane, and Lauren Bair, hold their own through the movements of portraying different emotions. So the question one is left with is what are we to take away from this? The monster has lured them into its lair, it will, presumably, do away with them. What else beyond the premise? Perhaps this is where one should feel catharsis or sympathy for the characters and since there is little depth to the characters, it leaves viewers with nothing much.
Rating: 6/10
Share your thoughts in the comments section or on our social media accounts.
Keep track of upcoming films and TV shows with Google calendar.
Side Musings
The house looks like a very interesting setting.
And that Stranger Things-esque shot at the end is lovely.