Small Town Burnouts is set to be Nigeria's first web3 film project, produced by Romi Studios, currently undergoing crowdfunding on Web3 through NFTs. The crowdfund will have holders acquiring an NFT which gives them a host of special utilities, with a premiere eyed for December 2023.
---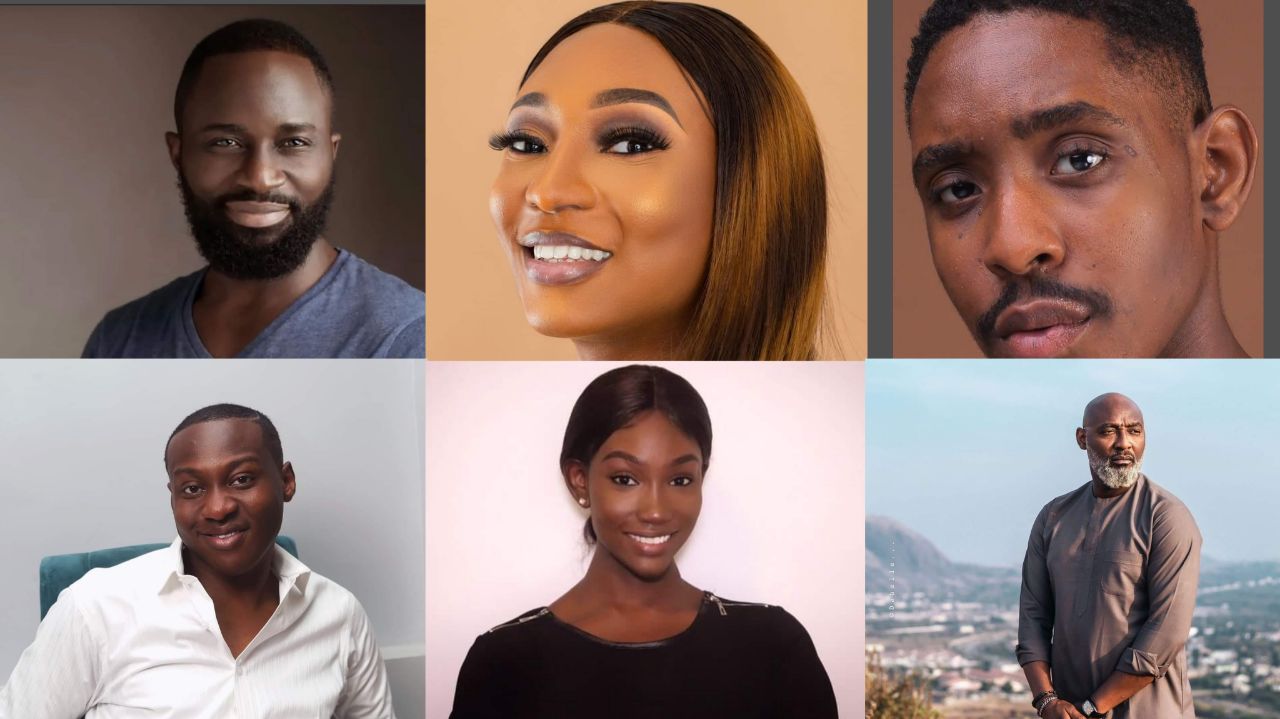 Uche Chika Elumelu, Preach Bassey, Patrick Popolampo, Oreva Uzero, Bassey Ekpo Bassey, and Sylvester Ekanem to Star in Coming-of-Age Film
---
Small Town Burnouts is an experimental, independently produced film that explores the lives, struggles and moments of breakthroughs of a music band named The Small Town Burnouts, made up of young Nigerian emerging music artists, KARAH and SoulBlackSheep. It further places its lens on how pursuing a creative career in an African country could affect one's socio-cultural views and personal psychology. Small Town Burnouts is a social experiment as both KARAH and SoulBlackSheep who make up the band in the film are themselves real-life music artists. Hence, the film is a documentation of real-time corporeal experiences defined by a scripted storyline.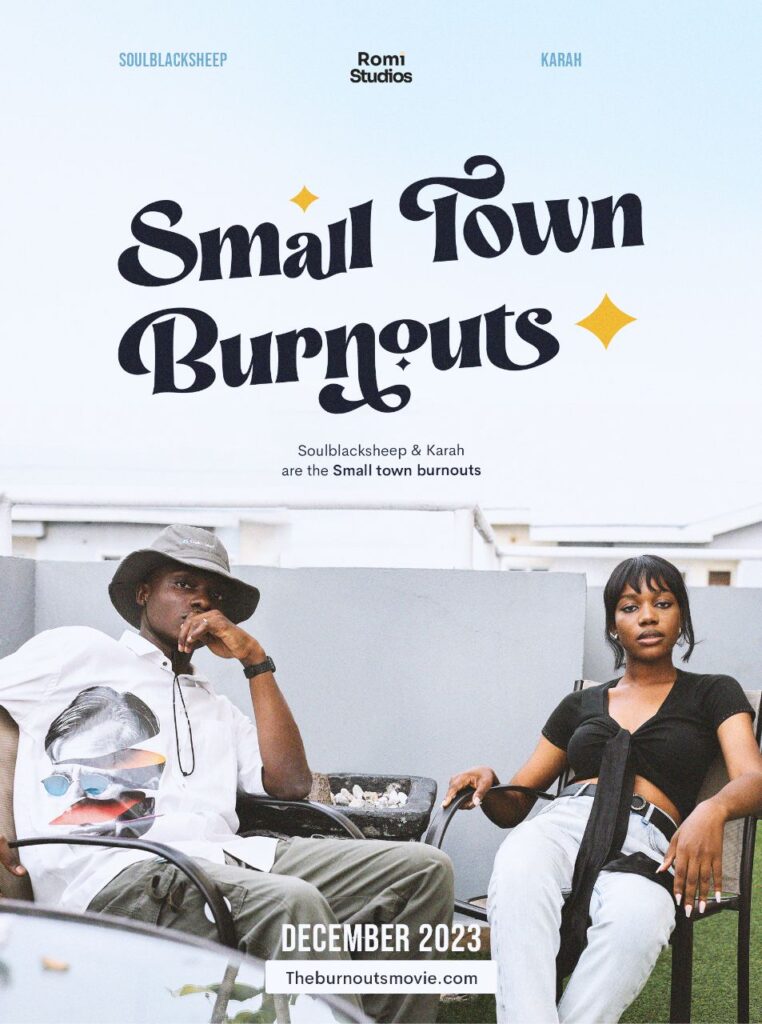 With planning and development already underway, Romi Studios, the studio behind the production of Small Town Burnouts has tapped Barnabas "Barny" Emordi, the highest-grossing director of photography in Nollywood (2021), to join the project. Barny's previous films include Prophetess, DOD (Nollywood's first time-travel film) and multi-award-winning film, Elevator Baby.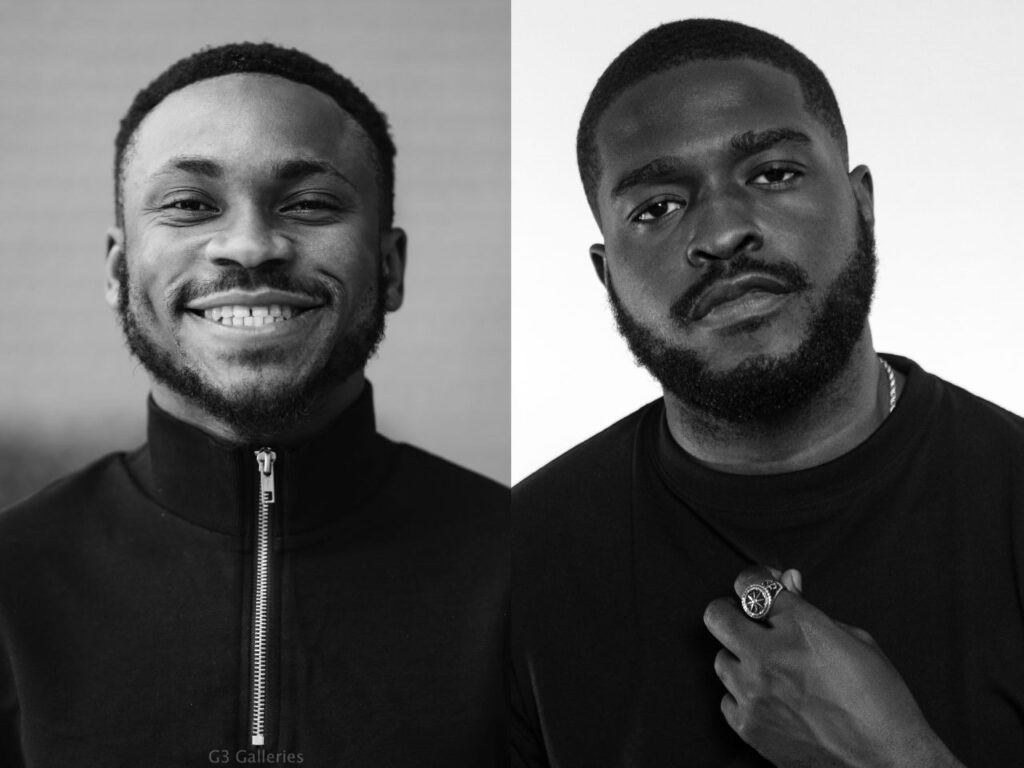 Already undergoing crowdfunding on Web3 through NFTs, the crowdfund will have holders acquiring an NFT which gives them a host of special utilities including, access to the visual audio gallery in order to listen to the album before its release, a special premiere of the film, a Small Town Burnouts merch box, an invite to Small Town Burnouts live in Concert in Ìbàdàn and Lagos  [physical and virtual depending], etc.  Full details on the tiers can be found on the website. 
The film is set to be released in December 2023 with premiere events set to happen in Ibadan and Lagos.
Romi Studios is a film studio based in Lagos that intends to create a new look for African cinema and TV, focusing more on refreshingly new and experimental screenplays as well as uncommon genres in the African market, ushering in a new age of "African/Africa in Diaspora" cinema and TV.
To be a part of the Small Town Burnouts crowdfund or to find out more about the project, you can check out the website theburnoutsmovie.com or follow the social channels @TheBurnoutsFilm on Twitter, @SmallTownBurnouts on Instagram and TikTok. 
Share your thoughts in the comments section or on our social media accounts.
Sign Up: Keep track of upcoming films and TV shows on your Google calendar.