Uche Chika Elumelu (The Wait), Preach Bassey (AMCovenant), Patrick Popolampo, Oreva Uzero (The Rishantes), Bassey Ekpo Bassey (Halita), and Sylvester Ekanem are set to star in a coming-of-age film directed by Vosa Tosin, tentatively titled Bitter 17.
---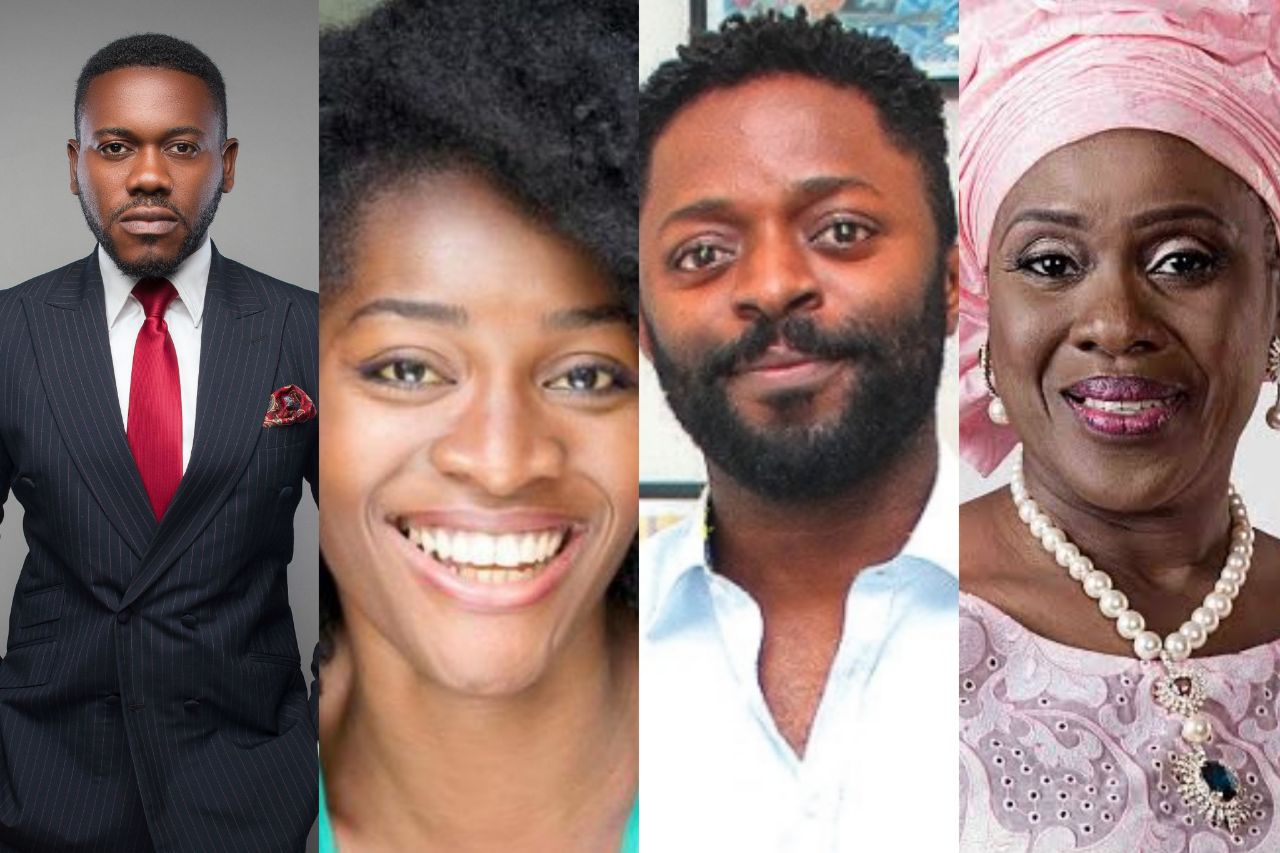 Ozzy Agu, Segilola Ogidan, Deyemi Okanlawon and Joke Silva to Star in 'Over The Bridge', Upcoming Drama by Tolu Ajayi
---
Bitter 17, written by Victoria Olufade (Mr X Family Show), follows a teenager who finds himself mixed with the wrong people on the bumpy journey to finding himself as he navigates his strained relationship with his mother and his vulnerability in the new world he finds himself in.
The feature film is a co-production between Offshore Films and Front Page Productions.
Offshore Films was launched by Femi Faks and Vosa Tosin in 2019, with the aim of making diaspora movies which has birthed Different Stroke, Accountability, ABU and Farewell Vacation. They are currently working on an anthology series titled HEVA and a documentary series for the Lagos State Domestic and Sexual Violence Agency.
Front Page Productions is a new production company, marking its first feature with Bitter 17. They are currently working on a series to be released later in the year.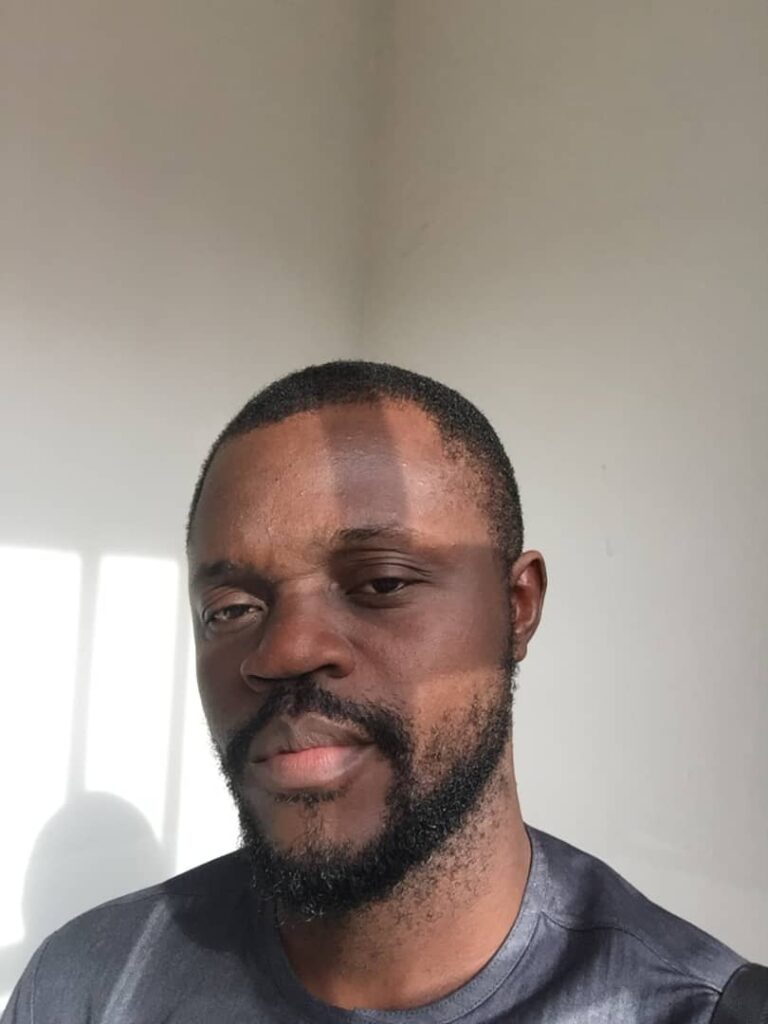 "This film would make people measure the amount of rebellion they regard as healthy and unhealthy," shares director Vosa Tosin about the upcoming project.
Vosa Tosin is a Nigerian filmmaker known for Different Strokes (2022) and Abu (2020).
Bitter 17 is Patrick Popolampo's debut feature, known for his stage plays such as "Un noticed" which was staged at Lagos Fringe Festival and "Protests Hymns and Caskets" which was staged at Belgrade theatre in the UK.
Bitter 17 (tentative title) will be released within the first quarter of 2023.
Share your thoughts in the comments section or on our social media accounts.
Sign Up: Keep track of upcoming films and TV shows on your Google calendar.