Chinazaekpere Chukwu's Ti e Nbo, a personal conflict film, has been selected to screen at the 12th edition of the Africa International Film Festival in the Shorts category, to be held from November 5, 2023 to November 11, 2023. The screening of the film at the festival will serve as its world premiere.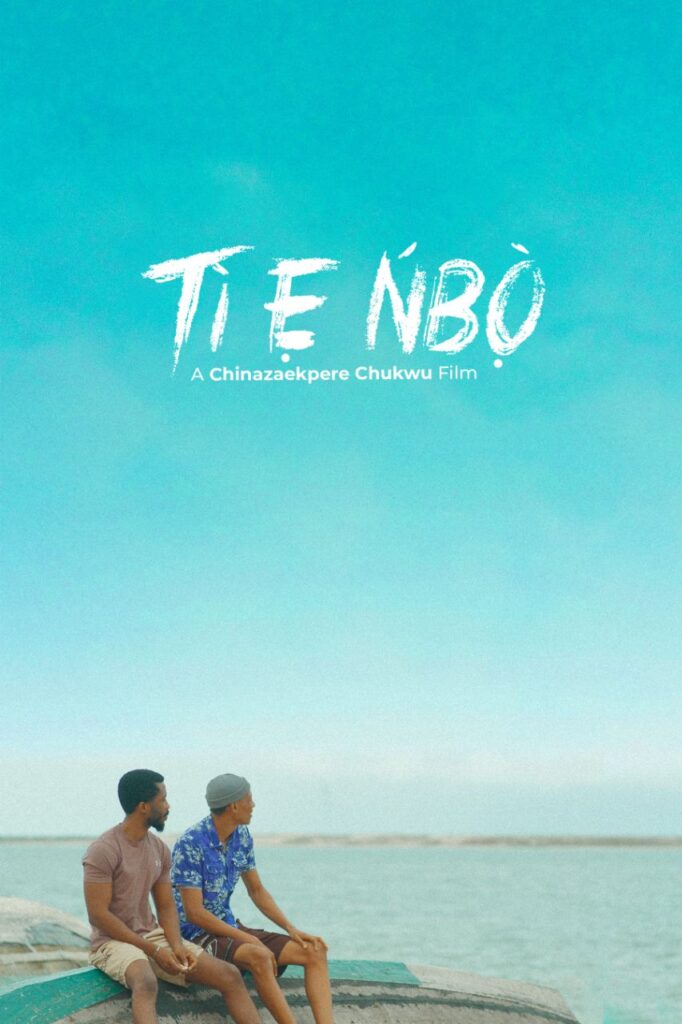 Ti e Nbo is a Yoruba saying that means, "Your own is coming." It tells a story that centres around Feranmi, a 19-year-old (played by Nonso Ekemezie) who struggles to grapple with his feelings for his friend, Tolulope (Chidi-Maha Grey). His father, who does not agree with these changes, goes to extreme lengths to ensure that his son returns to "his" definition of normal.
Also written by Chinazaekpere Chukwu, the short film also stars Brutus Richard and Toluwalope Odewunmi as Feranmi's parents.
---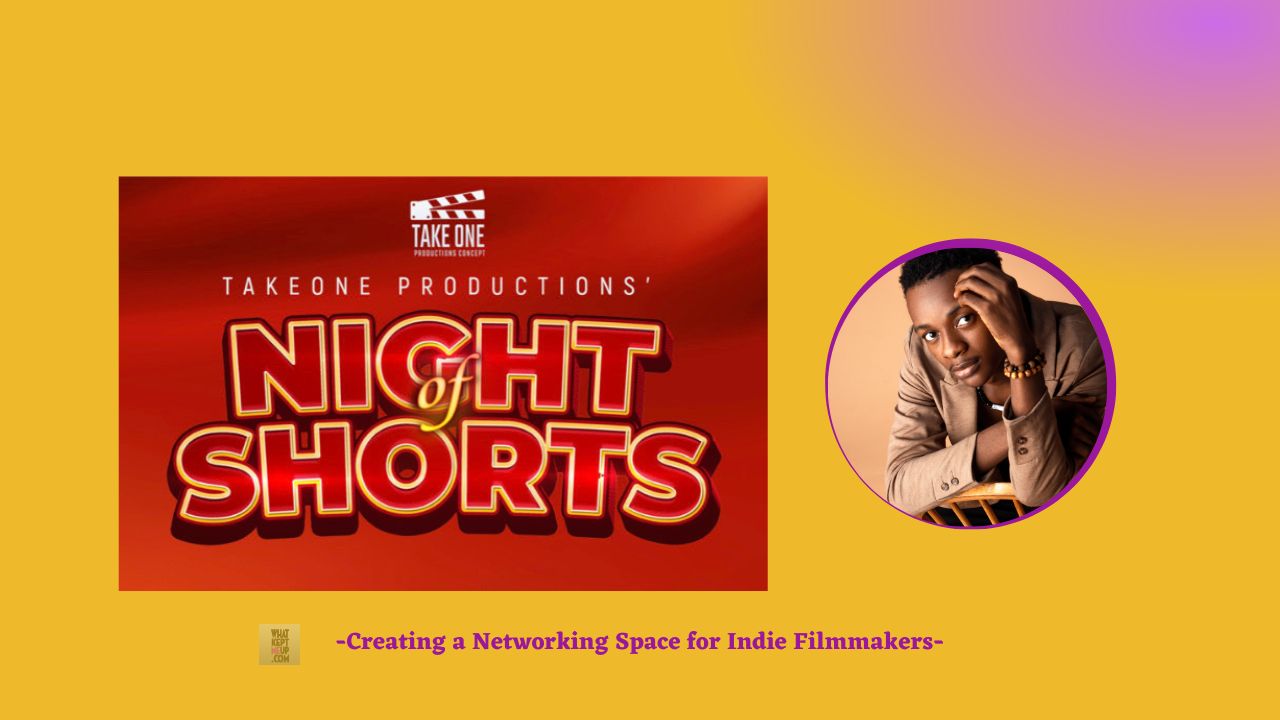 The Tentmakers: Night of Shorts Edition Featuring Founder Heavens Obule (Creating a Networking Space for Indie Filmmakers)
---
On the inspiration behind the film, writer-director Chukwu says in a statement, "I once stumbled on a picture of religious conversion therapy online, then I went on Facebook and asked about stories of gay people who had suffered conversion therapy. I got a lot of messages and decided to tell one person's story because it was gut-wrenching."
In Nigeria, where being gay is a crime, there are worse fates than the 14-year jail sentence meted out to those caught in the act, which Ti e Nbo will explore. Chukwu also revealed that some of the bits of the film were culled from true-life stories of gay people in Nigeria.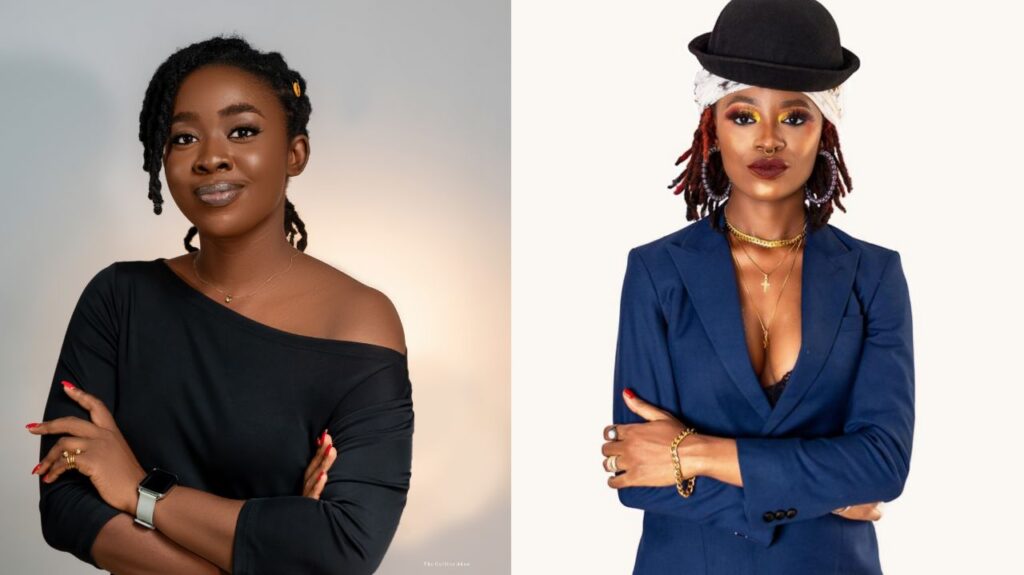 Ti e Nbo is produced by Bolaji Gelax, with NKA Pictures, Henry Ezikeoha and Gelax Chatroom credited as executive producers and Yinka Adegoke helming cinematography.
Chinazaekpere Chuwku is a writer and film director with a diploma in film directing from EbonyLife Creative Academy, where she directed a short film, A Psalm For Abigail, a film that won the prestigious Best Director Award. She has also written short films and feature films, one of which is Logline, featured on Africa Magic as an original production.
AFRIFF 2023 will be held from November 5-11, in Lagos, Nigeria.
Share your thoughts in the comments section or on our social media accounts.
Sign Up: Keep track of upcoming films and TV shows on your Google calendar.