Editor's Notes: Beyond the commercial theatrical options, there are some film events that try to bring film lovers together to enjoy the communal exhibition of a movie. In this monthly series, titled The Tentmakers, we will interview the minds behind such collective viewing in Nigeria, in order to document their origin stories, their thoughts on the current state of cinema and other related details that captures their events. They are the tentmakers, boosting the theatrical spirit and cinema culture however they can under tight budget, low costs and periodic events. 
The previous issues are available here.
---
Independent filmmakers face a number of challenges when it comes to getting their work seen by audiences. Limited budgets, lack of industry connections, and the sheer volume of content being produced can make it difficult for new filmmakers to break through. However, one way that many independent filmmakers are able to showcase their work is through screening events. One of these screening events is Night of Shorts, founded in 2022 by Heavens Obule. The screening outings hold in Lagos and are designed for cinephiles and those who want to learn more about film and are looking to network with like-minded viewers.  
 In this interview, Obule discusses his experience so far in bringing people together, as well as his opinions on the cinema culture in Nigeria. 
---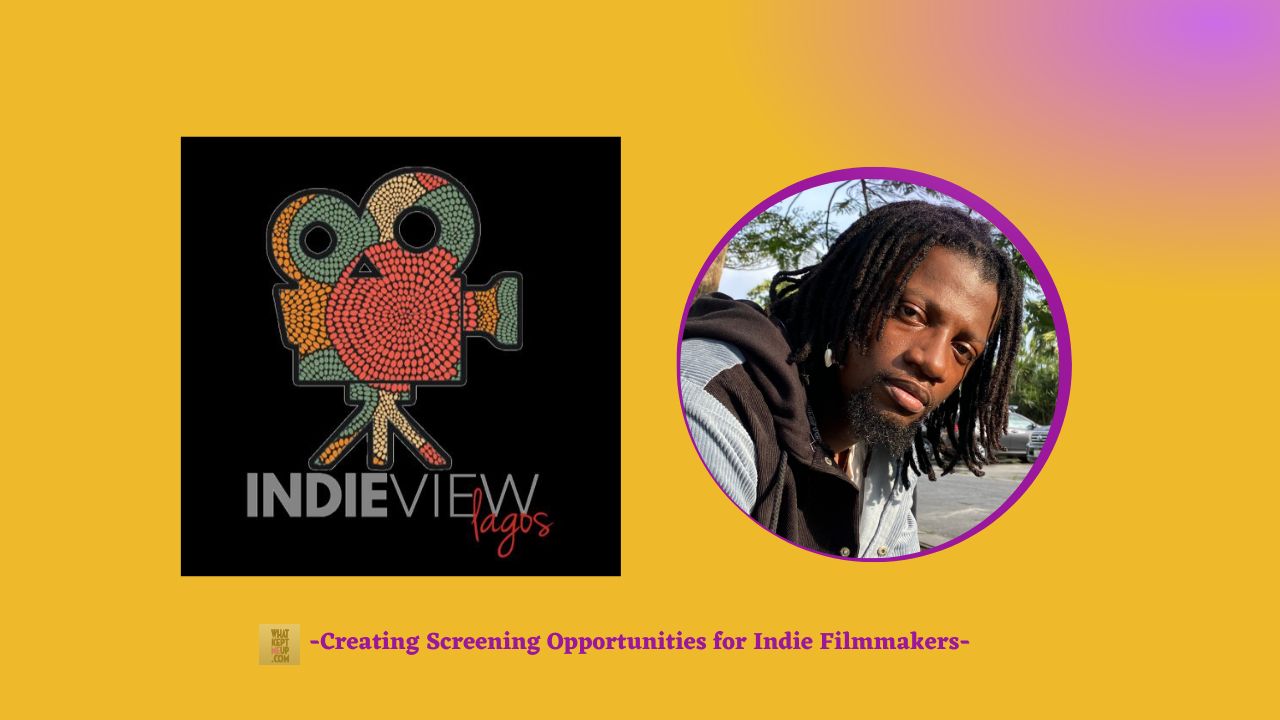 The Tentmakers: Indieview Lagos Edition Featuring Head of Operations Adesola Oni (Creating Screening Opportunities for Indie Filmmakers)
---
What did you have in mind when you started Night of Shorts? What were the circumstances that led to its conception and birth?
Night of Shorts was conceived because of the desire to have a space where independent filmmakers can screen their short films. I love the cinema culture, so I was so particular about having Night of Shorts in a cinema because it is a good experience when you see your film on the big screen. I needed a space where indie filmmakers can know that their dreams are valid, and they can network with other filmmakers. That was what I had in mind.
What are the core goals of Night of Shorts?
Night of Shorts is barely 1 year. We started in October 2022 and the main goal is to get other indie filmmakers to screen their films and we are in the process of achieving that. 
What are the major challenges you have faced running Night of Shorts?
Sponsorships! We need sponsors and money. That's the biggest challenge because we want the event to be a free one, and that can't happen if we don't have sponsors. 
What is it like bringing people together in a busy city like Lagos, especially now that streaming platforms are taking over?
It's tough, but thanks to our community and fan base. They always come through, especially because creatives use the event to catch up with their peers.
How would you describe the benefits that cinema culture has over streaming to Nigerians? Why should people gather to see a film when they could easily see it on their smartphones from the comfort of their homes?
For me, the cinema culture is priceless. It can't be compared to seeing a film on a mobile phone. It's a different feeling watching a film on the big screen. I think it's actually a personal preference. If the person doesn't fancy cinema, I can't explain or convince the person. A priceless feeling can't be explained.
What role do gatherings play in film as a cultural art form? 
It helps to keep the passion and drive alive. I remember after a Night of Shorts screening event, people kept saying that it sparked something in them. That was great to hear. As a filmmaker, the greatest fulfilment is getting feedback, whether good or bad. We want feedback. The event was created for that, and that is what keeps the passion alive.
---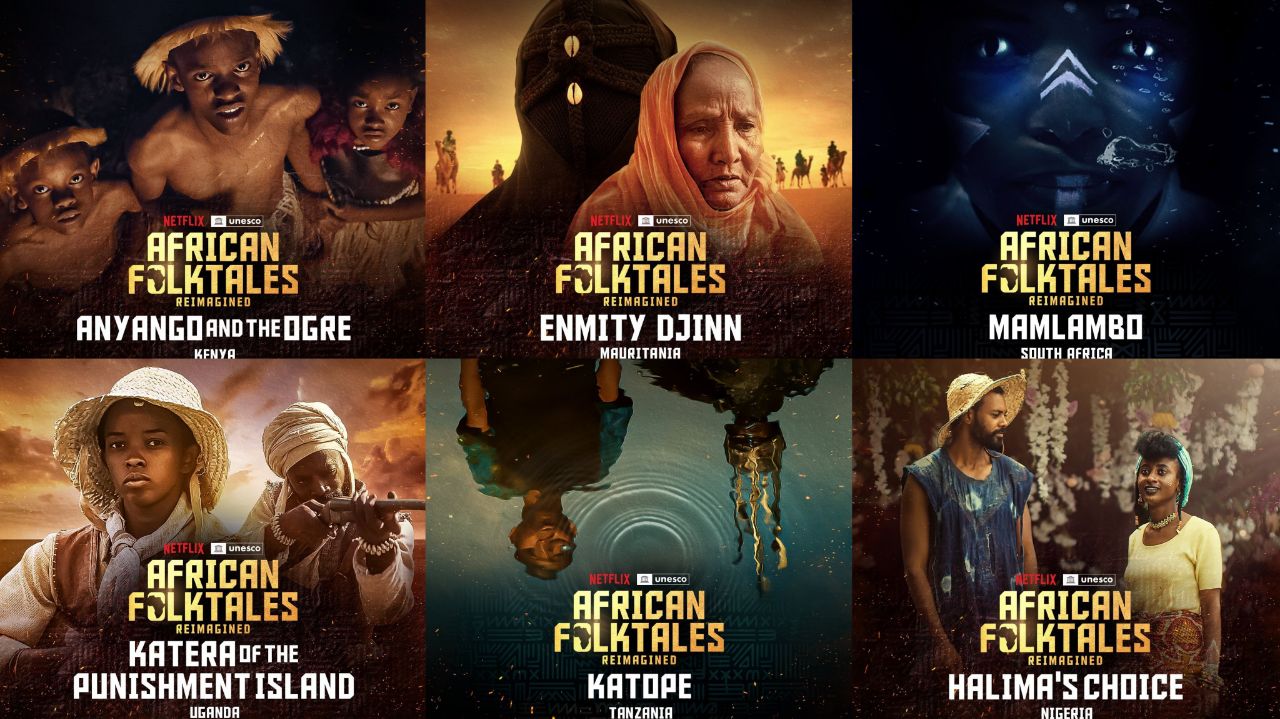 African Folktales Reimagined Short Films— Ranked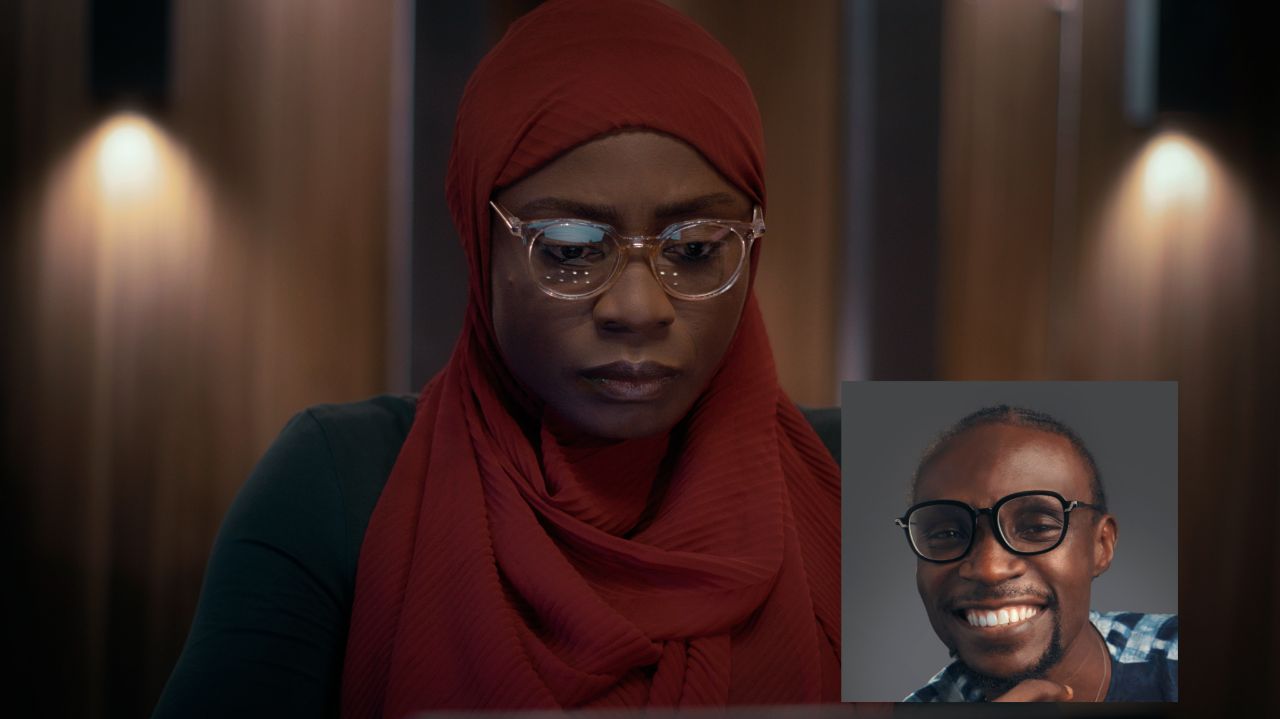 Film Mischief 2023: Director Adeniyi Joseph Omobulejo on 'Kill the Impostor', Peer to Peer Collaboration and Recent Inspirations
---
What is the process of getting funding for the projects and activities of Night of Shorts?
We reach out to brands and individuals for funds, basically.
What can be done in order for the Nigerian audience to better appreciate cinema?
I think discounted ticket prices and getting investors to build more cinemas would make the audience enjoy cinema better.
What needs to be improved about Nollywood's storytelling and filmmaking for an improved cinema experience?
The story we tell needs to be improved in the way it is told. We need to tell stories that have a soul. Also, the cinematography needs to be improved.
What was your last best cinema experience? Where did you see the film, and which film did you see?
I think it would be watching The Woman King. I saw it 5 times in the cinema! Priceless! An experience!
What's one feature/thing you would change in our cinemas for a better cinematic outing?
Just better movies.
What is your selection process for the films that are screened at Night of Shorts? What are some of the things you look out for? 
First, the film has to be in accordance with the theme of the event. It also has to have a good picture, good sound and a good story.
---
You can find more information about Night of Shorts on Heavens Obule's Instagram.
If you organize such film gatherings and would like to be considered to feature in this series, kindly drop a short message.
Share your thoughts in the comments section or join the conversation on Twitter.
Sign up: Keep track of upcoming films and TV shows with Google Calendar.