University of Cruise, created by 'Oma Areh and directed by Adeoluwa Owu, is a brand new 13-episode young adult sitcom set to make its first season debut on ROK on DStv and GOtv as well as ROK UK on Sky TV Uk and Free view.
The series chronicles the adventures of 7 diverse friends as they set foot into St Cruz University, a private university in Lagos, Nigeria, starring Amanda Dara, Nancy Ameh, Esther Agunbiade, Scott Obilor, Vine Olugu, Chisom Onwuegbuzia, and Solomon Mike.
Also starring in the comedy series are Mercy Johnson-Okojie who doubles as co-executive producer and music star Ric Hassani who is the voice behind the official soundtrack "Uni girl."
---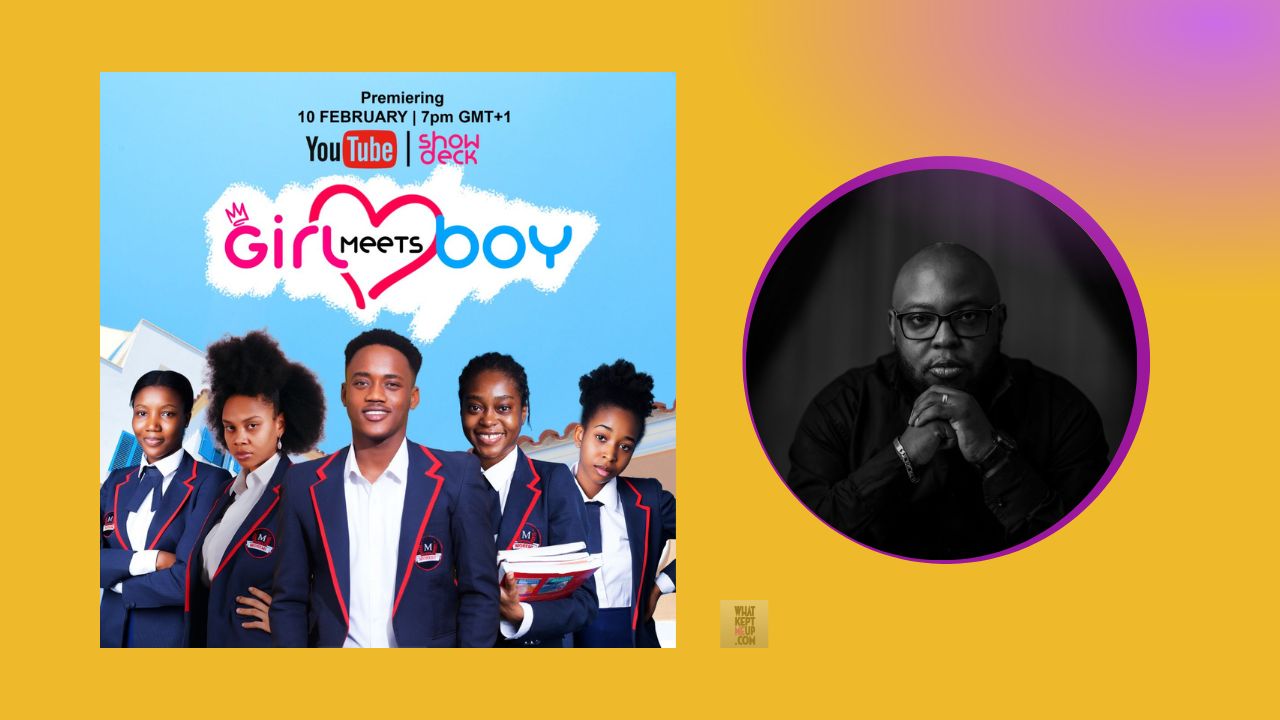 Femi Bamigbola, Co-Director of 'Girl Meets Boy', On the Need to Create Age-Appropriate Content for Nigerian Teenagers
---
"University of Cruise has been a labour of love 3 years in the making", explains series creator and executive producer 'Oma Areh. "We had a committed group who believed in the story we had to tell and put in their best, from our director, our incredibly talented cast, and the whole team. We are also excited to have a great partner in ROK, who believes in the project." She added.
The trailer already teases romance, drama, fun, and friendship. From a lighthearted standpoint, University of Cruise explores several themes and lessons from today's campus subculture; from academics to love, finances, cultism, peer pressure, social media, the influence of music, pop culture and much more.
The series which concluded principal photography in 2021 is produced by WildFlower Productions/ WildPepper Studios in partnership with Continued Entertainment with associate producers Dr. Ralu Onubogu and Dr. Sarah Inya Lawal of Ascend Studios.
Series creator Ifeoma 'Oma Areh is a marketing and communications expert and director Adeoluwa Owu is an award-winning filmmaker known for The Griot.
University of Cruise will start airing on Rok TV on DSTV/ROK TV and Rok UK from October 7, 2023.
---
Share your thoughts in the comments section or on our social media accounts.
Sign Up: Keep track of upcoming films and TV shows on your Google calendar.