(Editor's note: This article is a sponsored press release.)
Boy Meets Girl, a short film inspired by the tragic events of the Chibok girls' abduction in 2014, is set to make its global debut on YouTube on April 14, 2023, as a gentle but persuasive reminder that some of our girls are still not home nine years later. 
---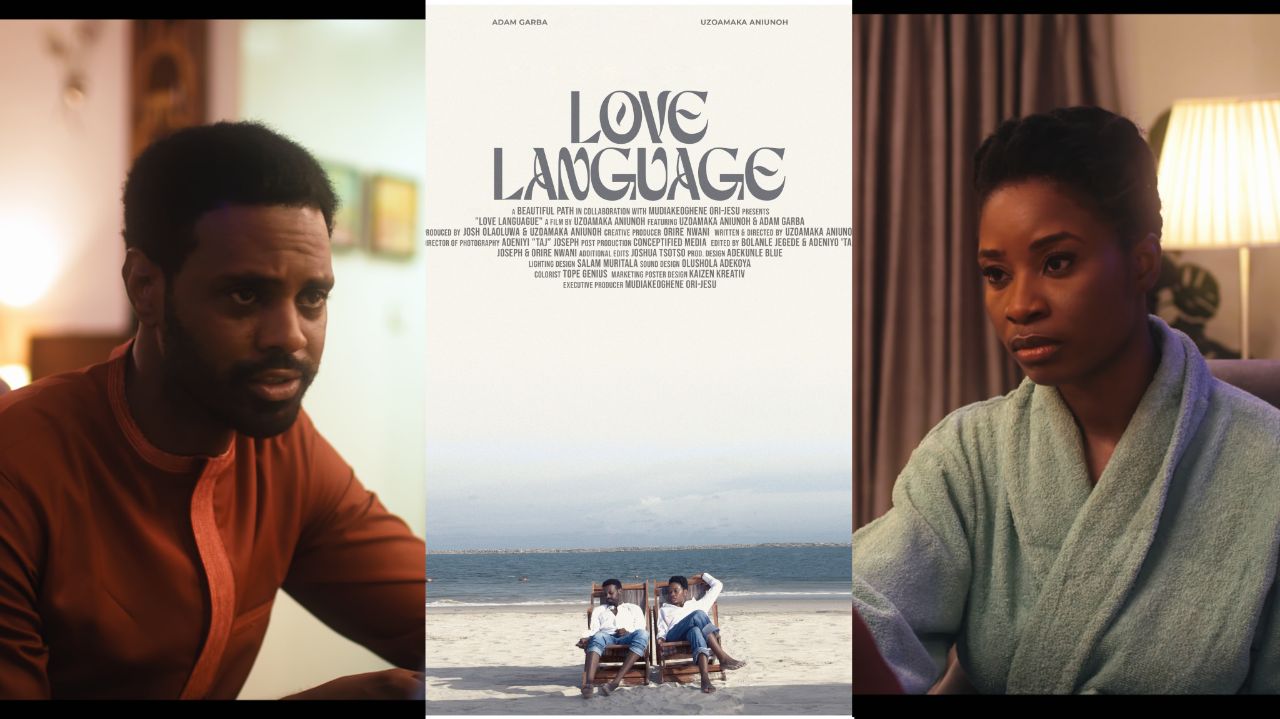 First Look at Uzoamaka Aniunoh's Directorial Debut, 'Love Language', a Story of Intertribal Love
---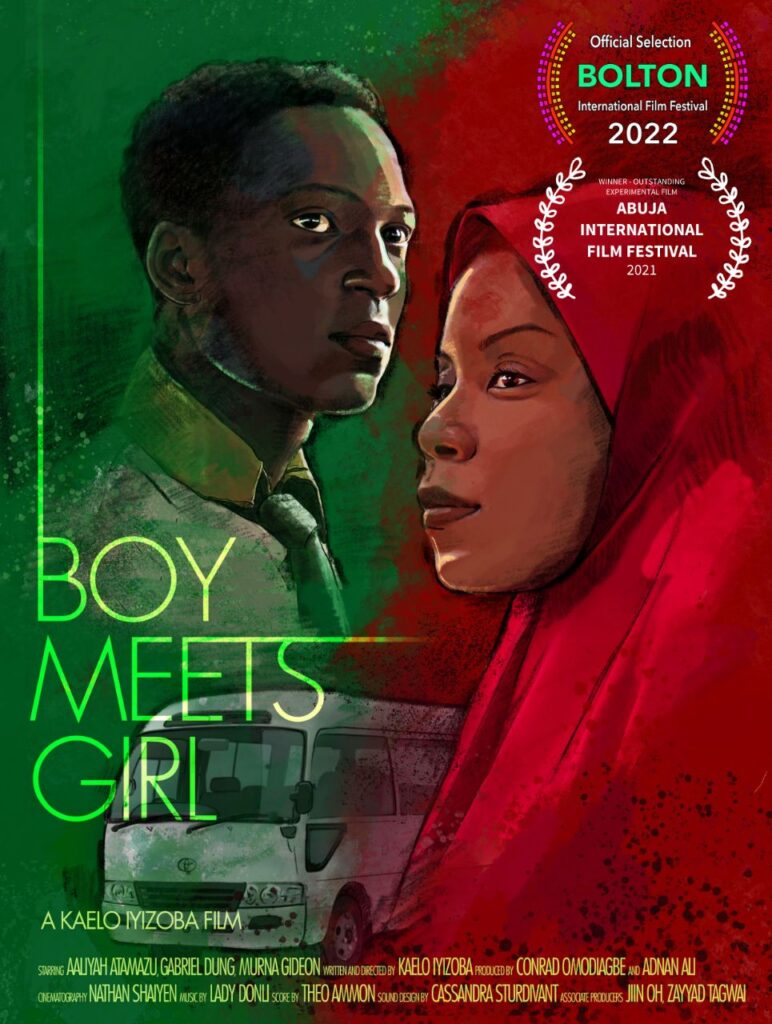 Set in the town of Gamboru, North-East Nigeria, Boy Meets Girl follows a seemingly ordinary day in the life of 15-year-old Musa (played by Gabriel Dung) whose life's trajectory is irrevocably changed during a chance encounter with a young girl (Aaliyah Atamazu) on a bus.
Boy Meets Girl is directed by Kaelo Iyizoba, a Nigerian-American award-winning filmmaker described by Buzzfeed as one of four upcoming Black filmmakers shaping the future of the industry.
"Over time, it becomes too easy to reduce entire lives to mere numbers," says Kaelo Iyizoba, who also serves as the film's executive producer. "We can distance ourselves from their humanity, forgetting that they loved and were loved, just like us. This film is a call to action for me."
Kaelo holds the Arthur Krim Award for Excellence in Producing (from Columbia University ), is a Blackhouse-Meta fellow, and a Facebook SEEN future filmmaker grant recipient. The young creator is passionate about making films that allow us to see pieces of ourselves in others. He considers himself a trader whose merchandise is empathy.
Boy Meets Girl is Kaelo's first narrative film. It won the award for Outstanding Experimental Film at the 2021 Abuja International Film Festival. The film is led by Aaliyah Atazamu and Gabriel Dung, and produced by Adnaan Muhammed-Ali and Conrad Johnson-Omodiagbe.
"The film unveils some of the insidious tactics used by extremist groups to manipulate vulnerable individuals," Muhammed-Ali says. "It also serves as a reminder to us all of the urgent need to address the underlying grievances that fuel terrorism in Nigeria today."
Boy Meets Girl is a poignant movie that forces us to confront the uncomfortable truth about the mass abduction of children in Nigeria. It's a must-watch and a reminder that we must never give up in the fight for justice and security.
Watch below