Art, the cliche goes, imitates life. A friend, H, sat by the window in a Lagos Danfo. She was enduring the infamous Lagos go-slow. Her head nestled on the glass, and she held her phone to her ear as she received a call. Some hours later, she was on another call, this time with me, lamenting. Someone had stuck a hand into the Danfo window and snatched H's iPhone. She brought her head out to see who it was but saw no one. It was as if a spirit had committed the crime. When Jade Osiberu's Gangs of Lagos opened, and I saw young Ify (Oluwanifemi Lawal) put a knife to Eniola Badmus' neck in a go-slow, I sat up and thought of H.
---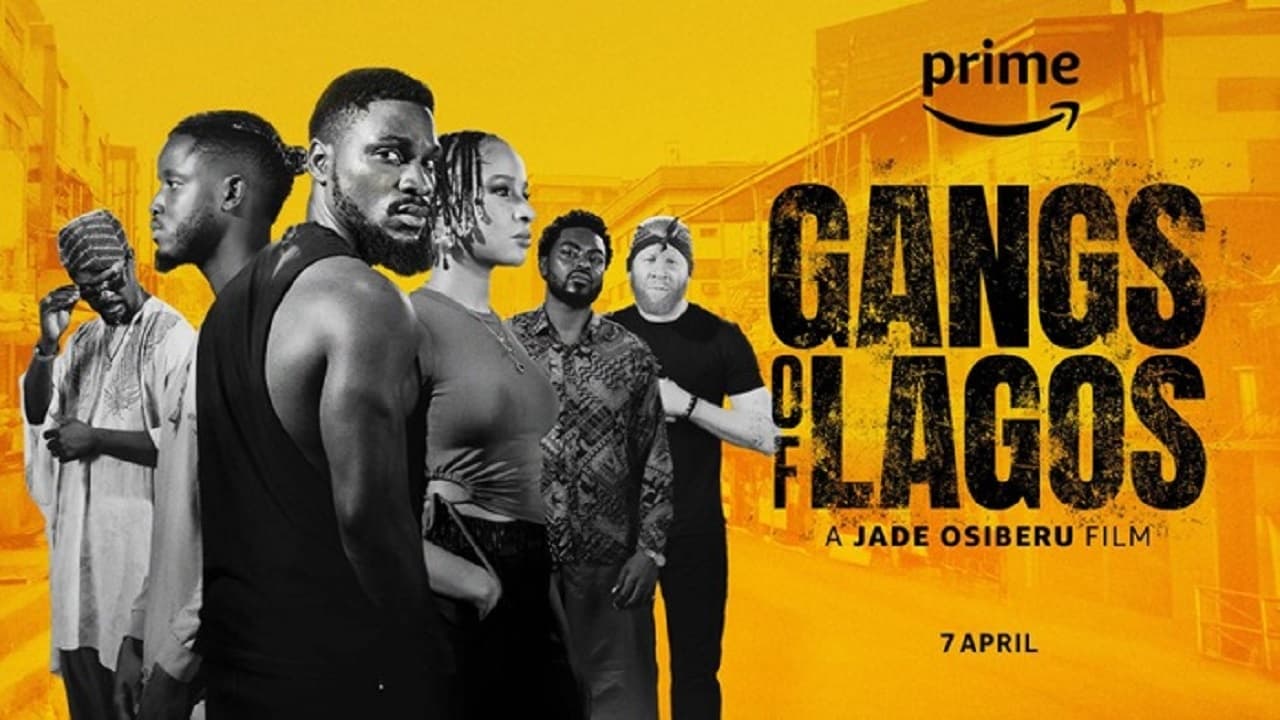 WKMUpQuiz: Which Gangs of Lagos Character Are You?
---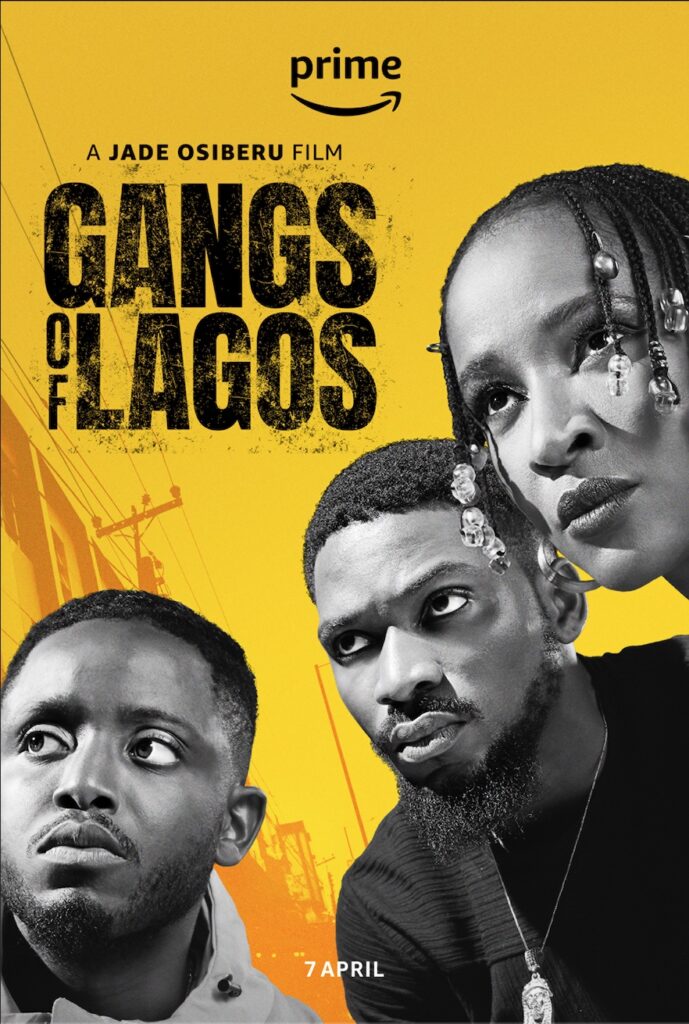 But this is an uncommon imitation in the Nollywood discourse. We do not have a lot of films that strike chords so insistently about the Lagos-Nigerian situation. Tunde Kelani's Saworoide (1999) is the ancestor of such films in the Nigerian context, and Kemi Adetiba's King of Boys (2018) covers Lagos. This doesn't mean there haven't been Nigerian films about crime and power within cities—Lancelot Imasuen's Issakaba (2001)—but there are close to none that articulate themselves so well within the realities of that space it occurs. The crime in Brotherhood (2022), produced by Jade Osiberu, could happen in any other riverine state in Nigeria, and the location change wouldn't affect the plot's dynamics. But as Saworoide is aptly Nigerian, so is Gangs of Lagos irrevocably Lagosian. While there are others of its type, one gets the sense that Jade Osiberu's is the aptest of the Lagos crime films that best imitate organised crime in Lagos.
-Spoilers Ahead-
Against all odds, Obalola (Tobi Bakre) is destined to rule the ghetto empire of Isale Eko with his family of childhood friends. His father is murdered, and so is his adopted father, limiting his opportunities for a bright future. But he adapts to the harsh truth of his life, living within the restrictions of organised Lagos crime. When his best friend, Ify (Chike), is brutally murdered, he takes charge of his destiny and murders his way down the path of becoming king to the gangs in Lagos.
Tobi Bakre shines as Obablola. His voice-over is an authoritative guide into the dregs of Isale Eko. He has improved since Sugar Rush, and that continues here. This is similar to the stoic, matter-of-fact criminal role he played as Akin in Brotherhood, but the softness he brings to the edges of Obalola makes his performance more sympathetic and helps him carry the film. His counterparts, Gift (Adesua Etomi) and Ify (Chike) keep up admirably. Zlatan's (Kash) performance furthers the argument that letting Nigerian musicians be Nigerian musicians makes more sense. And while for most of it, the performances are admirable, Chioma Akpotha (Mama Ify) and Olarotimi Fakunle (Kazeem) raise the bar higher. Jade Osiberu constantly looks for them in close-ups, and they deliver every time. Kazeem is a delicious villain, and Chioma convinces the viewer that she will burn Lagos.
---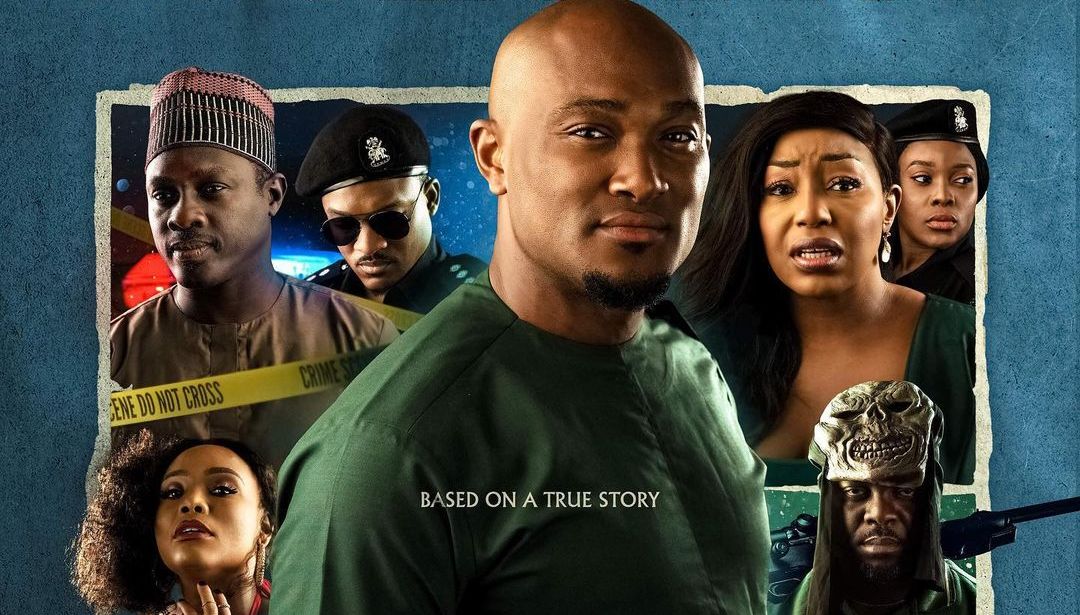 'The Trade' Review: Blossom Chukwujekwu-led Timely Story Gets Required Attention and Care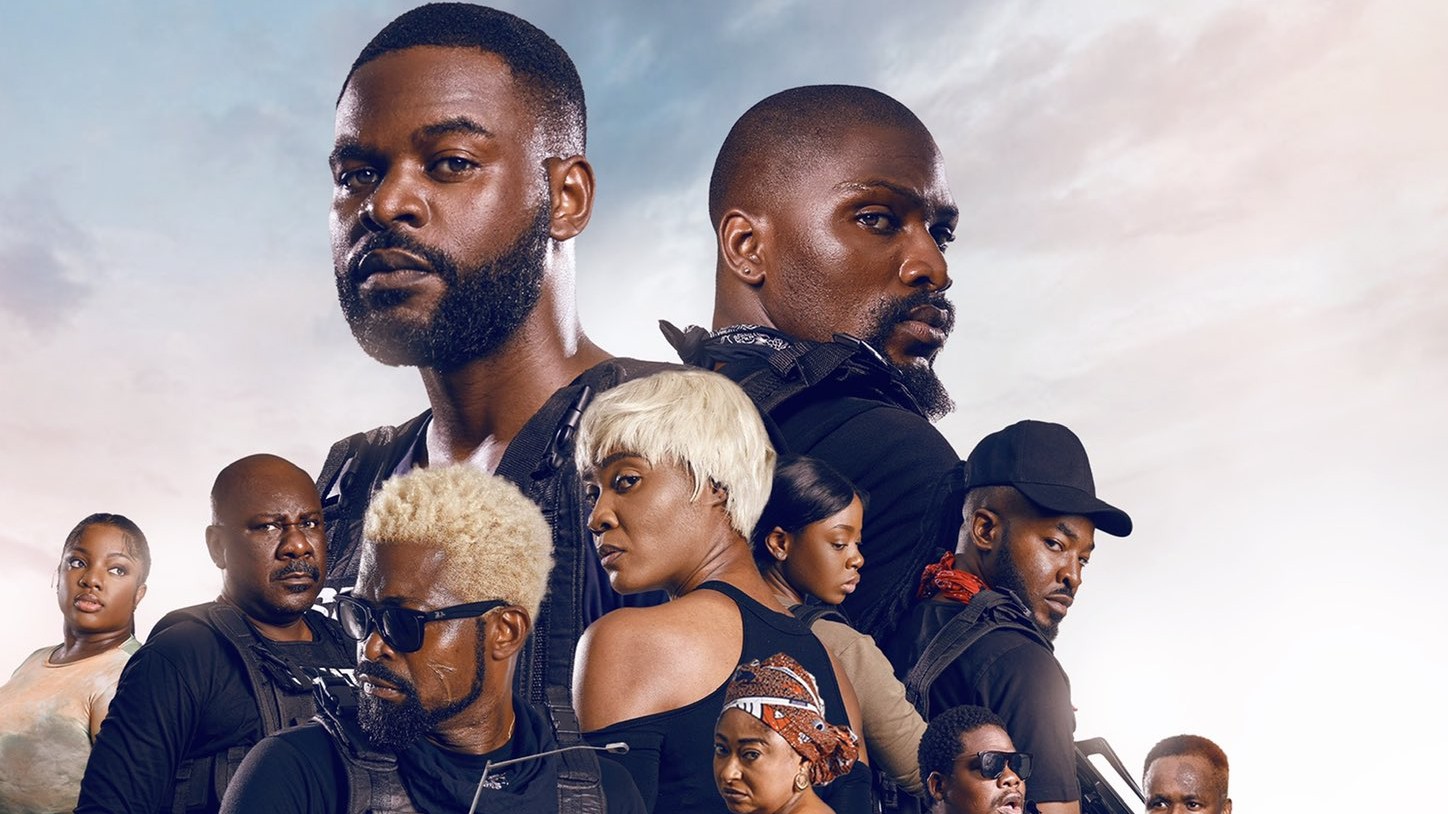 'Brotherhood' Review: Falz and Tobi Bakre Lead Ambitious Crime Thriller
---
There is a flair to Gangs of Lagos. It is evident in the walk and dressing of Tayo Faniran's Ninolowo, the navy blue tinge of that serene minaret shot, the excellent choice of feel-good songs that segue the beats and scenes, the elaborate slow-mo fight scenes, and the constancy of close-ups when characters express grief. Although the neon lights are now a Nollywood cliche, they work well here. There are countless diamonds shining in this rough of Isale Eko, they say.
However, the rough realities remain. Here is a struggling young man hiding money in his mattress and studying for exams to japa. The average Lagosian can find a slice of his experience in Gangs of Lagos. But as we have mentioned, this is deliberate on Jade's part. One of the early lines in the film, "It was the best of times in Isale Eko", is an echo of Charles Dicken's opener in his classic, "A Tale of Two Cities", another work about, amongst other things, class revolt and wealth distribution in vibrant cities: "It was the best of times, it was the worst of times."
And there are flaws here too. The film got overindulgent with its slow motion scenes. There are various scenes where CGI lets the visuals down, Kazeem falling to his death is a perfect example. Leaning towards practical effects, which the film succeeds in, for the most part, would have cancelled out some of these CGI problems. And one feels that although this is a good Jade Osiberu work, she still has a couple of levels to ascend as a storyteller. That hint of fatalism the film tries to wield early isn't followed through convincingly. The insistence of 'kadara' as a decider of events doesn't hold, except there is a sequel which, as past submissions in Nollywood have shown, there usually is.
Yet Jade's film, a Prime Video original marking a first in the region, is important. It alludes to the real Lagos and the cabals that run it. We know who these characters, Kazeem, Olorogun and co, represent. And we know Obalola stands in for the proverbial Everyman. Lagos has just concluded its elections, and we see in Gangs of Lagos some of the horrible things that happened during the elections. Although nobody fights in slo-mo on the streets of Lagos, the unending cycles of violence in servitude of the cabals is a staple in the city. We see, too, how the rich protect their own at the expense of the poor. Jade Osiberu's film captures this. It is one of those rare cases where the dictum, "art imitates life," is flipped over, and we tilt towards Oscar Wilde's words in "The Decay of Lying": Life imitates art far more than art imitates life. 
Gangs of Lagos is streaming on Prime Video.
Join the conversation in the comments section or on Twitter.
Sign Up: Keep track of upcoming films and TV shows on your Google calendar.
Side Musings
Black kamoru does well as Terrible.
Bimbo Ademoye remains my absolute darling. 
I do not think this film used the Eyo masquerade appropriately.