Ushering the next chapter of Michael Omonua's career, his second feature film, Galatians, has been selected to undergo development at this year's La Fabrique Cinema du Monde, set to take place at the Cannes Film Festival.
---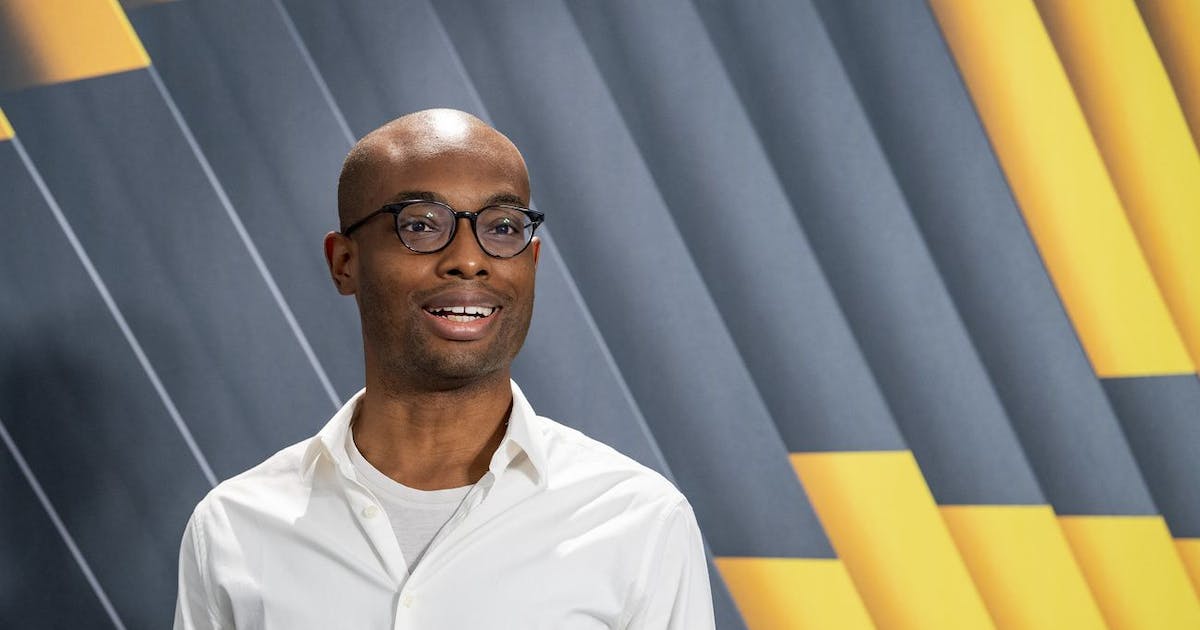 From Expansive Experiences and Genetic Roots to their Influence on Storytelling, Michael Omonua Gives Insight on Missing Pieces in Nollywood
---
Galatians is a satirical drama based on Omonua's award-winning short film Rehearsal. It uses dark humour to navigate the fine line between miracle churches and theatre, offering a thought-provoking look at the lucrative world of Pentecostalism.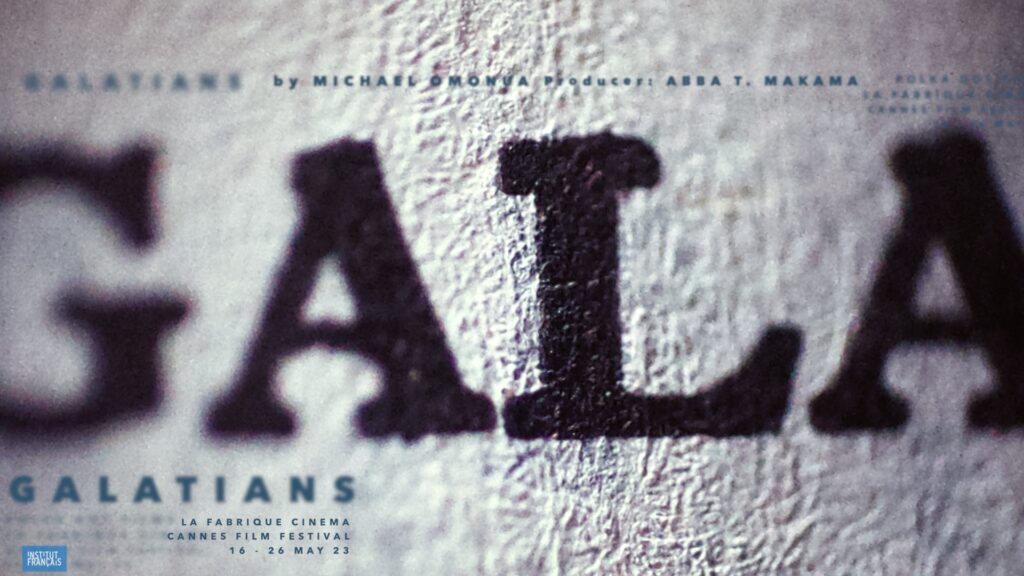 Galatians' selection at La Fabrique, as one of 10 films, marks the first time for a Nigerian project. Director Michael Omonua will be joined by producer Abba T. Makama at the workshop created by the Institut français, a development and networking opportunity (for film in-development projects) to support new filmmakers from Southern and emerging countries, in close association with the Festival de Cannes.
Originally making the announcement on his Twitter page on April 7, Michael Omonua, reacting to the selection, shares a statement with What Kept Me Up, "When the script was nearing an advanced stage last year it became my top priority to get into a lab of some kind, and La Fabrique Cinema was top of my list. I feel very fortunate that they liked the project enough to accept it and it's a huge honour to be one of the ten projects on the program. I've also never attended Cannes Film Festival so to be going there as part of La Fabrique Cinema with a project is a dream of mine."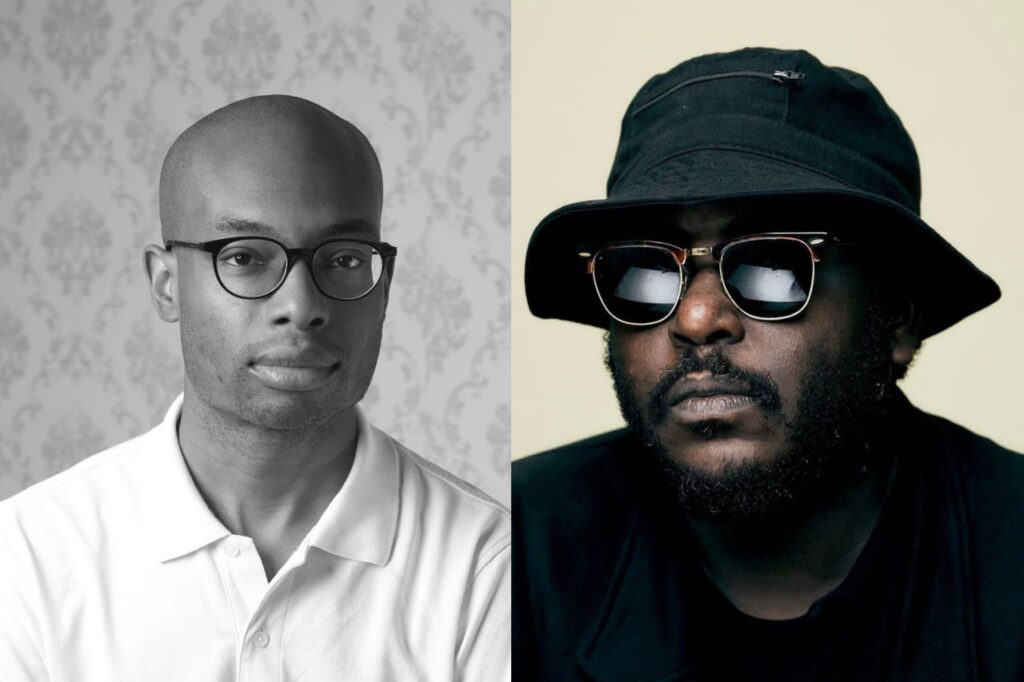 Abba T. Makama, a frequent collaborator of Omonua, will be producing for Polka Dot Films Ltd. Makama and Omonua are 2 out of the 3 Nigerian filmmakers that make up the Surreal16 Collective, who most recently made Juju Stories, currently streaming on Prime Video.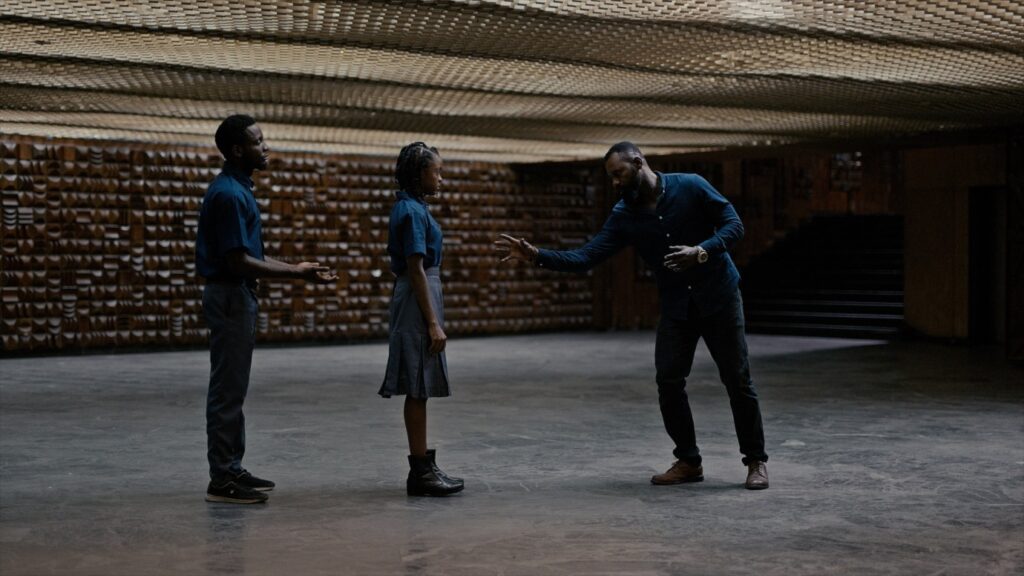 In what lines up to be an expanded idea that peeks behind the curtains of a manufacturing hub for the myth of divinity in Nigeria, as seen in Rehearsal, winner of the Grand Prize at the Kurzfilmtage Winterthur (an Oscar-qualifying festival) viewers who could not get enough of the 14-minute short can look forward to Galatians. 
Other African countries represented at the workshop are Senegal, Tunisia, Lebanon, and Egypt.
The 15th edition of La Fabrique Cinéma will be held at the Festival de Cannes, from 17 to 26 May, 2023.