Gangs of Lagos is a crime drama directed by Jade Osiberu streaming on Prime Video as their first African original film. Try out our personality quiz to find out which of the characters is your spirit animal.
---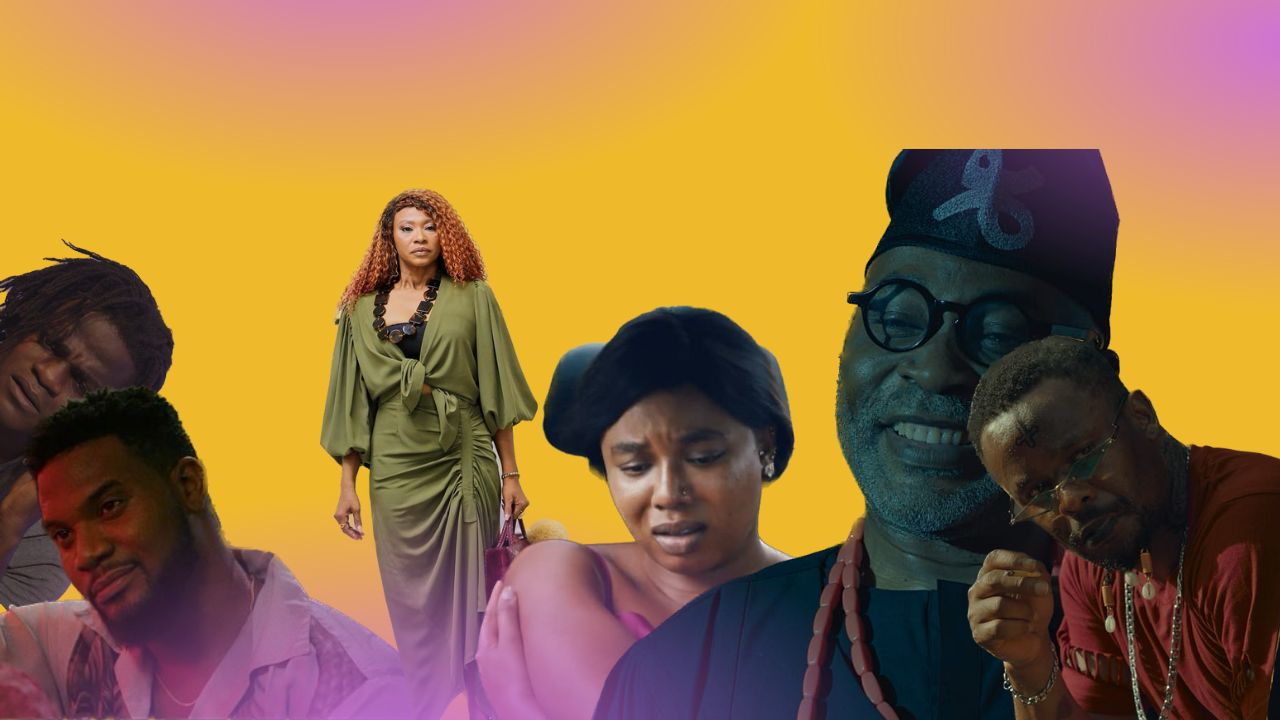 #WKMUpQuiz: How Well Do You Remember the First Quarter 2023 of Nollywood?
---
#WKMUpQuiz: Which Gangs of Lagos Character Are You?
The Isale Eko world of the recently released Gangs Of Lagos is filled with several memorable characters. From parents watching over their kids to the foot soldiers on the street, which Gangs of Lagos character mirrors your personality or might just be your spirit animal?