Participate in this quiz to see how well-prepared you are for the coming quarter of Nollywood films.
---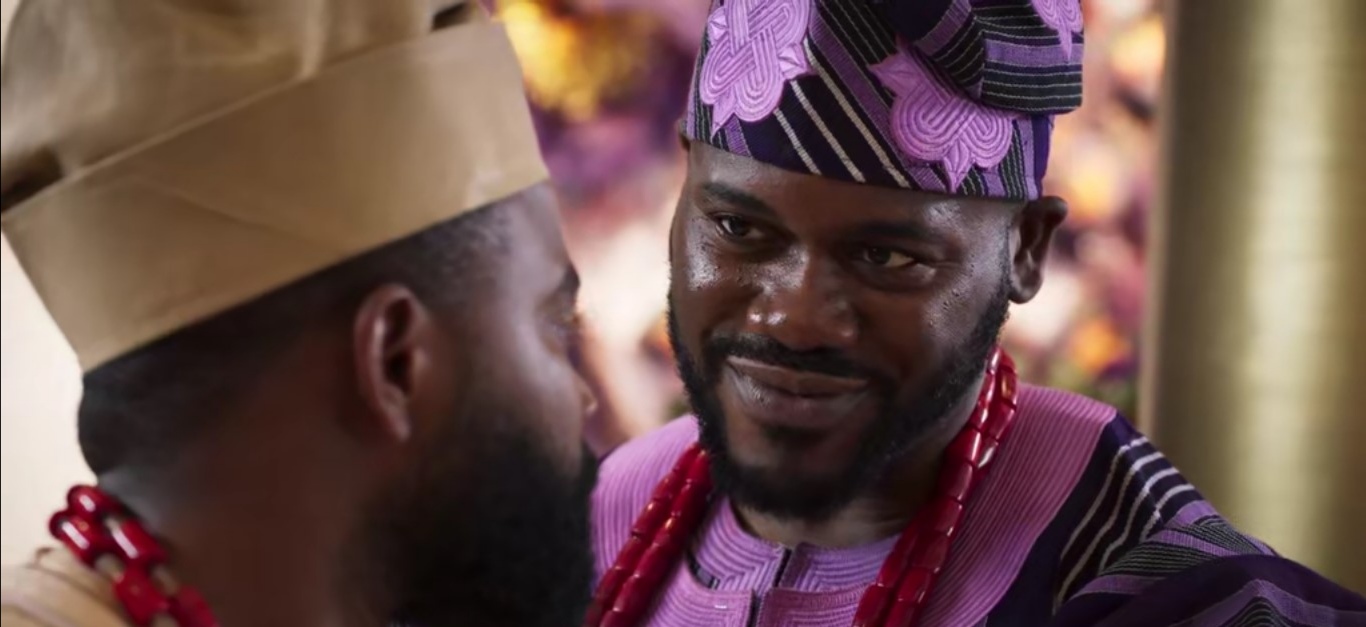 WKMUp Quiz: Which 'Blood Sisters' Character are You?
---
#WKMUpQuiz: How Well Do You Remember the First Quarter 2023 of Nollywood?
Dear Nollyphile, Test your knowledge of Nollywood films and news released so far in 2023.