There is always that unique element that sets every anime apart and in most cases, it is usually the character development, unique plot or style of storytelling. Besides its lengthy episodes, there is always something of intrigue that reels the audience in and glues them to the series for a long time. Just like there is a movie for everyone, the same goes with anime too– ranging from children to adult anime series. Kids-friendly anime are Pokémon, Spirited Away, and Haikyu while teenagers and adults can go for anime series like Akame Ga Kill!, Kengan Ashura, Attack on Titan and Death Note amongst others. In general, animes are created to fit into every age group with a vast genre to appeal to different people.  
---
Related:
My Journey into the Anime World
---
Among the many Shonen series is Demon Slayer, a popular Japanese adventure fantasy adapted from the manga series written by Koyoharu Gotōge. Directed by Haruo Sotozaki, the anime tells the story of the protagonist, Tanjiro Kamado, who goes through a traumatic experience which scars him and changes his life. He once lived happily with his family until a demon killed them and turned his sister, Nezuko, into a demon. This makes him follow a vengeful path to avenge his family by joining the Demon Slayer corp and also to find a cure for his sister.
The first season of the Shonen anime recounts Tanjiro's journey of self-discovery and experiences as he becomes a warrior. Even with the burden of his demon sister who he carries everywhere he goes in a small wooden box, he doesn't relent. The addictive Shonen series does not only explore Tanjiro's vengeful path arc as he slays demons but intricately shows how he unfolds into a budding fighter we all root for. His partners, Zenitsu and Inosuke, are two aspiring demon slayers who grow alongside him. The importance of teamwork is strongly portrayed with these two budding characters. Demon Slayer is different from other anime with similar genres with the way it humanizes some of its demons. Rui, the last antagonist in the first season of the series has a fascinating backstory that can make viewers mourn with him, knowing death is inevitable for him. Rui's sympathetic story is thrown in amidst the crazy fight against Tanjiro, one that depicts demons were humans first before they were turned. Thus, it means they once had compassion before it was covered by bloodlust. Even with all his enormous demonic powers, deep down he is just a fragile and broken child and could be the case for many other demons like him who might also have tragic backstories. However, unlike Nezuko, her strong love for her brother cured her bloodlust (she sleeps to regain power rather than feast on human flesh, unlike other demons).
---
Related:
Uchiha Itachi: Hero or Villain
---
The series is like an onion as it further delves deeper, layer after layer, it portrays that everyone deserves to be vindicated. In other words, everyone is worthy and needs help to be relieved of certain hardships and bothersome responsibilities. Just like Tanjiro fights for her sister, maybe if demons like Rui have someone that cares deeply for them, they wouldn't have such a tragic ending. But then, there is the saying that "not everyone can be saved". Demon Slayer is a fascinating story and for every fight against demons, Tanjiro feels a sort of connection with them and feels pity for them because of his sister's unfortunate state. 
The direct sequel to the first season, Mughen Train (2020), is a strong depiction that evil can also vanquish good as the Shonen series lost a very interesting character. However, this isn't a setback but rather a nudge that there is more to watch out for in the second season. The second season definitely offers a more interesting arc and we finally get to see more of the main antagonist, Muzan. This is coupled with one of the best Shonen fights in anime. 
Demon Slayer season 2 is currently airing and a new episode is released every Sunday.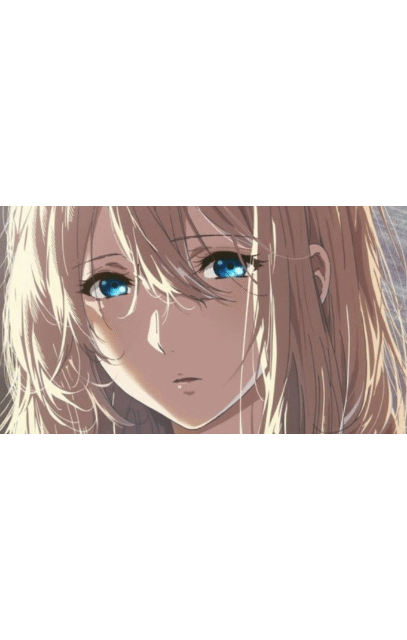 Animes that are Worth Watching
Naruto
One Piece (This could be a lifelong project)
Attack on Titan
Kengan Ashura
Haikyuu
Given
Demon Slayer
Jujutsu Kaisen
Violet Evergarden
Akame Ga kill
Seven Deadly Sins
Death Note
Tokyo Ghoul
Vinland Saga
Devilman Crybaby