A lot of romcom fans will agree that the 90s-2000s was an exceptional era for the genre. Whether it was Anna's "I'm just a girl standing in front of a boy asking him to love her" or Andie and Ben's awful rendition of Carly Simon's "You're So Vain", we were there—eyes glued to the screen, stomachs exploding like fireworks. This era also saw the reign of chemistry-stricken pairings: Tom Hanks and Meg Ryan, Julia Roberts and Richard Gere. It was a time of epic romance, exchanging love mails and pure comedy, Jane's ridiculous bridesmaid dresses. The perfect blend and we were all satiated.
---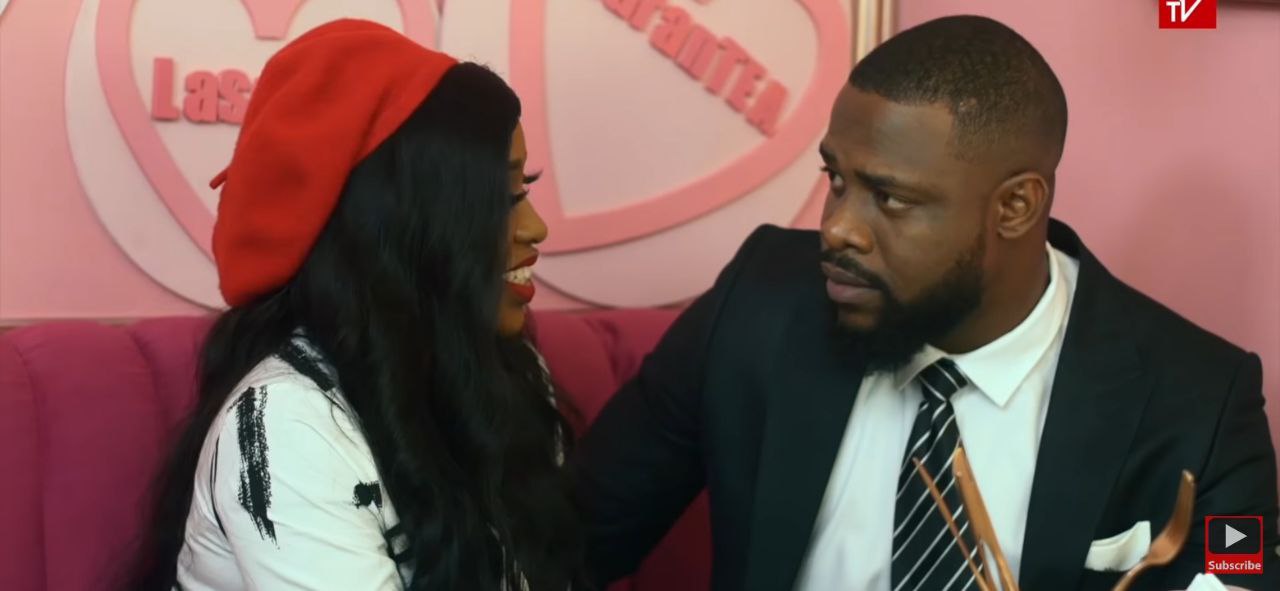 Our 5 Favourite Nollywood Web Series Couples
---
Fast forward to the 2010s and 2020s, the discourse surrounding this genre has been marked by one particular phrase, "The romcom genre is dying". There are more people writing the genre without much care for it. Writers can't seem to find a balance between romance and comedy. A new age romcom is either a romantic drama or a circus show, mainstream Nollywood included. Their prowess lies in comedy diluted with contrived drama. Oftentimes, romance is an afterthought, simply thrown into a comic act to keep the plot moving. The cliches that dress up these romcoms seem to be fading away, leaving the marketed romcoms bland. There is some truth only if one refuses to look away from Hollywood, where Nollywood gets a lot of its inspiration from. A second pause from Hollywood will reveal that the genre's heart is still beating in other industries. One of such industries is Hallyuwood that creates shows popularly known as Kdrama.
Lately, more people have been learning Korean and trying Tteokbokki (a Korean snack). The expansion of K-Culture outside of South Korea's borders has K-Pop and Kdrama to thank for it. Kdramas have captured the hearts of many romcom fans and it is not without reason. Kdramas care about the romance between their characters. It shows in the way they refuse to shove their romance in our faces; how they refuse to skip all the steps that lead to a fulfilling romance then shoo them out. They recognize the importance of the connection between these characters and they unravel them like a blooming flower.
Nollywood often fails to portray this connection. We find it hard to believe that the characters desire each other because the steps that lead to a fulfilling romance and fosters connection –smiling at your screen because your beloved sent a message, petty jealousy, anxiously waiting for their texts– are skipped. It is clear that recent mainstream Nollywood films do not give time to building a beautiful romance. A story whether told on screen or in print is hardly believable if there is no element of reality. In reality, we just don't fall in love. There are events and actions that lead us there. With Nollywood there seems to be a gap between the first meeting and falling in love. There is a lot more telling than showing. Nollywood romcoms that we see in cinemas and on streaming fall flat because those seemingly small actions are amiss; without them the romcom can't be guided to its destination.
Another way Kdramas achieve their aim is by paying attention to the chemistry between the actors. We watch some Kdramas and refuse to believe the actors are not together. We go "Why would he look at her like that if he doesn't want her?". Usually, dating rumors follow actors who perform extraordinarily in a romcom. People have even said they know the romcom is good when the dating rumors start seeping in. Hardly ever is there this kind of chemistry between Nollywood actors. We never wonder if the leading man likes the leading woman because the embrace is barely persuasive.
Furthermore, Kdramas take us on a journey with the characters, making use of one of the genre's beautiful machinery: slow burn. For twelve to sixteen hours, we pine and yearn alongside these characters. They make us cuss at our screens, begging earnestly for a kiss, a physical touch of any kind. And the first time the characters' hands graze each other, it's like we have been handed ecstasy. We become crazed. In the popular 2022 Kdrama, Business Proposal, fans were already convinced of the romance between Kang Tae Moo and Shin Ha Ri but didn't get a kiss till episode eight. The genre is in control here. When the kiss happens, it's leaning into the other as if manipulated by the wind, it's lingering eyes, quivering lips, it's our favorite Oppa, Gu Won from King The Land pausing to whisper a breathless "Do I have permission?" before falling into the woman he loves whilst struggling with the concept of restraint. It is eureka! The pacing makes the experience wholesome.
---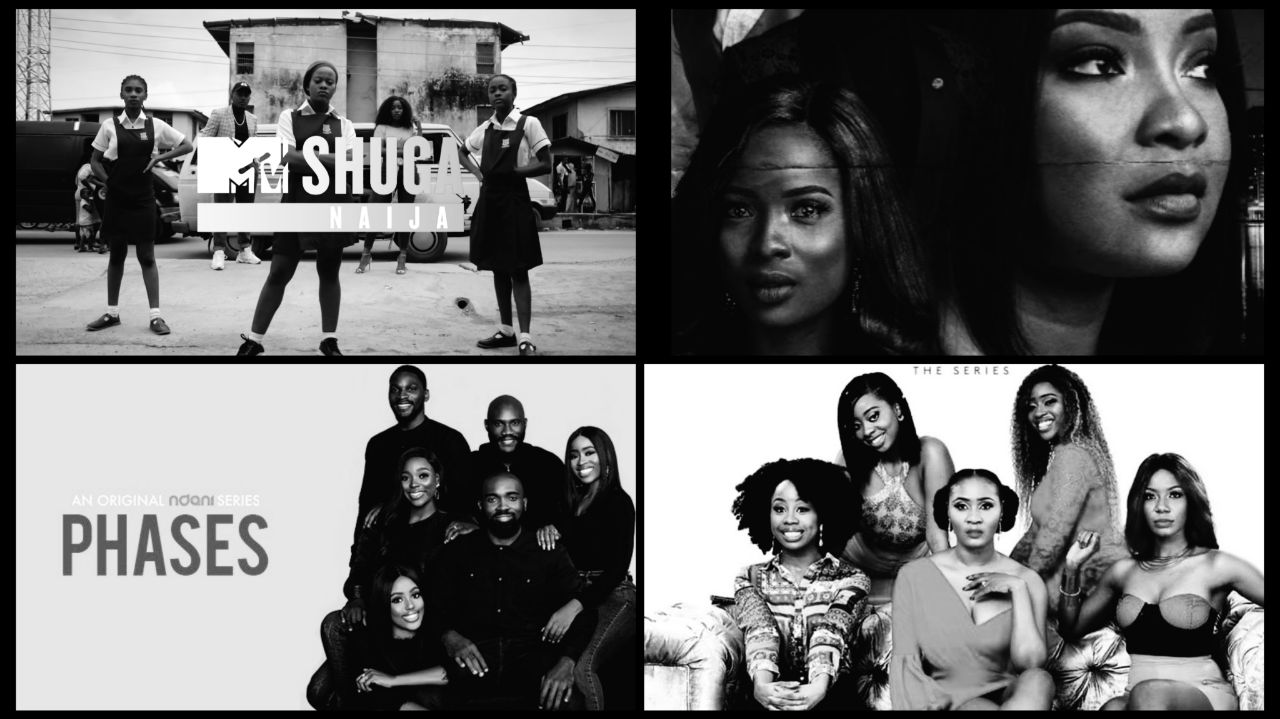 Nollywood Web Series That Still Have Us Thirsty for More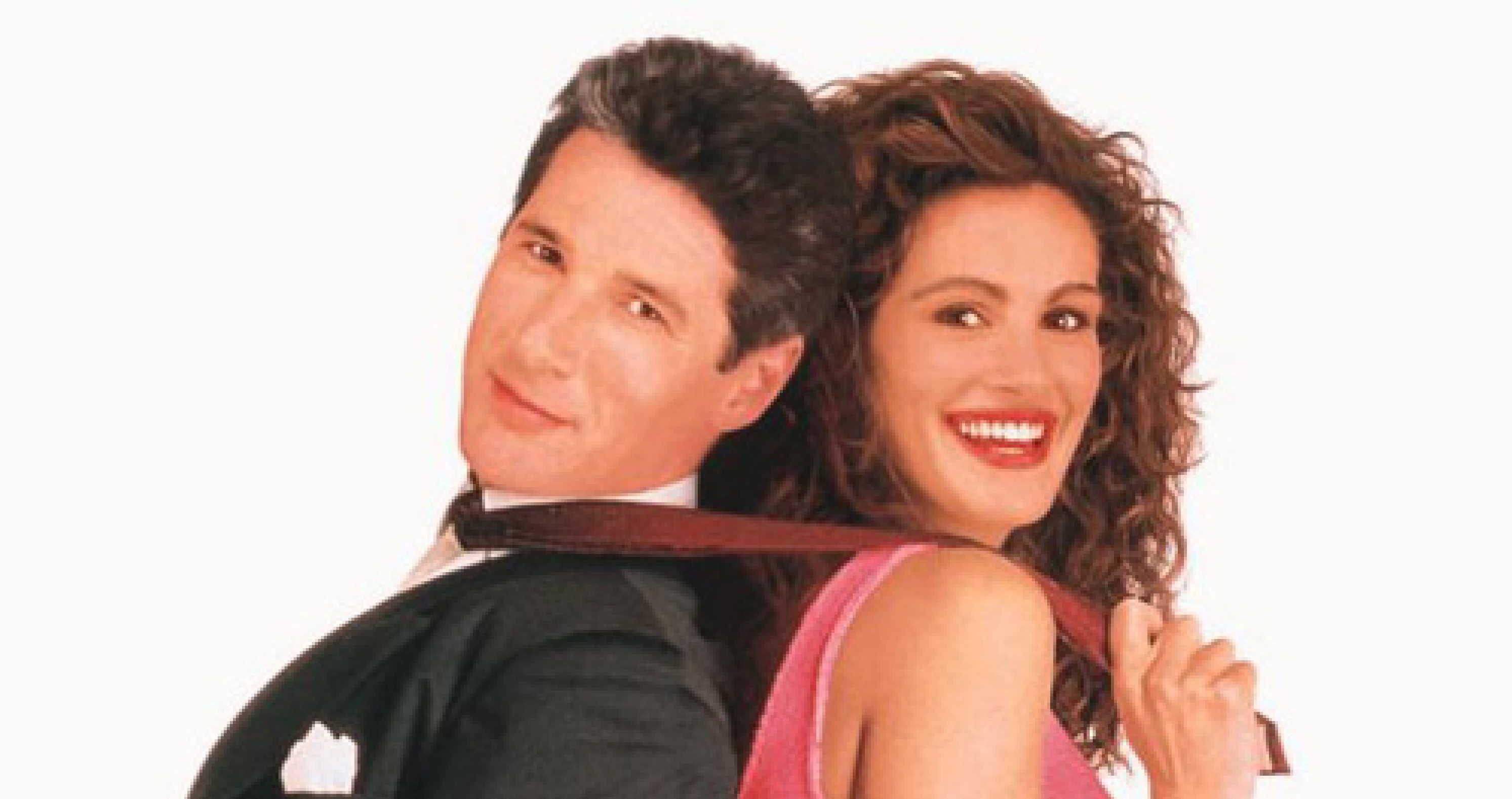 Most Memorable On-screen Couples
---
Kdramas also have music to thank for the success of their romcoms. Music adds emotions to a plot. They set the mood and cause us to feel what the writers want us to feel. When Na Hee Do and Baek Yi-jin come close to kissing in Twenty Five Twenty One, Wonstein's "Your Existence" comes on. And in that moment, it feels like we are there with them. We get to share a slice of that feeling weighing on their chest. Our hearts pulsate alongside theirs. We believe every word that proceeds out of their mouth because the chords and lyrics are speaking to us. It is also because at the core, songs are humans' very relative emotions spilled onto fine tunes. Kdramas know songs can assist storytelling, so they craft beautiful playlists for their stories. These songs are always right for the scene and tend to describe the emotions of the characters during that time. Many of us have decided to watch a Kdrama because of the song we heard on a TikTok or YouTube video. Nollywood is yet to exploit songs for the art of storytelling. A 90-minute "romcom" could go on without a strong emotional song. When added, it is rarely the right song for the scene and ends up disrupting our emotions.
As much as Kdramas are vested in romance, they do not take themselves seriously. The plots are humorous. My Secret Romance is based on a series of misunderstandings and accidents between the characters. The humor comes from their various encounters. Kdramas strike a balance between comedy and romance, hitting the sweet spot. In a particular scene in True Beauty, Lee Su-ho is seen serenading his love interest Joo-Kyung and it is cute and beautiful. But in that same moment, her stomach starts raging like a thunderstorm. The characters are constantly placed in laughable situations. When Bo Ra, a dating coach in Bora Deborah, finds out her boyfriend is a cheat, she attends an award ceremony where she is a drunken presenter and makes a fool of herself. In Love to Hate You, Yeo Mi Ran is made to dance and sing in an eyesore and deafening manner for a job interview. Meet cutes are equally hilarious. Crash Landing on You's Ri Jeong Hyeok first meets Yoon Se Ri hanging over a tree branch before she lands face flat on the ground. Sa Rang mistakes Gu Won for a pervert during their first encounter causing him to trip over his treadmill in King The Land. Kdrama romcoms stay true to the feel-good element of romantic comedies. They make use of funny sounds that cause us a tummy aching laugh. They don't try too hard. They are not in search of a "serious" addition to make the genre whole. Kdramas believe romcoms can do without crutches.
While cliches seem to be lost in the genre of late, Kdramas are not letting go of them anytime soon. With Kdramas, we are promised the whole package. The tropes are lined up ready to serve us. From fake dating to opposite attracts and the trope that is synonymous with the industry: forced living conditions. They are not lacking. The best part is they have successfully created their own string of cliches in the romcom genre. In place of the boombox over the head, we get head falling on the shoulder in the back of the bus. In place of holding hands, we get wrist grabs. Offering a coat in the cold weather is placed beside the male lead wrapping up the female lead in his coat. It is usually in a back hug style. And it is quite practical. Neither gets to stay in the cold and they are closer to each other. They also never miss the stare that stops our breath in its tracks. Their culture and dish are infused in these cliches. There is always a soju or tteokbokki scene. A scene with the couple eating a local dish is a fabric of the Korean romcom. These cliches make our hearts thump and it is why they exist. Giddiness is the end result of a good romcom and cliches help achieve this.
Nollywood has the opportunity to brew cliches that feel Nigerian. Kdramas showcase their rich street food with their cliches, Nollywood could do this too. From suya to masa to trying out the popular Mai Shayi indomie in their kiosks or a random buka where they try Kunu and Zobo, there is enough material to spin into swoon worthy scenes. They can also do this with meet cutes. Have the characters meet in a Danfo or on a queue to use an ATM. It is time for Nigerians to start seeing themselves in romcoms.
Kdramas have carved out their place in the romcom genre. They have proven their strength by retaining the components of romantic comedies and introducing new ingredients to the broth. They make us squeal, grin and kick our feet. Our stomachs are tingly throughout. They pull out the right reactions to a good romcom from us. Nollywood can leave its mark on the genre too if they try. They can perfect "The Look", the one that notifies the audience that the characters are in love even when the characters have not caught on. Nollywood also needs to catch up on declarations. Declarations are the climax of romcoms so they are often positioned at the ending or close to it. They are the reward for sticking to the story; they have to be good. They don't have to be long and can lean towards the character's knowledge of the other or a simple confession that carries weight. Grand gestures have to be a part of Nollywood romcoms. Grand gestures say "I love you so I'm doing this." We know people love us because of what they do for us. Finally, Nollywood needs to catch up on the tropes. They need to care and be invested in the story. A 70-minute romcom can also have the same effect as a 16-hour Kdrama when done well. It just needs to be the right amount of cheesy and funny without contrived drama. Although we can't return to the 90s and 2000s, we can rest in the existence of Kdramas.
---
Share your thoughts in the comments section or on our social media accounts.
Sign Up: Keep track of upcoming films and TV shows with Google Calendar.