Isn't love a great way to begin? I am Faith, a fresh writer here on What Kept Me Up and I would be handling our news stories and web series, giving you recaps, reviews and hot news on your favourite web series and many more. 
In this season of love, we can't help but reminisce on our favourite web series couples that have blessed our screen and given us butterflies in our belly. For some of you, the numerous love forms portrayed are vivid examples of what you are presently going through and for others a picture of what they would like to have in their love lives (the #CoupleGoals gang). 
Making this pick was not easy and I would expect disagreement on my selection, which was guided by these criteria: selecting only one couple from each show and couples who have gone through experiences we all can relate with on some level. 
---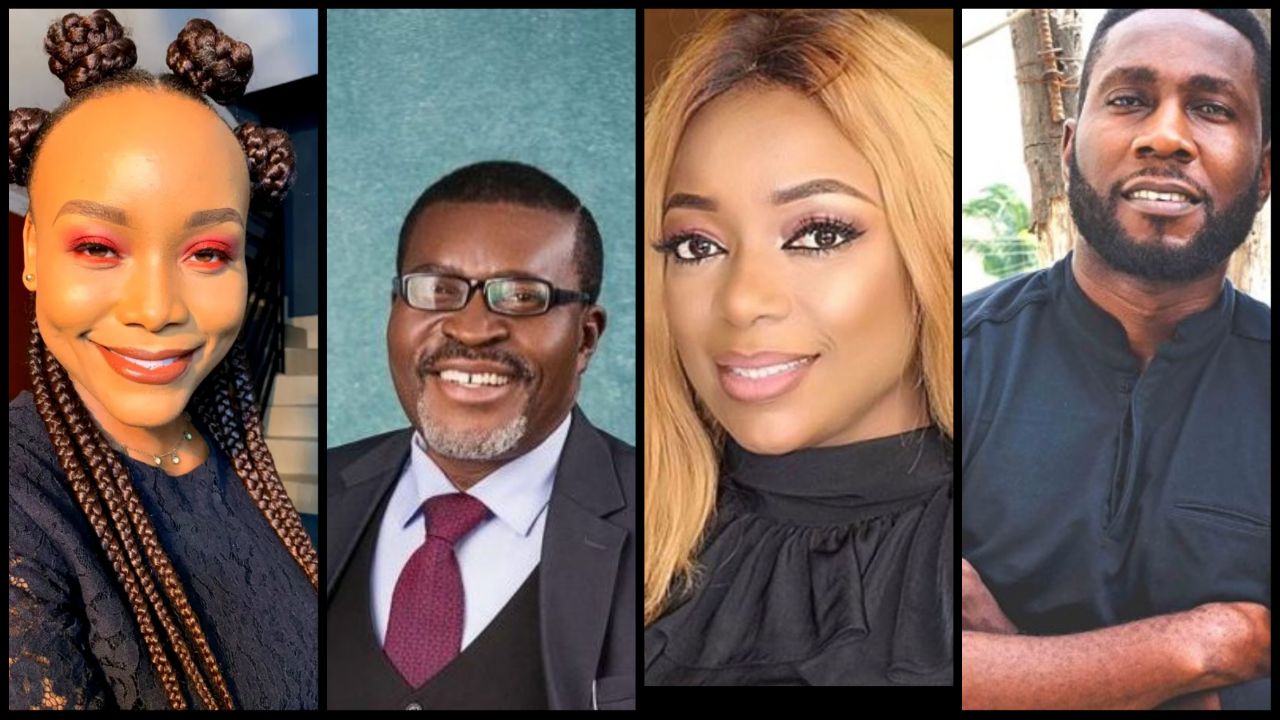 Kanayo O. Kanayo, Bimbo Akintola, Nengi Adoki & More Join TNC Africa's 'Little Black Book'
---
In no particular order here are our favourite web series couples:
Tayo Oladapo and Tiara Bewaji (The Men's Club)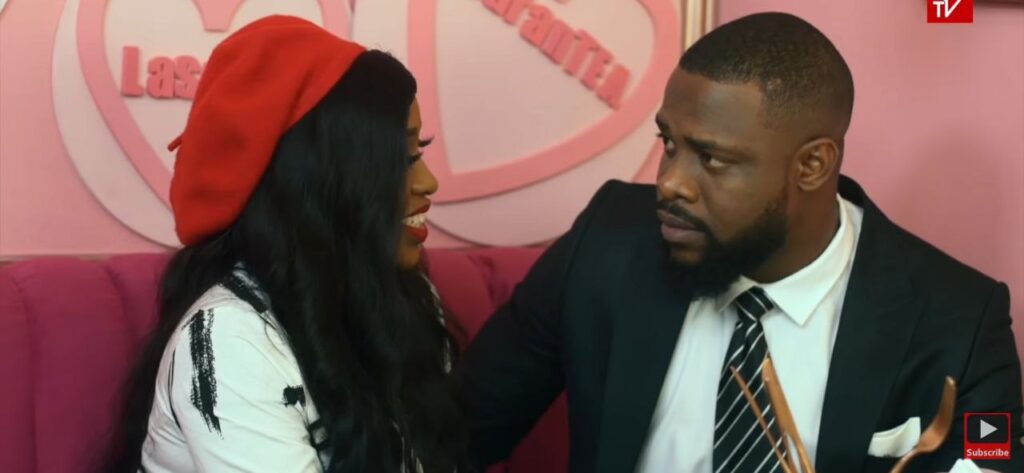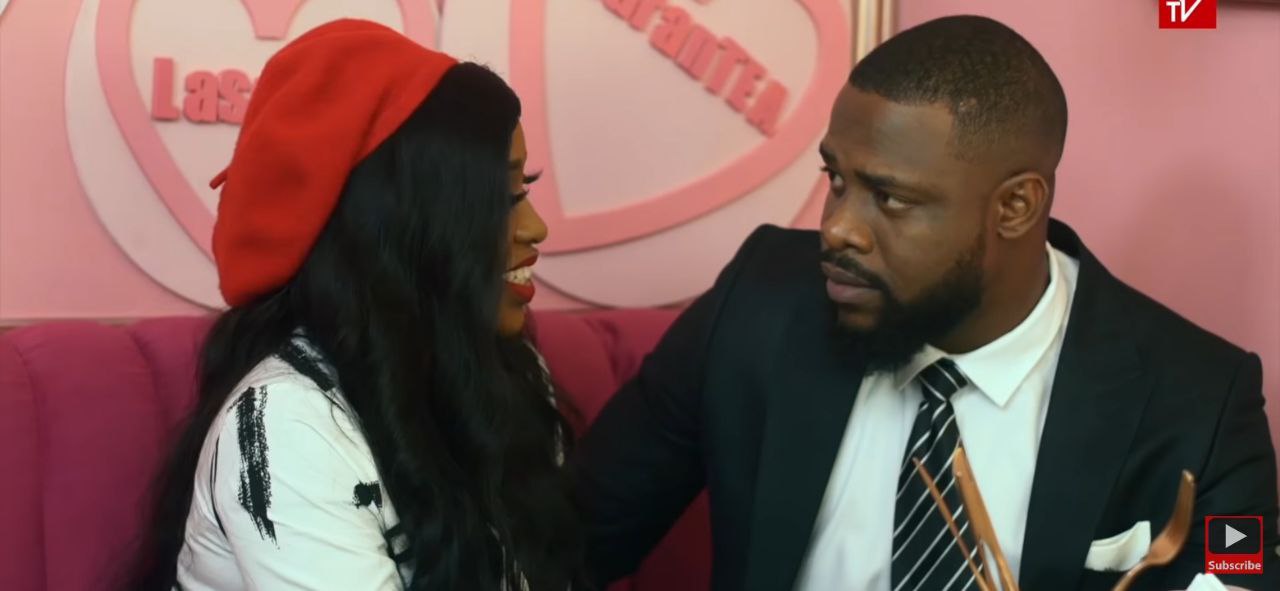 Tayo is played by Efa Iwara and Tiara is played by Adebukola Oladipupo in the popular REDTV web series The Men's Club (TMC). Tayo is a dashing young man who is recovering from a crashed marriage and the ravishing Tiara is an exuberant rich daddy's girl who struggles with some mental health issues. Before coming together, the two find themselves in the steamy liking stage— cool guy meets eccentric girl. It's also a prince charming meets beauty kind of situation but with various walls—uncertainty, ambition, stigma—posing as a challenge. Will love conquer all?
Tade and Leo (Little Black Book)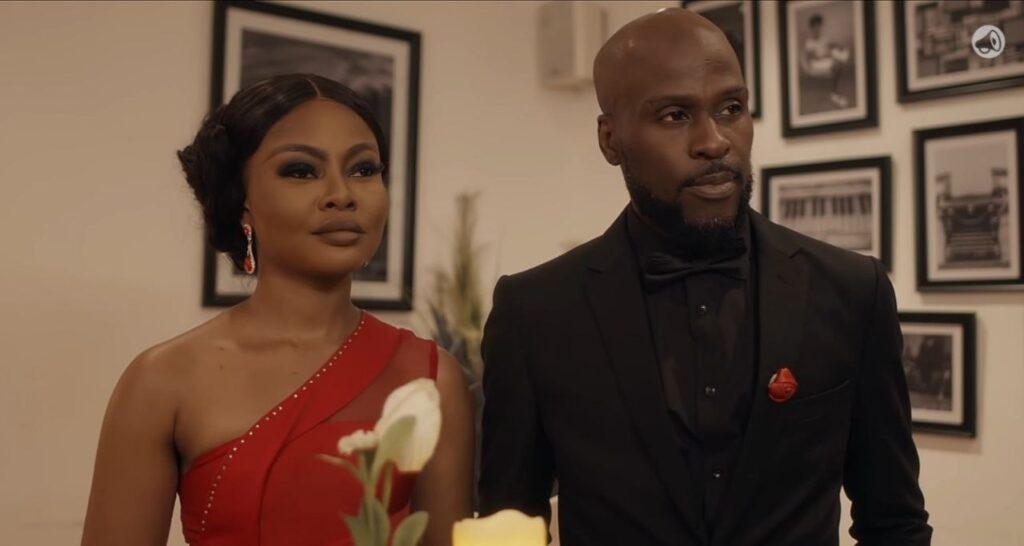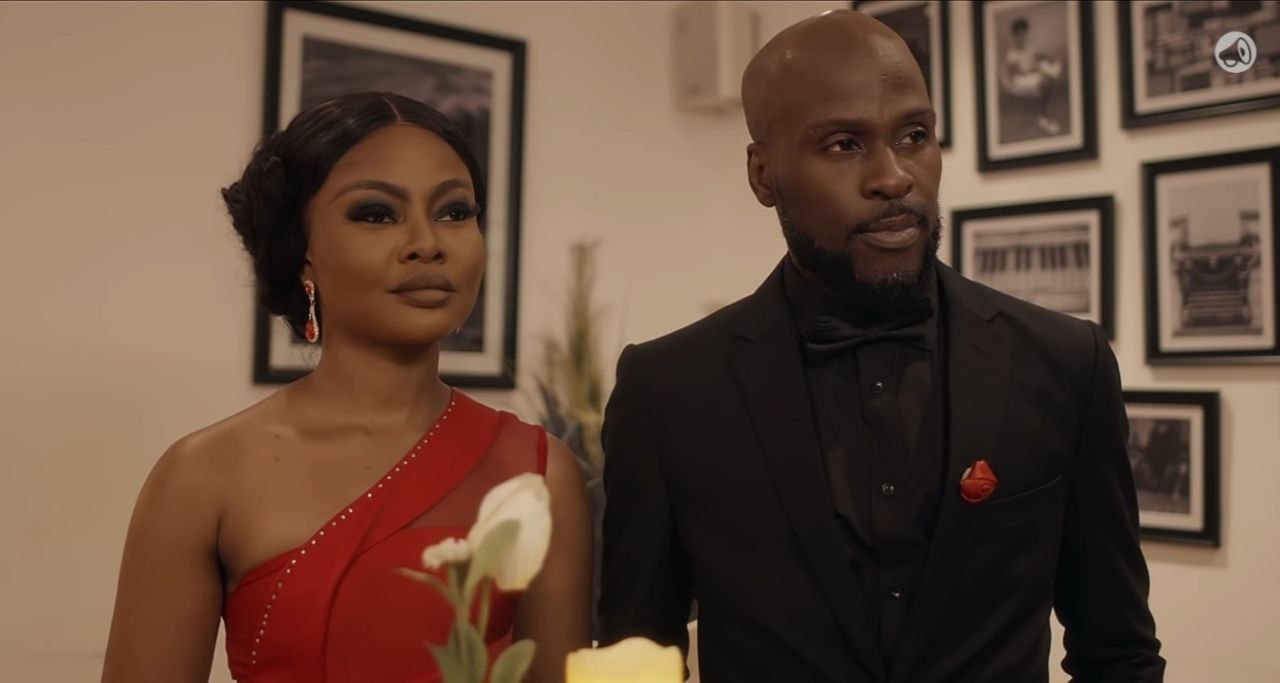 Some might not want to classify them as a couple just yet, we understand. Tade (Teniola Aladese) and Leo (Ikechuwu Onunaku) in the sizzling TNC Africa web series, Little Black Book, find themselves in a "boss likes employee" situation. After the usual stern no entanglement rule by Leo at the start of Tade's employment, we find both willingly breaking the rule after so much resistance to the glaring and sparkling feelings. The whole dilemma of suppressing emotions yet wanting so much more is one that resonates with quite a good number of us. (Sheesh I didn't say anything). 
Shalewa and Mohammed (Skinny Girl in Transit)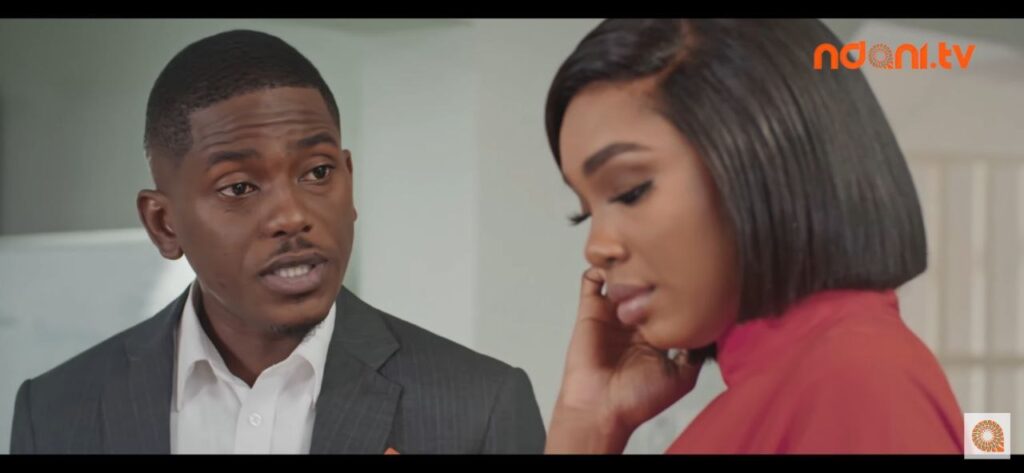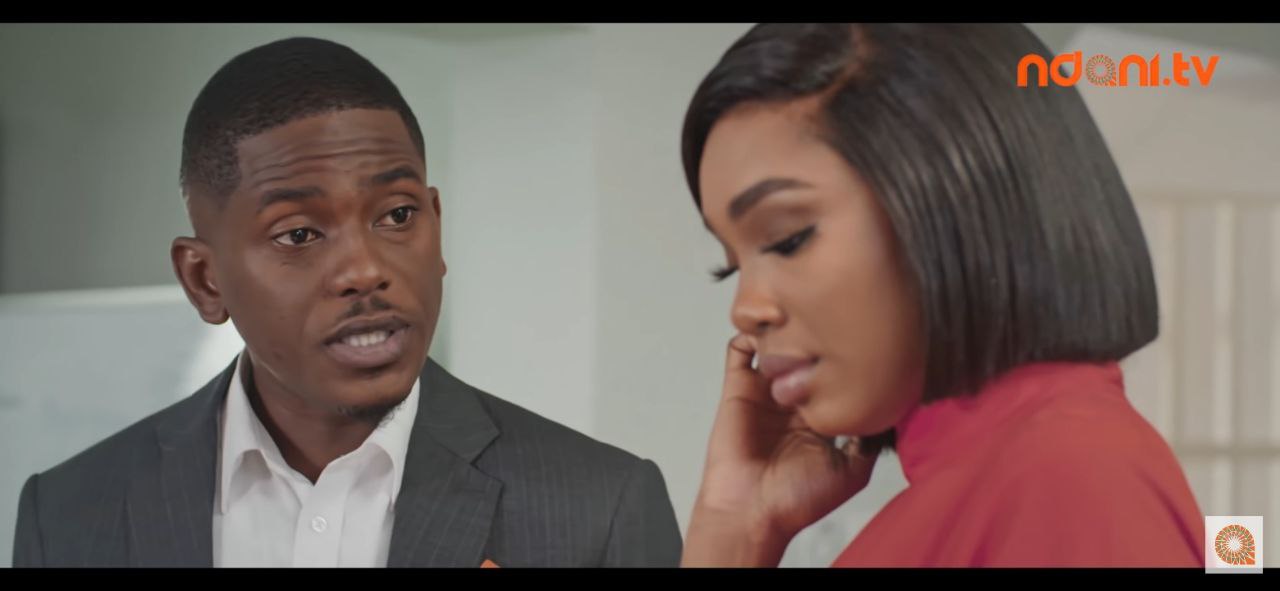 From the popular Ndani TV web series Skinny Girl in Transit, we find a cute couple in Shalewa (Sharon Ooja) and Mohammed (Timini Egbuson). With so much drama on her choice of men for the most part of the first three seasons, we find our Shalewa finally getting a charming prince. We see our two love birds exuding so much "I go love" energy, that we all couldn't get enough of it. However, cultural differences pose a challenge for the couple and we all know too well, either personally or through a friend, how this can be more than just small but big issues in the society that we find ourselves in. 
---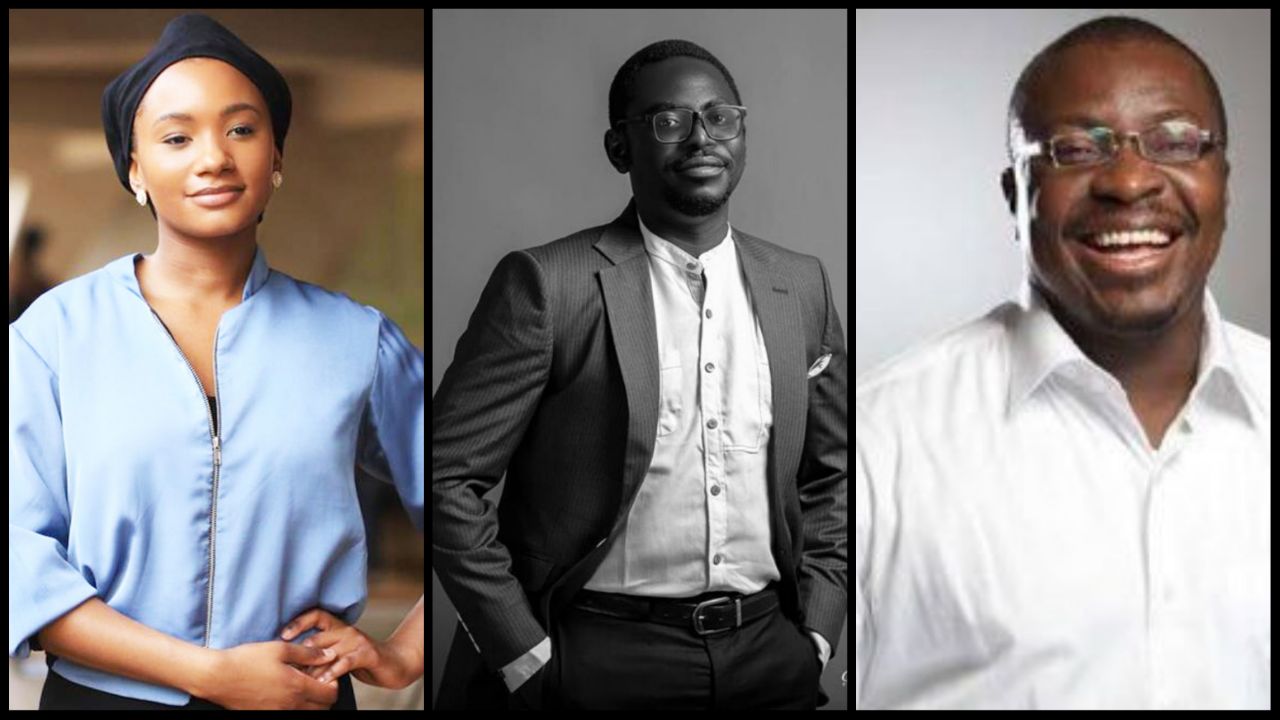 Niyi Akinmolayan's "Tech-World" Film 'The Man For the Job' Begins Production: Temi Otedola, Ibrahim Suleiman and Alibaba Set to Star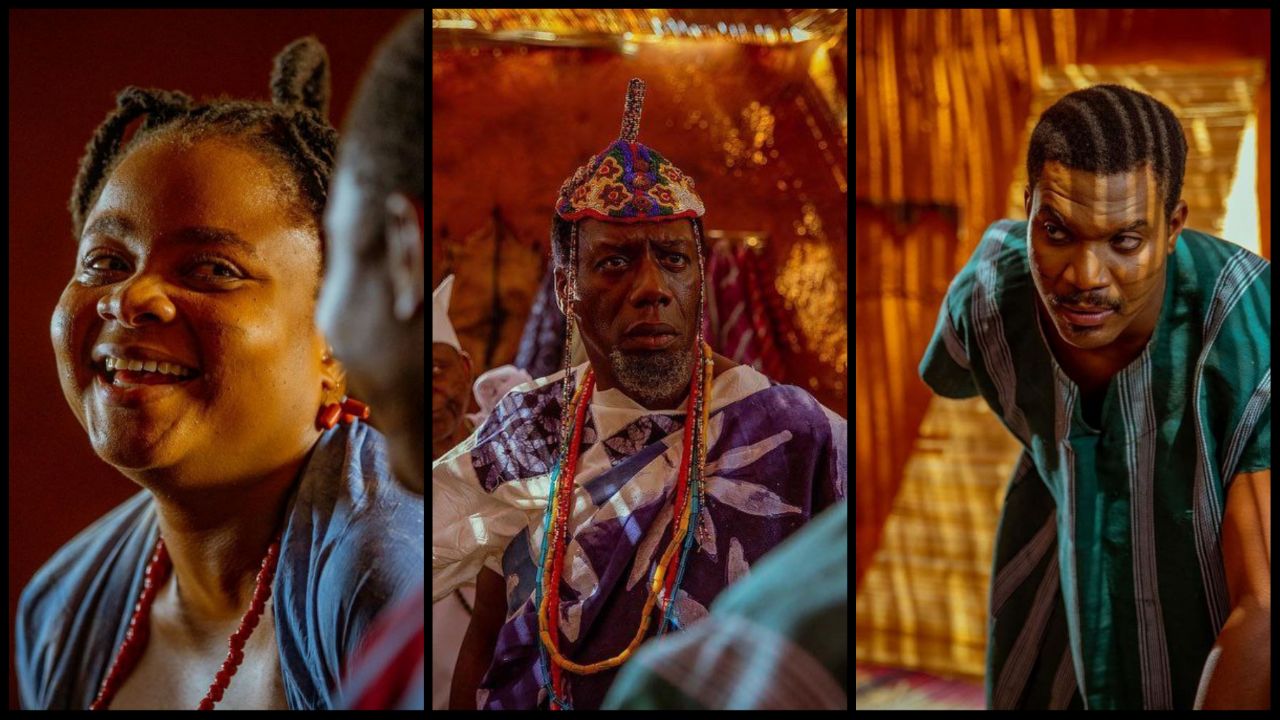 Everything We Know About Kunle Afolayan's 'A Naija Christmas' Follow-Up
---
Jade and Charles (Our Best Friend's Wedding)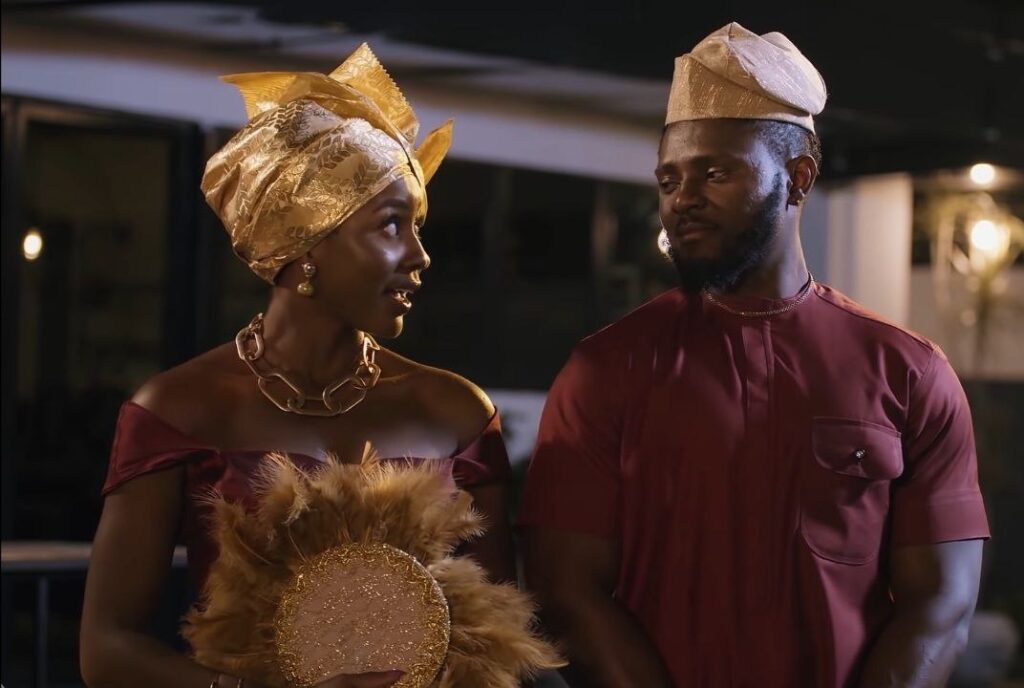 In another TNC Africa web series, Our Best Friend's Wedding starring Gbemi Olateru-Olagbegi, Eso Dike, Oshuwa Tunde-Imoyo, the romcom gives us an interesting couple, Jade (Martha Ehinome) a widow, who struggles to let go of her memories as she fights to save her late husband's dream company and Charles (Maurice Sam) a Lagos Pretty boy who panics about being unmarried as his thirtieth birthday approaches. He, however, finds himself in love with his best friend Jade. These two find themselves stuck in the best friend zone for close to two seasons but at the end, open up about their feelings for each other.
Sunkanmi and Naomi (Phases)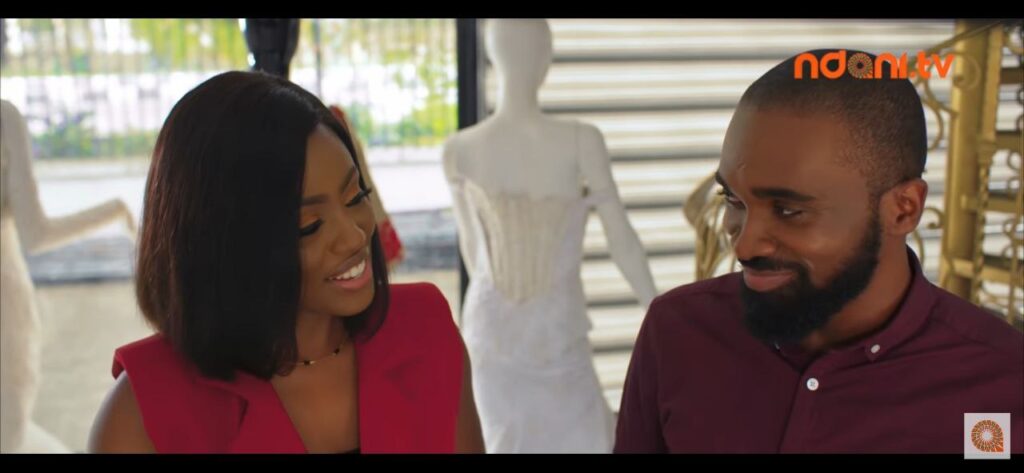 This last couple from the Ndani TV web series, Phases, might be a huge question mark, but still resonates with a lot of people around us. Sunkanmi played by Tosin Ibitoye and Naomi played by Elma Mbadiwe are quite a beautiful couple and we see the emotions and stern chasing resulting in quite a beautiful relationship. But we see how that quickly goes downhill when Sunkanmi develops feelings for another, a complicated one right.
Share your thoughts in the comments section or on our social media accounts.
Keep track of upcoming films and TV shows with Google calendar.