Nollywood's web series sector has grown over the years and has gained significant acceptance amongst its audience. With various platforms like YouTube, ShowMax and even Netflix providing everyone with their favorite Nollywood web series, some of us don't do only the casual regular watching but have become ardent fans, having our favorite characters and even finding it difficult to accept when an actor behind a particular character is replaced. All these, and much more, give us a clear picture of how deep Nollywood web series have become in the hearts of quite a number of us. Despite these various channels through which we enjoy these shows, I would be focusing my discussion on YouTube web series.
---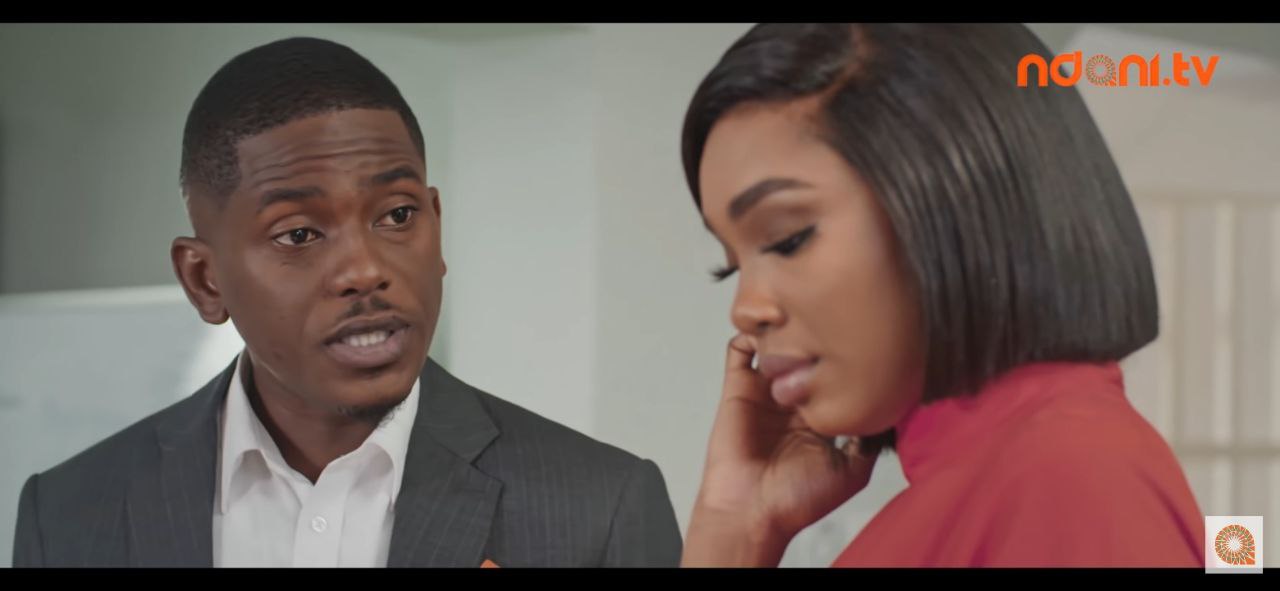 Our 5 Favourite Nollywood Web Series Couples
---
I have noticed the one story type pattern in quite a number of these web series titles and I have termed it the "Love Cycle". Indeed films are expected to tell stories and even project more keenly that of the society around them but doesn't it get quite disturbing when the same storyline is merely repolished over and over again. The pattern of Nollywood web series telling the story of romantic love is what is termed as Love Cycle: the storyline of boy meets girl, boy and girl like each other, several obstacles stand in their way, then they conquer in the end to be together, usually set in Lagos. 
I do not have anything against this storyline and I would like to clarify by stating my position in the following sentences:
The need for new and original ideas: without blacklisting any web series, but we see quite a number of web series following the same pattern with little or no change. There is therefore a need for web series outlets to restructure what they are truly about and who their target audience is, basically creating a new niche that we would know makes them different.
Is love the only thing going on in our society? And the answer is no, so why aren't other crucial topics being projected. There is a need for web series to take up the role of educating and enlightening its audience as regards certain issues and not just focus only on the entertainment aspect of heartbreaks.
---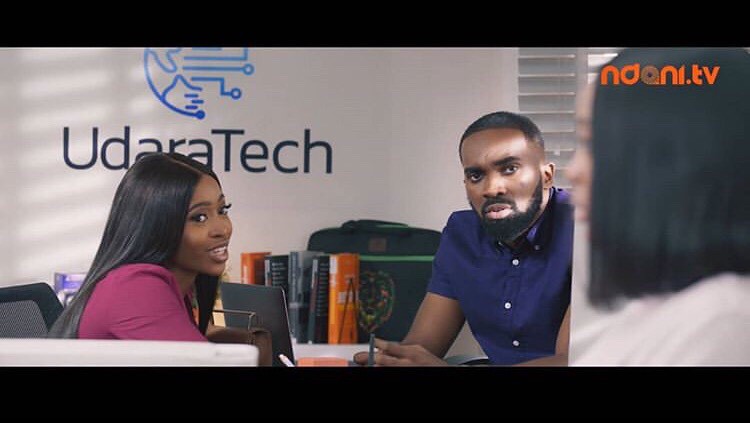 Nollywood's Web Series Mania: Love Notes from Lagos
---
Nollywood web series have so many advantages in the area of storytelling, as the episode feature allows them to tell their story as detailed and long as they desire. There is a need for more story patterns and I believe the fact that we all don't experience life the same way, gives storytelling an endless amount of resources to explore ideas from.
In the hope that this stirs up a positive conversation, I would love to hear your take on this issue.
Some non-romantic web series recommendations:
This one is quite old but let's say it remains golden (MTV SHUGA NAIJA)
TNC Africa web series (My Name Is A-Zed)
I would love your recommendation on other web series that fall under the non-romantic category.
Share your thoughts in the comments section or on our social media accounts.
Keep track of upcoming films and TV shows with Google calendar.