The second season of Emily in Paris picks up after Emily's (Lily Collins) night of passion with Gabriel (Lucas Bravo), her friend's ex-boyfriend. Poor Emily did the deed because she thought the hot chef will be leaving Paris for Normandy and they would never see each other again. Unfortunately, the chef changes his mind due to a secret investor who invests in his restaurant and mostly because of Emily. The rest of the show permeates Emily's attempts to keep her secret rendezvous with the hot chef a secret; her attempt to clear her conscience by bringing Gabriel and her friend, Camille (Camille Razat), back together; work problems and her relationship with her newly found British muse, Alfie (Lucien Laviscount).
---
Related: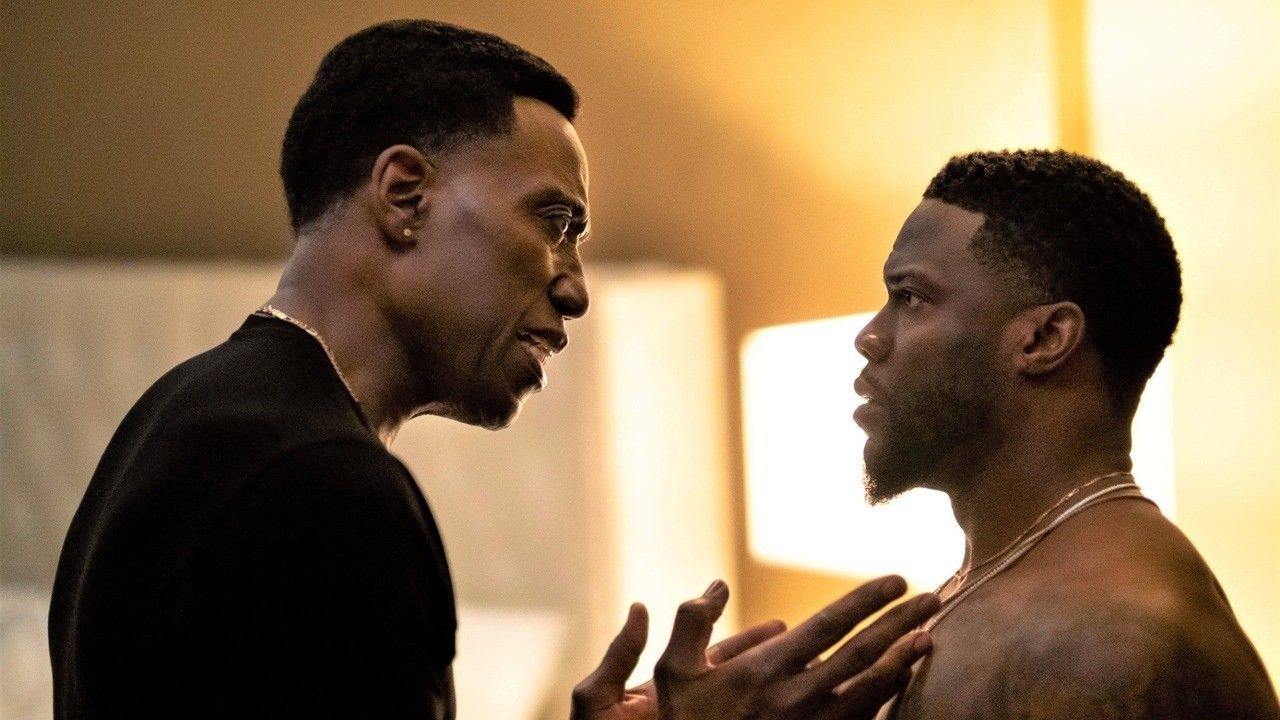 'True Story' Series Review: Another Kevin Hart Attempt at Something Serious is Successful
---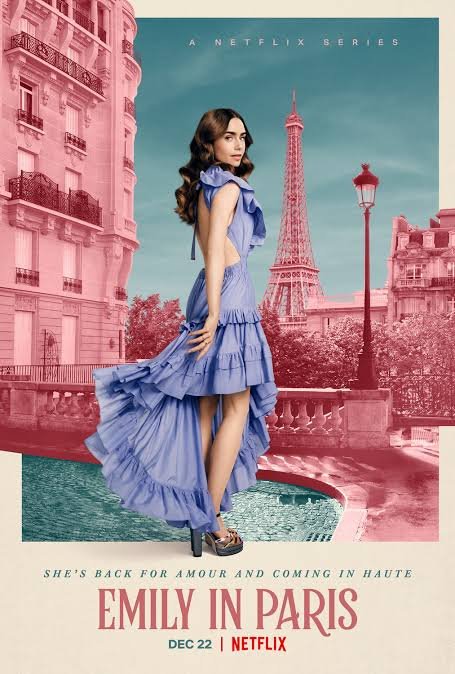 Netflix's Emily in Paris takes it up a notch in the second season with more fashion, good songs (wherever there is BTS, there is a way) and lots of drama. In other words, there is nothing new to see in the second season rather than an appealing rehash of the first season and the addition of Mindy's (Ashley Park) exceptional voice. The charming thing about this new season is how it briefly explores the lives of other characters like Mindy and Sylvie (Philippine Leroy-Beaulieu) rather than relying solely on Emily's problems. If the show delved more into Emily like in the first season, it would have been a bore. Trust me; no one wants to see the cringeworthy levels Emily goes to protect her secrets episode after episode or her endless plans to bring Gabriel and Camille back together.
The second season needs to do more than a merry-go-round with Emily, Camille and Gabriel's love triangle to succeed. A more catchy story angle should be introduced, and maybe delve deeper into the personal lives of Mindy and the unusual lifestyle of Sylvie.
Four Binge-worthy Series to Watch if you Enjoy Emily in Paris
1. The Bold Type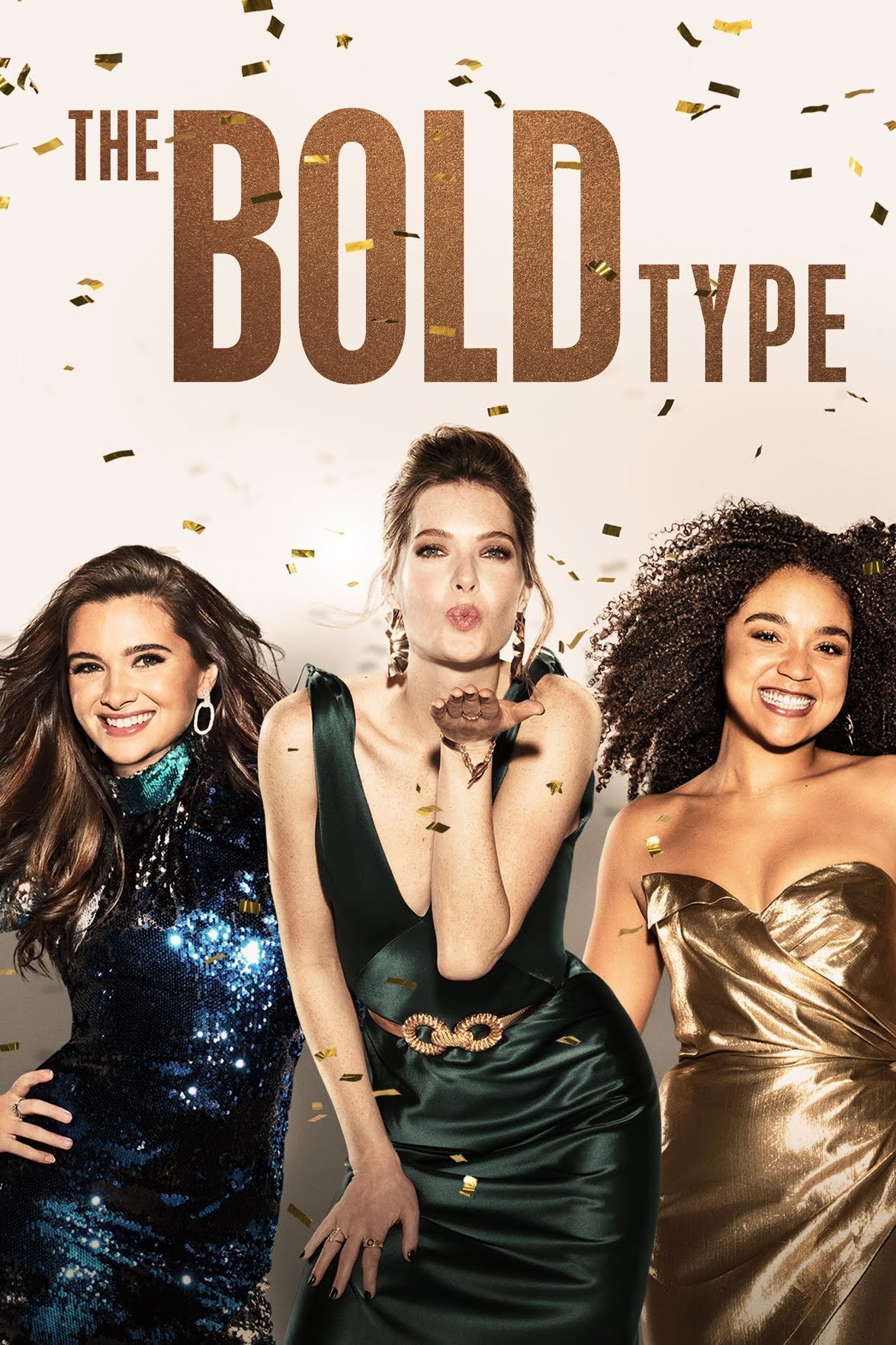 Just like Emily is navigating her life in a new city and a new workplace, in The Bold Type, three best friends; Jane, Sutton and Kat, find themselves in New York, struggling to live their life in a hectic work environment. These women struggle to find love, manage the bond of friendship and find a voice in a competitive world.
---
Related: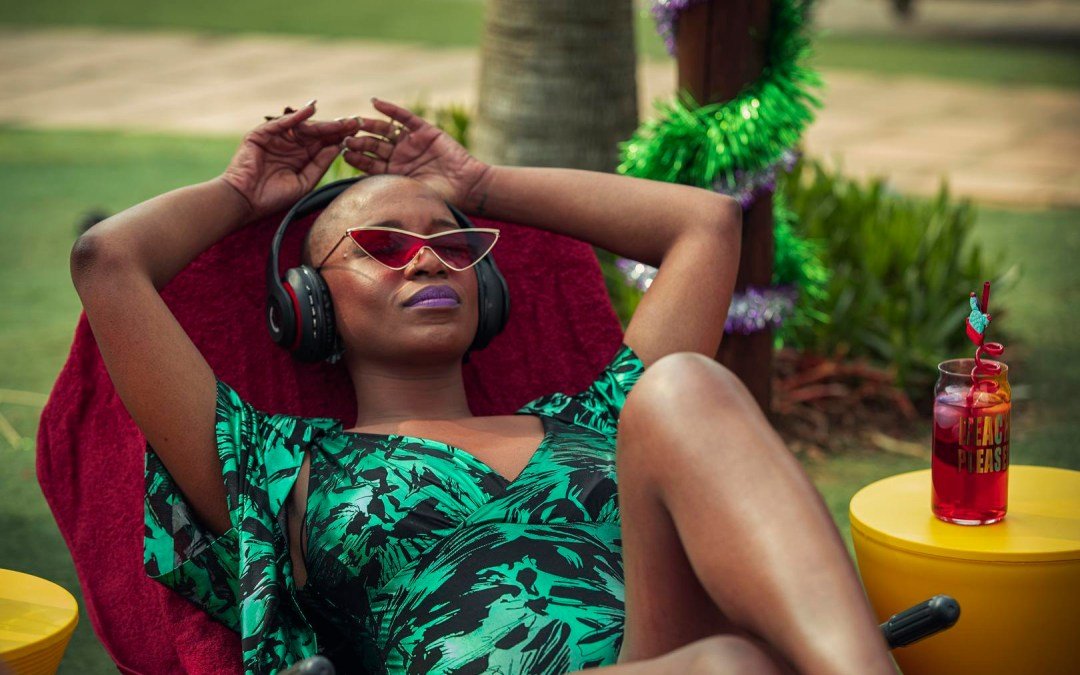 Series Review: 'How to Ruin Christmas: The Funeral'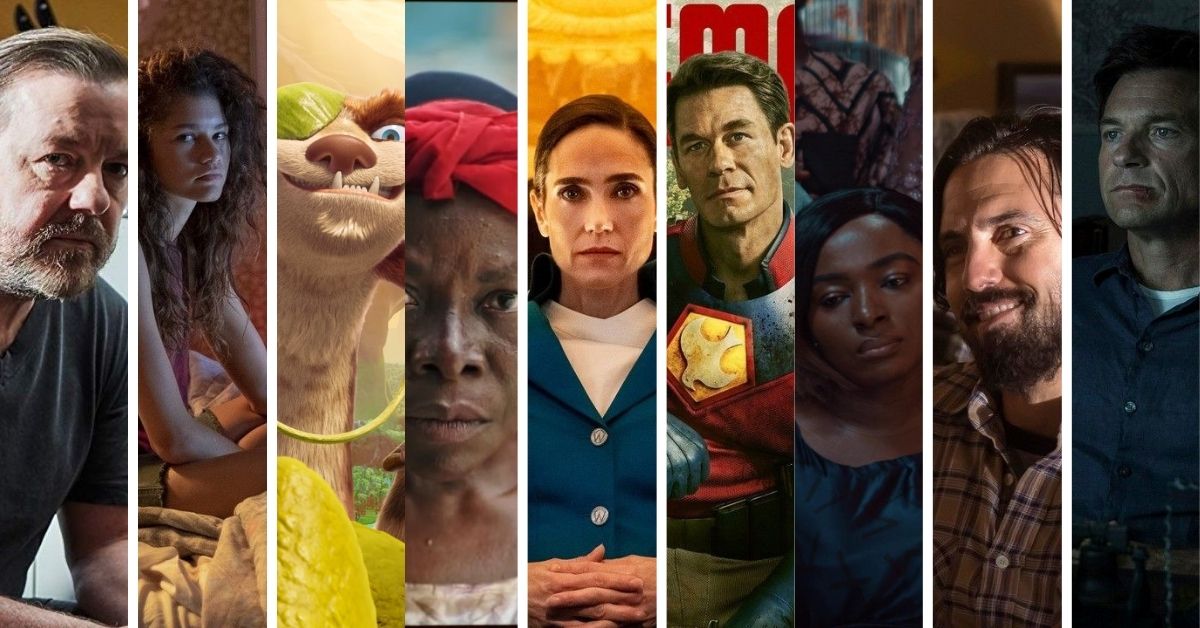 Preview of January Movies and TV Shows
---
2. Insecure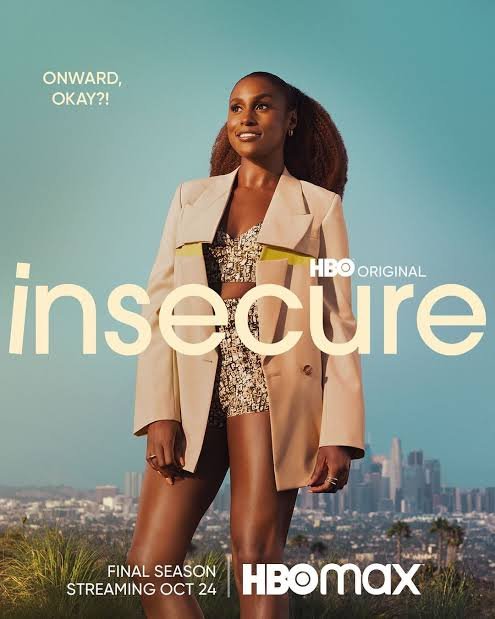 Insecure is one of the best TV shows about love (a messy one), the strong bond of friendship, which also highlights great fashion. More than that, it explores some racial complexities faced by African Americans, especially black women, in a society that suppresses their voice.
3. Valeria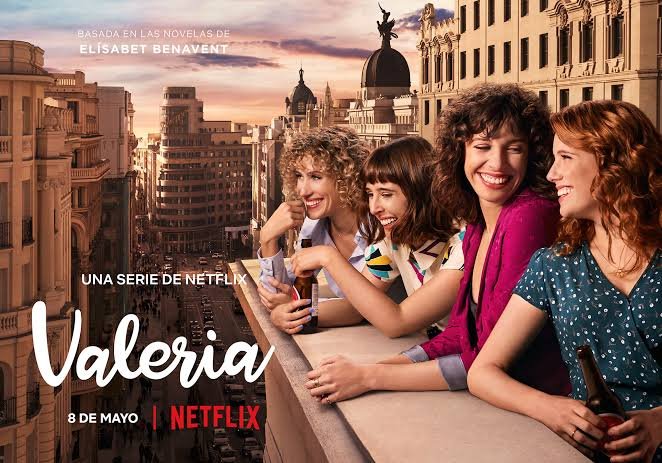 Valeria is a Spanish drama about a young woman who feels trapped in her marriage. The titular character, Valeria, is a writer who has hit a roadblock in a book she is working on and works as a bodyguard in a museum to support her husband. Just like Emily, Valeria has struggled with her career and relationship while also portraying the true power of friendship.
4. Younger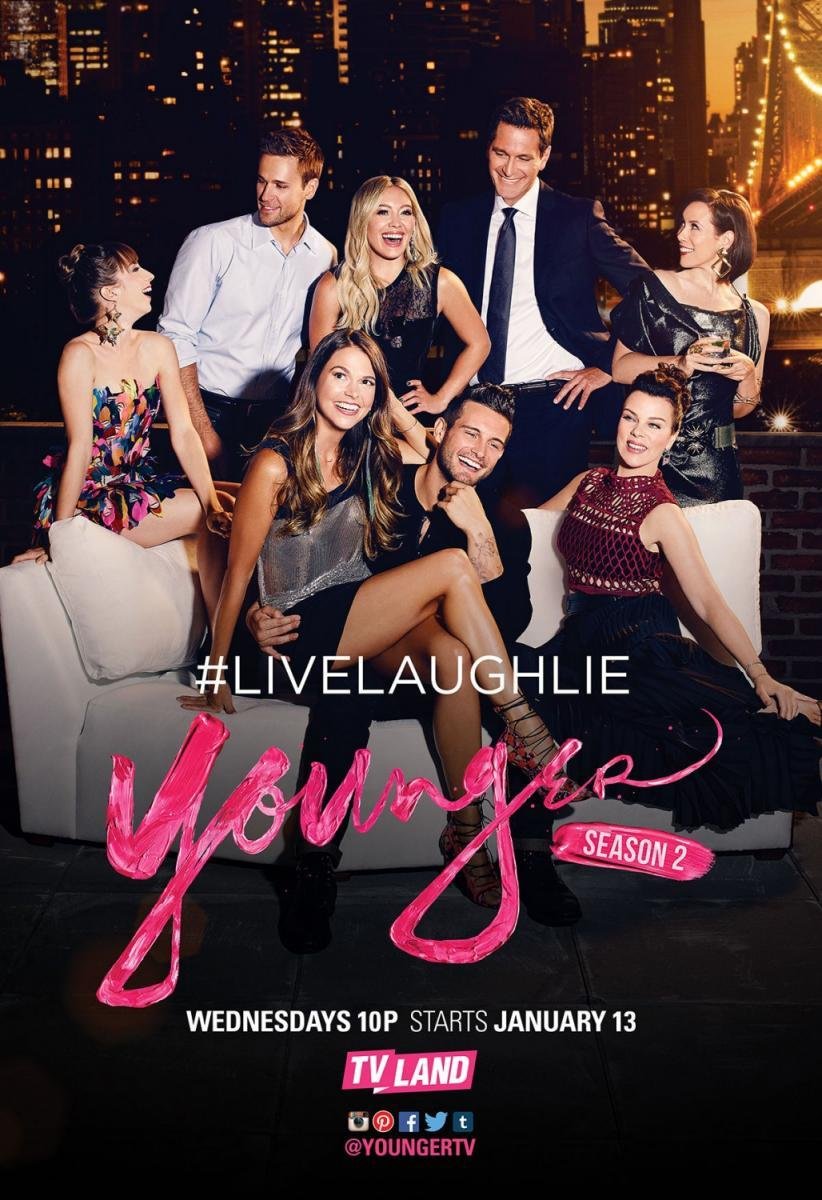 If you are looking for a show with lots of fashion, female friendships and women who are driven by the zeal to survive in their career, Younger is the go-to series. The show follows a divorcee who lied about her age to get a job at a publishing company. Fans of Emily in Paris who are in a hurry to watch another relatable show should give this series a try.
Share your thoughts in the comments section or on our social media accounts.
Keep track of upcoming films and TV shows with Google calendar.