The first episode of True Story is titled "The King of Comedy", the same as the 1983 Martin Scorsese comedy, The King of Comedy. Like Scorsese's, there is a creepy fan and no Rupert Rupkin, just Kid (Kevin Hart), a billion-grossing actor and comedian, and Carlton (Wesley Snipes), his brother. True Story, a mini series created by Eric Newman (Narcos: Mexico), is not a true story. 4 episodes were directed by Hanelle Culpepper ( Star Trek: Discovery) while three were directed by Stephen Williams (Lost, The Teacher Ate My Homework). 
Beware: this review might contain bits of spoilers
---
Related: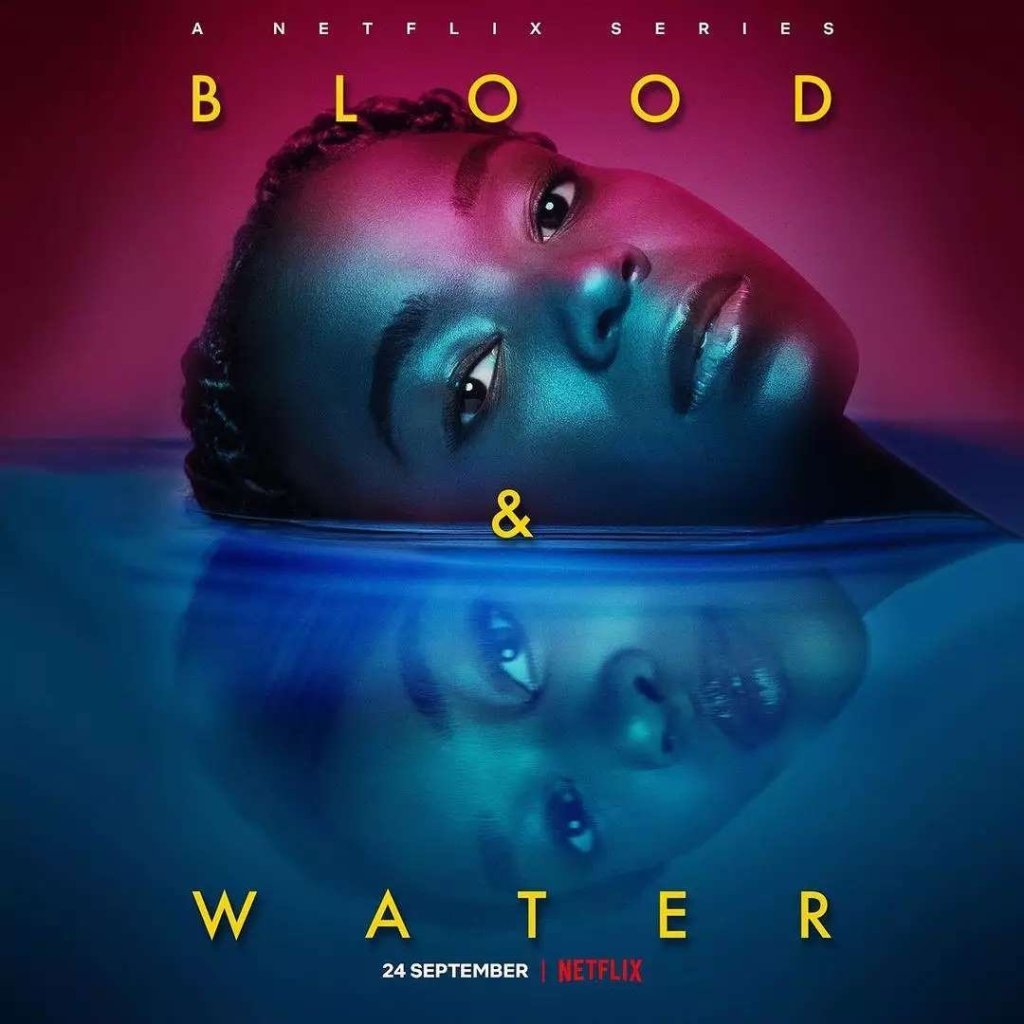 Five Other Netflix Series to Watch if You Enjoy 'Blood & Water'
---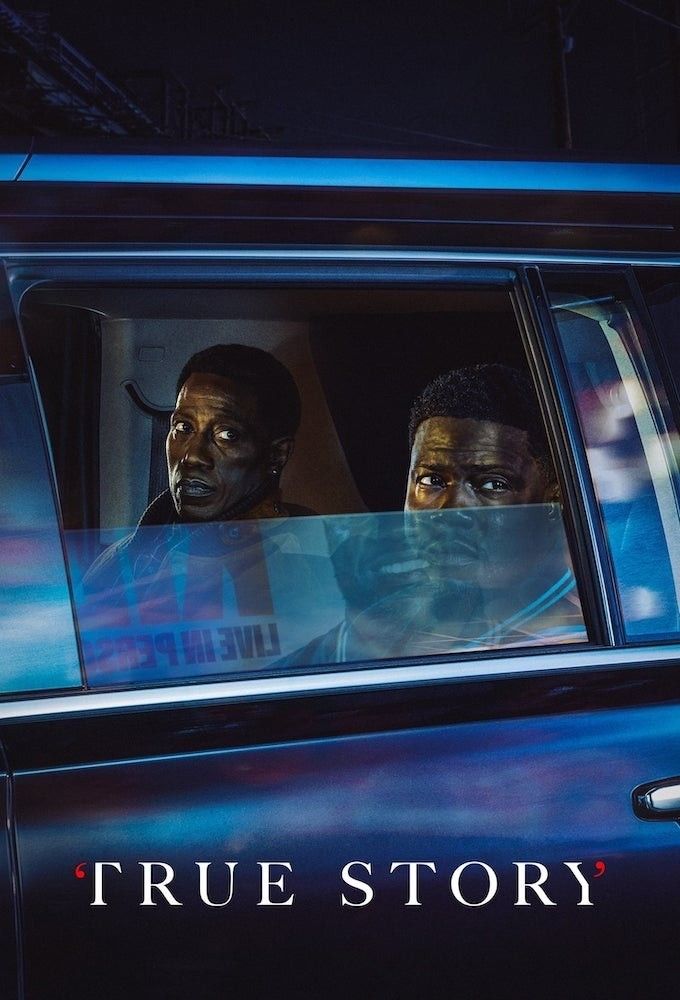 Kid, as his superhero movie with Christopher Hemsworth (Thor, The Avengers), the "Anti Verse" is about grossing a billion, he takes to his home city Philadelphia for a number of events. While in the city, his brother Carlton reconnects back with him and manages to ruin his 6 months of sobriety. But his sobriety is not the only thing in ruins, his marriage is, so will his life, as he discovers that Daphne (Ash Santos), the girl he passed the night with died while in bed with him. Unable to call the cops because of how damning it could be, he gives in to his brother's advice and they contract the riddance of the body to Ari (Billy Zane). Things take an interesting turn after Kid decides to do the job himself.
Kevin Hart basically appears as himself, a comedian and actor, not so challenging if you ask me. When he isn't appearing as a comedian, he is usually starring alongside Dwayne Johnson who was also recently in a non-challenging role in Red Notice. Hart's last challenging role was in Fatherhood (2021) and it required him to play a widowed father, which is very different from the lighthearted movies he plays. True Story is another attempt at something deep and unusual. To an extent, the attempt is successful if one does not factor in the commonality of the plot and twists. 
---
Related:
AFRIFF 2021 Day Two: Amazon Prime Video's Strategy to Rival Netflix in Sub-Saharan Africa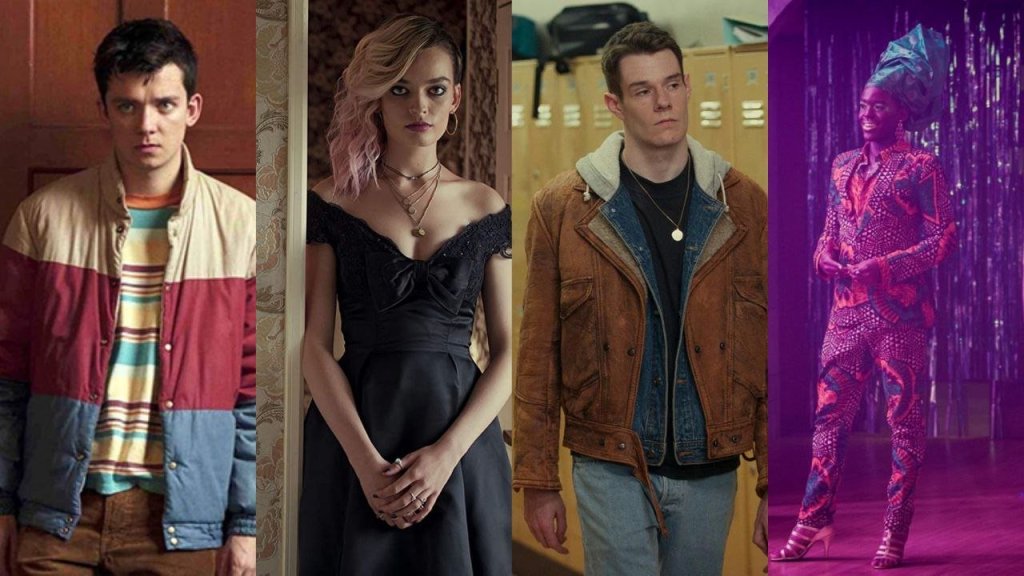 'Sex Education' is More Than a Show With Horny Teens
---
For a thriller mixed with a little whodunit, True Story is a very familiar story many have seen, all hail Netflix. It is a tale of blackmail, betrayal, lies, and family. For the most part, we don't know what's really wrong with Carlton as he appears to be honest at some points and this gets the audience on his side, other times the audience can help but look away as he goes dark. What's funny is that even Carlton couldn't stomach some of the things he did, and maybe that gives us a peek into his intentions. Whatever his intentions were, the means didn't justify the end, the ends were muddy and shitty. At the end of True Story, we are not sure who the villain is, whether a misguided celebrity, greedy brother or society.
There is great chemistry between Kevin and Wesley as actors and this helps their acting: Snipes plays the older brother who feels the need to protect his younger brother, and Kevin is the successful younger brother who is somewhat of a cash cow to his brother. Billy Zane as Ari is an excellent casting decision. Savvas (Chris Diamantopoulos) and Nikos (John Ales) as Ari's brothers are relentless and ruthless. They embody every definition of what it means to be a gangster. Gene (Theo Rossi) as the obsessed fan offers new and empathic insights into what fan obsession could mean. 
When going through show creator Eric Newman's filmography, we have Narcos: Mexico, then we have True Story, two films on far ends of the spectrum. Maybe so much is being expected of Eric, but he could have done some bar raising. There is an increasing trend services like Netflix perpetuate, bringing in popular stars to projects, and having them play nothing different from their usual selves. Hey Ryan, Hey Dwayne, I wasn't talking to you. What's cinema when viewers are endlessly being fed the same thing; they are not even excited or cannot expect to see their favorites as something else but themselves. True Story almost breaks this standard by having Kevin Hart play himself but in a serious environment.
Rating: 6.5/10
Share your thoughts in the comments section or on our social media accounts.
---
Keep track of upcoming films and TV shows with Google calendar.
---
Side Musings
The rivalry between Todd and Carlton>>>
I would love to see Kevin Hart take on more serious roles with other stars. If  successful, it just proves how much of a good actor he is
The last time I saw Wesley Snipes in anything was in Eddie Murphy's 2020 movie, Dolemite is My Name, he played an unlikable character. Half of the time, I promised I would flog him if I saw him in Nigeria. Yes! Wesley Snipes was just so good. He also played a dictator in Eddie's Coming to America sequel, where our own Davido performed. You can check our list of Hollywood movies that featured Nigerian songs.
It's funny that the first episode was about an hour, while other episodes ran for an average of thirty minutes, making them 7 episodes. They could have just made each episode thirty minutes each, leaving it at the standard 8 Netflix episode mark.
True Story is streaming on Netflix.