Speaking on a CNN segment "Empowering the next generation of African creatives", Editi Effiong prides himself on telling the next generation of African stories under his production banner, Anakle Films.
Editi Effiong, who has worked in the past as a producer on Up North, calls The Black Book his biggest project yet. After making a trip across 30 states in 2015, mostly in the North, he was inspired to tell the first film he was ever involved in, Up North, starring Banky Wellington.
In collaboration with Naz Onuzo, one of Inkblot's co-founders whom he met on Twitter, he was able to produce Up North despite not knowing much about filmmaking. After this debut as a filmmaker, he forged ahead with other projects: directing the 2020 short film, Fishbone, and another outing as a producer on The Set Up, a co-production with Inkblot.
---
Related: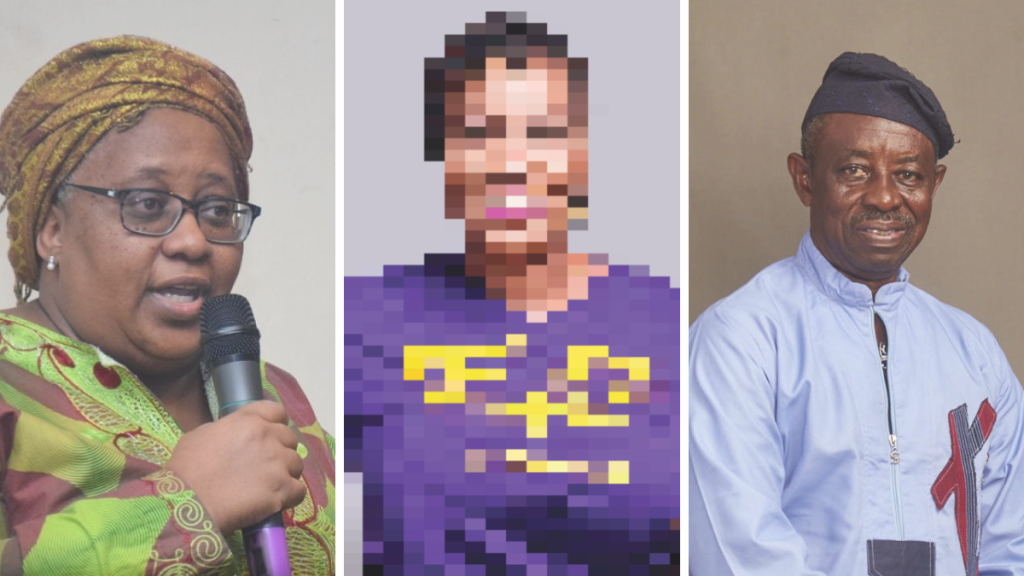 Best Nollywood Directors in 2021
---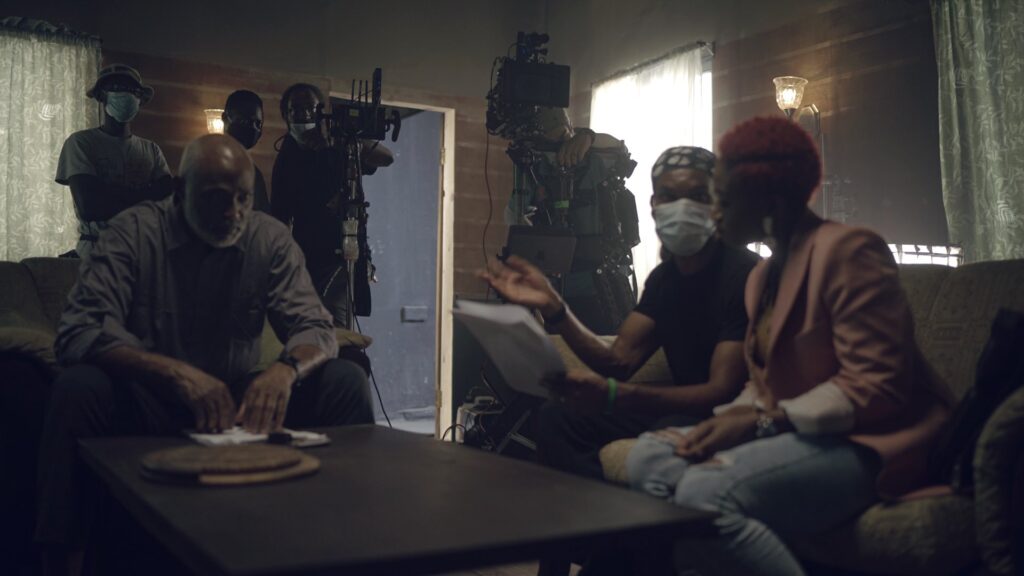 Discussing his feature directorial debut, Effiong says, "The Black Book is a very human story about a father who is looking for justice when his son is killed by people." He further explains the inspiration for The Black Book, saying "Nigeria has a history of drug trafficking, and The Black Book explores that from the 80s and how those events in the 80s affect what we have today. It also pays a lot of homage to young people who have borne the brunt of that violence."
Seeing this project through is a budget of a million dollars. This went to expenses such as shipping in generators to Tarkwa Bay for night shooting. Effiong proudly says that "it is easily the most logistically advanced adventure ever done in the Nigerian film industry." Furthermore, professionals from six different countries were involved in the project, including the UK, the US, and South Africa.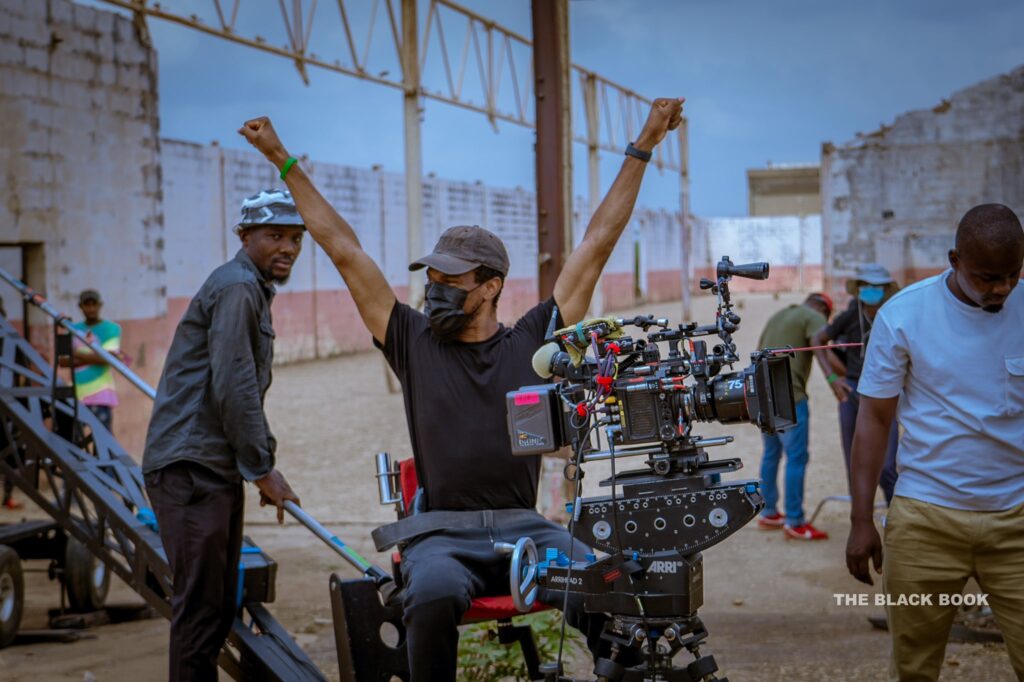 The Black Book as Editi Effiong's debut feature film is something he didn't plan to do but was prepared for. He had to step into the director's chair because the three directors he spoke with were not ready to commit to a project that would last at least one year. He cites the example of Richard Mofe-Damijo, playing Paul Edima, the film's main character, who worked on the project for 13 months.
Looking into his past as a techie, Effiong has always been a quick learner who took the time to be self-taught in previous fields he has worked in. "His storytelling side", as he says, can be credited to the work he put into shooting short ads for brands under his advertising agency.
---
Related: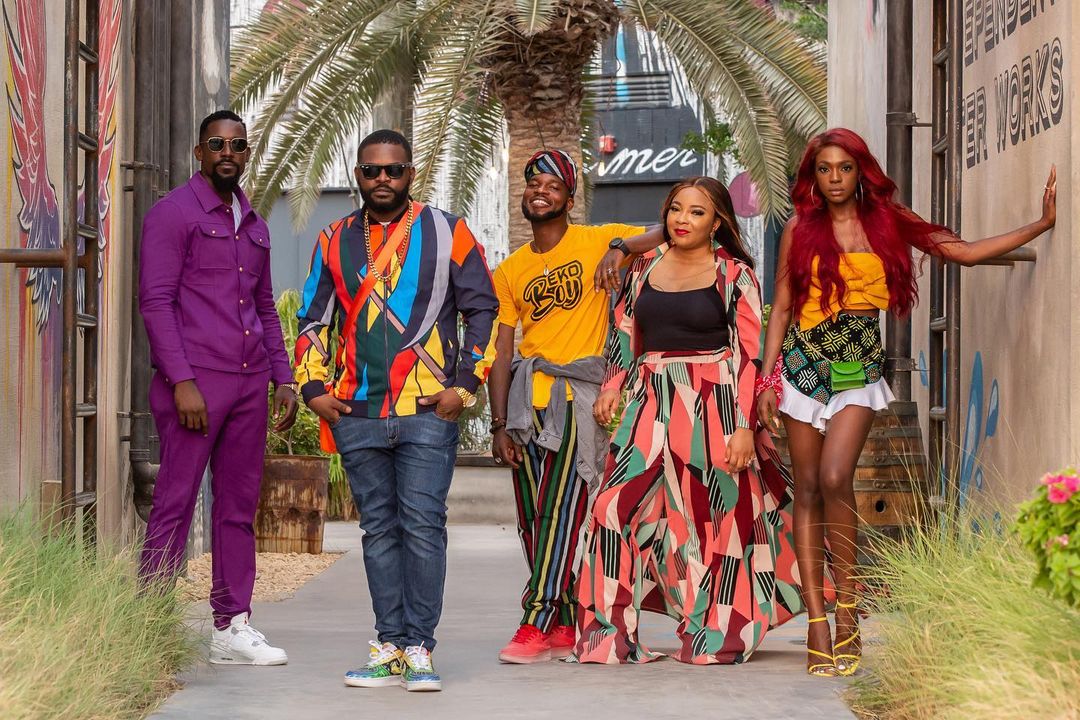 'Chief Daddy 2' Review: Perhaps This is What the Audience Deserves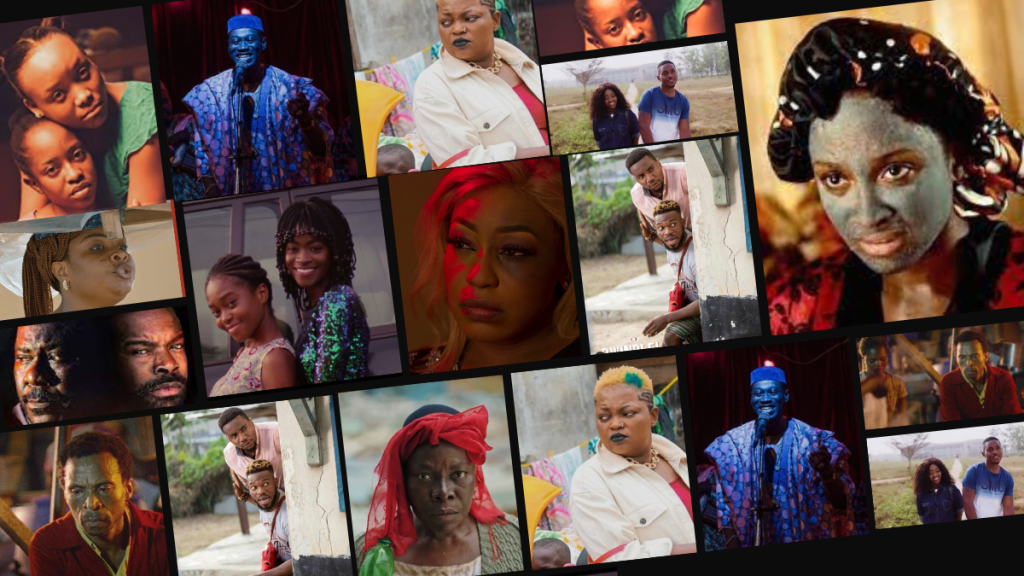 The 10 Best Nollywood Movies of 2021
---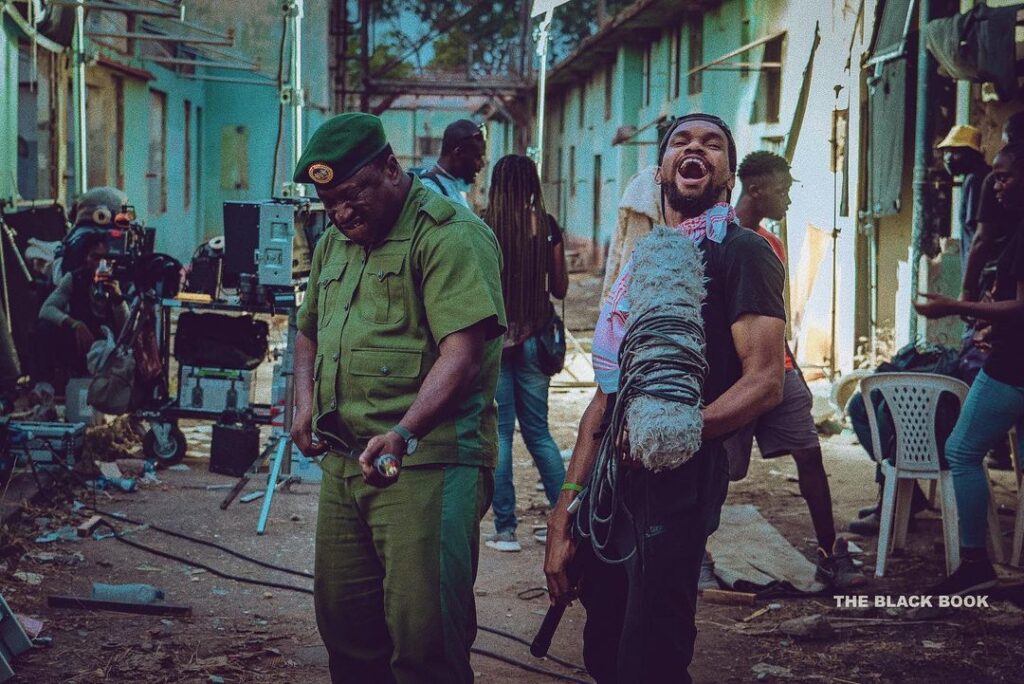 Looking into a future as a filmmaker, he doesn't just want to tell stories, but wants to help other upcoming filmmakers. As the founder of Anakle Films, they set up a fund to help younger filmmakers realise their own projects either by "buying the IP or funding what they are doing". One of the younger filmmakers they are working with is Akay Mason, the director behind the time travel film Day of Destiny, critically-acclaimed Elevator Baby and recently recently-released Superstar.
He isn't leaving tech behind just yet, the multihyphenate is looking to remain in these fields—advertising, and tech—what matters is "what the biggest priority of the day is."
Confirmed cast members of The Black Book are Richard Mofe-Damijo, Femi Branch, Ireti Doyle, Denola Grey. Other reported cast members are Sam Dede, Shaffy Bello and Ade Laoye.
The Black Book was shot by Yinka Edward (The Figurine, October 1, Confusion Na Wa, Lionheart, The Milkmaid) and produced by Lala Akindoju (The Smart Money Woman).
The Black Book has completed production and recently wrapped up in the cutting room. It is set to be released in 2022. For more details, see Instagram.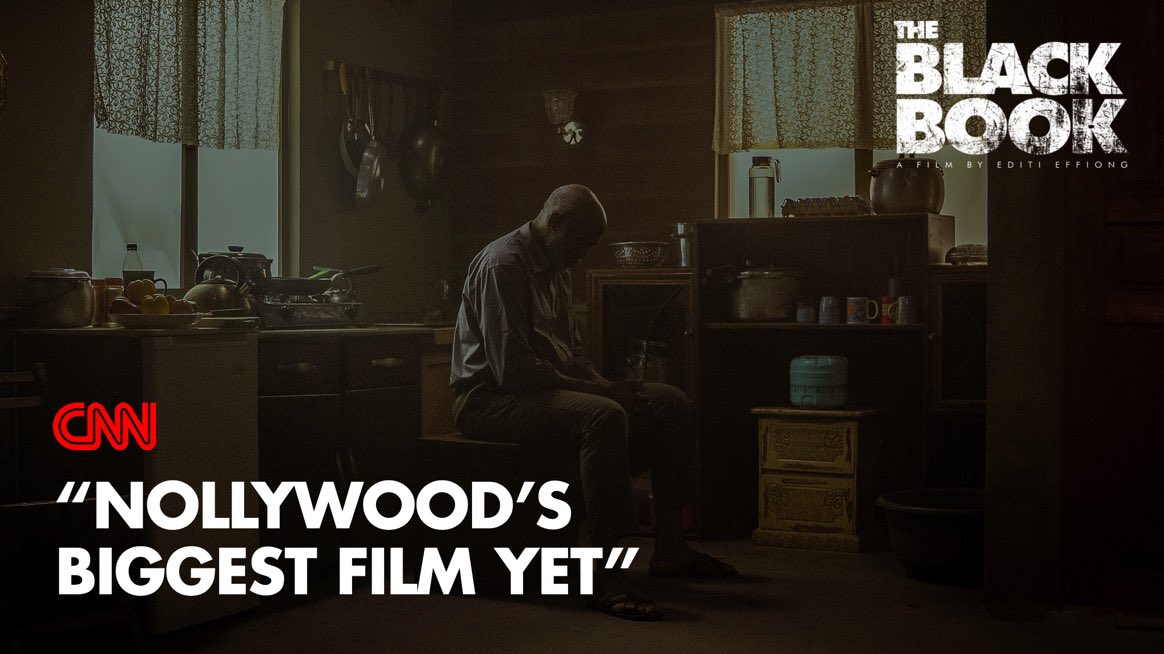 The segment on CNN contains BTS clips. Watch the full "African Voices: Changemakers" segment here.
Any guesses what the original story would be about? Share your thoughts in the comments section or on our social media accounts.
Keep track of upcoming films and TV shows with Google calendar.