Paul Edoze, a Nigerian filmmaker, has unveiled the first look at his film, titled Telephobillia, starring Sinmi Hassan.
Telephobillia delves deep into the psychological aspects of our relationship with our phones, which have undeniably become an integral part of our daily lives.
---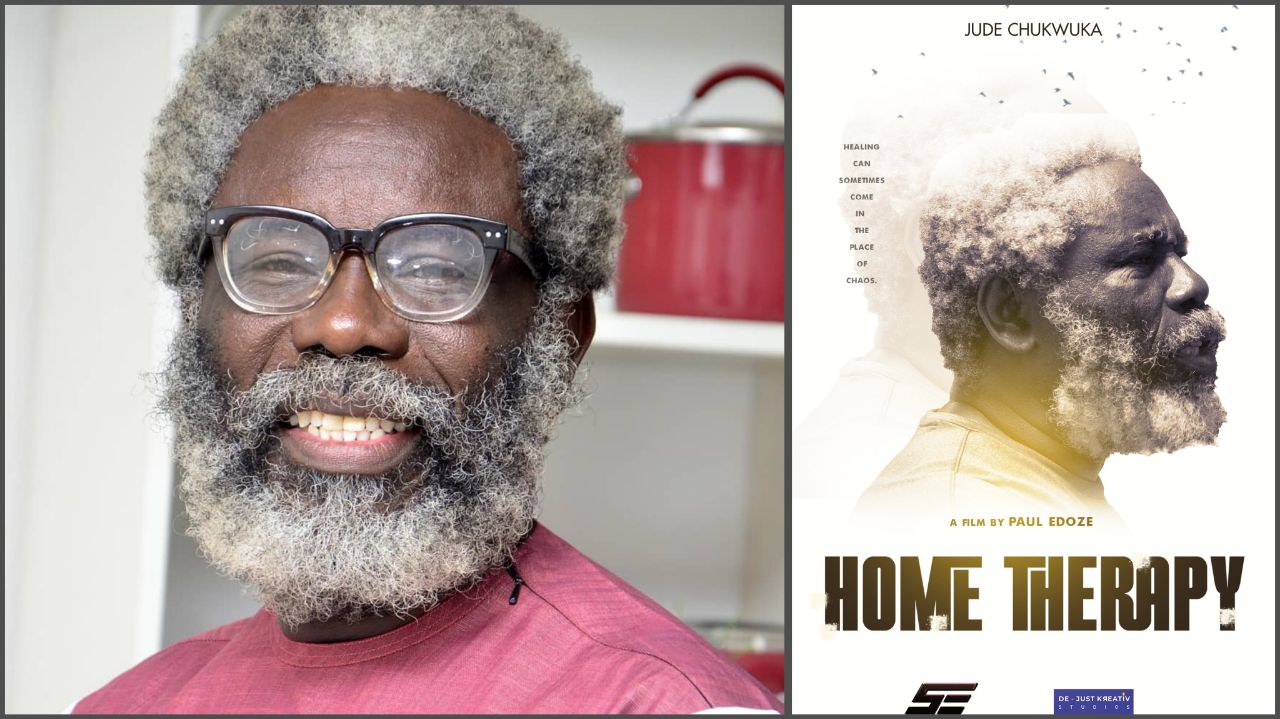 Jude Chukwuka to Lead Divorce Dramedy 'Home Therapy'
---
In an era where smartphones have seamlessly integrated into our identities, Telephobillia promises to take audiences on a captivating journey through the complexities of our modern-day relationship with technology. This psychological film will skillfully capture and explore the struggles and challenges individuals face when dealing with this prevalent phenomenon.
Also produced by Edoze for Dejust Creative Studios, Telephobillia is currently in post-production.
Telphobillia is expected to head to festivals before an eventual release.