Jude Chukwuka is set to lead dramedy Home Therapy, directed by Paul Edoze and produced by Emmanuel Izuoba, Brotherhood Assistant Director.
---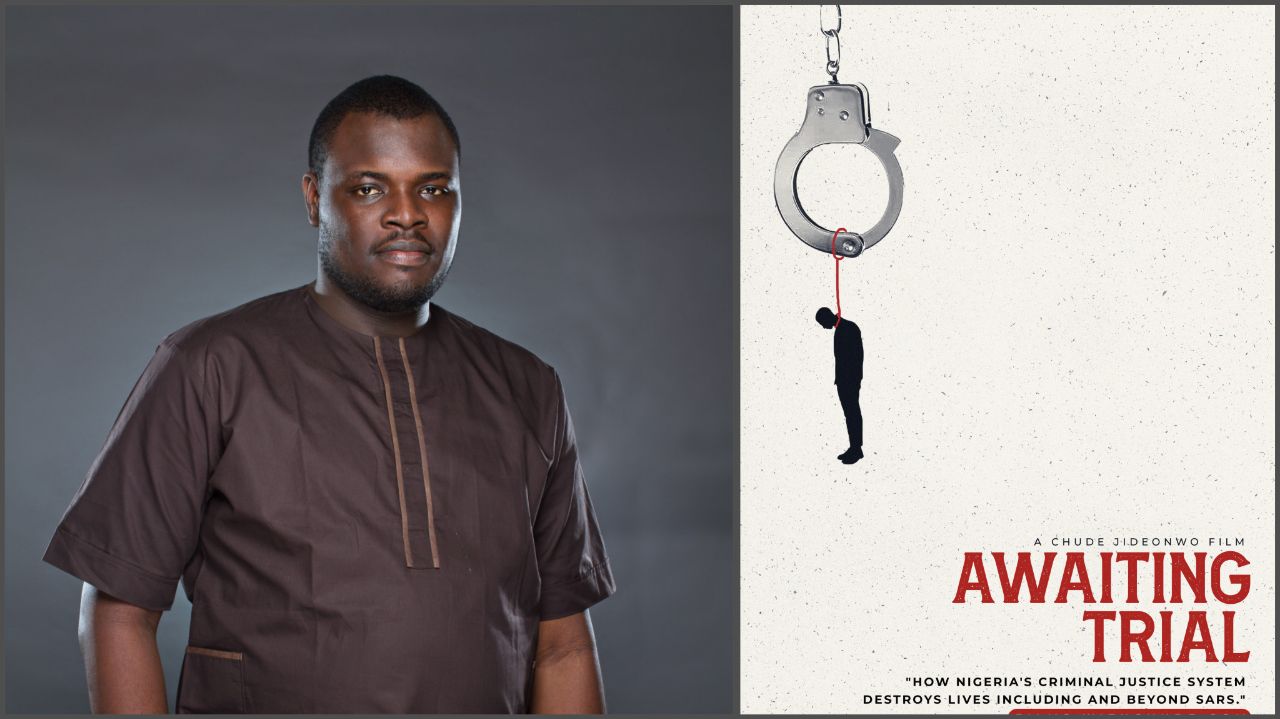 #WithChude Launches Unscripted Content Production Studio, Announces Debut #EndSARS-Focused Documentary 'Awaiting Trial' (Watch Trailer)
---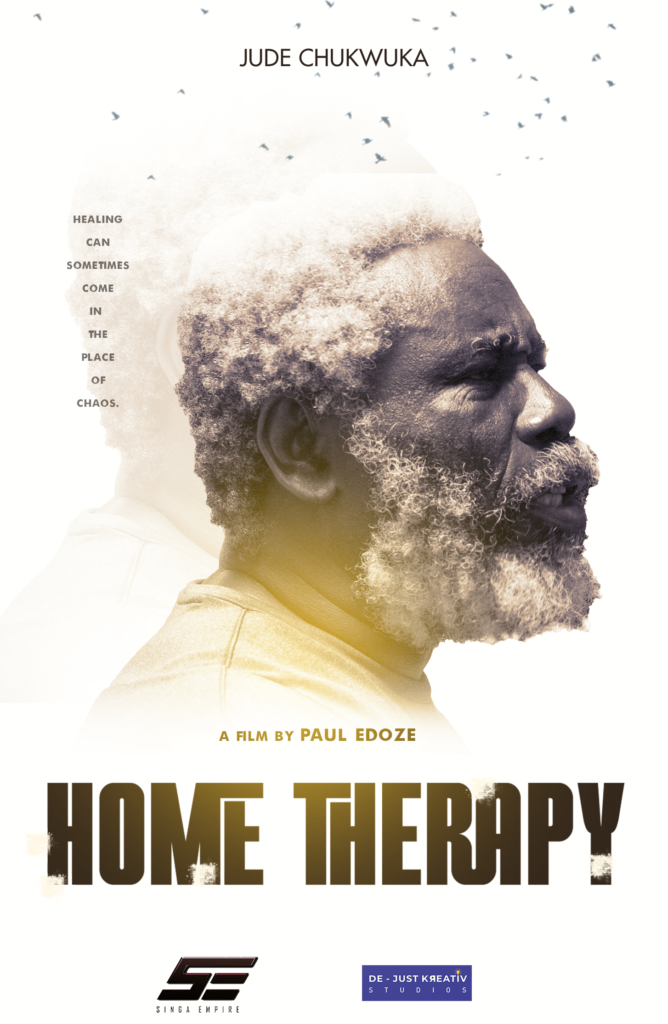 Home Therapy is centered around a retired emeritus professor, Henry, played by Chukwuka, who is going through a rough divorce with his wife. Through Henry, we are able to explore other characters, as each character takes us on a journey of self-discovery. Home Therapy deals with issues faced in everyday life.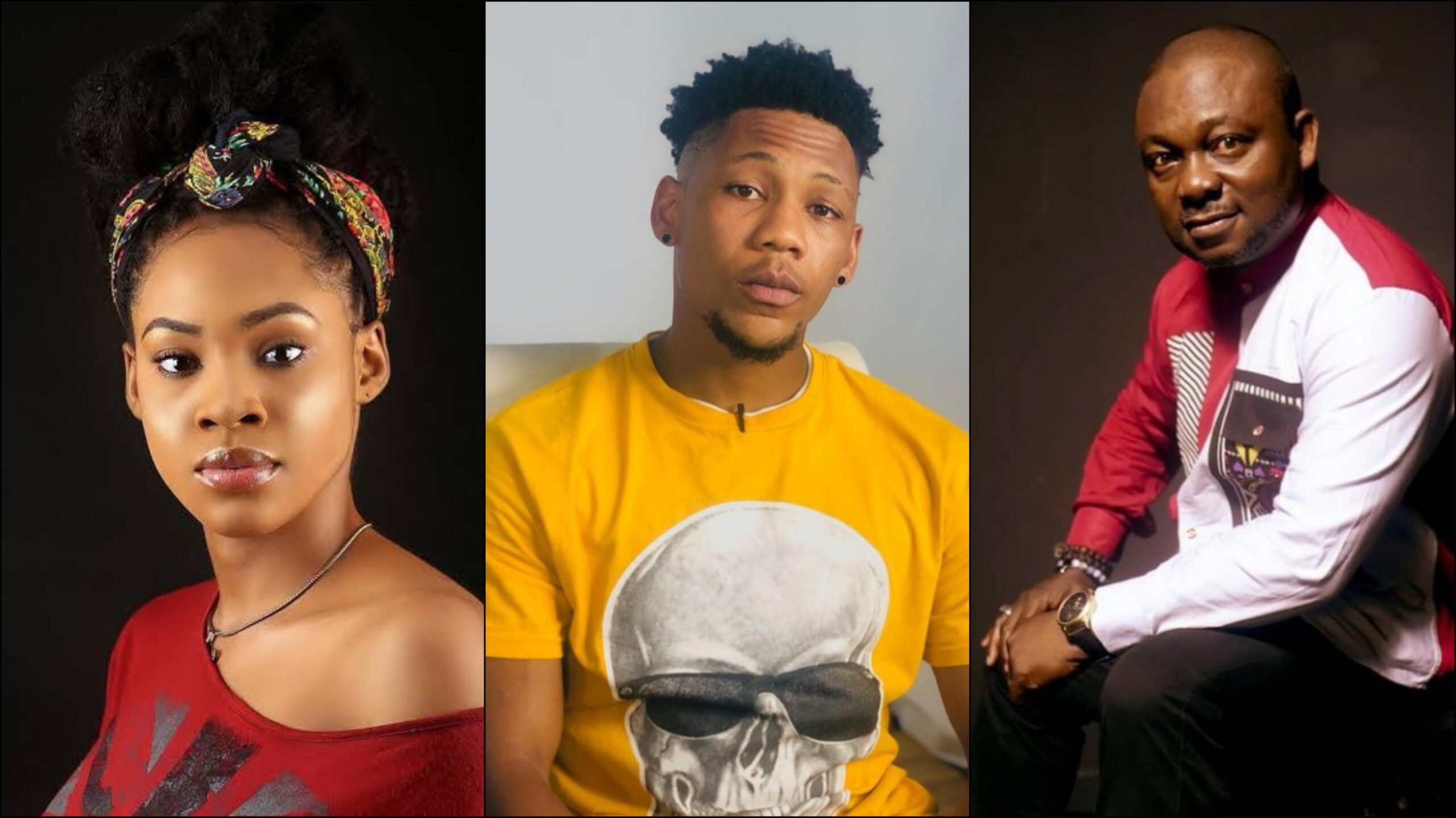 Joining Jude Chukwuka (Man of God, A Naija Christmas, Castle and Castle) in this life drama are Jude Orhorha (Half of a Yellow Sun, Twins in the Forest), Chioma Okafor (Aki and Pawpaw, Love and Duty), and fast-rising stars Joseph Chuks and Prince Buchi Onigwe.
---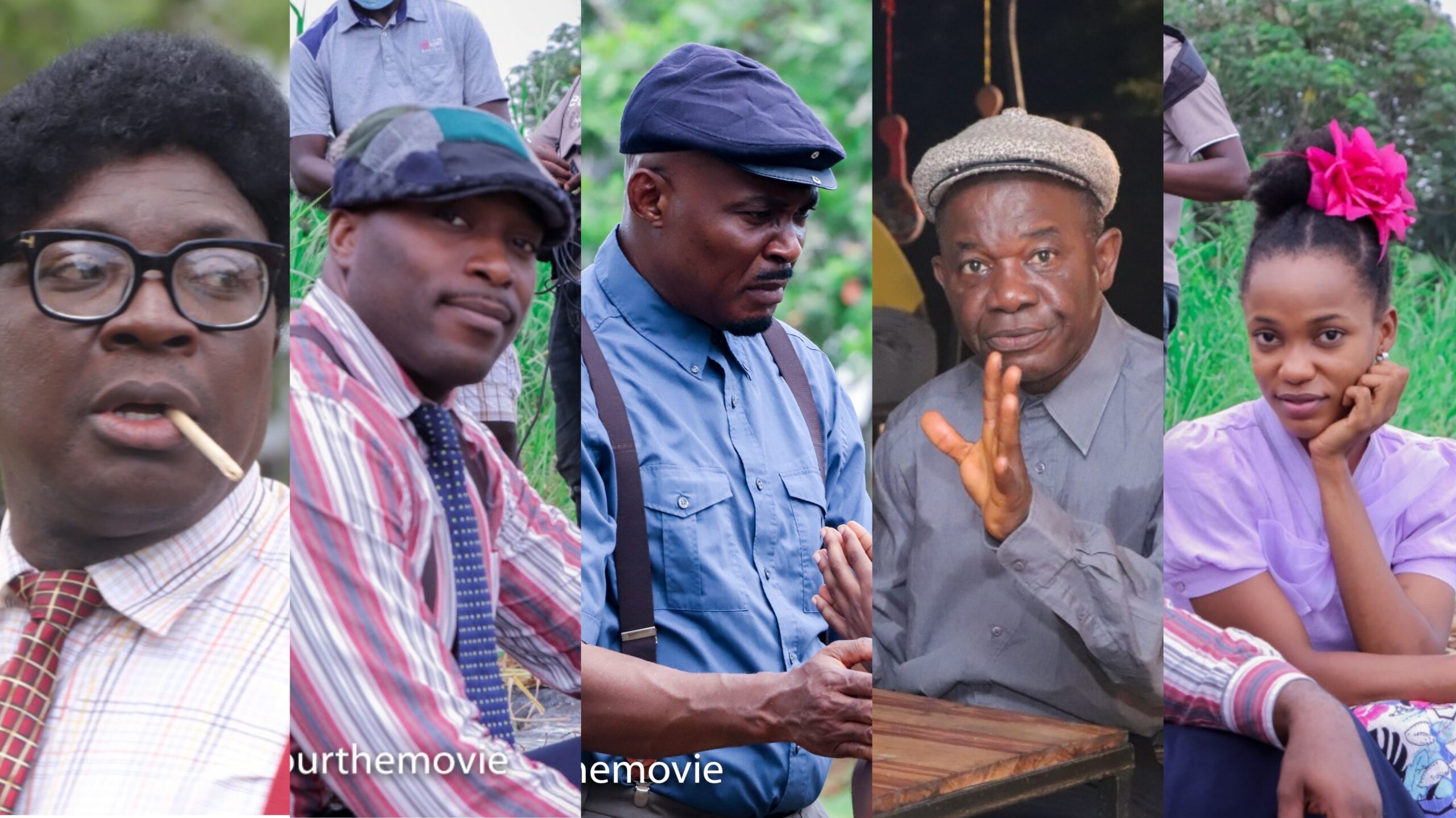 Izu Ojukwu's Period Drama, '4:4:44', Starring Richard Mofe-Damijo and Nse Ikpe-Etim, Sets November Prime Video Premiere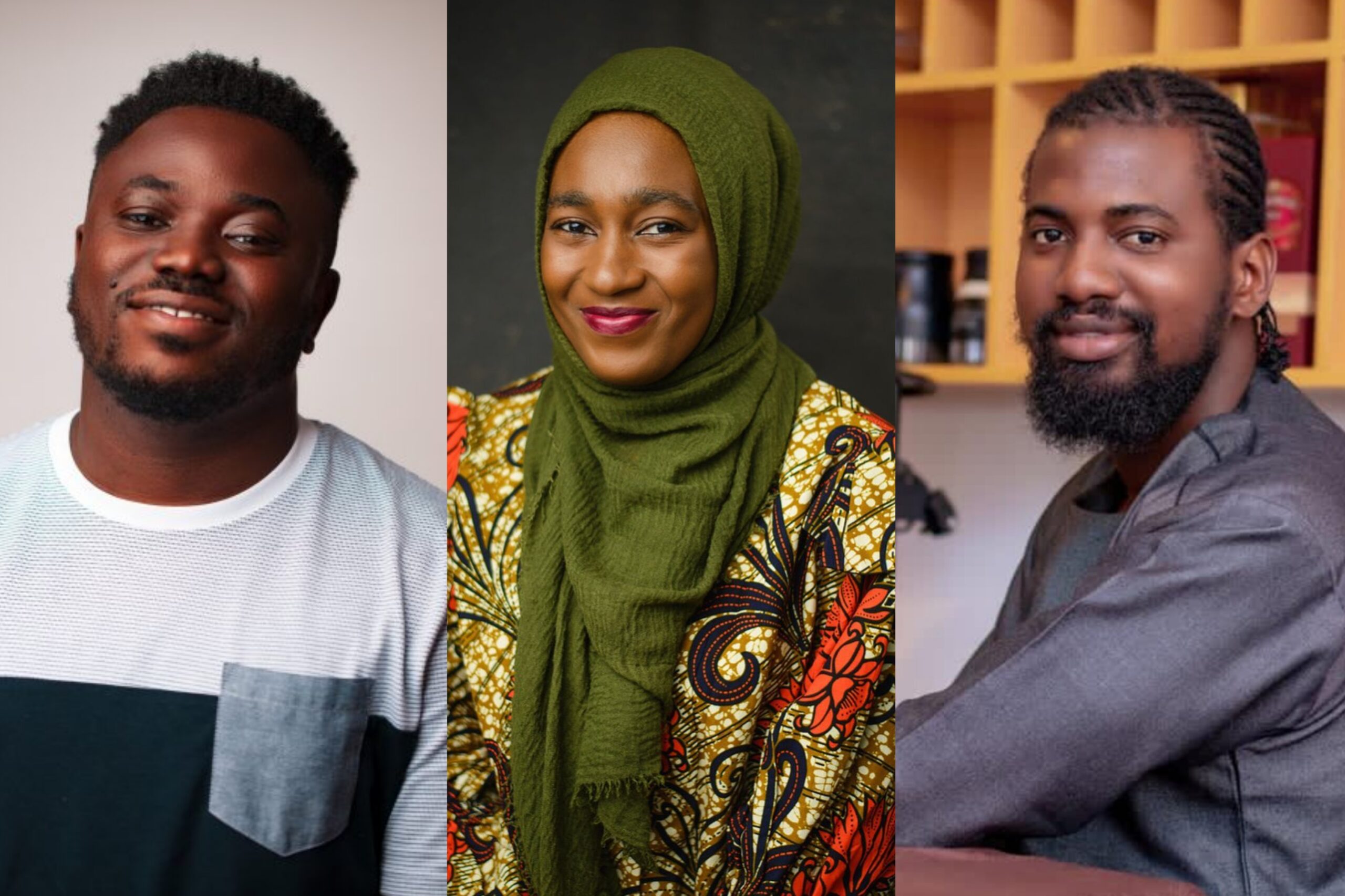 Kayode Kasum, Korede Azeez and Okwong Fadamana Announced as Jury at the Inaugural Ibadan Indie Film Awards 2022
---
"Allowing each character to embark on their journey of self-discovery helps the audience and filmmakers to enter into a therapeutic session with our characters and enjoy every bit of it while also processing and striking a discussion within us," shared the production team in a statement.

The film is directed by Paul Edoze who has directed several short projects like Crime and Manipulated Man. He has also produced several commercials for Oraimo, Honeywell and Stanbic Pension alongside music videos. The film is produced by Emmanuel Izuoba, one of the assistant directors of Brotherhood who has worked on several other projects like Living In Bondage and Sugar Rush.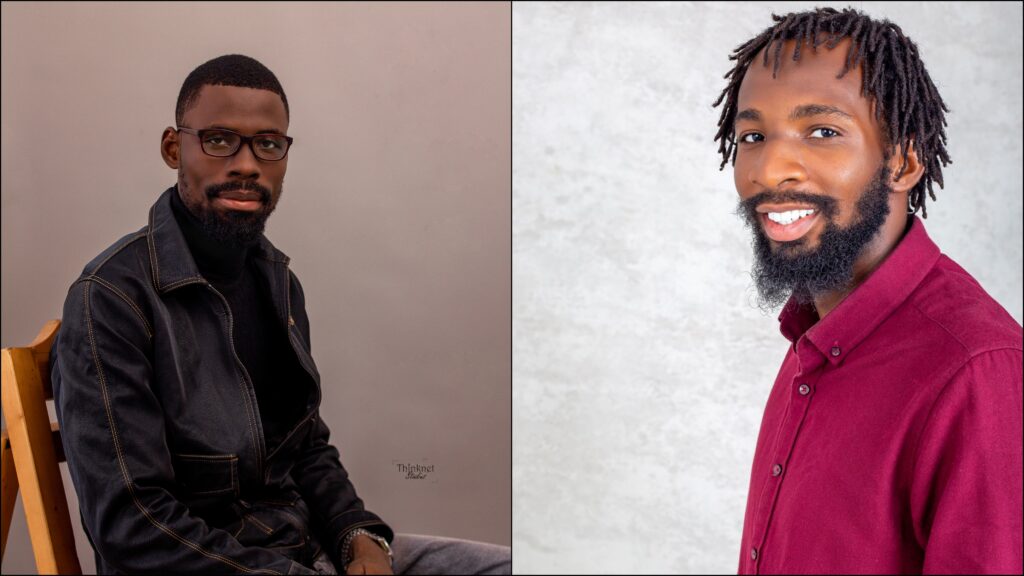 While lead actor Jude Chukwuka is widely known for his supporting roles in recent mainstream projects, his role as a retired professor teases an exciting story that focuses on a subject that we do not often see in Nollywood.
Release details for Home Therapy have not been announced but should happen soon.