Ibadan Indie Film Awards has opened the submission window for this year's awards, set to take place on 25th of November, 2023.
The annual festival which kicked off last year pushes the mission to recognize and celebrate indie filmmakers in the ancient city of Ibadan.
---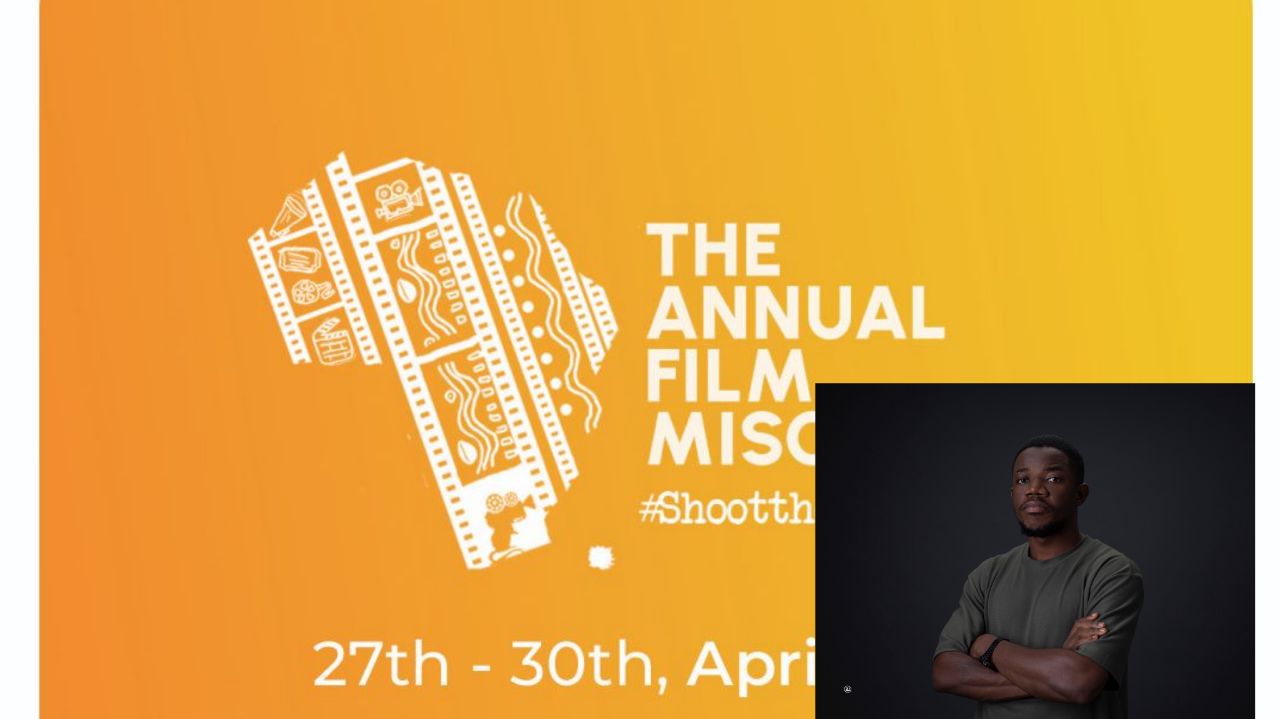 Film Mischief 2023: How Film Rats Club Founder Martin Chukwu "Crashed" into Filmmaking; His Passion for Short Films and His Efforts Towards Film Culture Growth
---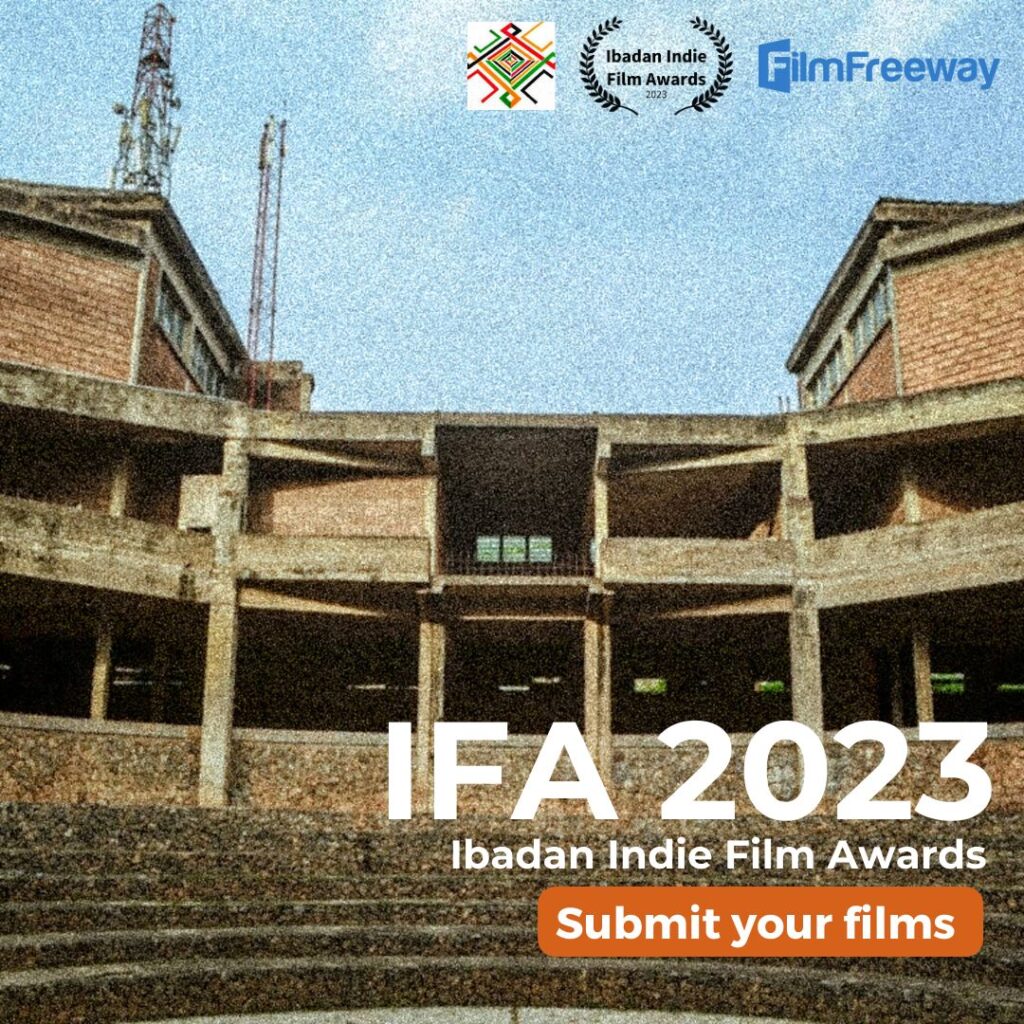 Building on the success of the maiden edition of the, this year's edition has been themed "Reimagine Film: Celebrating Films of the Renewed Age", a wake up call for young African filmmakers to rise above the troubling waters of philistinism, redefine their taste in art and film, reimagine film in honesty and bravery without limits.
"Art generally is an ever-evolving and ever revolting endeavor, an important restless endeavor that has produced timeless works of art, artists, movements, theories, styles and avant-garde. 'Indie' filmmaking is a subtle revolutionary tool which transcends creating honest and beautiful pictures, but beneath it we are directing ideologies, statements, sentiments and tenets without conforming to a style or an approach," said the festival director Moses Ipadeola in a statement. "Therefore, the world will forever experience the rise of a new wave, revolting against existing stereotypes and their inanities, as young African independent filmmakers thirst for the overhauling and shattering of them all. Are you that filmmaker? Then we cannot wait to see your submission at this year's Ibadan Indie Films Awards. Don't stop creating!" 
The submission window will close on October 6.
The 2023 edition will be held at the New Culture Studios, Ibadan. 
For sponsorship & partnership details, please contact ibadanindiefilmawards@gmail.com or Odunayo (09014184573).
---
Share your thoughts in the comments section or on our social media accounts.
Sign Up: Keep track of upcoming films and TV shows with Google Calendar.