Native Filmworks and Michelangelo Productions announce the resumption of their groundbreaking First Features project as the crew returns to set to shoot Kill Boro, directed by Courage Obayuwana.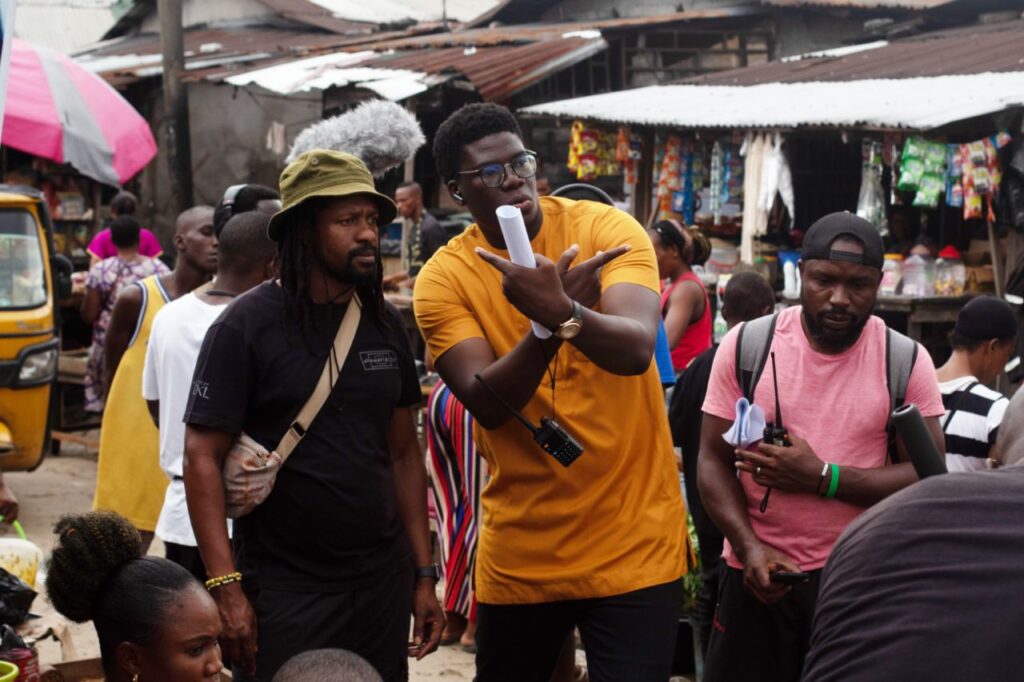 The First Features project, led by Nollywood producing duo Steve Gukas and Dotun Olakunri, is focused on nurturing and empowering a new generation of visionary film directors by providing them with training and funds for the production of their first feature films.
The First Features project's mentorship program enlisted renowned industry professionals, including John Demps, Antonio Ribeiro, Tolu Ajayi, Cristina Aragon, George Kallis, and Steve Gukas. These experts provided invaluable insights into the intricacies of film and television production, equipping emerging directors with the skills necessary to direct feature-length films.
First Features achieved its first milestone last year with the release of Cake, a feature film directed by Prosper Edesiri. Starring Tope Tedela, Sophie Alakija, Patience Ozokwor, and other Nollywood stars, the film showcased the potential of the human capacity development project.
Following the success of Cake, First Features has concluded production on two further projects. Love & Life, a gripping drama directed by Reuben Reng that stars Rita Dominic, Nse Ikpe-Etim, Chidi Mokeme and Michelle Dede, will be released in October 2023 in cinemas.
The second project, It Blooms In June, directed by Korede Azeez, stars Femi Jacobs, Kiki Omeili, Susan Pwajok, and Kem Ajieh.
---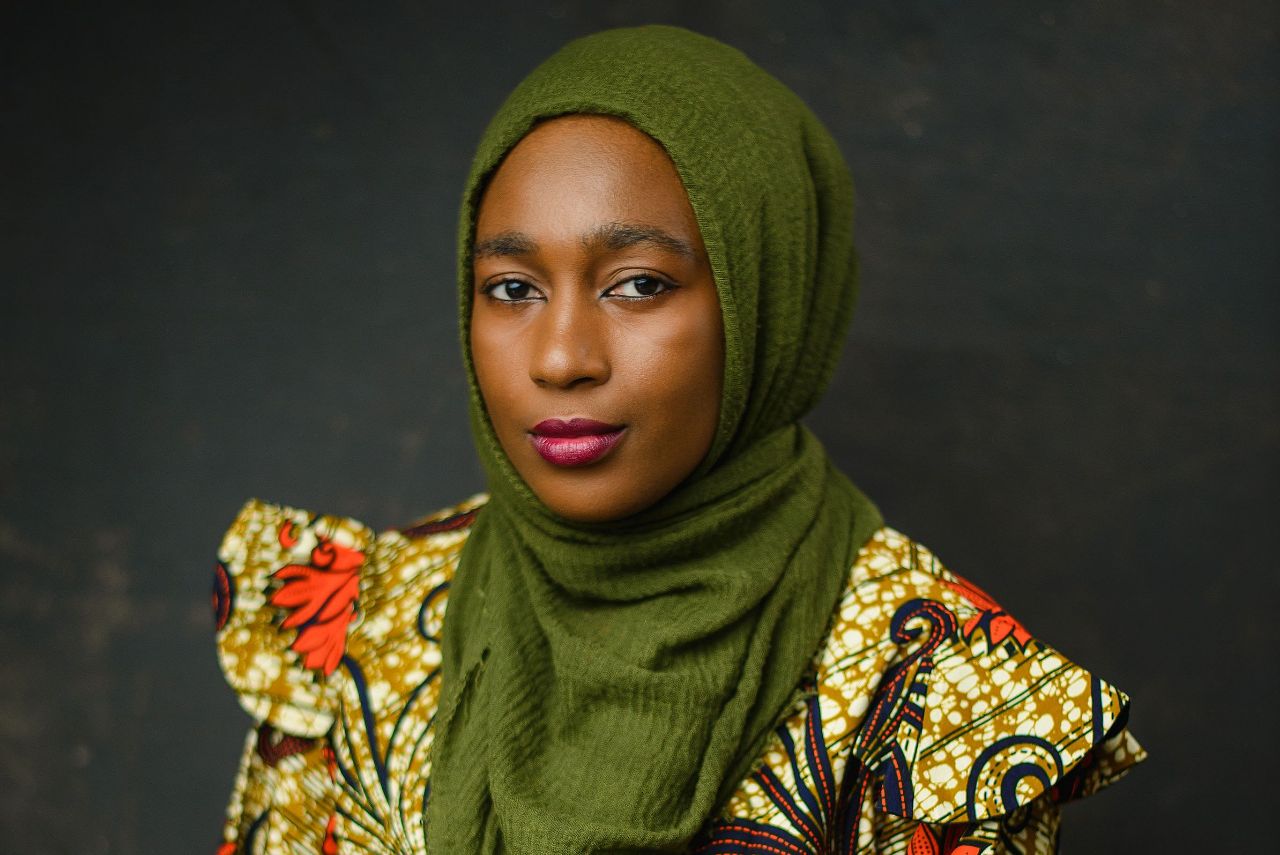 Film Mischief 2023: Korede Azeez Had an Eventful 2022. Her Body Wants Her to Rest—And She is Doing Just That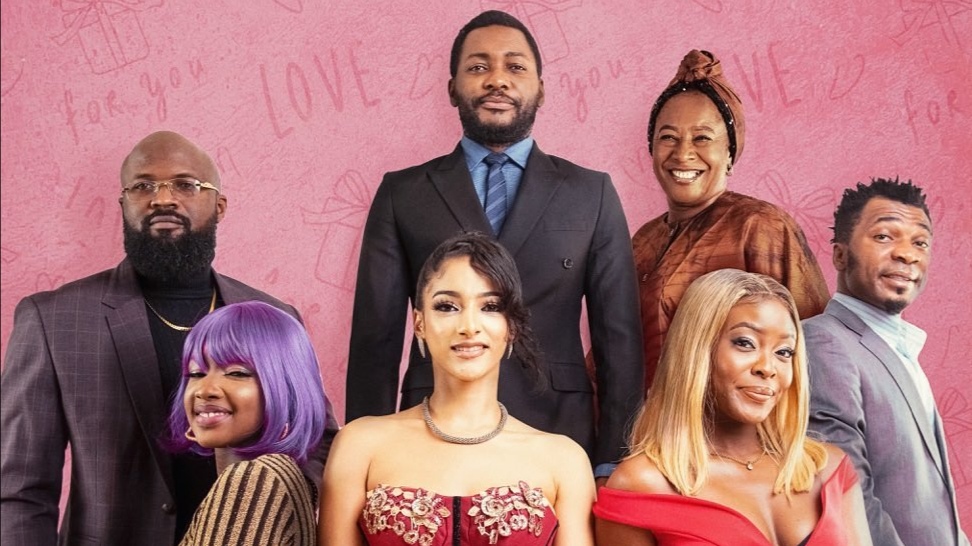 'Cake' Review: Tope Tedela and Sophie Alakija's Rom-com Arrives Half-Baked
---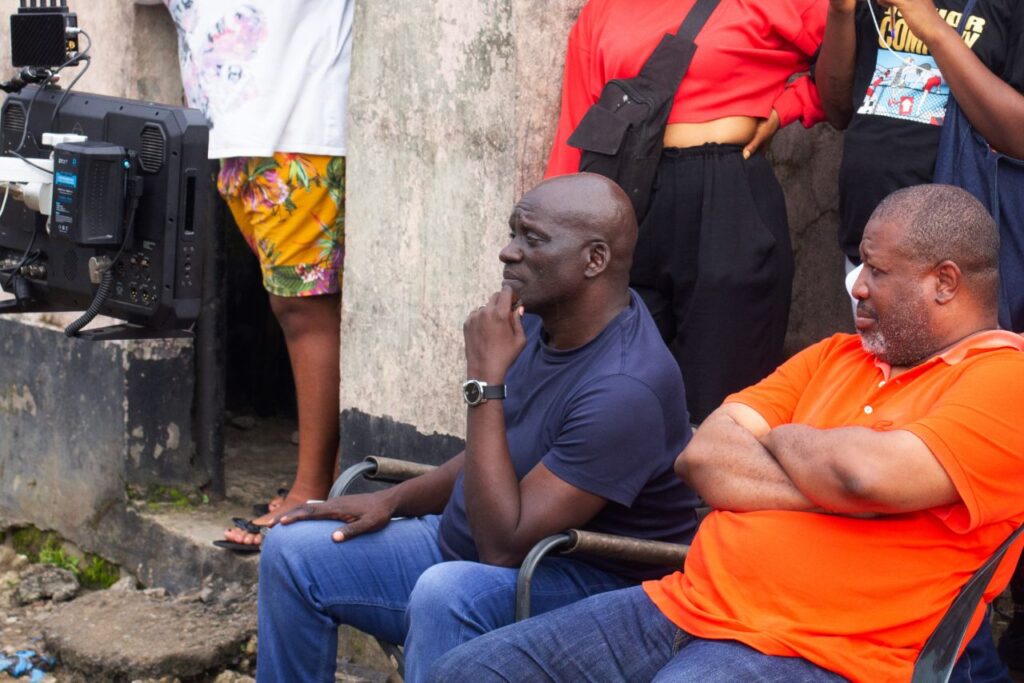 Director Steve Gukas, a seasoned filmmaker renowned for works like 93 Days and A Place in The Stars, emphasised the project's significance, stating, "The First Features project reflects our unwavering commitment to elevating Nigerian cinema by nurturing emerging talents with top-tier industry expertise. Kill Boro, a highly anticipated addition to our 12-film slate, is being directed by Courage Obayuwana, a protégé of the project."
Dotun Olakunri, co-founder of the initiative, further emphasised the importance of the initiative: "Our objective with First Features is to bolster the talent pool in Nollywood. We firmly believe investing in the next wave of filmmakers is essential for the industry's continued growth. With the evolving landscape of Nollywood, including the entry of streaming giants like Prime Video, initiatives like First Features play a crucial role in upskilling local talent and ensuring that Nigerian cinema continues to captivate global audiences."
"As Kill Boro begins filming, it marks not only the continuation of our mission to empower emerging filmmakers but also a testament to the vibrancy and innovation driving Nollywood into the future," Gukas adds.
Kill Boro is currently filming in Port Harcourt, Nigeria. Plot details remain unknown.
Natives Filmworks and Michelangelo Productions are visionary forces in the Nigerian film industry, committed to fostering the growth of emerging talent and elevating Nigerian cinema to global prominence. Headed by Steve Gukas and Dotun Olakunri, respectively, the team has cumulative industry experience spanning over three decades and has collaborated on producing some of Nollywood's landmark projects, including films like A Place In The Stars, 93 Days and Living In Bondage-Breaking Free.
---
Share your thoughts in the comments section or on our social media accounts.
Sign Up: Keep track of upcoming films and TV shows on your Google calendar.