From the look of this first poster, there is a lot going on in Ozzy Agu's world. How much is real? How much is fake?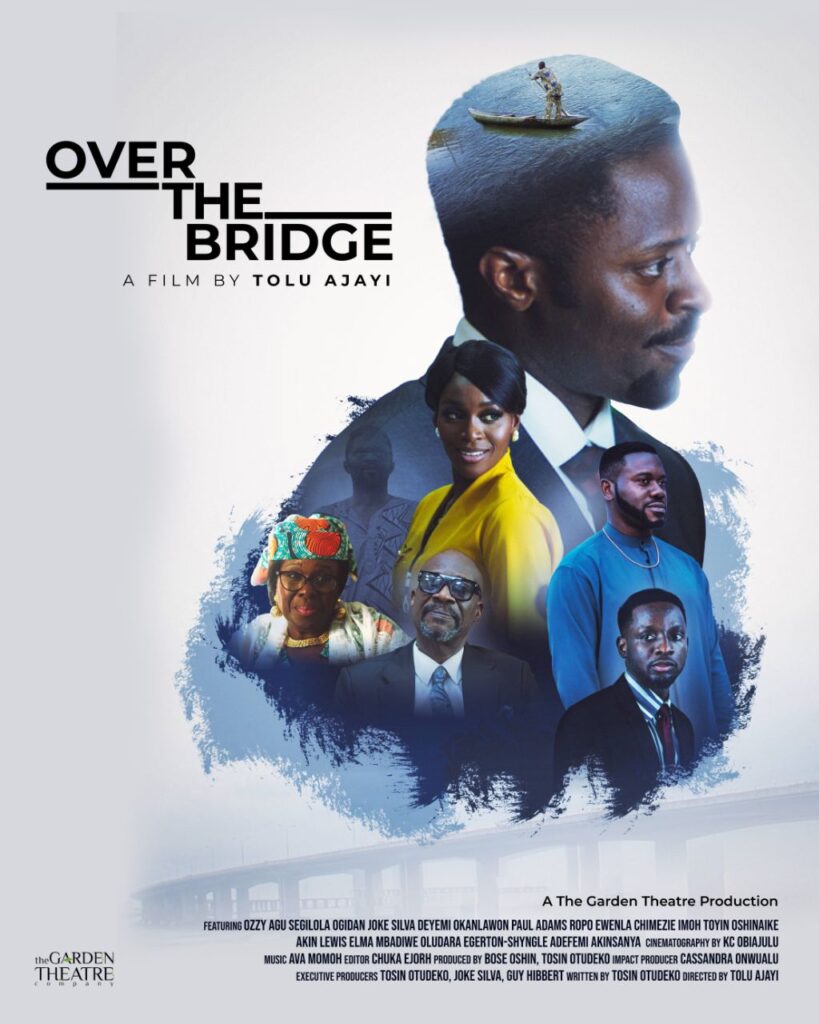 The poster for Over The Bridge, which was released today, features a portrait of Ozzy Agu's character with several other characters implanted in him, including a version of himself. In the background is a long bridge.
The fantasy drama follows Folarin (played by Agu), an accomplished investment banker with a beautiful wife, prestigious connections and a life most people can only dream of. When a high-profile government project he managed goes awry, he starts to question everything he has ever believed to be true.
---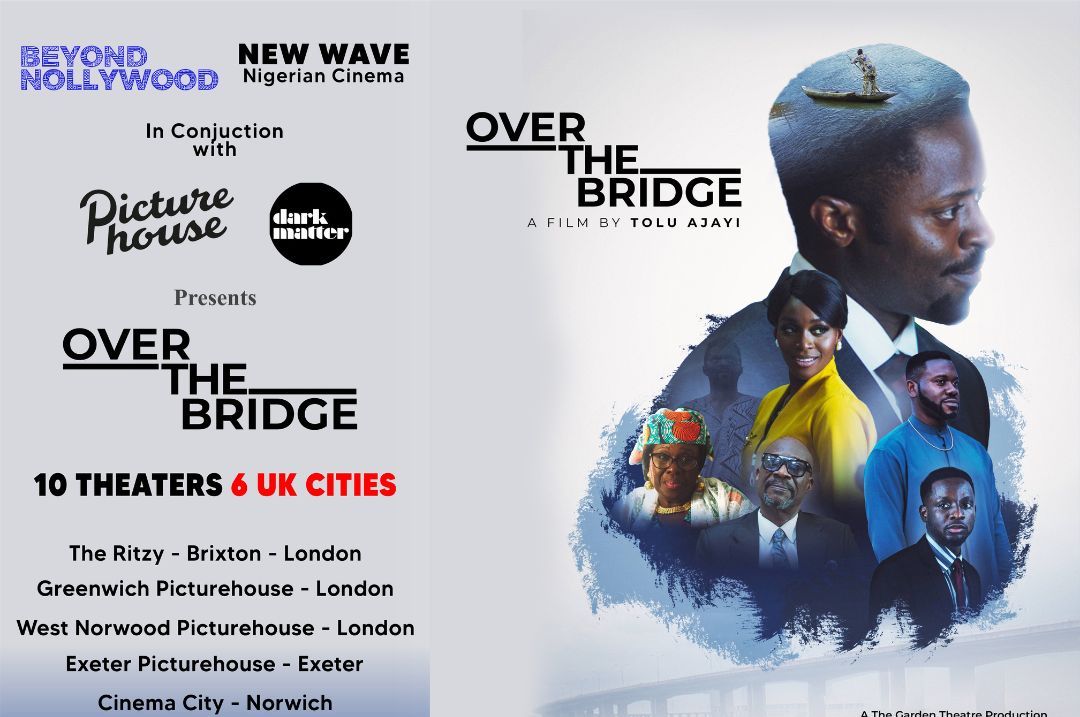 Tolu Ajayi's 'Over The Bridge' Set for World Premiere in the UK with Screenings in 6 Cities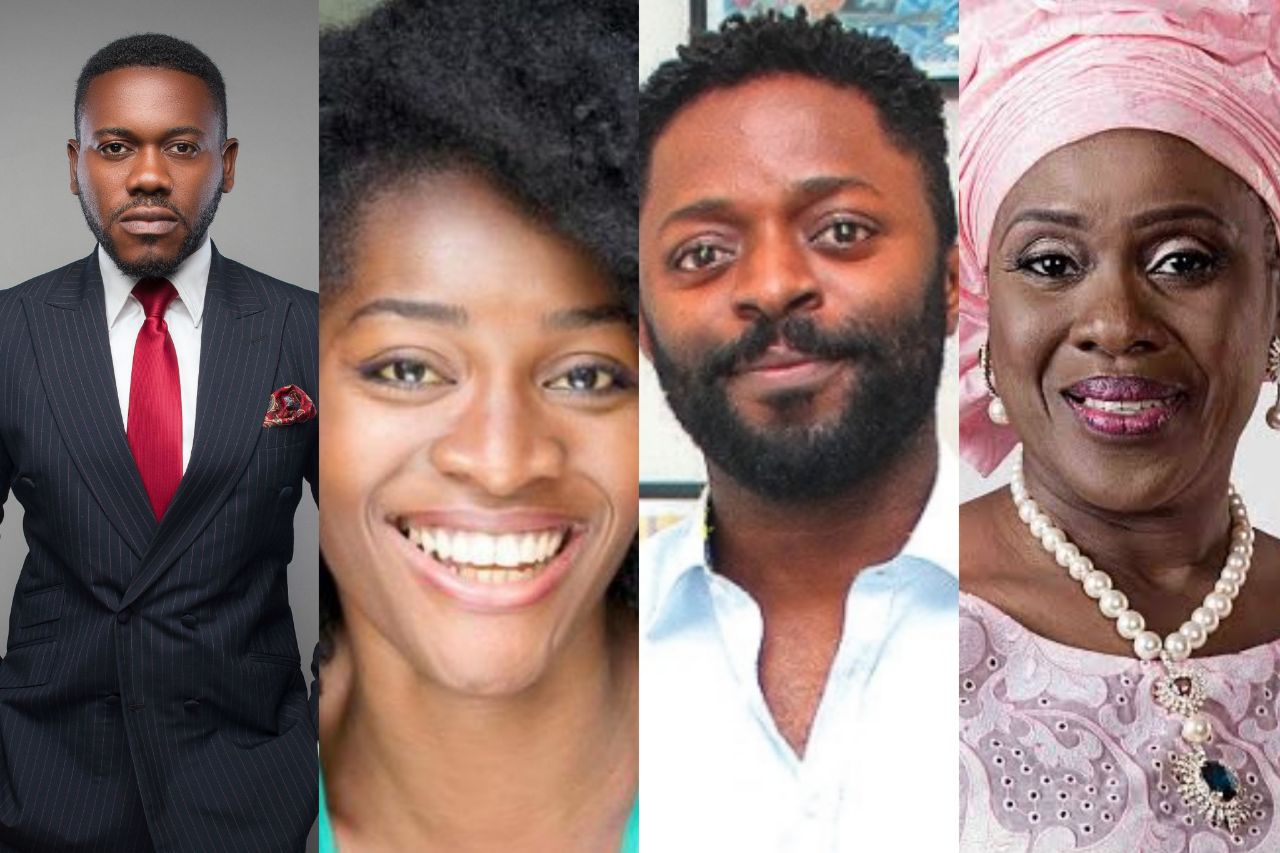 Ozzy Agu, Segilola Ogidan, Deyemi Okanlawon and Joke Silva to Star in 'Over The Bridge', Upcoming Drama by Tolu Ajayi
---
Over The Bridge is directed by Tolulope Ajayi and starring alongside Ozzy Agu are Segilola Ogidan, Joke Silva, Deyemi Okalanwon, Chimezie Imo and Paul Adams.
Written and produced by Tosin Otudeko, Over the Bridge is a modern day allegory that transports us from the glamorous, fast-paced Lagos nights to an alternate, distorted existence where the concept of time, space and relationships take on a whole new meaning.
Also credited as producer is Bose Oshin.
Over The Bridge remains without a release date.
---
Share your thoughts in the comments section or on our social media accounts.
Sign Up: Keep track of upcoming films and TV shows on your Google calendar.