The Garden Theatre announces upcoming feature film, Over The Bridge, directed by Tolu Ajayi (Tinsel) and written by Tosin Otudeko (The Wedding Party).
---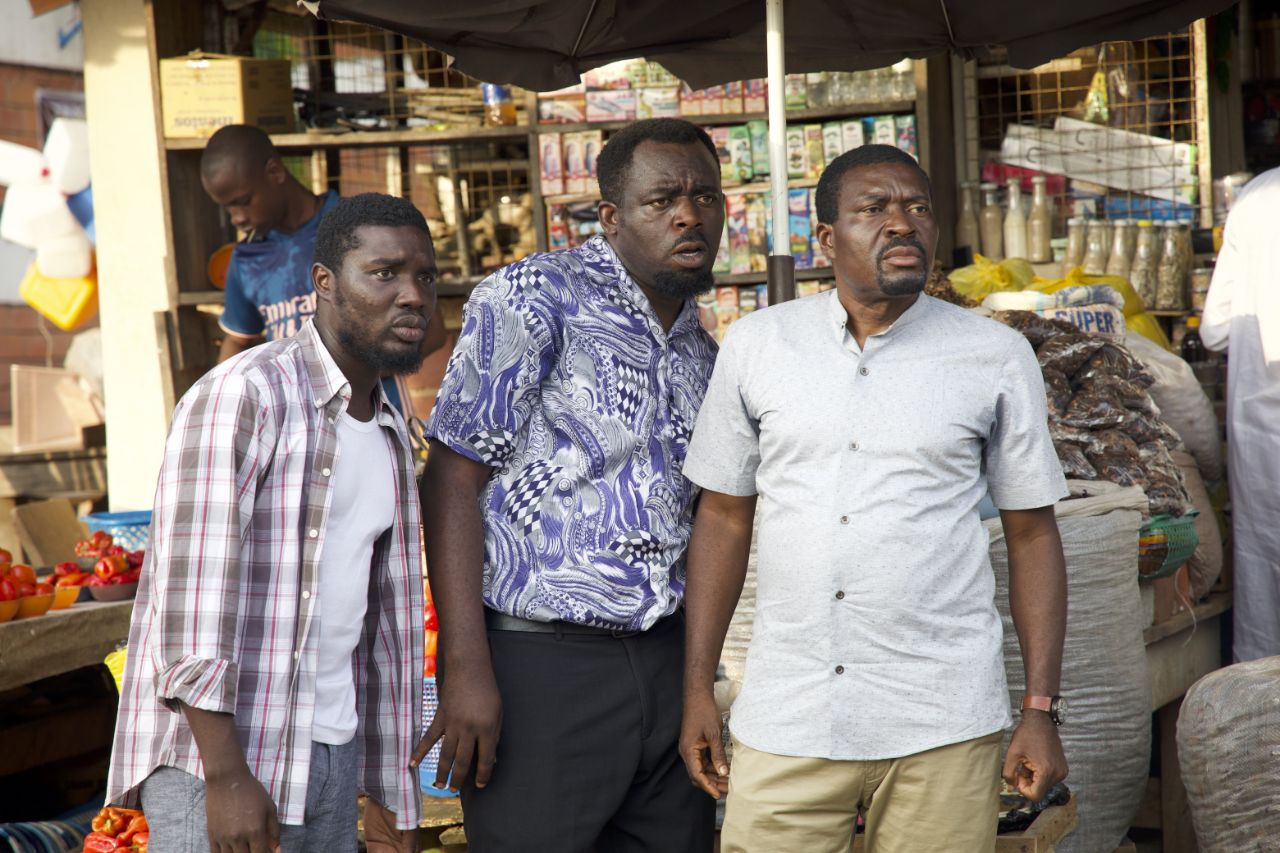 Kanayo O. Kanayo Plots His Revenge in Heist Film 'Charlie and the Boys', Directed by Sele Got (Watch Teaser)
---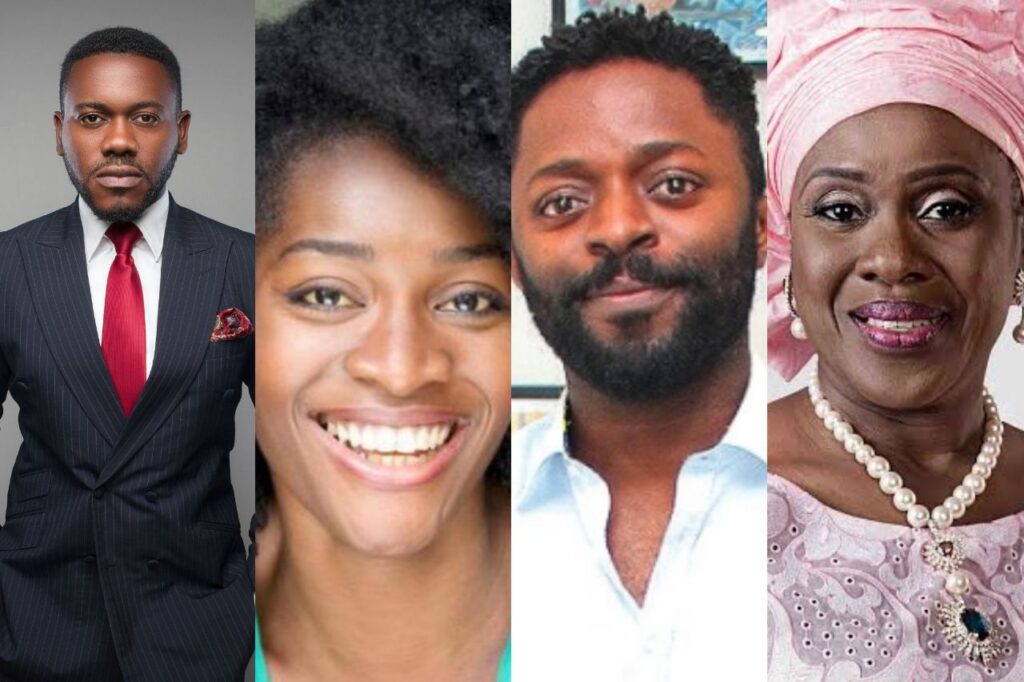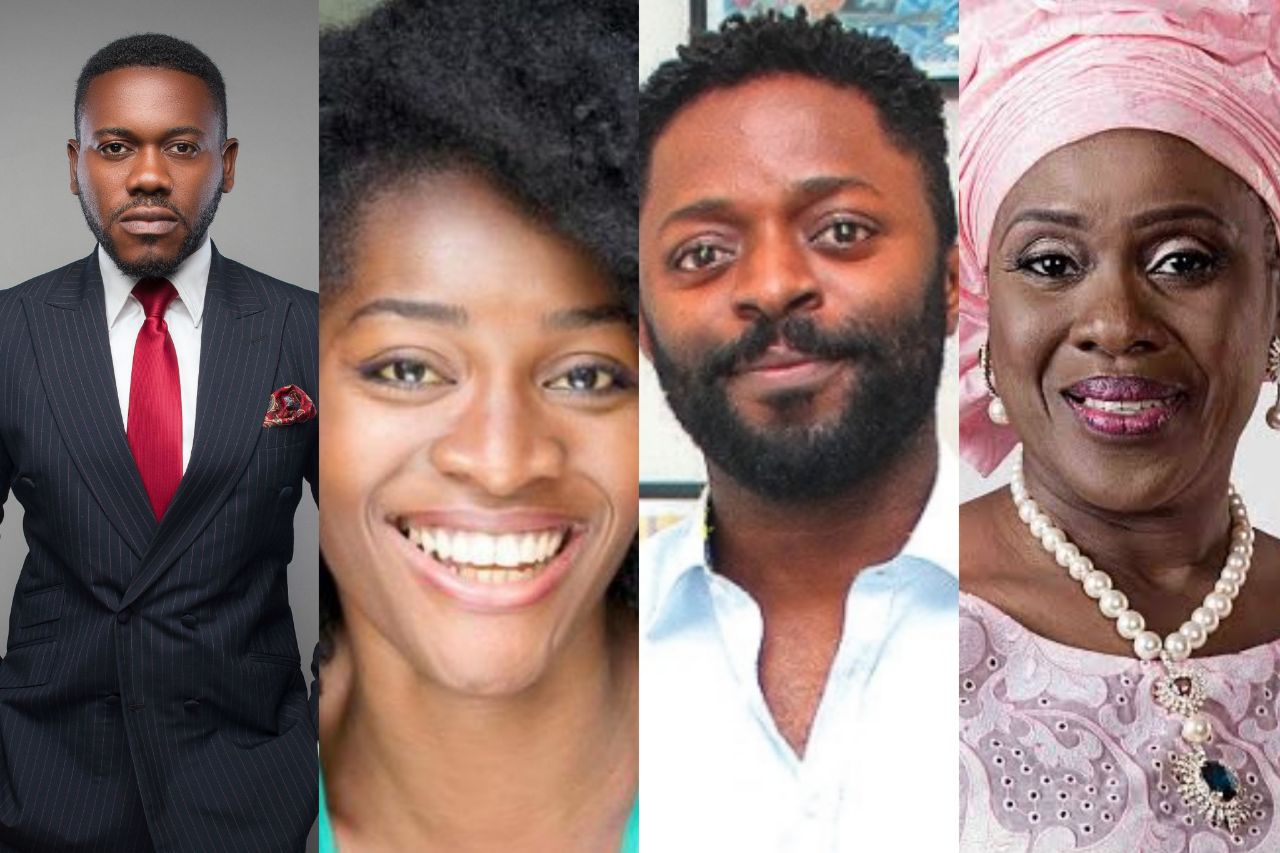 The drama will star Ozzy Agu (The Lost Okoroshi), Segilola Ogidan (A Naija Christmas), Deyemi Okanlawan (Blood Sisters), Joke Silva (Chief Daddy 2) and late veteran actress Sola Onayiga.
The synopsis, which teases a mystery drama, reads: Folarin Marinho is missing while working on a major infrastructure project in Lagos. As his wife embarks on a frantic search for him and details of the project are in question, will Folarin ever find his way back home?
With not very much is known at the moment, Over the Bridge, which wrapped filming mid-2022, is produced by Bose Oshin, with Tosin Otudeko, Joke Silva and Guy Hibbert credited as executive producers while K.C Obiajulu (Lockdown) helms the cinematography.
Director Tolu Ajayi shares in a statement, "my approach to making this narrative is basing characters who have real life approximates, with strengths, failings and deep character wounds. I was drawn to this story from memories from a corporate internship in my late teens. I observed 'the masters of the Nigerian financial universe' in Lagos during the financial boom of the 90's. This experience tutored me in understanding these stories of corporate leadership, personal sacrifices and social consequences. Essentially revealing the axiom "Having it all also means Bearing it all."
Tolu Ajayi, credited as a director on the recent Showmax psychological thriller series Diiche, is a filmmaker whose career spanning 20 years has created some of Nigerian advertising's most memorable moments. His short film The Encounter, a historical fiction drama that explores the Nigerian civil war, screened at Nollywood 3.0 Metrograph New York 2018 and won Best Sound Track at AMVCA 2017.
Share your thoughts in the comments section or on our social media accounts.
Sign Up: Keep track of upcoming films and TV shows on your Google calendar.