Viewmax, a new digital entertainment company, has launched a unique licensing program that aims to bring community cinemas to Nigeria. As a part of its mission to promote cinema culture in Nigeria, Viewmax provides licensed partners with state-of-the-art equipment and technologies to exhibit movies directly from distribution companies to audiences in their neighborhoods, schools, and estates.
---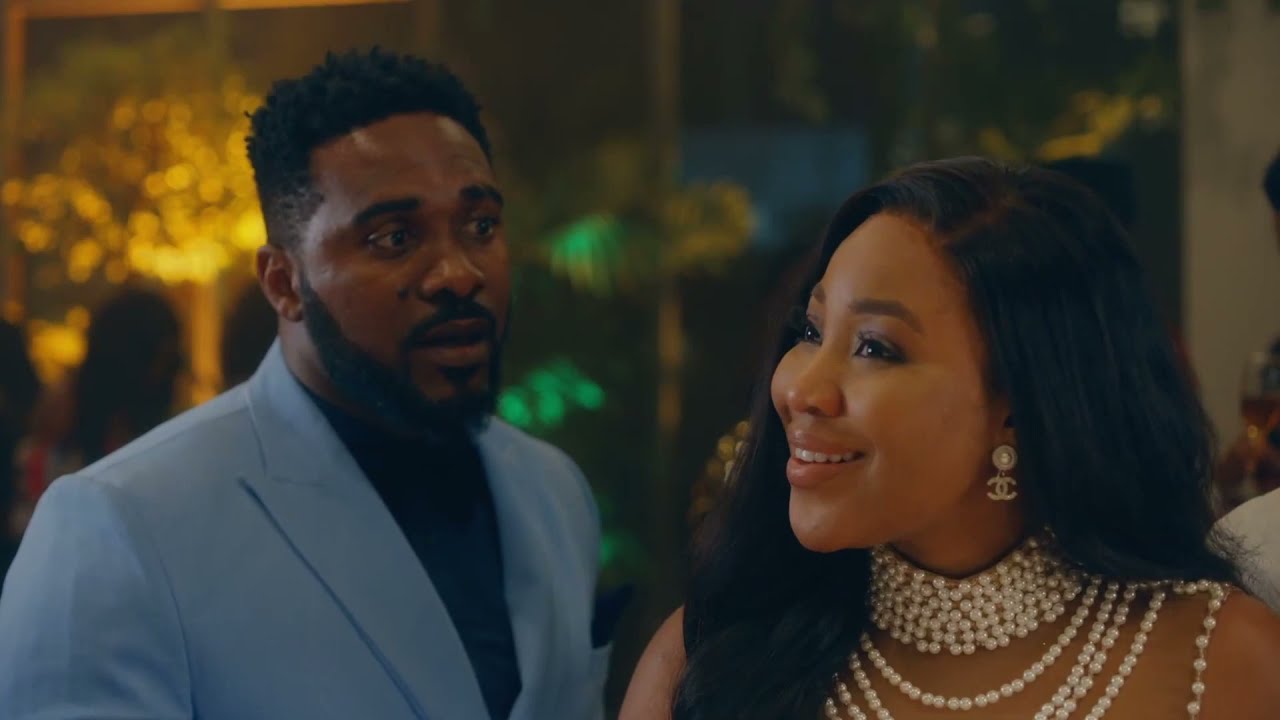 2022 Nollywood Cinema Films Already Streaming on Netflix and Prime Video
---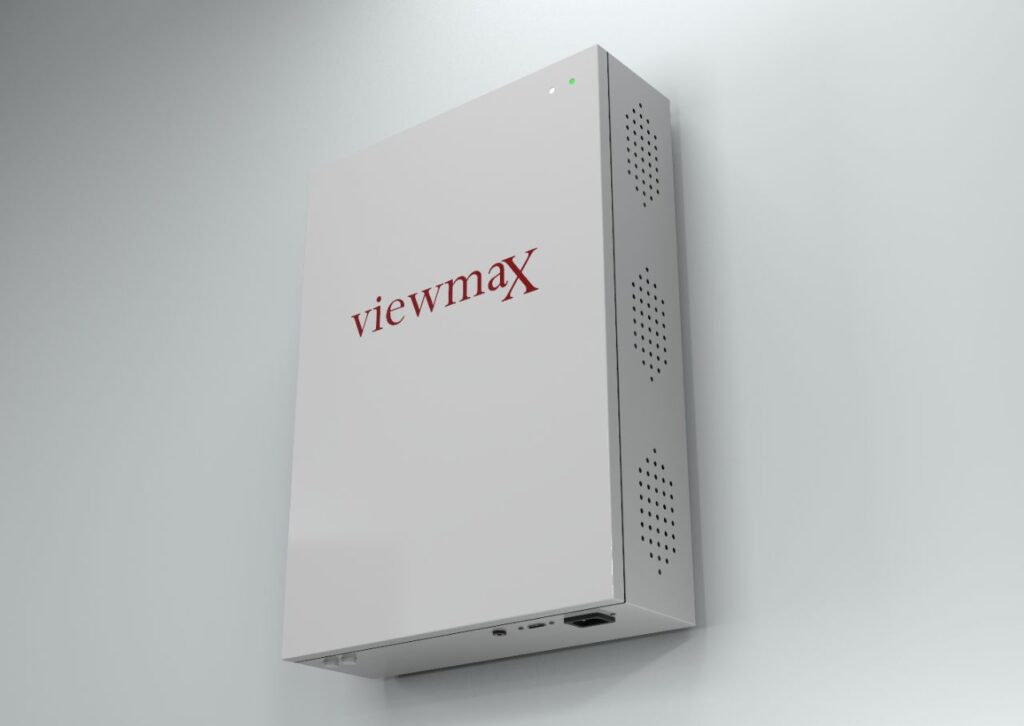 Viewmax's community cinema program is designed to cater to the needs of underserved communities by providing them with access to quality films at affordable prices. The program empowers entrepreneurs to use communal spaces as cinemas in their communities and provides them with the necessary tools and support to succeed. Through its community cinema program, Viewmax is committed to promoting cinema culture in Nigeria and beyond.
"We believe that cinema culture in Nigeria has the potential to grow significantly, and our program provides a unique solution to make this happen," says Abdulmalik Badamasi, Country Manager of Viewmax. "We are committed to helping entrepreneurs start successful cinema businesses and providing quality film experiences to communities across Nigeria."
Viewmax's community cinema program is a cost-effective and hassle-free cinema solution. Entrepreneurs who obtain a Viewmax license can make a profit while adopting the latest technologies to run their cinema. With Nigeria's booming film industry, entrepreneurs can leverage Viewmax's program to start a new cinema in Nigeria and reach a wider audience.
Viewmax's community cinema program is designed for entrepreneurs looking to start a cinema business with a small footprint. The program requires a minimum of 50 seats and a maximum of 90 seats, making it an ideal solution for small communities. The program provides entrepreneurs with it cinema solutions to aid the delivery of high-quality content to their cinemas, alongside onboarding their cinemas onto the Viewmax ticketing platform to run their cinema.
In addition to its community cinema licensing program, Viewmax is also supported by its strategic partners in China. These partnerships enable Viewmax to offer high-quality products and services to its customers in Nigeria and beyond.
Viewmax is currently accepting license applications from entrepreneurs interested in starting community cinemas in Nigeria. With its revolutionary community cinema licensing program and strategic partnerships, Viewmax is poised to take the Nigerian cinema industry to the next level.
For more information on Viewmax and its community cinema licensing program, visit viewmax.com.ng