The second season of the highly anticipated original telenovela, Wura, will return with 4 episodes weekly on Showmax.
In the teaser trailer for Season 2, Fola seeks forgiveness from Dimeji and Paulina, but Paulina is not willing to forgive him even though Dimeji is trying to see reason. Meanwhile, Kanyin's obsession with ending Wura has forced her into even more desperate actions. This time around, it's something she can't recover from as Wura has evidence that can keep her away for good.
---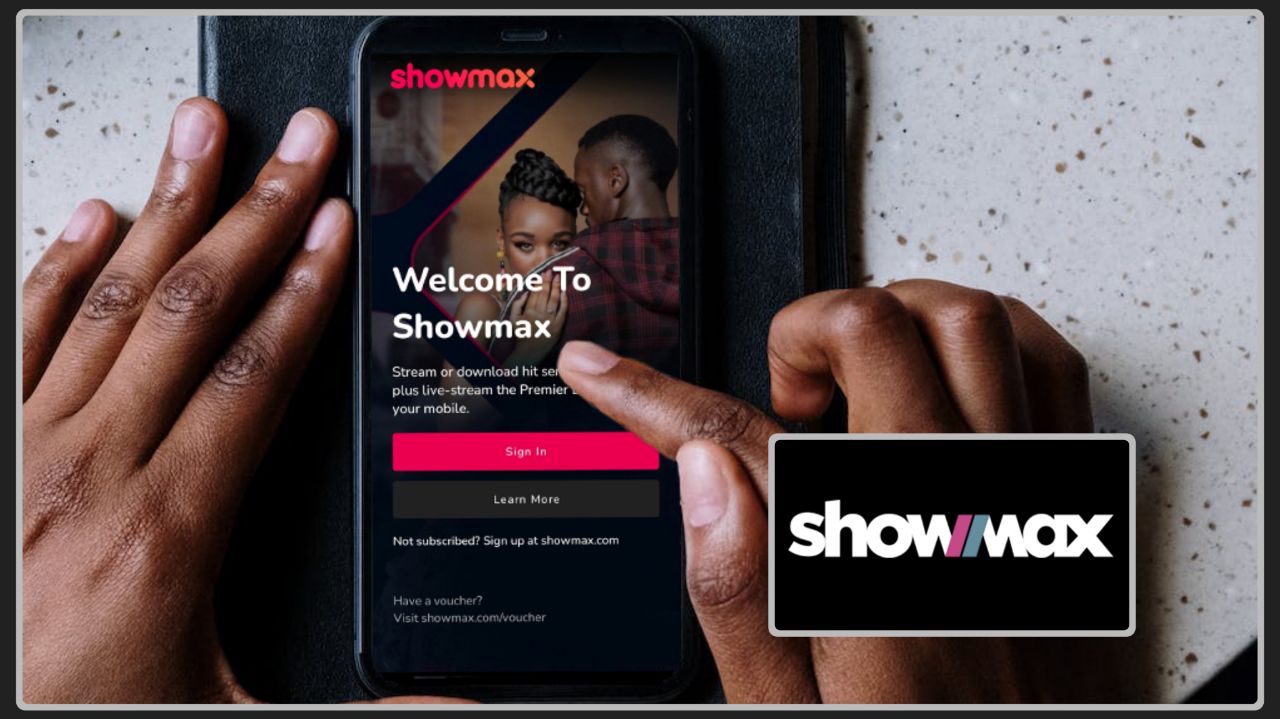 Showmax Announces Relaunch Date, Unveils New Branding After Comcast's NBCUniversal and Sky Partnership
---
The ensemble cast of Wura features a mix of Nollywood veterans and rising stars, with Scarlet Gomez as Wura Amoo-Adeleke. Yomi Fash-Lanso takes on the role of Anthony Amoo-Adeleke, and Carol King adds depth to the series as Grace Adeleke. The show also stars Ray Adeka, Iremide Adeoye, Ego Iheanacho, Martha Ehinome, and Lanre Adediwura.
Wura is the Nigerian adaptation of the hit South African 1Magic telenovela The River, which scooped an International Emmy nomination for Best Telenovela. Wura follows the lives of characters bonded and divided by the discovery of gold in Iperindo, a small community in Osun state, where the story is set. The show's protagonist, the enigmatic Wura-Amoo Adeleke, is a woman with two sides: a perfect wife and a loving mother on one side and a ruthless Chief Executive Officer of the fictional Frontline Gold Mine on the other. Her unrelenting pursuit of success knows no bounds, making her the ultimate Iron Lady.
---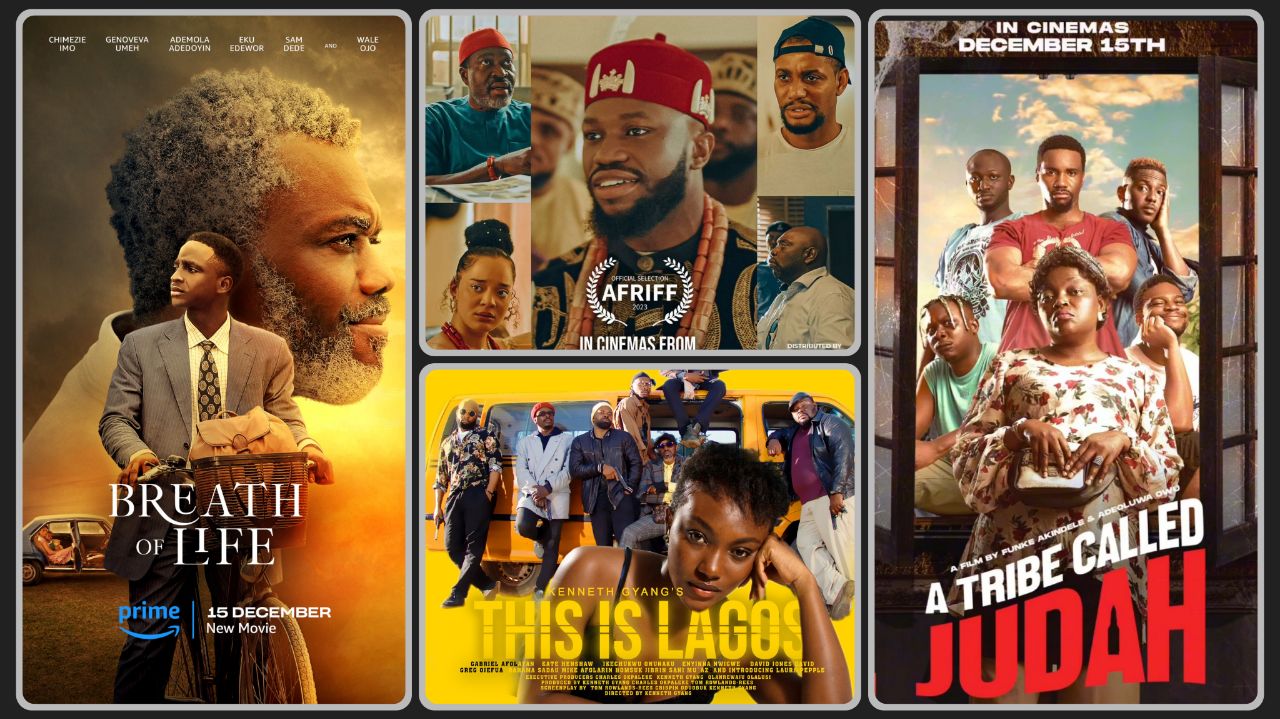 Movies and TV Shows Available in Nigeria in December 2023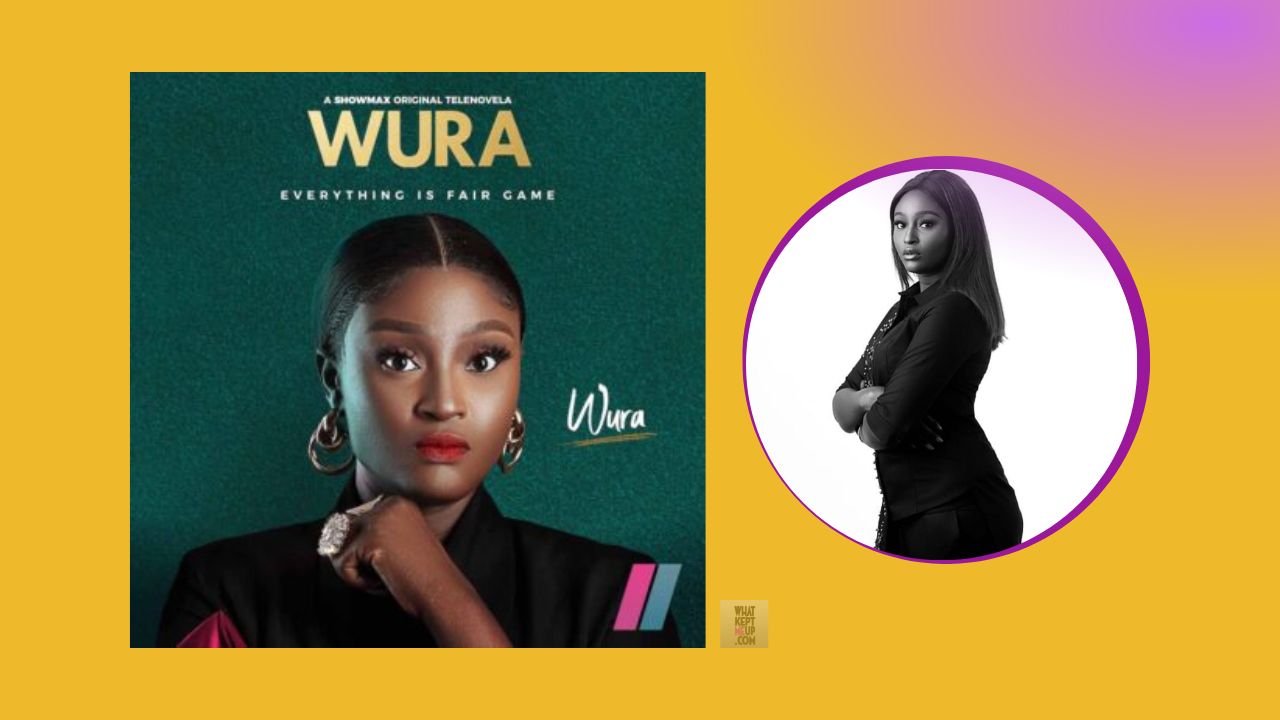 Scarlet Gomez on Playing Television's Most Notorious Character, WURA, on the Titular Showmax Telenovela
---
The first season captured the hearts of audiences as Showmax's first and longest-running Nigerian telenovela, with gripping episodes that earned the lead cast and titular character, Scarlet Gomez, a nomination for Best Actress in a Drama, Movie, or TV Series at the 2023 Africa Magic Viewers' Choice Awards (AMVCAs) and for Acting at the 17th edition of The Future Awards Africa Awards.
"Viewers can expect a rich tapestry of character development, as the major characters navigate through intense situations, make tough choices, and evolve in response to the ever-changing circumstances," says Rogers Ofime, executive producer on the upcoming season. "Season 2 of Wura has been a labour of love for the entire team. We've poured our hearts and souls into creating a telenovela that will keep audiences at the edge of their seats, just as they were in Season 1. We can't wait to share the next chapter of Wura's journey with our dedicated viewers."
Dr Busola Tejumola, Executive Head of Content and West Africa Channels at MultiChoice Nigeria, says, "The love and appreciation for Wura has been huge! We are pleased to see how much this story has resonated deeply with audiences. It's a testament to the power of storytelling and the connection it creates. The upcoming season delves even deeper into the captivating world of gold mining. With even more twists and turns, it promises to be a thrilling ride for viewers."
In the countdown to the second season, the burning question is whether Wura will continue her winning streak or if her luck will eventually run dry. Will her reign persist, or will justice catch up with her?
Wura season premieres on Showmax on December 4 with four weekly episodes from Monday to Thursday.
Join the conversation in the comments section or on Twitter.
Sign Up: Keep track of upcoming films and TV shows on your Google calendar.