Nigerian social media went agog with the news that Dark Horse comics/YouNeek Studios' graphic novel series, "Iyanu: Child of Wonder", a Nigerian superhero tale set in mythological Yoruba land will be adapted into an animated series by HBO Max and Cartoon Network. Iyanu: Child of Wonder is the story of Iyanu, a teenage orphan who awakens divine powers and sets out on a journey of destiny to save the world. The story draws heavily from Yoruba culture- mythology and music.
---
---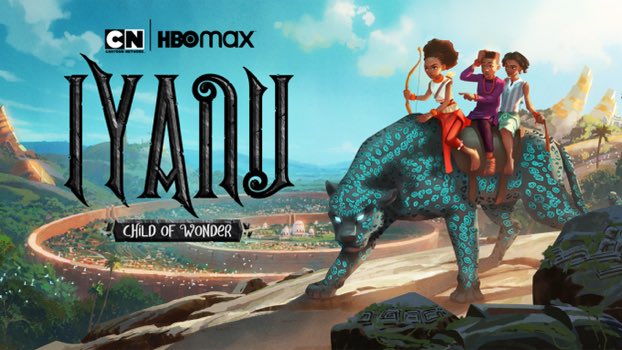 The lead writer and CEO of  YouNeek studios Roye Okupe and Jay Agbaje of NaijaNerds had a discussion on the YouNeek show podcast where Roye spoke about creating "Iyanu", the journey from conception and what it means to him for his graphic novel to be adapted into animation. "This is the best news I have heard all my life, apart from my wife agreeing to marry me and the birth of my daughter," Roye Okupe described how big of an achievement this development is for him. It is certainly big news, especially for African creators and it is evidence of the rising relevance of African content in the streaming sphere.
Roye Okupe, who will executive produce, write and direct a few episodes, appreciates his own growth. He describes Iyanu as a product of 15 years of persistent efforts and patience while recalling his first official project Legends in 2008, "Don't search for it on Youtube, I hope they have taken it down," he quips. Roye discloses that the idea to make "Iyanu" into an animated series is a three-year-old idea. In 2019, even before "Iyanu: Child" of wonder had come out as a book, he had shown an executive producer screenshots of the book at an event. She was so impressed that she said "I have to make this into an animated series." Then they got to work immediately, pitching to different media houses until HBO decided it would be a no-brainer to take up production of the animation.
---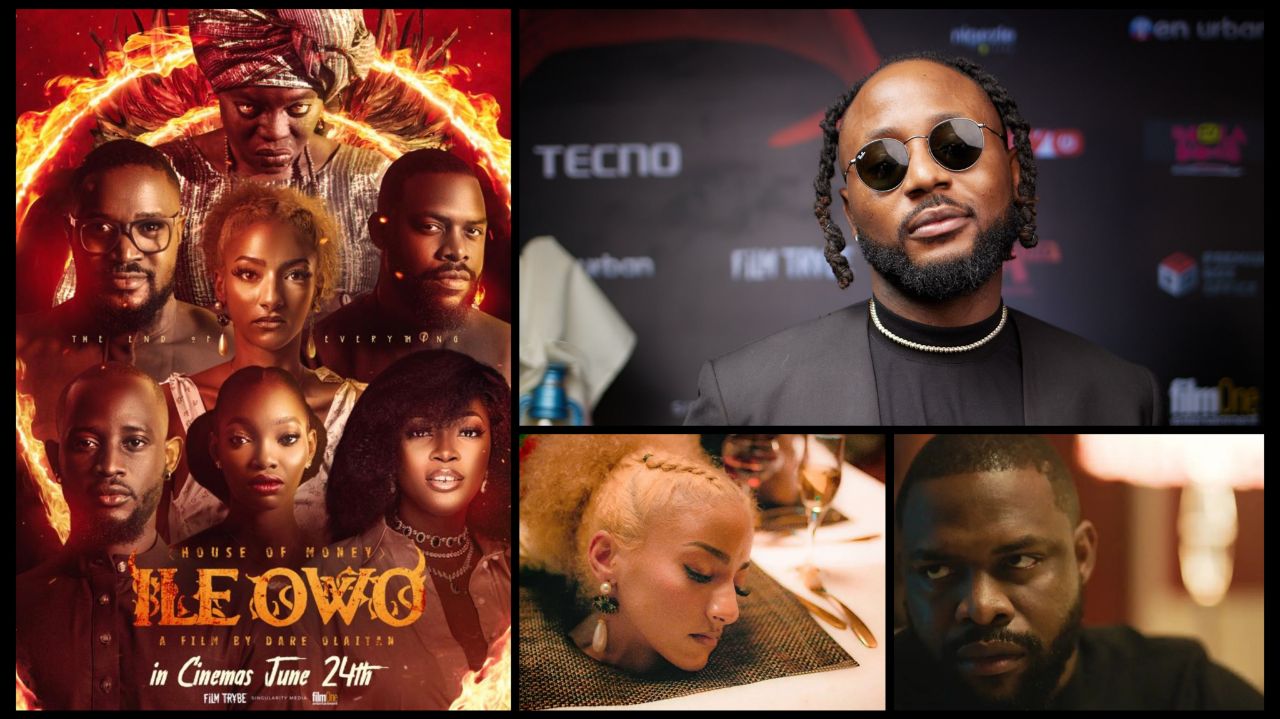 Dare Olaitan: 'Ile Owo' Set to Serve as Test for a Bigger Horror Project, Igberaga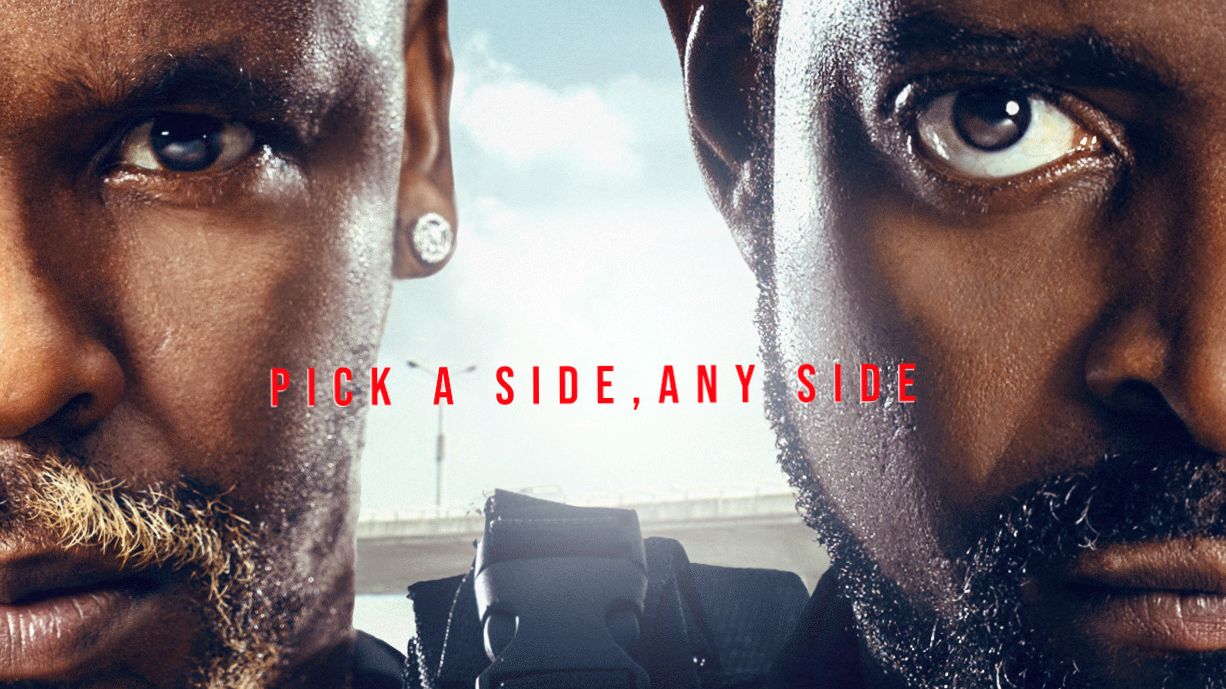 GreoH Studios Releases Official Character Posters for 'Brotherhood', Sets September 23 Release
---
Roye also described the three-month wait for HBO's response as grueling, after years of pitching different ideas and hearing 'No' multiple times, it was a very long wait. He ended the discussion with tips to help upcoming African creators on their journey. He mentions patience, persistence, humility and hardwork as four core values to hold onto.
With the studio financing and overseeing the project, LionForge Animations assuaging fears on the originality of the series, founder of LionForge, Steward, states "The authenticity of the 'Iyanu' story means everything to us and aligns perfectly with our mission to create and deliver inclusive content to global audiences." 
Brandon Easton is attached as head writer and Godwin Akpan as art director. Audiences can look forward to seeing Iyanu on their screens in 2023.
Share your thoughts in the comments section or on our social media accounts.
Keep track of upcoming films and TV shows with Google calendar.