Just before the release of his new film, Ile Owo, which will open on the 24th of June, 2022, in cinemas, director Dare Olaitan spoke to ShockNG in an interview where he discussed what he describes as more of a psychological thriller than scary horror, future projects, his love for the horror genre, his working relationship with Kayode Kasum and the challenges he has faced as a filmmaker in Nollywood. Olaitan fell in love with the horror genre when he was a kid after watching a Nollywood horror movie that was so good, that it gave him nightmares. When asked why he was making a horror film, he replied "so all my life, I guess I have been drawn to horror films and would end up making one". He seems to have conquered his fears and wants to focus on channeling them into making horror movies.
---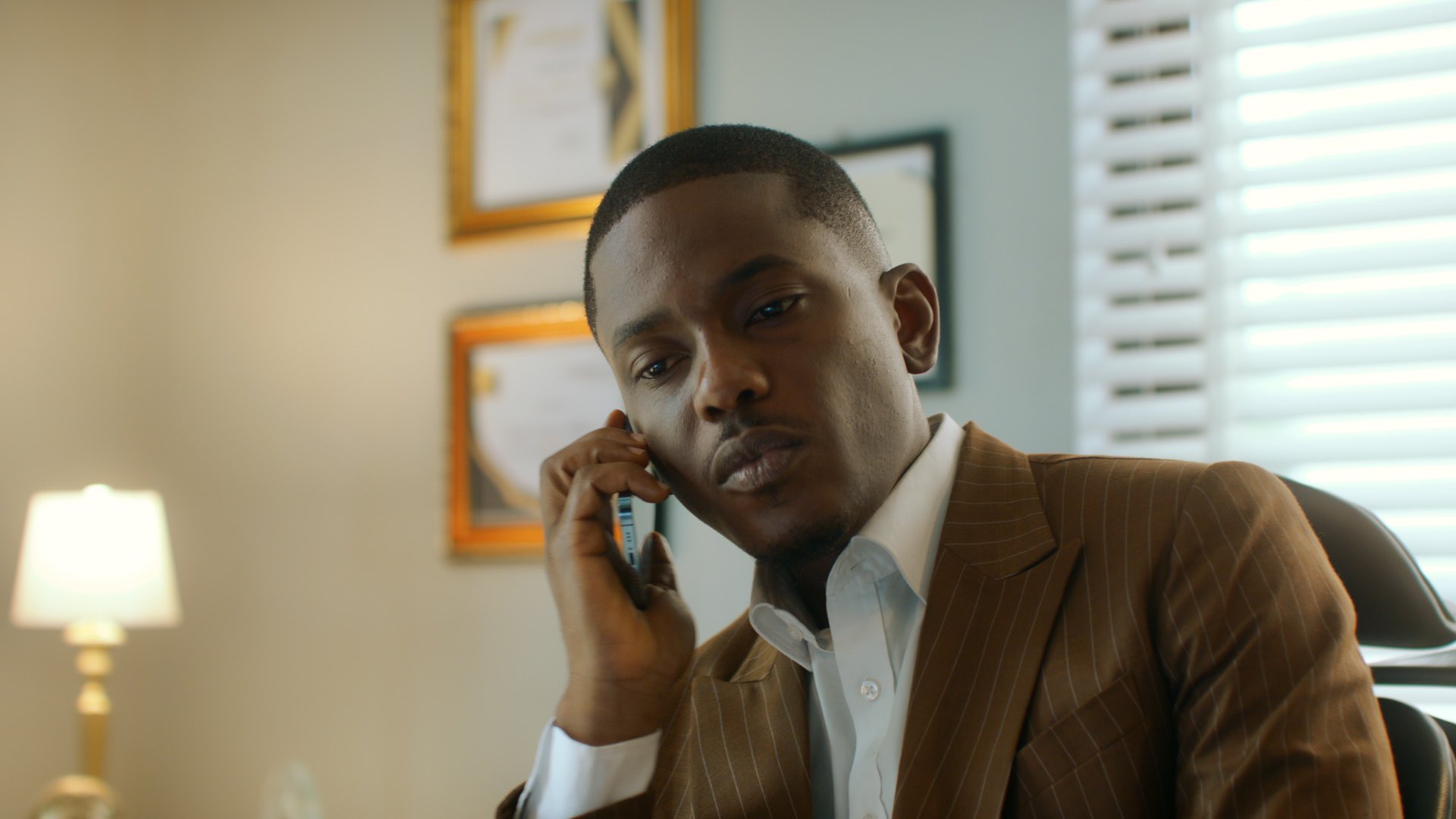 'The Order of Things' Review: A Look at Dr Sid's Directorial Feature Debut
---
He also admitted to not having the means to carry out his ideas when he initially started filmmaking in Nigeria and he did not have the "authority" — not understanding the dynamics of the Nollywood industry enough to make his first film a horror flick, which has now changed. "Right now, I think I'm in a place to execute," showing his readiness to make more projects in this genre.
Ile Owo will be Dare Olaitan's fourth film as a director, amongst others such as Ojukokoro, Knockout Blessing, and Dwindle. In the interview, he recognized the challenge of heading to cinemas with a horror flick. "This is a test, everything really is a test", he admitted. Olaitan, a frequent collaborator with Kayode Kasum, has a main horror project that has been in the works for almost five years and Ile Owo is just "practice" to see how the industry and viewers will respond to the project.
Dare Olaitan, a writer and a producer, also bemoaned the fact that the Nollywood horror genre has not been able to make a successful crossover to cinemas, seeing as it is one of the most affordable genres of film to make, and he hopes that things would have changed in the next five years. "From my point of view, the horror genre is one of the most affordable pictures to make. You also don't need popular faces to sell the picture. What you are selling is the monster. And I think that the best way a Nigerian director can break out to a global audience is by making a Horror title with a good monster."
---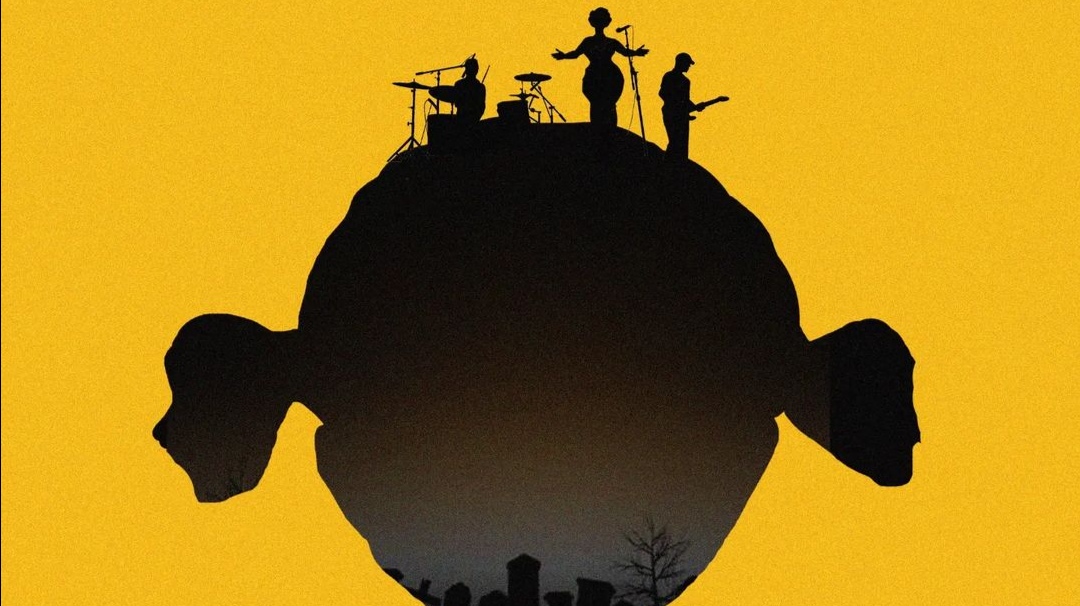 Kayode Kasum, Dare Olaitan to Reunite for Film Trybe's Musical, 'Obara M'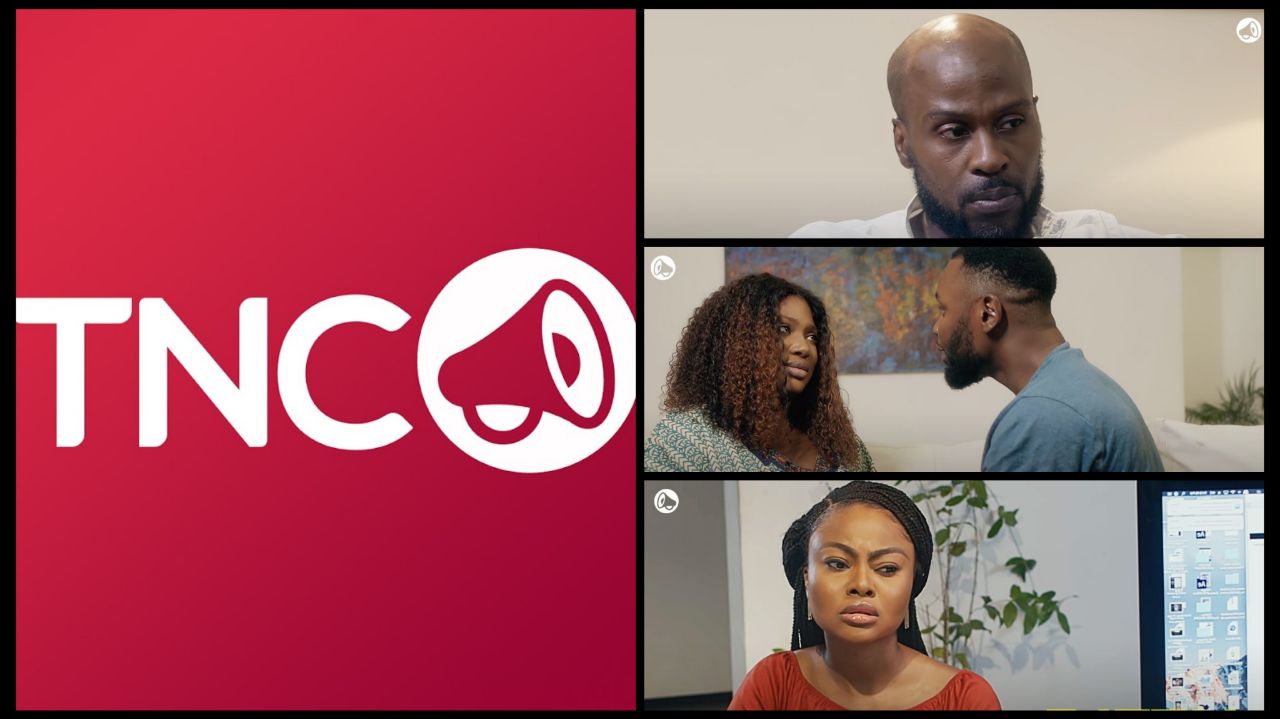 How TNC Africa Used Advanced Predictive Analytics to Make the 'Little Black Book' Series Hyper-Engaging
---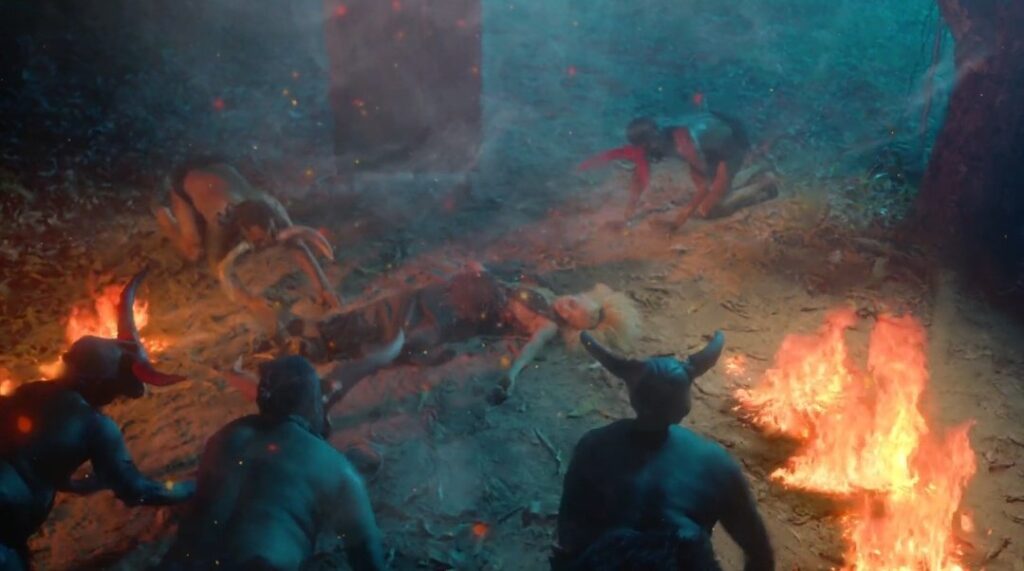 When asked about the challenges he faced during the production of Ile Owo, he mentions that one of the biggest challenges is the mentality of Nigerians about horror films. Some talents have inhibitions to starring in a horror flick and they dropped out of the project just because of the film's nature. He recalls that some actors also dropped out of his debut Ojúkòkòrò, a comedy crime thriller, because of instructions from their pastor not to swear in a movie. "Every day brings a whole new wahala," he said. On the issue of censorship of "occultism and ritual-themed movies," Dare Olaitan stated that the government need not waste their time on trivial issues like that and instead should focus on bigger problems like lifting the citizens out of poverty.
As he seeks to make films on the seven deadly sins, kicking off with 2016 Ojukokoro, improving his skills on other projects, Dare Olaitan is ready to forge ahead with a bigger horror project. "I needed to make my directorial hands stronger before I attempted to make another deadly sin titled pictures. Igberaga (pride) is the next in line to make and now I have enough confidence to make it. Now I also feel like I have the team, community and authority to bring it to life and make it a success. It has been on my head for a couple of years and it will be nice for the execution to be done well. It is a very interesting Nigerian film but not geographically tied to Nigeria if that makes sense," explained the filmmaker. In a filmmaking climate with streaming services prowling and touting a global audience, this might just be the moment Dare Olaitan has been waiting for. But first, Ile Owo serves as the "test".
Tina Mba, Akin Lewis, Efa Iwara, Mofe Duncan, Sophie Alakija, Demola Adedoyin, Temisan Emmanuel, Bukunmi Adeaga (popularly known as Kie Kie), Immaculata Oko-Kasum, and Osarehia Oronsaye will star in Ilé Owó (House of Money).
After Busola accepts a billionaire's proposal of marriage due to pressure from parents and society, a series of increasingly disturbing discoveries lead her to a truth she could never have imagined.
Ile Owo will be available in cinemas from June 24, 2022.
Article update: An old headline that carried a false understanding of the original interview has been updated with a new one.