Human trafficking is one of the pervasive evils that has persisted throughout the history of mankind. It has been propagated using several methods, taking several forms as the times changed. History shows that slavery has always been a part of almost every society, from the beginning of civilization in Egypt to the transatlantic slave trade that displaced generations of people from Africa to the New World. Despite the measures that have been taken to battle slavery globally, human traffickers have found several creative means to perpetuate modern slavery, trafficking unfortunate individuals around the world to serve masters in subhumane conditions. Kanaani depicts this monstrosity using lovers Gbovo and Obehi's tearjerking story.
---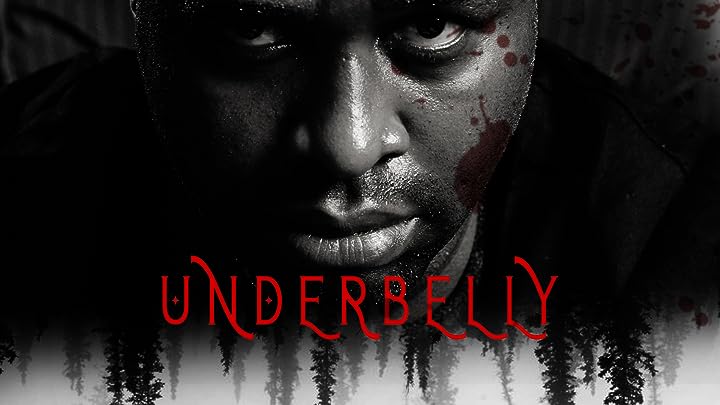 'Underbelly' Review: A Promising Period Drama with Unfulfilled Potential
---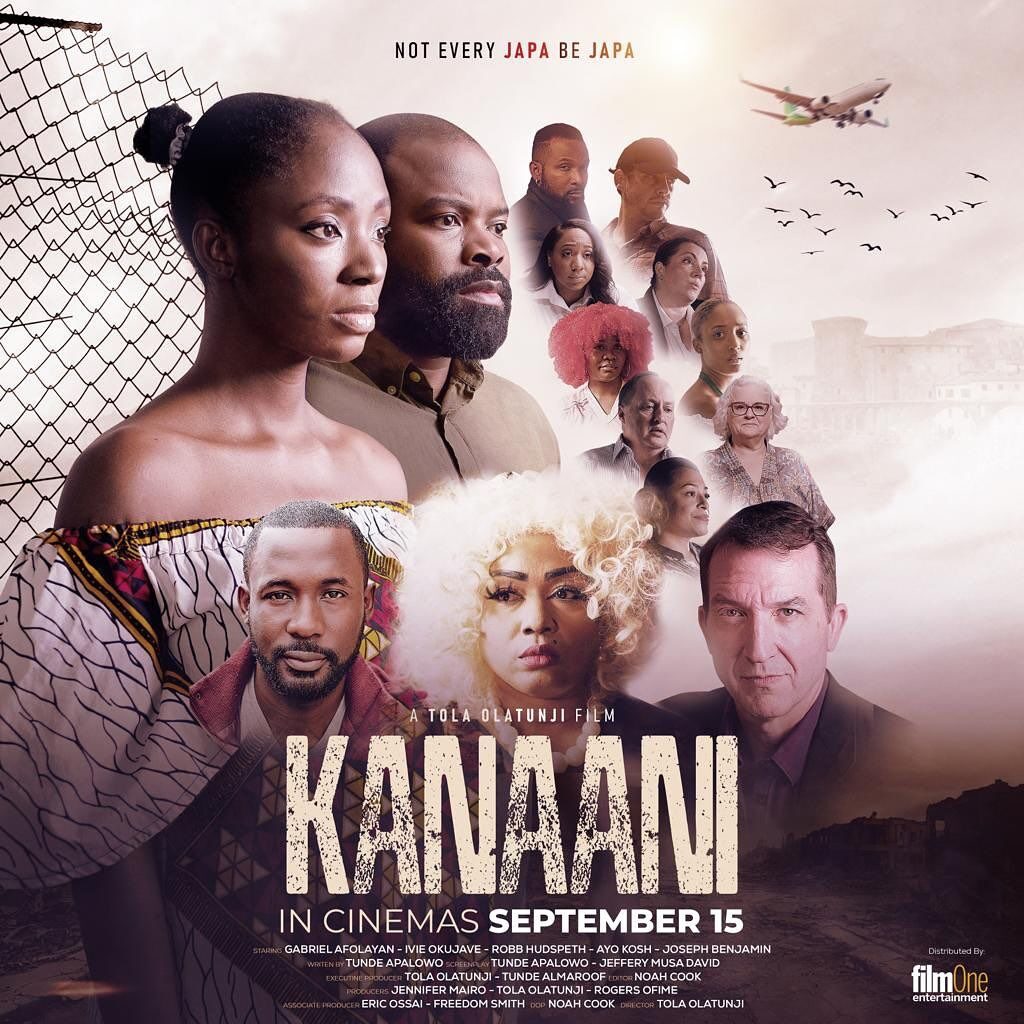 Gbovo (Gabriel Afolayan) and Obehi (Ivie Okujaye) are teenage lovers in the small and poor fishing village of Ugboha in Edo State. They feel so much for each other that they decide to make a covenant to stay together forever. But when Obehi's father dies, the lovers decide that their best chances of a prosperous life lie outside the shores of Nigeria; they make up their minds to head to America. According to the village church pastor, who is also a recruiter for the traffickers and played by Egbe Obaseki, Gbovo has money, but it is only enough for one visa. The lovers have a big decision to make. Gbovo convinces a reluctant Obehi to go first with a promise to join her there soon. 
Obehi's sojourn becomes dark even before they leave the country. They are taken to a dibia who swears them to an oath not to betray their helper, Madam (Ayo Adey-kosh), when they get to America. She is welcomed with an even bigger surprise in America. Madam has trafficked them to become part of her prostitution ring, and her journey of captivity and suffering in the land of the free begins, her only beacon of hope being the covenant she made with Gbovo. Gbovo, on the other hand, wallows in uncertainty. Hearing only once from Obehi, he resolves to make the journey to America to find her, but he only has enough money to get to Europe through the Sahara, a journey that dehumanizes and introduces him to his mortality. Both lovers share similar experiences in their separate journeys, and only through fate can their paths cross again.
Directed by Tola Olatunji, Kanaani tackles a medley of several societal issues: human trafficking, the dark side of the japa pandemic, and sexual violence. The film does not shy away from its themes and presents every detail brazenly rather than in a subtle manner. Revealing the effects of these issues not only on the victims but also on family and friends left behind, as Obehi endures a forceful indoctrination into prostitution in America, Gbovo struggles to repay the loan he took to make the journey happen. Although several of the plot details might be considered tropes, the manner in which they are framed against the overriding love story gives it a novel feel. The several themes are reinforced by the rich use of language- English, pidgin, and Bini—which gives the dialogue and actions more meaning, differentiating between locales and adding to the context of each scene
---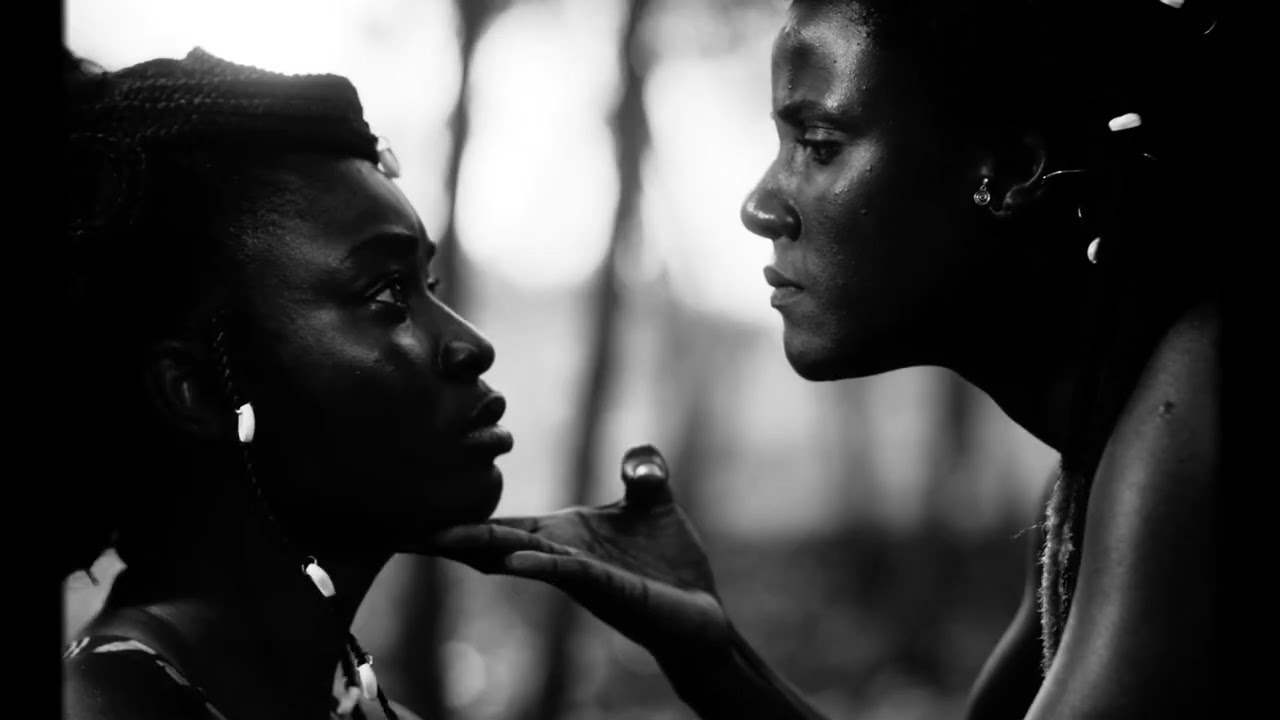 'Mami Wata' Review: A Visual Splendor of Cultural Conflict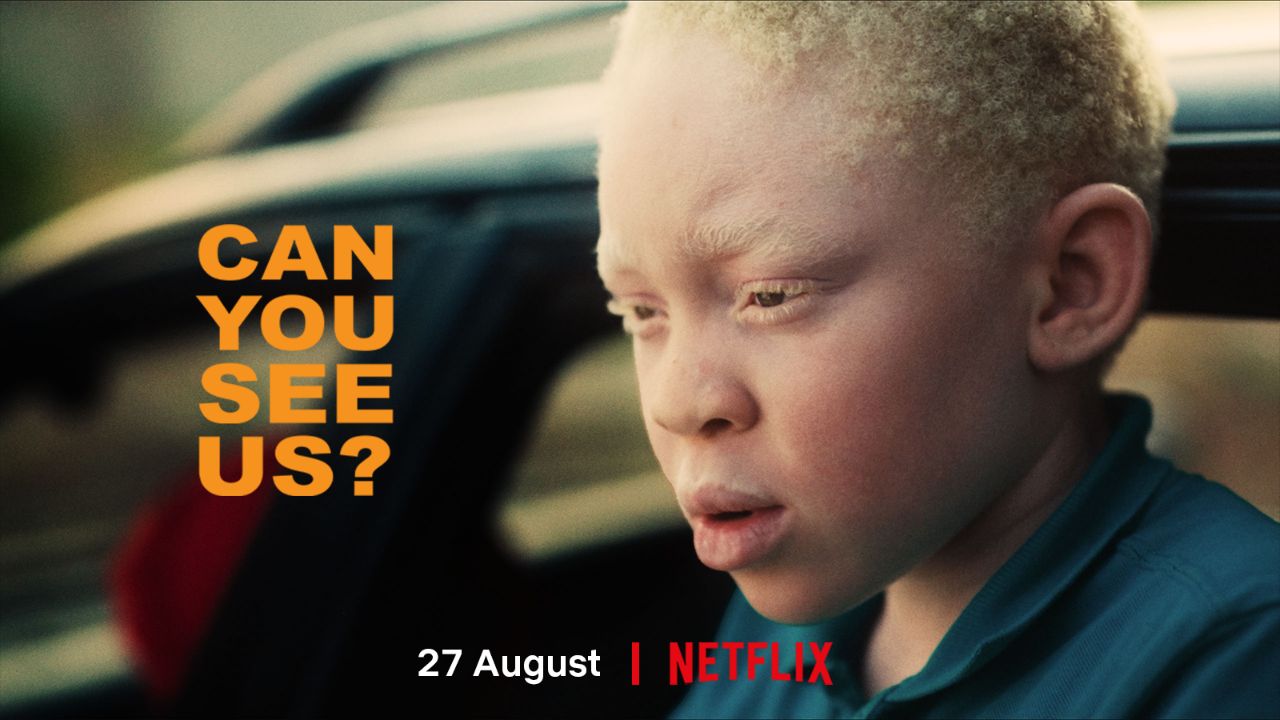 'Can You See Us' Review: Zambian Coming Of Age Film Offers a Moving Perspective on Albinism in a Poignant Story
---
A proper representation of the growth of the characters through their experiences makes the plot rounded and defines the characters. Opening with Obehi's baptism into prostitution, juxtaposed with the flashbacks to her not-so-far-away past life, we are introduced to a wide-eyed teenage girl whose naivety fuels her futile struggle against her fate; we also see Gbovo grow from a boy into a man through poignant montages, learning cruel lessons along the way. This way, we are able to feel what the characters go through and empathize with their plight.
In Kanaani, the romance between Nollywood and foreign cinematographers continues. Noah Cook does an excellent job of delivering poignant and authentic images of the locales where the actions take place. The camera is used to show the characters' emotions and reveal relationship dynamics between characters, and the shots are framed in such a way that we are drawn to the most relevant details in the scene.
Our leads, Gabriel Afolayan and Ivie Okujaye, stand out among the cast with their performances. They carry the film on their backs with their acting, becoming one with their characters and growing with them as the plot progresses. Nollywood films rightfully get a lot of stick for picking the dregs of the talent pool when casting foreign actors, but it is different this time. Though they are not stellar, the foreign actors employed in Kanaani seem to have some talent at least, and they fill in their roles adequately.
Kanaani is a thought-provoking film with a compelling storyline, showing the evil of human trafficking and the dangers of the desperate japa movement while depicting the futility of life.
Kanaani premiered on September 15, 2023 in cinemas.
Share your thoughts in the comments section or join the conversation on Twitter.
Sign up: Keep track of upcoming films and TV shows with Google Calendar.
Side Musings
America na jungle.
Happy endings might be trope, but they never go out of style.
Might have shed a few real nigga tears.
There is usually a lack of consistency in Nollywood films, especially those that use pidgin as the primary language. The papering over of the gaps in the pidgin with English steals away the originality.
Pain.
No be only Italy dem dey go ashawo.