Olohije Oyakhire has unveiled the trailer for her debut short film Game Night, a romcom starring Bobby Ogbolu (Brotherhood), Nimi Adekambi (Yellow Grief), Chinedu John (My Siblings and I) and Uche Mordi (Baby Drama).
---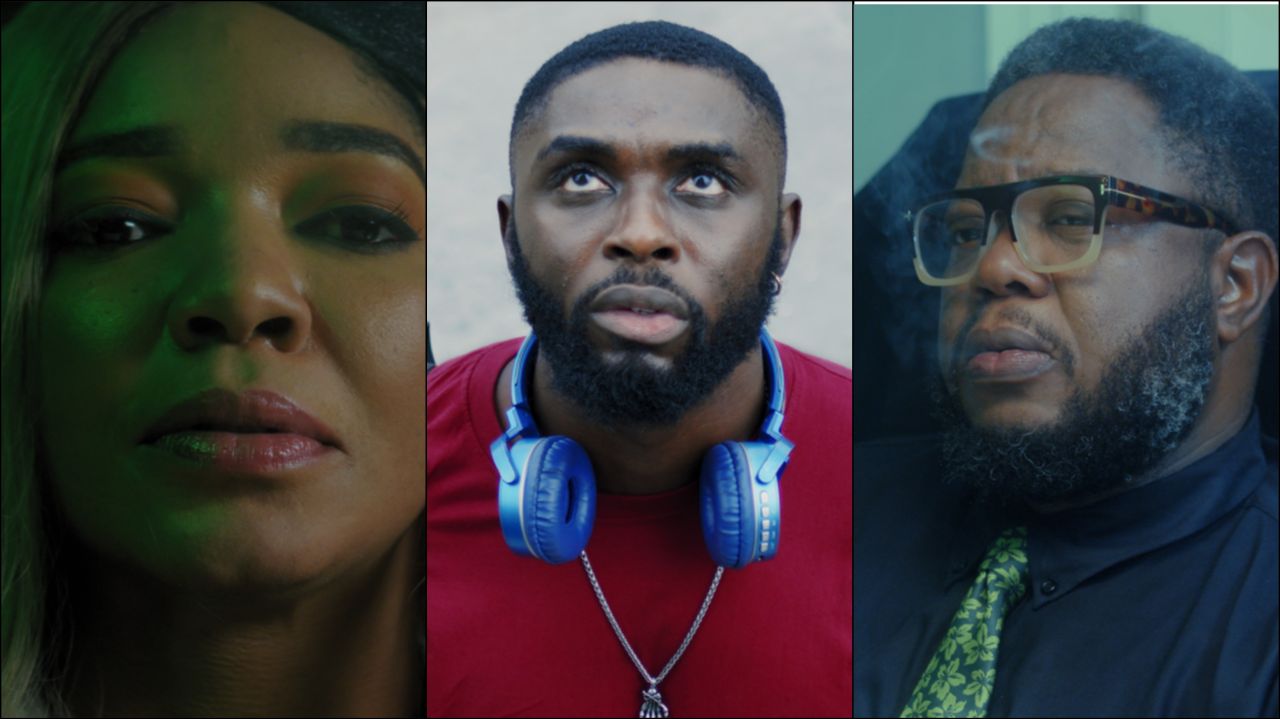 First Look: Winifred Iguwa Unveils First Teaser for '9TH FLOOR', Sci-Fi Thriller Short Film
---
In the trailer, we are teased with a couple of games played amongst the friends on this evening and the drama that comes with a game night. A man is also asked if he would be going ahead with his plans in what teases the surprise that the film would culminate.
In Game Night, also written and produced by Oyakhire, Chenemi (Bobby Ogbolu) enlists his friends to help him plan a game night. All but one of the game night guests is aware of its real purpose. A night of fun and games culminates in a surprise.
The short film also stars Jadesola Odutokun, Valentine Owate and Olaide Okubadejo.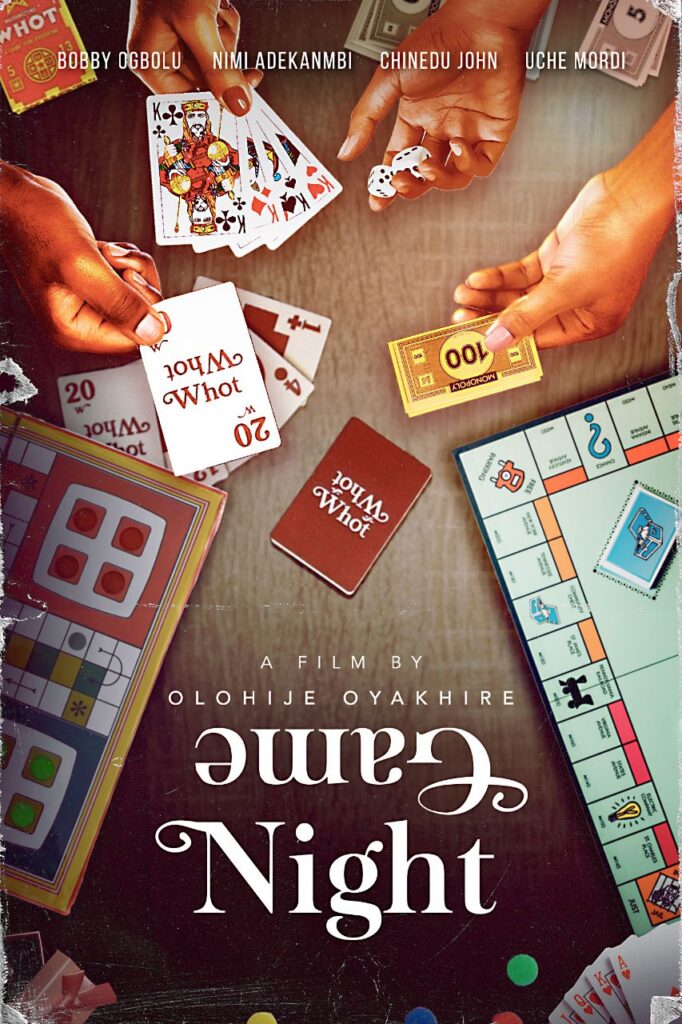 Cynthia Nwajiobi and Timothy 'Irawo' Aremu are credited as producers in Game Night, with The Rugly Brothers (consisting of Biyi Alexander and Richard Tosin) helming the cinematography.
Despite the several Nigerian challenges that plagued the shooting of her film, writer-director Oyakhire is grateful for the collaborative effort of the cast and crew. "None of this would have been possible without them. They stayed till the very end and showed support and I am forever grateful that we were able to pull through."
Olohije Oyakhire, a first-time filmmaker, wrote the first draft of Game Night during the pandemic.
Game Night remains without a release date.
Share your thoughts in the comments section or on our social media accounts.
Sign Up: Keep track of upcoming films and TV shows on your Google calendar.