Chude Jideonwo, the host of #WithChude – a network of media products across TV, Radio, Podcast, Newsletter and Blog – recently announced, officially, his Factual and Unscripted Film/Series studio, Chude Jideonwo Presents, and the release of their debut project, Awaiting Trial, a police brutality and justice system-themed documentary set to screen at AFRIFF and will be available online this week.
---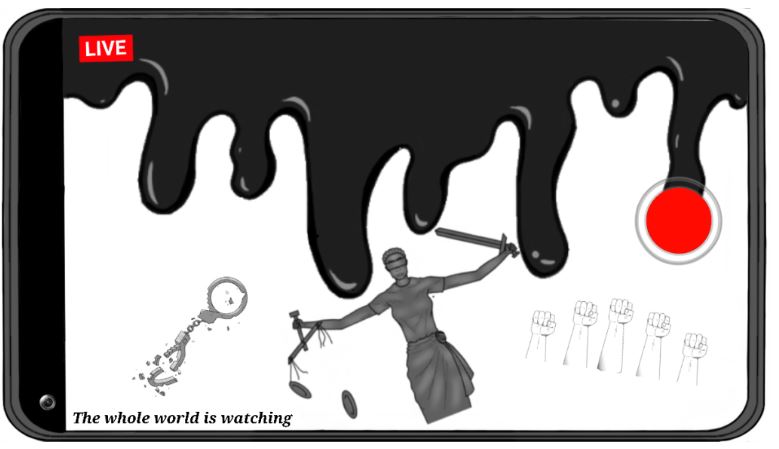 Question of Memory: Inside Aaron Sorkin's "The Trial of the Chicago 7" and Nigeria's EndSARS Protests
---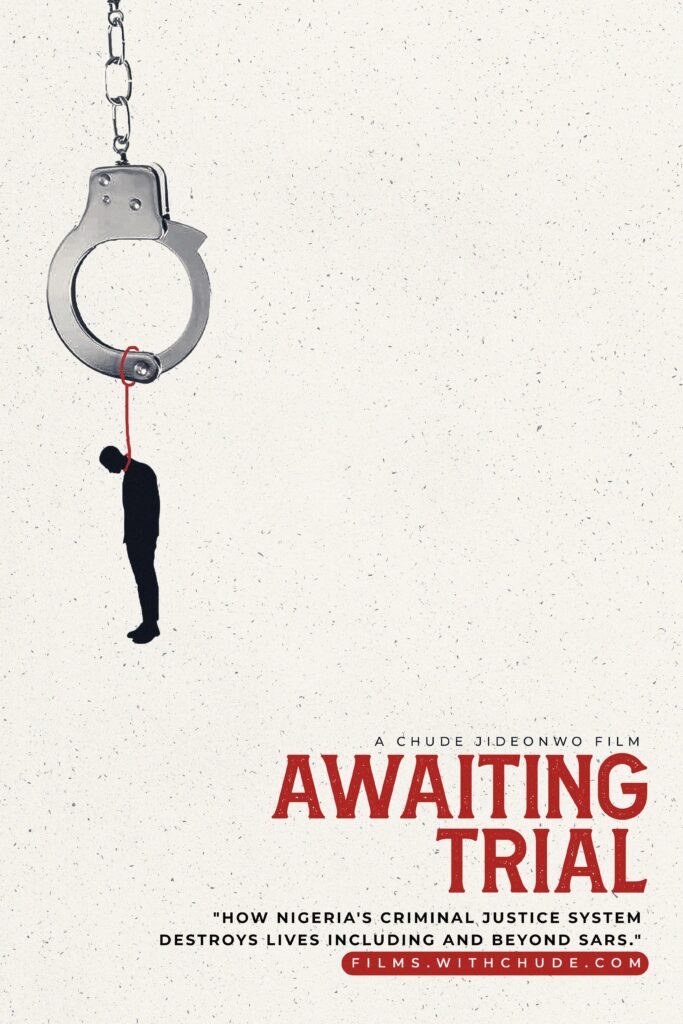 Awaiting Trial is a documentary film that follows the lives of 3 central families caught by the injustice of the Nigerian Police, and down held by its criminal justice system. It presents the devastating ramifications of the injustice of the Nigerian Police, not just in terms of justice and fairness, but in terms of destroying families, upturning mental balance, and creating an environment and culture of fear.
The documentary will feature interviews with families who lost their children, spanning Lagos, Anambra to Ogbomosho, and those at the frontlines of the #EndSARS protests including musician Folarin Falana (a.k.a Falz), actor Adebowale Adedayo (a.k.a Mr Macaroni), activist Rinu Oduala and Nigerian legal practitioner Olumide Akpata, among others.
"After two years of heart-felt work, we present Awaiting Trial – the first film from our studio, Chude Jideonwo Presents," Jideonwo said in a statement. "Over the next 24 months, you will be seeing a slate of factual and unscripted content from our studio – docuseries, docudramas, biopics, reality soaps, stand-up, and true crime – that tell the stories of our common humanity in a way that connects deeply with audiences in and from Africa," he added.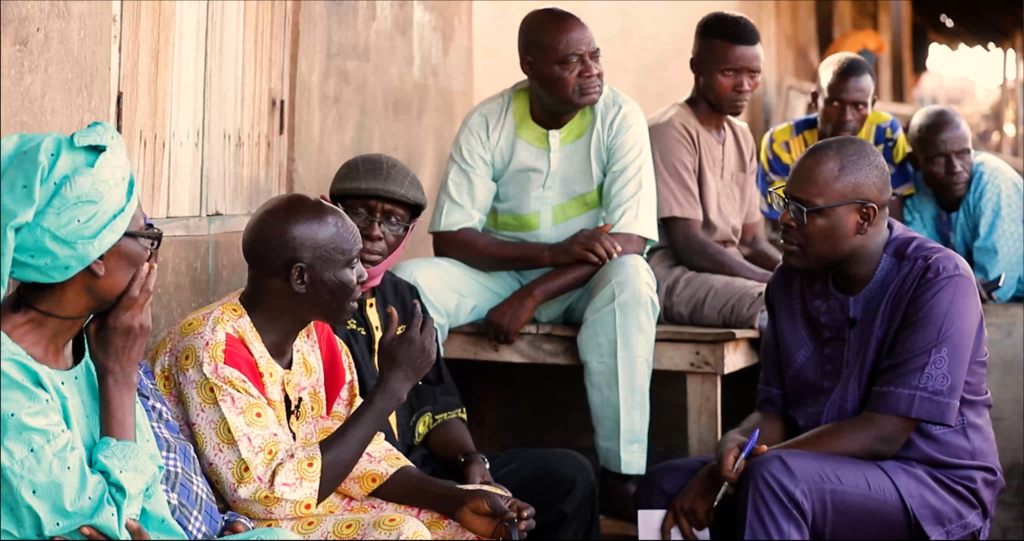 Chude Jideonwo serves as the director on Awaiting Trial, edited by award-winning film director Michael 'AmaPsalmist' Akinrogunde and music from Timi Dakolo and Ego Ogbaro. "There are so many unexplored stories, every day in the news headlines, that tell us something meaningful about who we are and how we got here. But as we struggle to survive, we don't go beyond the headlines, and we don't find deeper truths. We will tell those stories," Jideonwo said.
"We will tell those stories. Like this one – about Chijioke, and Okuchukwu, and Jimoh, about Yellow, and the depraved criminal justice system that has left them either disappeared or dead," Chude Jideonwo added.
---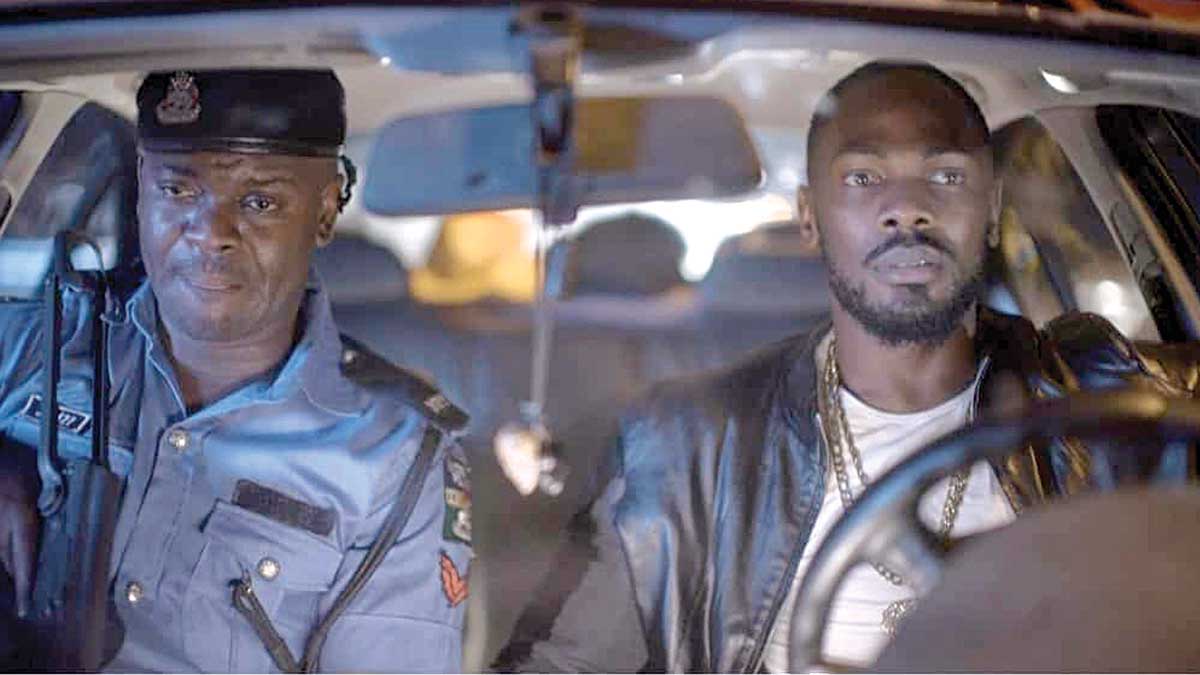 'Collision Course' Review: A Nigerian Filmmaker's Police Brutality Drama is Anything But Pensive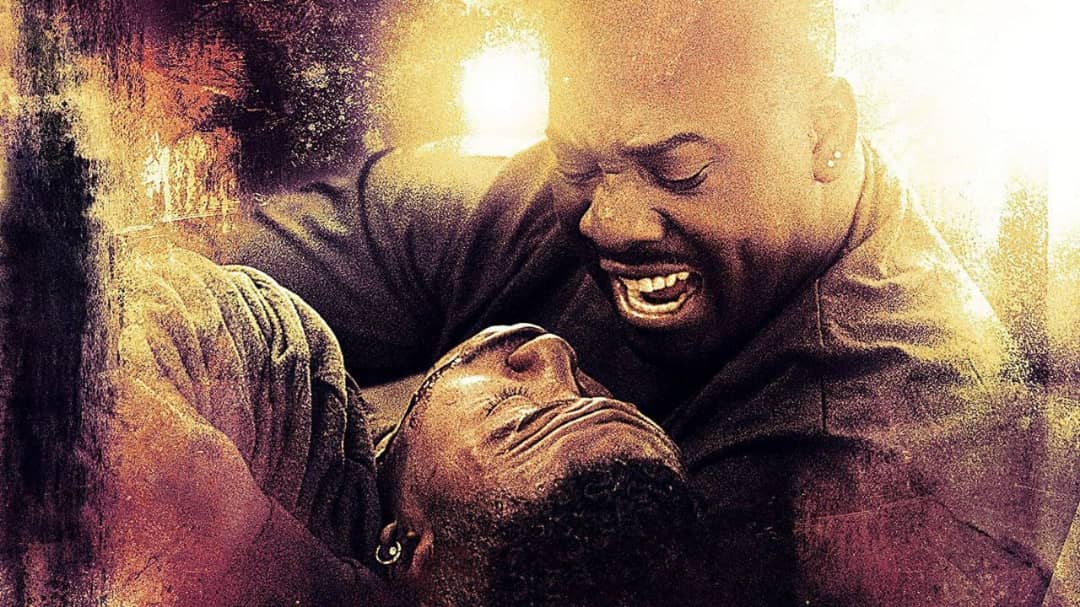 The Hughes Brothers Deliver Timeless Commentary on the Complicity of Everyone in Societal Decay
---
Headed by Chude Jideonwo, who has decades of years of experience telling stories across multimedia platforms, Chude Jideonwo Presents aims to be Africa's leading independent producer of factual and non-fiction content, both scripted and unscripted – film, series, podcast and TV – by creating spectacular factual film and TV from the Black African perspective about our common humanity that mainstream audiences want to watch.
With the government trying to silence #EndSARS protesters, and civil society still trying to figure a way forward, this film promises to remind us all of the work of justice that still needs to be done.
More information on the studio Chude Jideonwo Presents here. Watch the official teaser trailer below.
Awaiting Trial will premiere this week and has been selected to screen and compete at the Africa Film Festival (AFRIFF) 2022: