23 quality low-budget independent films screened at the just concluded The Annual Film Mischief tagged as "Less is More". While we could not catch every screening during the 4-day event, there are some stars—faces starring in front of the camera and steering the story behind the camera—that film lovers should look forward to seeing on their screens as they gradually break into the mainstream fold. In no particular order, our festival correspondents made a list of 3 directors and 4 actresses. 
---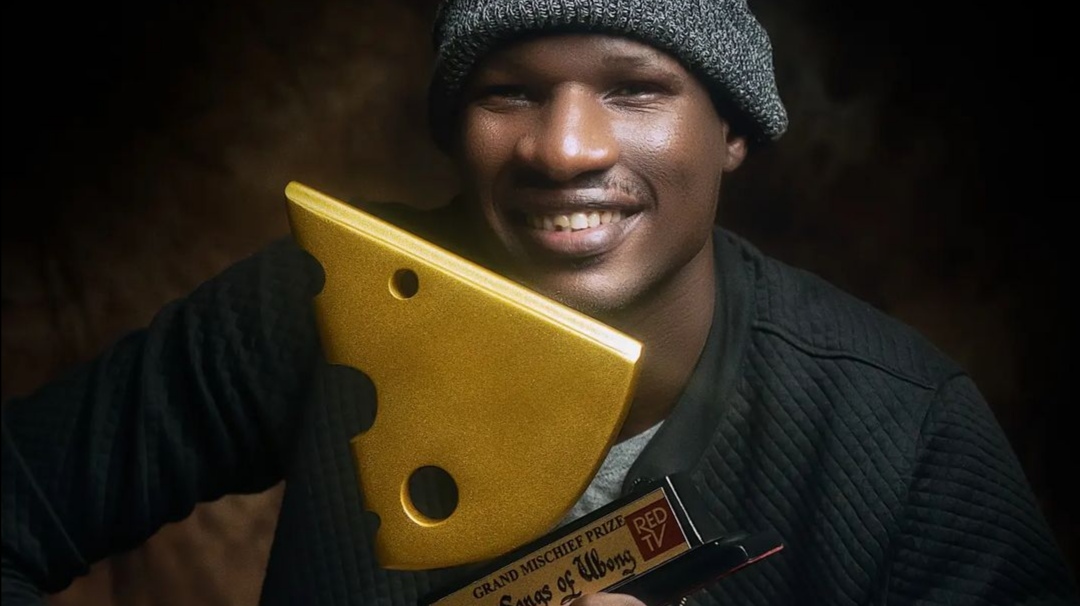 The Annual Film Mischief 2022 Awards: 'Songs of Ubong' Wins Grand Cheese Prize, Kelvin Amamize Takes Top Writing Prize
---
Adeola Olusola (Imo)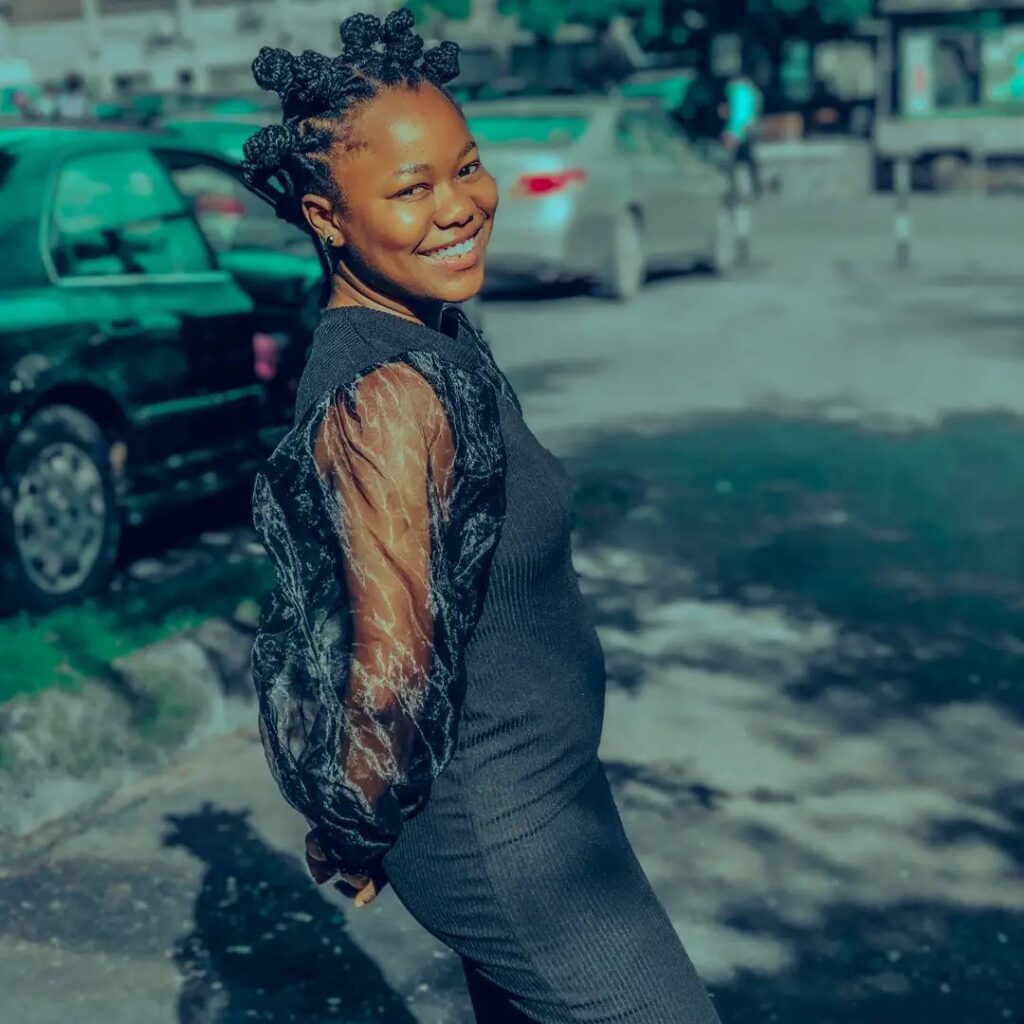 Ikeade: In this Yoruba language film directed by Abiola Paul Bogumbe, Adeola Olusola plays the younger and aged lead character, Ayinke, in a story that spans multiple years. While the role requires Olusola to channel a range of emotions across different ages, she shines well the most as younger Ayinke, where she is able to deliver her lines as a student, who does a lot of cramming but fails to utilize her knowledge, which the actress is able to convincingly portray with facial expressions that accompany these secondary school years. The height of her performance, as she falls smoothly into character across this feature length, lies in the meek points of the movie and surprisingly not even when the role requires her to wail or be more expressive as her aged version.
Aderenle Owen Olowu (Songs of Ubong)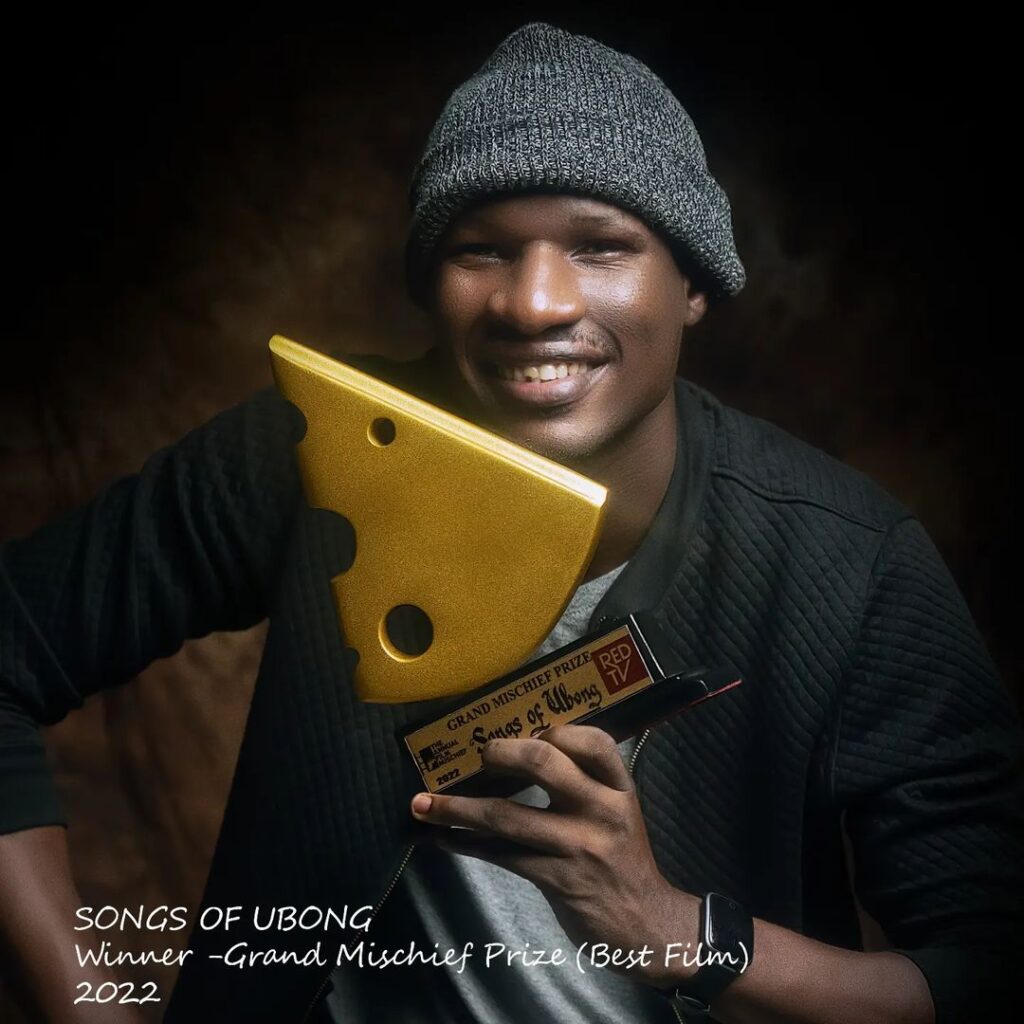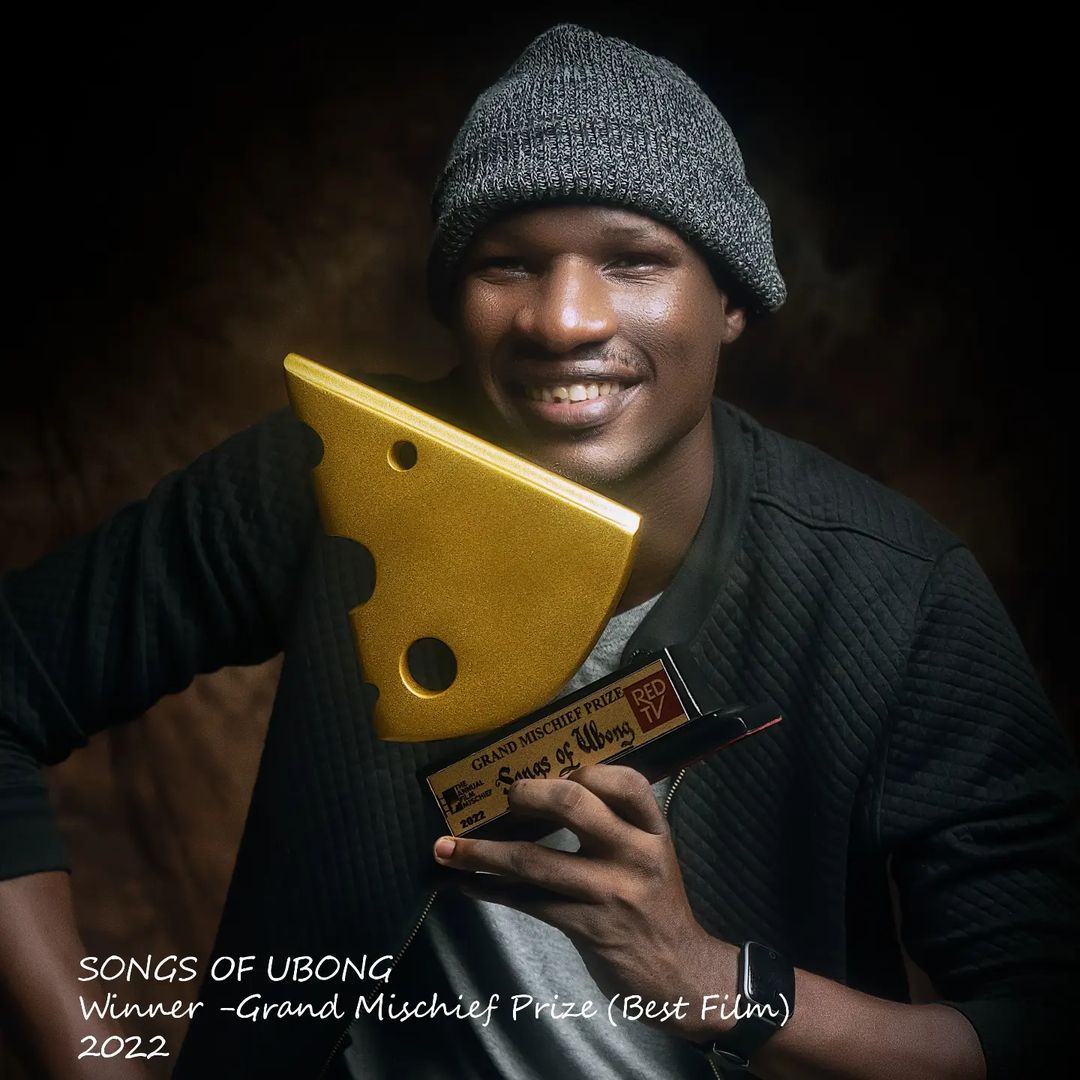 Ikeade: Winner of the big prize at the just-concluded festival is mostly black and white film, Songs of Ubong, by Aderenle Owen Olowu starring Wale Ojo and Rhoda Morakinyo. Aided by Wale Ojo's ability to recite the songs of Solomon, the veteran actor's "poetic" home where the film was shot in, and creative—from sound to framing—choices that guide the film's final work, director Owen Olowu has proven to be able to achieve more with less in this proverbial tale of unequals— a smitten gardener and the house madam.
Akorede Azeez (The Play)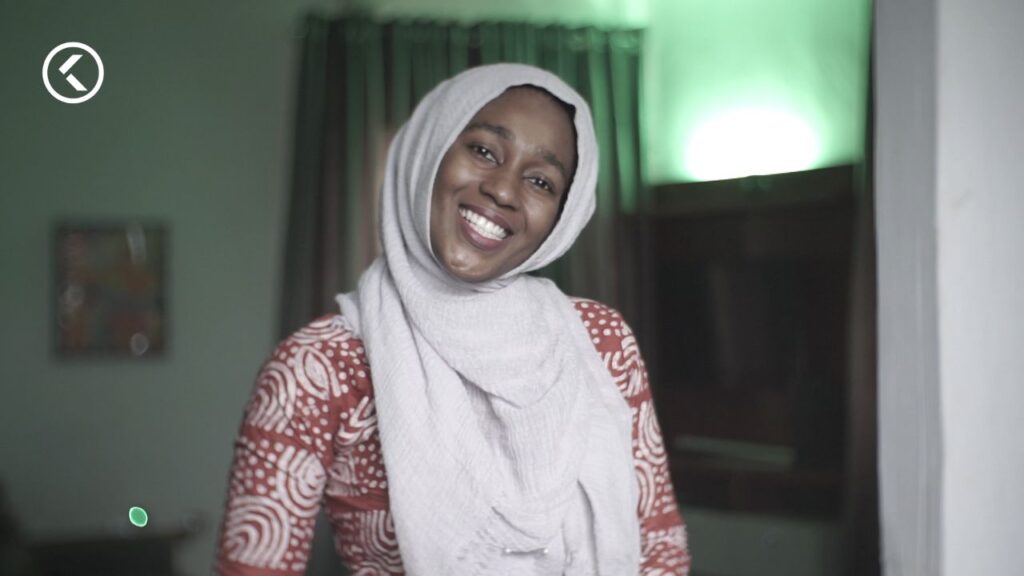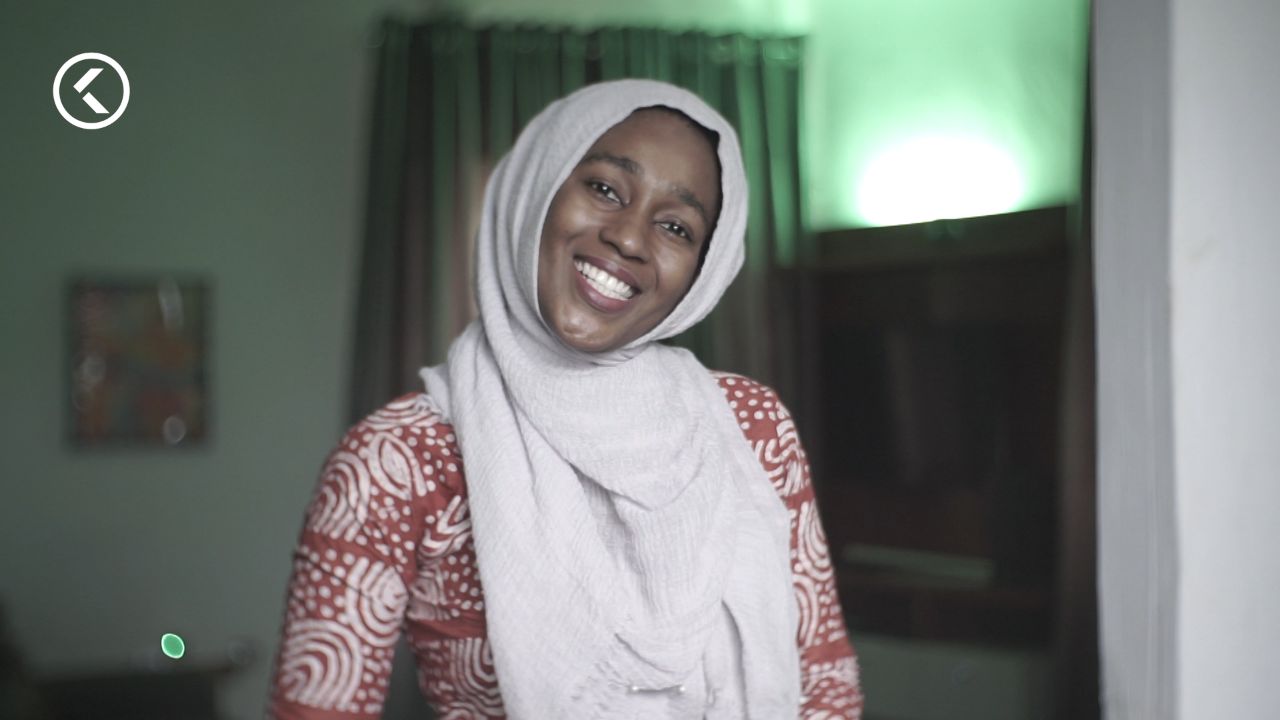 Faith: Director Akorede Azeez brings her short film Play to The Annual Film Mischief, which tells the story of Nifemi, a healthcare worker who feels guilty for exposing her late husband to COVID-19. Due to this incident, she would go to any length to protect her daughter, even from herself. Being topical, the beauty of Play is that the scenes do not drag for so long nor leave the audience confused, telling a crucial story that not only entertains but also enlightens. Akorede Azeez, who sees herself drawn to themes of family, especially parents-children dynamics; themes of loneliness and sense of belonging, and mental health stories, is one of the 6 finalists selected for the Reimagining African Folktale Competition organised by Netflix and UNESCO, which will see her folktale short film premiere on the streaming service later this year.
---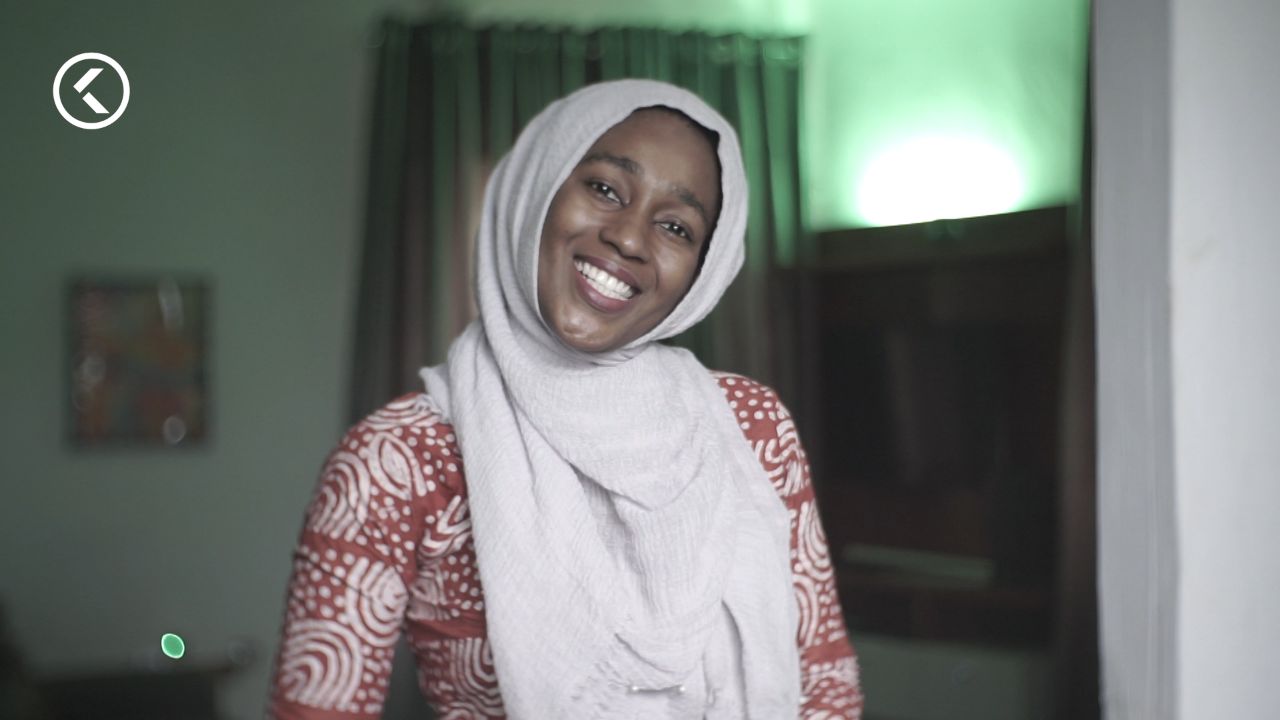 Film Mischief 2022 | 6 Questions with Akorede Azeez: Applying for the Netflix-UNESCO Competition, Experience as a Film Rat and Finding Her Voice as a Filmmaker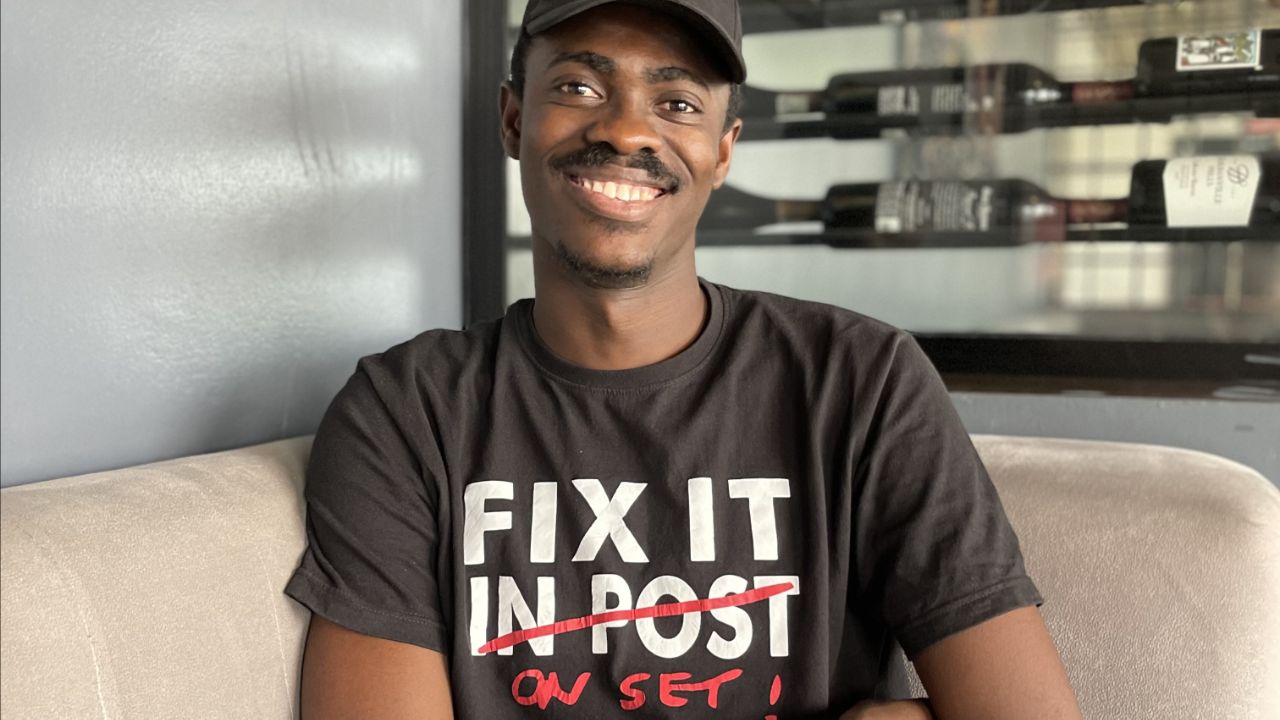 Film Mischief 2022: Meet Olakunle Martini Akande, The Editor Behind Play Network's 'Nneka The Pretty Serpent' and AfMag's 'Venge'
---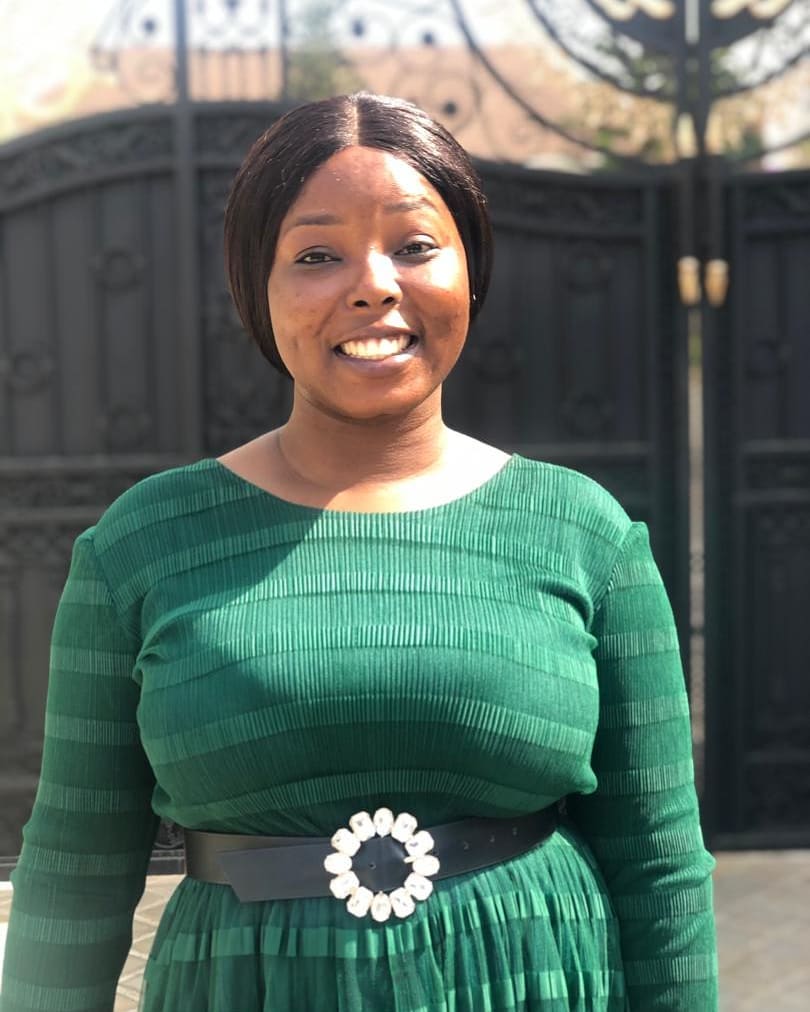 Ikeade: Playing a bit-part role as a teacher in Imo, and a more expanded role as one-half of underpaid overzealous security officers in Mr. Gbenga's Hard Drive, Ogunfeyitimi Omoloro is equally convincing in both films, gliding comfortably in the required comedic talkativeness nature needed as a security officer sent on the tail of an employee, finding chemistry with her partner in a theatre-like performance directed by Chukwu Martin and in a smaller role where she also stands out in Imo.
Sharon Jatto (Oiza's Nexus)
Faith: Oiza's Nexus is another short film from the festival that opened our eyes to a brilliant character Oiza played by Sharon Jatto. Jatto plays a girl who has been sexually assaulted. Though a role type played by many, I enjoyed how we could get a good understanding of the situation surrounding why it happened without us being too lost in the emotions she felt. I do hope she gets the opportunity in more spotlight productions so we can see more of what she can deliver.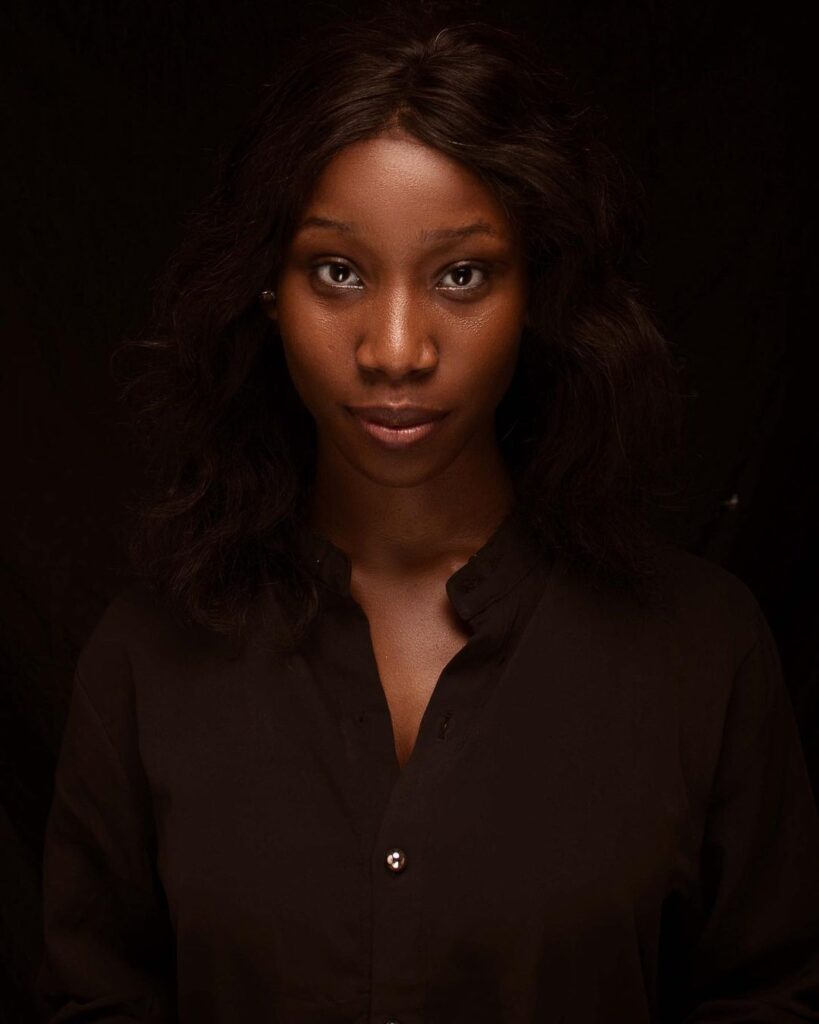 Ifeoluwa: Another standout star is the lead in the short film Hers, Mine, Ours, Kuchi Chris. Chris plays the role of twin sisters Nwakaego and Nwamaka. Nwakaego constantly feels overshadowed and one-upped by her twin sister. A love interest is involved in the mix, and Nwamaka loses her meet-cute to her sister, letting all hell, deep in Nwakaego, break loose. Kuchi's portrayal of the sisters is worth a mention. As Nwakaego, she delivers her lines, calm and collected, almost with a hint of naivety (at least before all hell breaks loose), and on the other hand, as Nwamaka, she shows us the classic; more outspoken, flirty, confident twin; or in her own words "the fun one" — sometimes maybe even a little too exaggerated, possibly due to the need to clearly differentiate the twins for the audience. Even as a "villain", there seemed to be an exaggerated attempt to inform the audience that she had in fact gone bad. There's room for improvement but her performance shows great potential.
Twamsen Danaan (A Boy's Tale)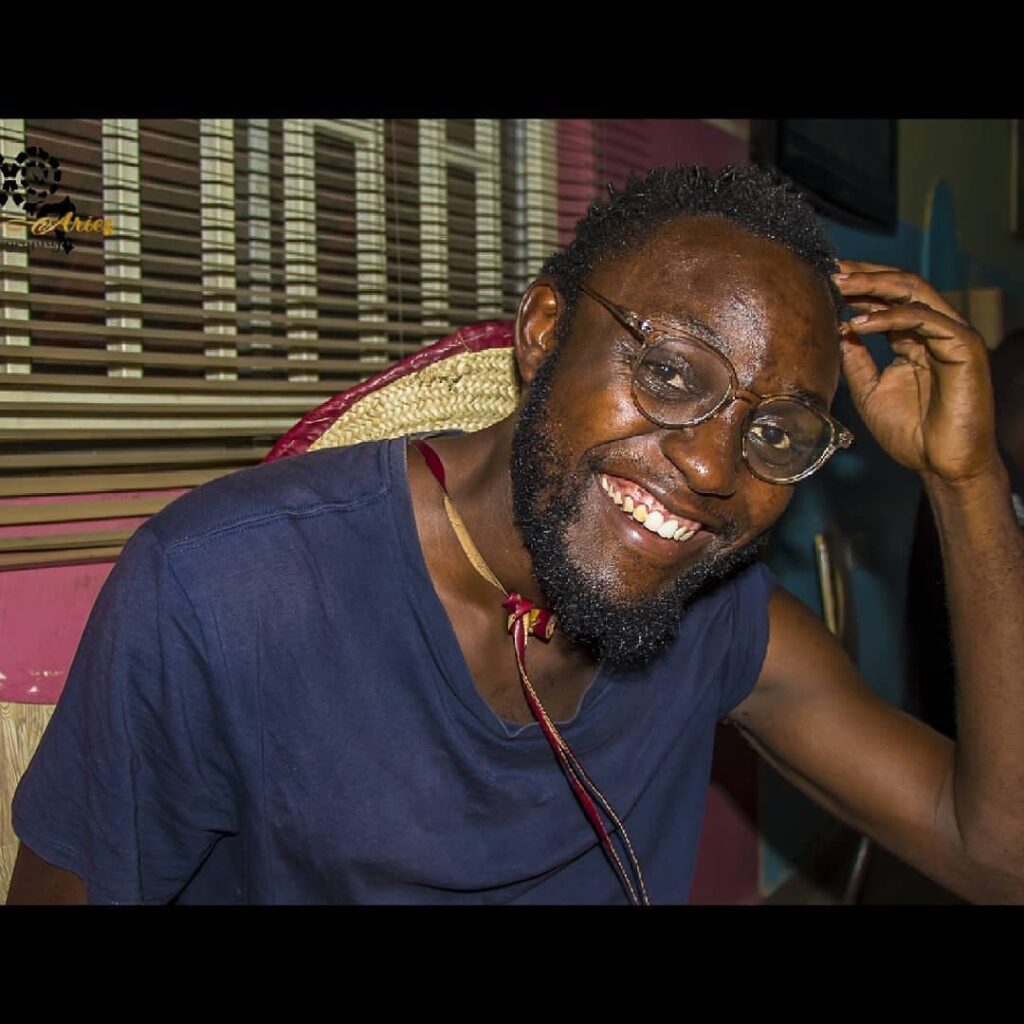 Ifeoluwa: As soon as the screen went dark after the boy and a woman (his mother) walked away, I remember thinking "It's over". A Boy's Tale was very short but said all it had to say. In those minutes, we understood the message of domestic violence and how it affects children (way more than society thinks). The use of the dolls to represent the family in the boy's "play" was great thinking and felt really fresh (which previously had me curious the entire festival after seeing it in the previews). With barely any lines from the father and no lines from the mother, it really felt like I already met them. I guess sometimes less really is more, and director Twamsen Danaan delivers.
---
At the festival, Owen Olowu's Songs of Ubong won the Grand Mischief prize (best film); Audience Choice Award went to The Samaritan and best screenwriting was awarded to Reflections written by Kelvin Amamize. Special recognition went to A Boy's Tale by Twamsen Danaan.
The Annual Film Mischief is a hybrid festival celebrating quality low-budget Nollywood films from March 17-20. More interviews with other filmmakers and creatives in the industry and film essays will be published during this period.

Join the conversation on Twitter: #TAFM22