Independent Film Festival The Annual Film Mischief announces 2023 return and invites filmmakers across African countries to submit for the second edition themed #ShootTheCulture. Passionate film fans and filmmakers from all over Africa can look forward to attending this celebration of film culture in Lagos, Nigeria.
---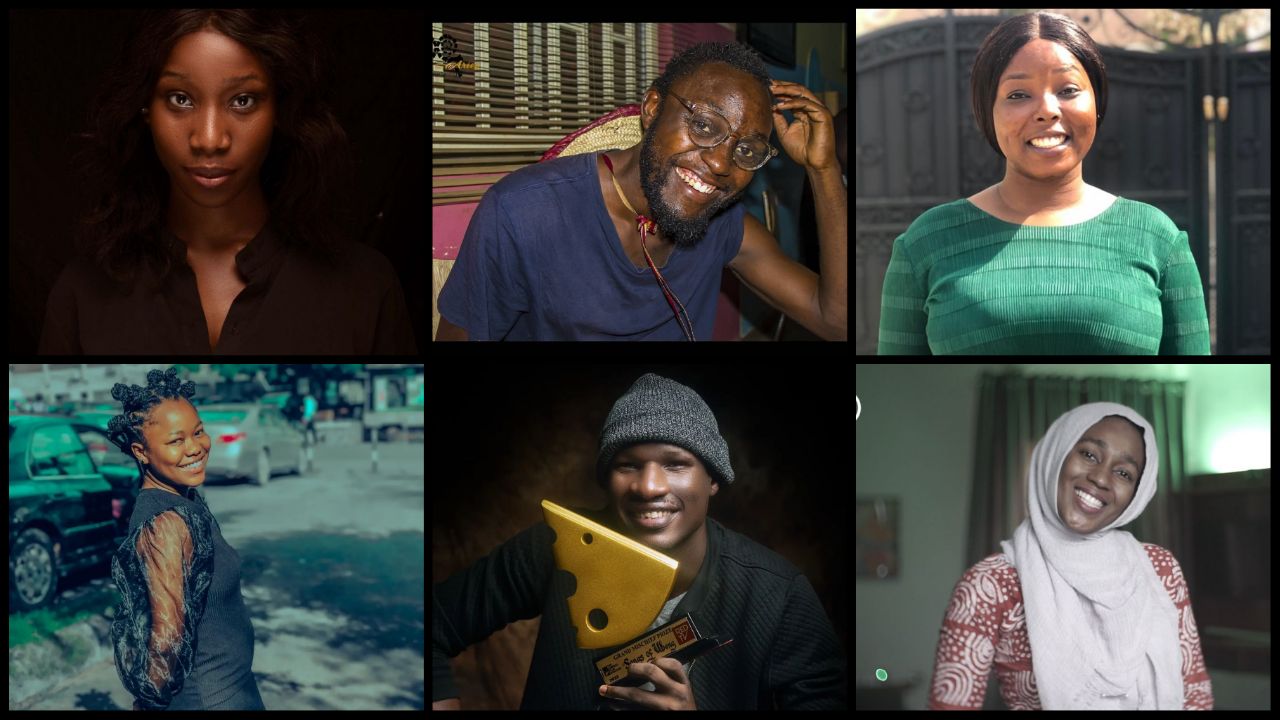 Film Mischief 2022: "Less is More" Standout Stars
---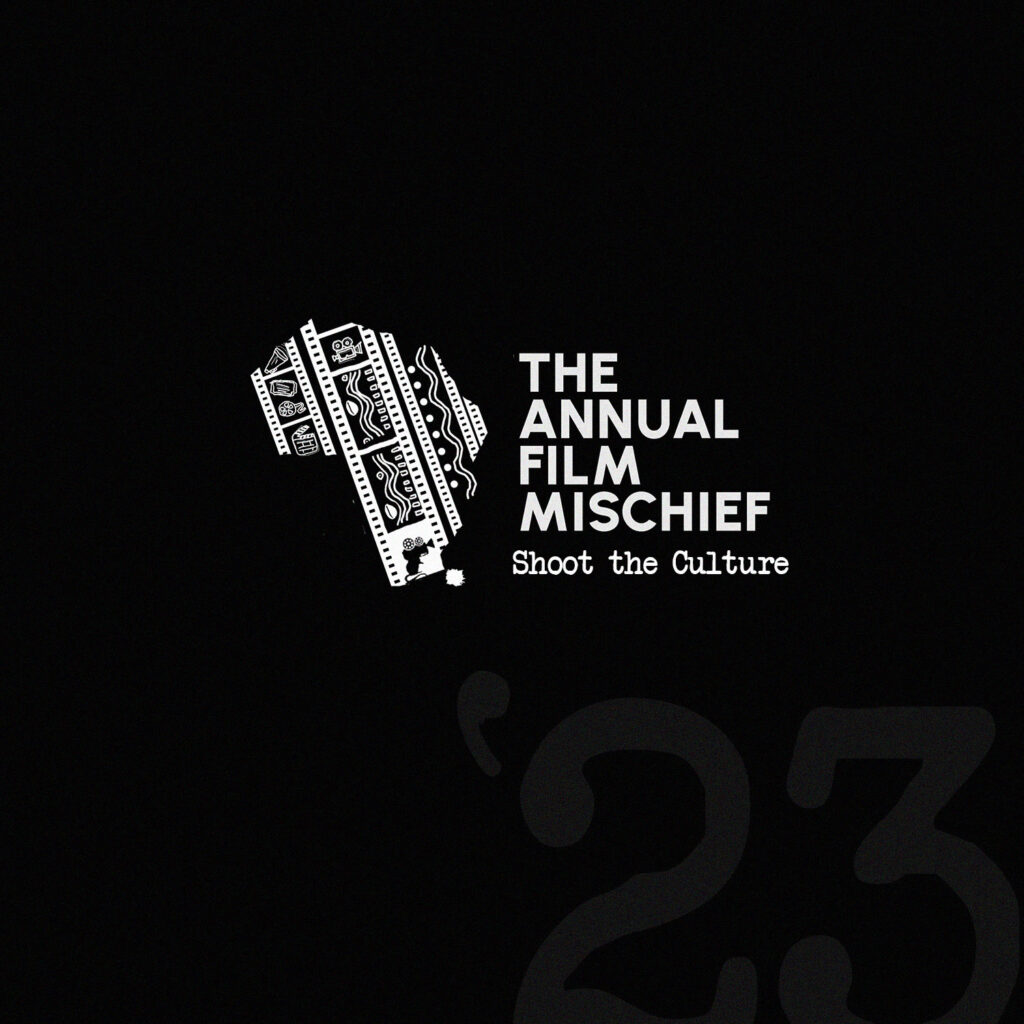 Submissions for the 2023 edition of The Annual Film Mischief will officially open on November 1st, 2022. Early submissions can be completed on FilmFreeway for free. The festival selections will include domestic and international feature and short films.
Chukwu Martin, the founder of The Annual Film Mischief, reflects on the maiden 2022 edition in a press statement, "In March 2022, we launched The Annual Film Mischief to shine the spotlight on filmmakers daring to tell stories with unique narratives and styles. The average African filmmaker comes from humble beginnings and though there will be limited resources, there will never be limits to creativity, hence our theme – 'Less is More'. It was a call to action to reach beyond financial limitations and dig into the abundant well of creativity."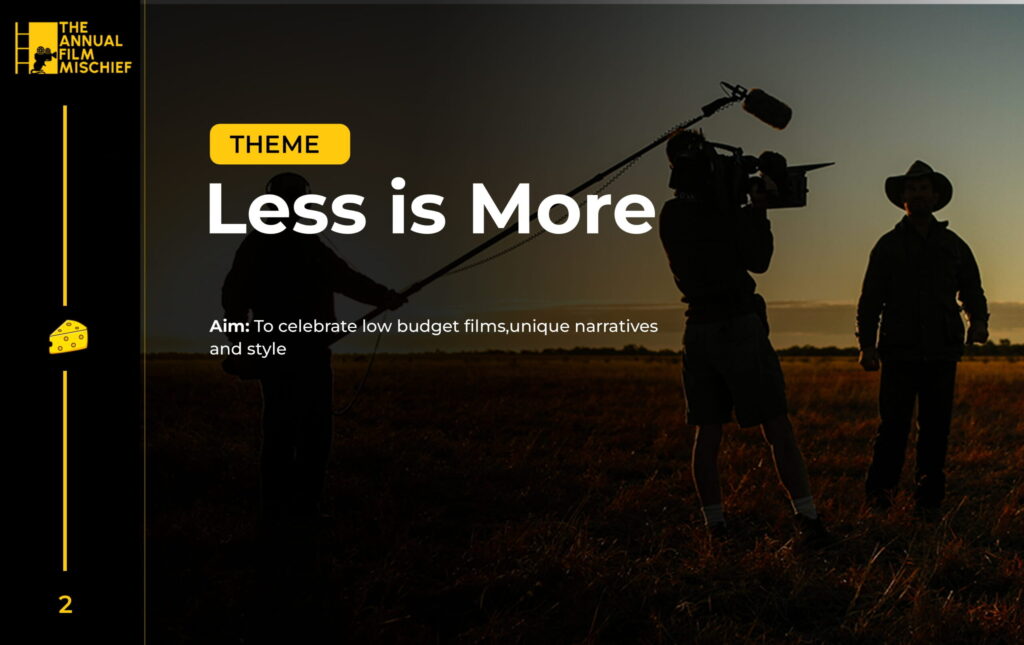 The 2022 inaugural event was headed by filmmaker Taiwo Egunjobi (In Ibadan). The jury members were Damilola Orimogunje (For Maria Ebun Pataki), Ifeanyi Chidi Barbara (Riona, Battleground), Tolulope Itegboje (Awon Boyz) and James Omokwe (Riona).
Martin elaborated on the critically acclaimed Yahoo+ success story from the 2022 event, "We had some successes to celebrate. Yahoo+, one of the films screened at TAFM '22, went on to get nationwide theatrical distribution with moderate success at the Nigerian box office."
Also, Olabode Izy's The Samaritan, the Audience Cheese Pick at the '22 event has gone on to be recognized at the Realtime International Film Festival and Cuckoo International Film Awards.
---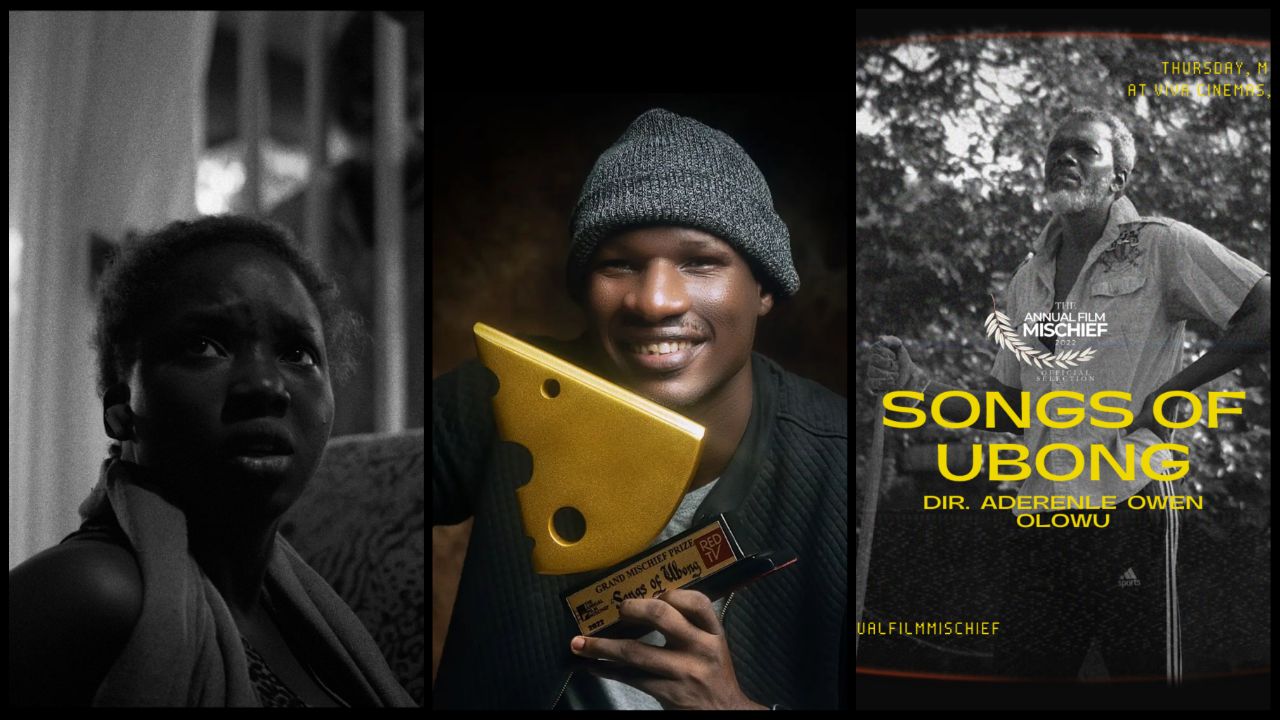 Film Mischief 2022: Adenrele Owen Olowu on 'Songs of Ubong', His Filmmaking Style and Influences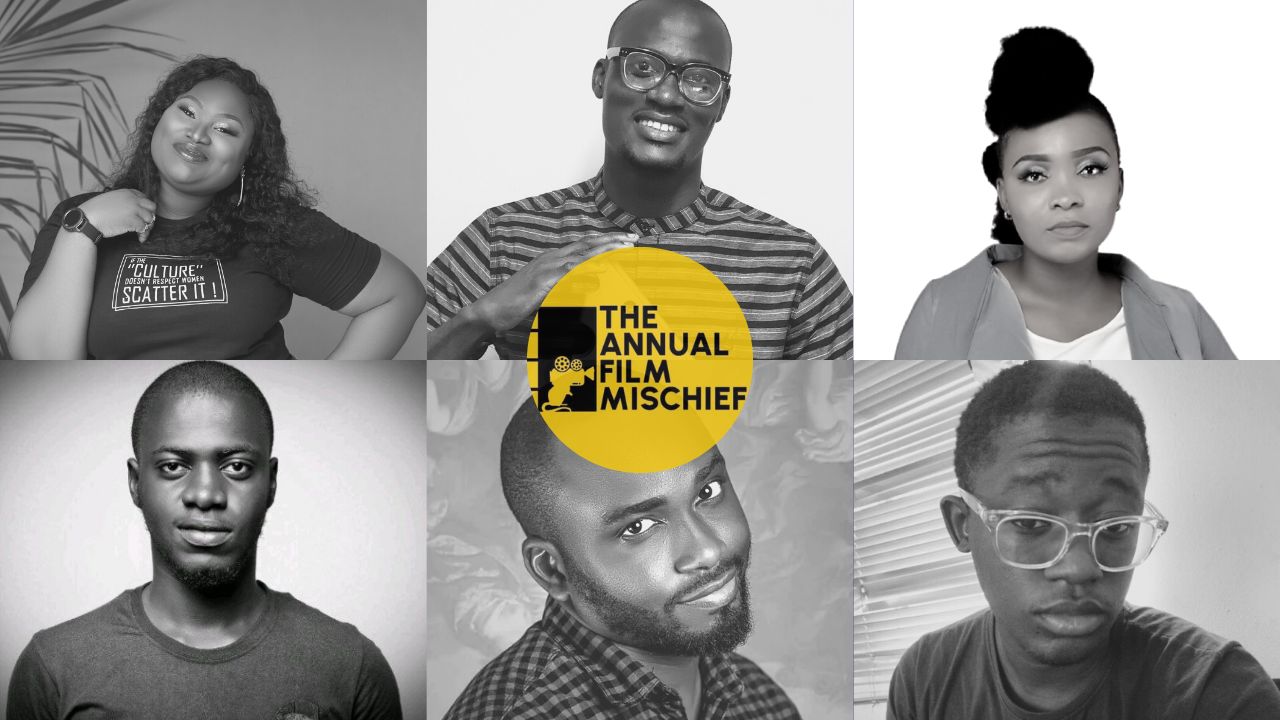 Film Mischief 2022: Screenwriting in Nollywood, 6 Professionals Share Their Experience
---
Movies that screened earlier this year at Less is More, the maiden edition, are Owen Olowu's Songs of Ubong (TAFM Grand Cheese Prize), Reflections (Best Screenplay winner), The Samaritan (Audience Cheese Pick winner), alongside award-winning Chuko & Ari Esiri's Eyimofe opening night pick and Paul Utomi's Country Hard closing the curtains.
The inaugural edition of The Annual Film Mischief (TAFM) took place from Thursday, March 17, 2022, running simultaneously in Ibadan and Lagos as well as virtually until March 20, 2022. The four-day festival, tagged "Less Is More", was founded with the intent of bringing its audience a selection of quality low-budget independent films and the doors will now be open to filmmakers in other African regions (home and abroad).
African filmmakers home and abroad are enjoined to "reignite their passion for film and Shoot the culture!" The sophomore festival co-directors, Uche Chika Elumelu and Tomi Folowosele further explained what #ShootTheCulture means and why;
"TAFM '22 was beautiful. We celebrated brilliant films with little or no budget. It was truly refreshing to see the audience enthusiastically engage with these incredible stories. We are delighted to return for another edition; celebrating film with all African filmmakers. The theme we have chosen for TAFM '23 is #ShootTheCulture. This reflects uniqueness from the African eye, encouraging filmmakers to dig deep into our culture and tell our stories; weave the most beautiful tales into colourful robes for the world to marvel at."
Meet the festival team for the 2023 edition.
For further information and enquiries, send an e-mail to hello@filmratsclub.com or place a call to Dotun (Head of Media & Comms) via 08032599175.

The Annual Film Mischief will return in 2023. Filmmakers can submit their films for free from November 1, 2022.
---
Share your thoughts in the comments section or on our social media accounts.
Keep track of upcoming films and TV shows with Google calendar.