On October 20, 2020, many Police brutality protesters waited defiantly against Government orders at the Lekki Toll Gate. Within hours, a handful of them were gunned down. A few weeks prior, a young man had been killed at a Police checkpoint in Delta. His death was public, surreptitiously recorded, and distributed throughout Nigerian social media circles. These are two examples known only because of how public the incidents were. Like a looming iceberg at sea, there are layers of police violence and checkpoint brutality that are hidden away within the darkness of the Nigerian police force.
---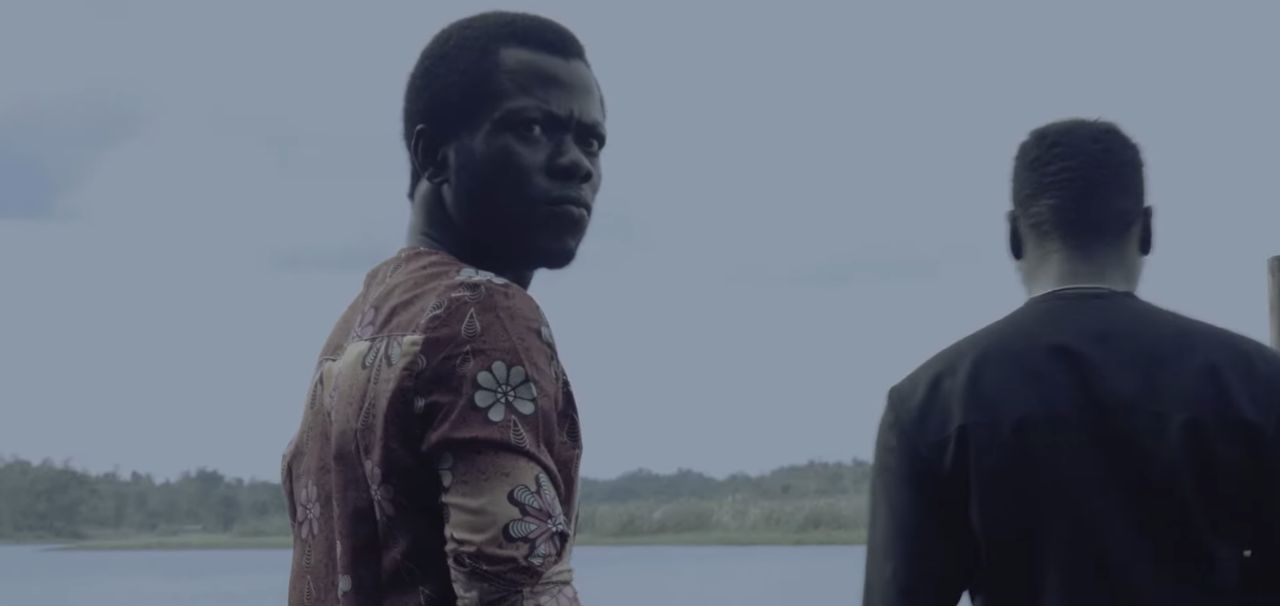 'ETI'DO' Review: On Cinema's Capacity for Recollection
---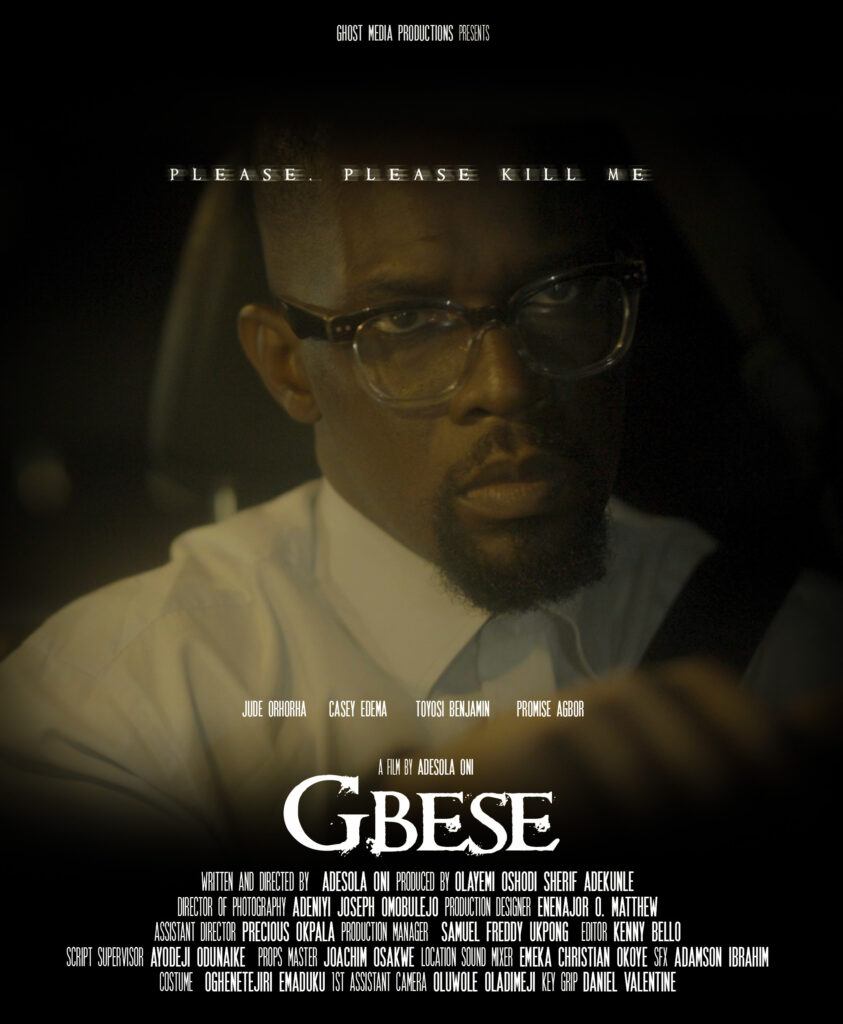 In Adesola Oni's Gbese, there is an attempt to capture the proceedings at a police checkpoint. However, there is a twist. Without a doubt, social incidences inspire art, and Gbese expresses the nihilism the people feel towards the average policeman; Gbese expresses it simply, yet still to a fault. From its opening delivery of the macabre monologue from Ezekiel 25:17, "And I will strike down upon thee with great vengeance and furious anger," to the closing moments of an officer pleading for his life, the film's generosity toward violence is unmistaken.
Gbese's plot finds two policemen (Toyosi Benjamin and Jude Orhorha) at a checkpoint looking to extort money. They jump into a serial killer's vehicle (Casey Edeme). They go on to have the worst day of their lives.
There are fine things to note about Gbese. Casey Edeme's deliberately stoic performance as the serial killer, Tibdelu, is keenly mirrored by Jude Orhorha's terror-stricken character as a police officer. There is a naturalness to the dialogues and deliveries at the checkpoint that transcends the writer's work. And behind the film is Ezekiel 25:17, foreboding what's to come. The sound holds its own, and the practical effects are commendable, although not without flaws.
---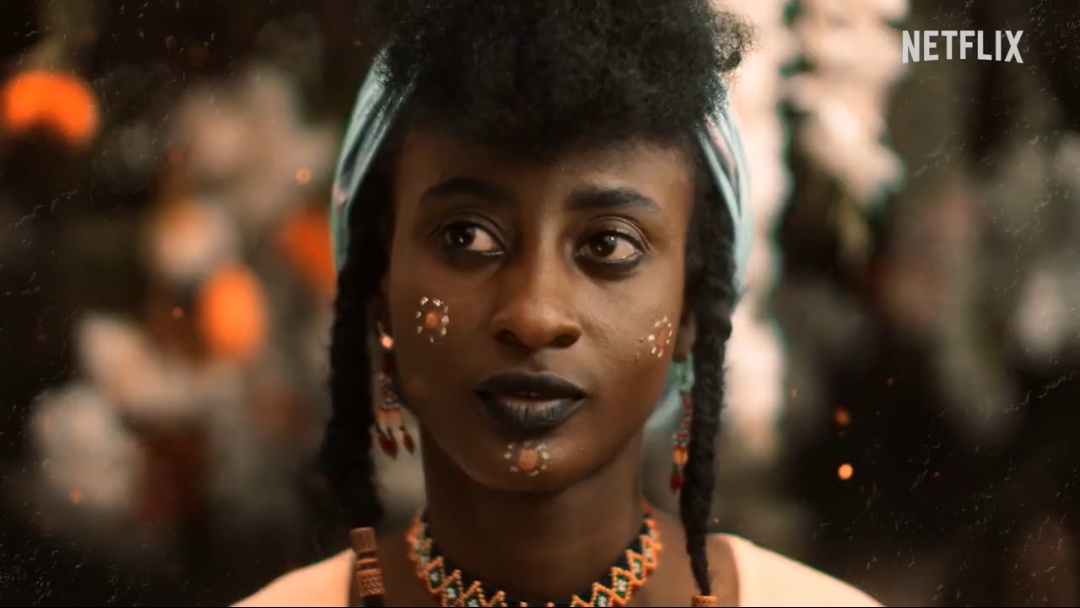 Zabin Halima (Halima's Choice): A Closer Look and Breakdown of Korede Azeez's Short Film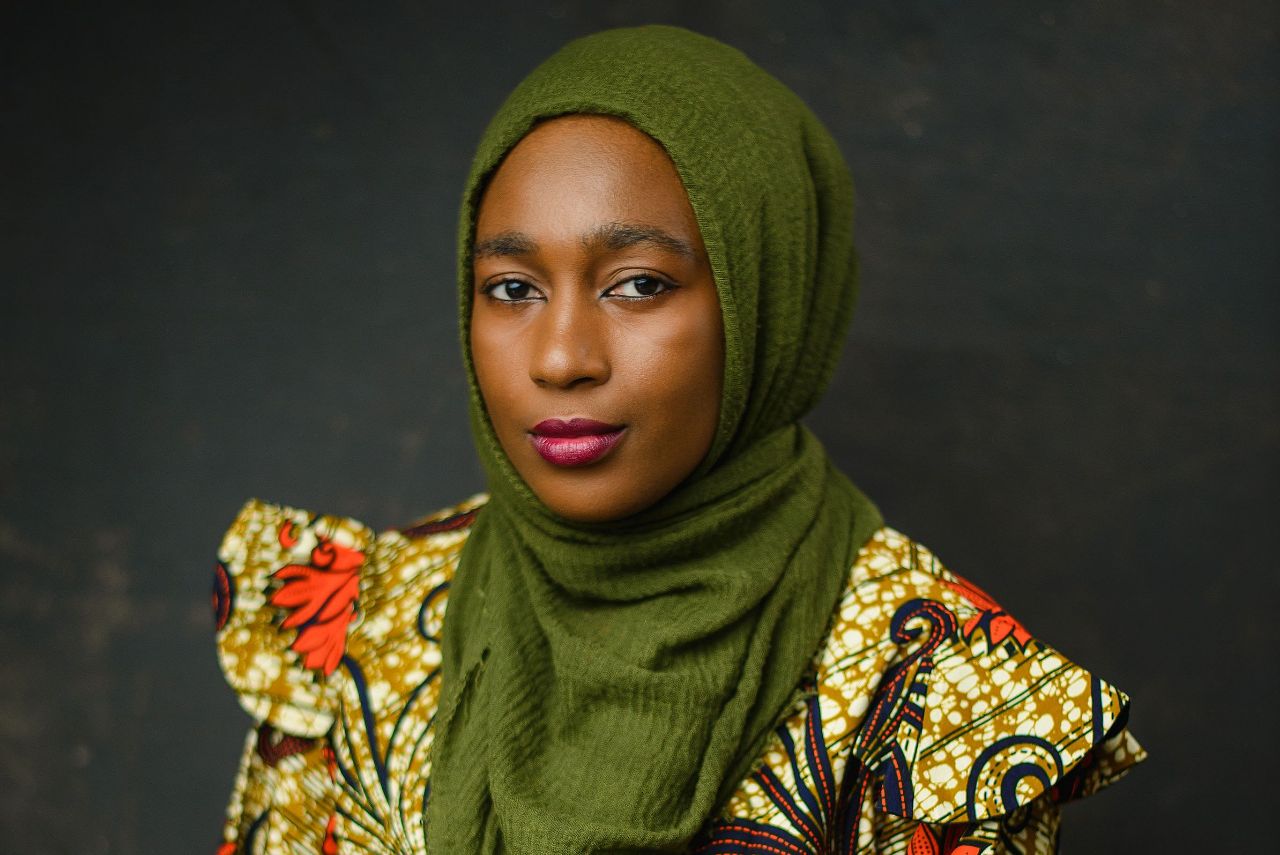 Film Mischief 2023: Korede Azeez Had an Eventful 2022. Her Body Wants Her to Rest—And She is Doing Just That
---
What this film drives at, as mentioned, is an expression of national angst towards the Police force. It has exaggerated it, but in truth, some would not hesitate to deliver such violence on Police officers. And of those who wouldn't, there will be a general touch-and-go feeling that the delivery of such violence on officers would be deserving. This is not a feeling that should be encouraged. And while a film should not always be a didactic endeavour, it must also justify its gratuity of violence. It feels like a well-made work that vents frustration, and that is fine, but to what end?
There is little clarity on who is morally superior. Our serial killer, Tibdelu, is gratuitously violent to properly embody the role of a vengeful lamb (Uma Thurman in Kill Bill and Jamie Foxx in Django Unchained both embody vengeful lambs). His motivations are unclear if they are an act of vengeance or entirely pleasure-driven; either way, he is unfit as our moral champion. The police officers are evidently flawed. This leaves us with a film with an unclear moral centre beyond collective dislike of the Police force outside the film's narrative structure. Therein lies our problem.
Granted some changes, Gbese might translate into a strong protest film with an edge. But as it is now, the violence is flat, and it beclouds the social message it could potentially pass across. It narrows the humanity of police officers, and well-told stories should not do that. The Silence of the Lambs (1991) balances its moral core properly, and although Hannibal helps catch a rampant serial killer, we are not mistaken that he is a terrible person. It is not the duty of all films about police brutality to tell us there are good officers too, but Gbese, perhaps unintentionally, seems convinced of what and who all officers are and insists only on that perspective. When we present two evils, it is pertinent to hint at which is worse. As Teju Cole wrote, it is dangerous for people to think they alone have suffered.
Gbese screened at the just concluded Annual Film Mischief.
Share your thoughts in the comments section or join the conversation on Twitter.
Sign up: Keep track of upcoming films and TV shows with Google calendar.
Side Musings
There is a real effort behind the practical effects, and it must be commended.
At least Officer Sobode won't die of an STI.