Netflix is in over 190 countries around the world, surely it exists in several other African countries as well. Notably, according to recent reports, South Africa receives the highest investment from Netflix in the Sub-Saharan region. Fairly, this matches their subscribers count which is also the highest in Africa, according to recent research. Unsurprisingly, they also dominate this list of the highest-rated African titles on the streaming service.
---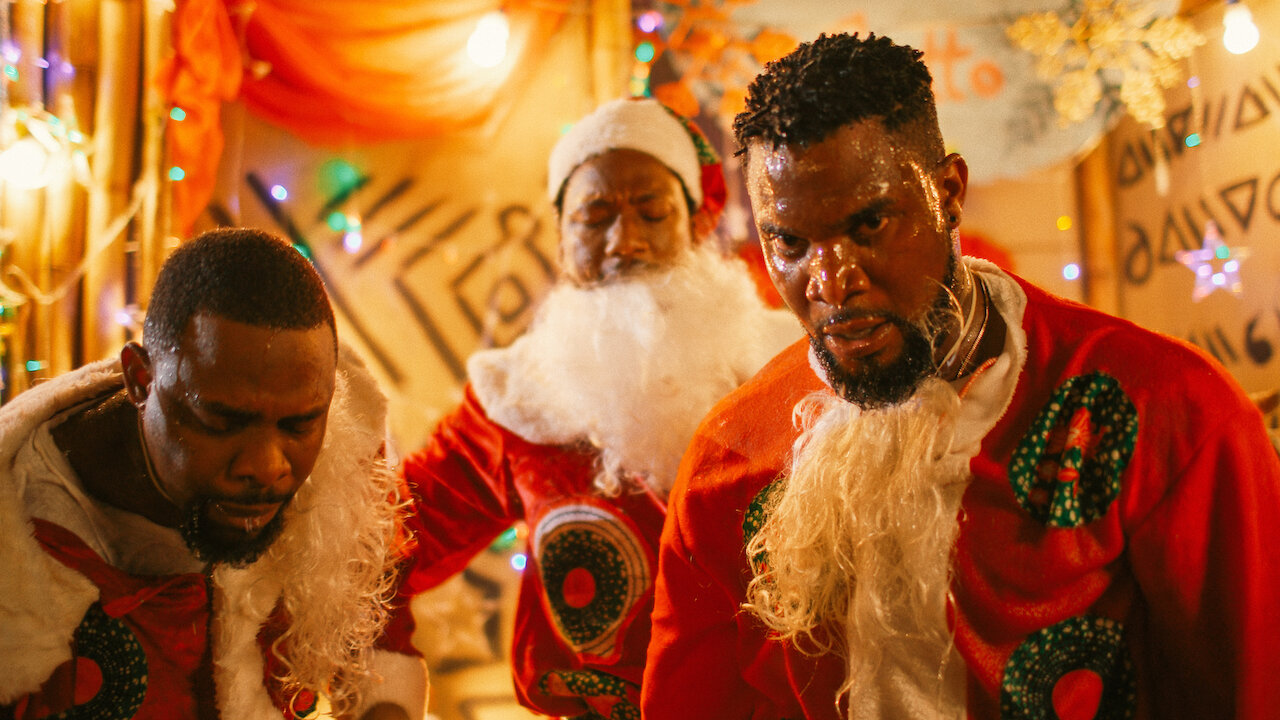 Highest Rated Nollywood Netflix Originals, According To IMDb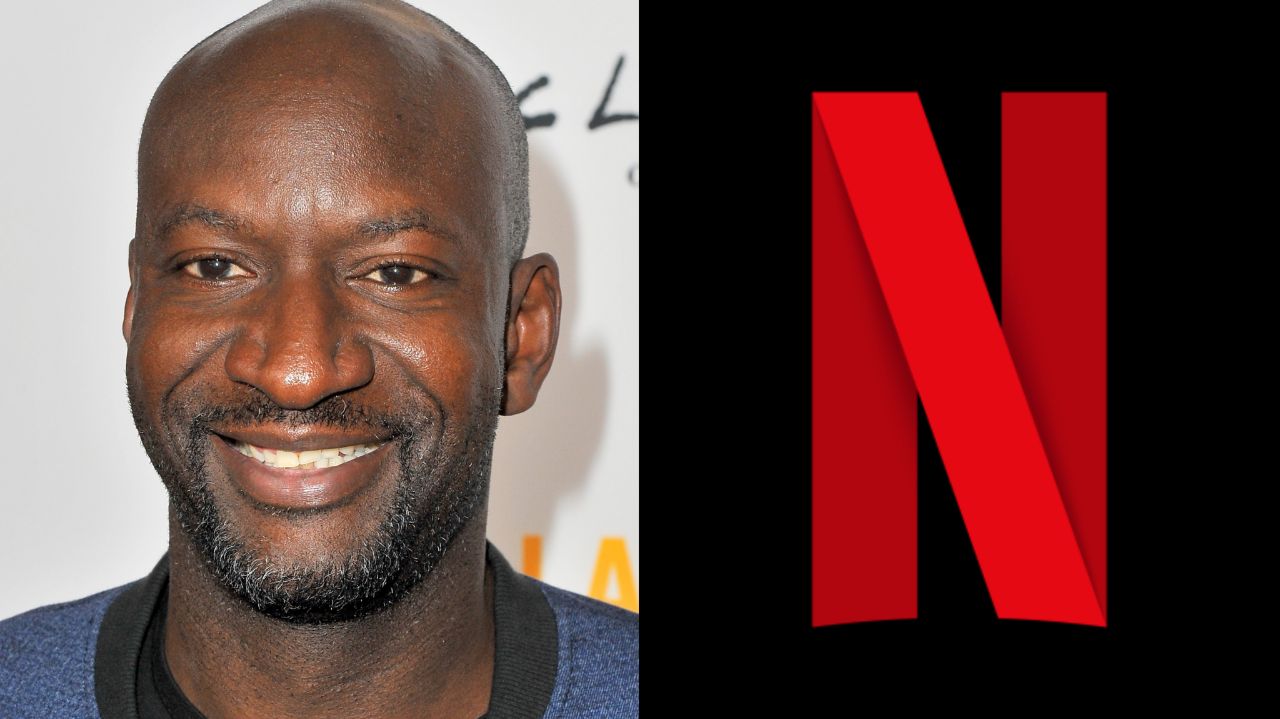 Netflix's Next Big Move: Akin Omotoso and Ochre Media to Bring Literature to the Screen in Multiple-title Book Adaptation Partnership
---
From dramas, documentaries to comedies, here are the top 10 highest rated African Netflix titles, according to IMDb users:
I Am All Girls (South Africa)
Rating: 6/10
A relentless detective finds common ground with a killer systematically targeting the perpetrators running a powerful child trafficking ring
Far From Home (Nigeria)
Rating: 6.1/10
A financially struggling teen finds himself in the world of luxury after a prestigious scholarship sends him to an exclusive school for the one percent.
Queen Sono (South Africa)
Rating: 6.2/10
Elite spy Queen Sono fulfills an intel mission in Zanzibar and makes a shocking discovery about Hendrikus, the man imprisoned for her mother's murder.
Silverton Siege (South Africa)
Rating: 6.3/10
After a failed sabotage mission, a trio of anti-apartheid freedom fighters ends up in a tense bank hostage situation. Based on a true story.
How to Ruin Christmas (South Africa)
Rating: 6.4/10
Prodigal daughter Tumi tries to make things right after completely ruining what should have been her sister's picture-perfect Christmas wedding. Now she must make things right before it's too late.
Shadow (South Africa)
Rating: 6.6/10
Haunted by a tragic loss, an ex-cop with a rare inability to feel pain strikes out on his own to catch offenders who've eluded Johannesburg police.
Blood and Water (South Africa)
Rating: 6.7/10
After crossing paths at a party, a Cape Town teen sets out to prove whether a private-school swimming star is her sister who was abducted at birth.
Atlantics (Senegal)
Rating: 6.7/10
Arranged to marry a rich man, young Ada is crushed when her true love goes missing at sea during a migration attempt — until a miracle reunites them.
King of Boys: The Return of the King (Nigeria)
Rating: 6.8/10
Alhaja Eniola Salami starts anew and sets her sights on a different position of power, fueled by revenge, regret and ruthlessness.
My Octopus Teacher (South Africa)
Rating: 8.1/10
A filmmaker forges an unusual friendship with an octopus living in a South African kelp forest, learning as the animal shares the mysteries of her world.
Share your thoughts in the comments section or on our social media accounts.
Sign Up: Keep track of upcoming films and TV shows on your Google calendar.