Netflix's director of content for the Middle East and Africa, Ben Amadasun, announces a multi-title book partnership with South African-based Nigerian filmmaker Akin Omotoso and Ochre Media at the ongoing MIP Africa in Cape Town. While project details remain undisclosed, Ochre Media's website hints at an exciting crime series adaptation of Nigerian playwright Femi Osofisan's novel, "Pirates."
---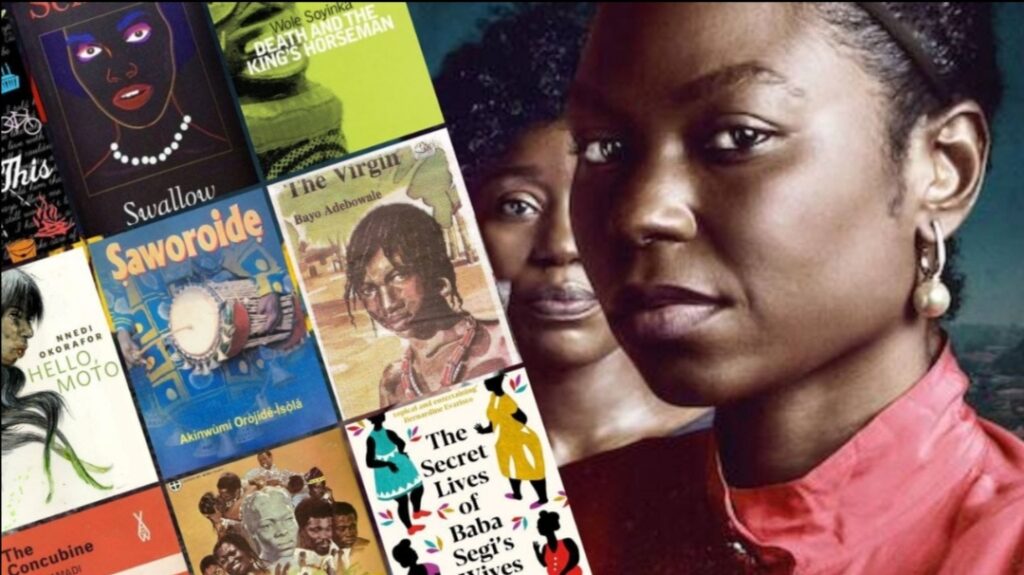 Every Book to Screen Adaptation in Nollywood
---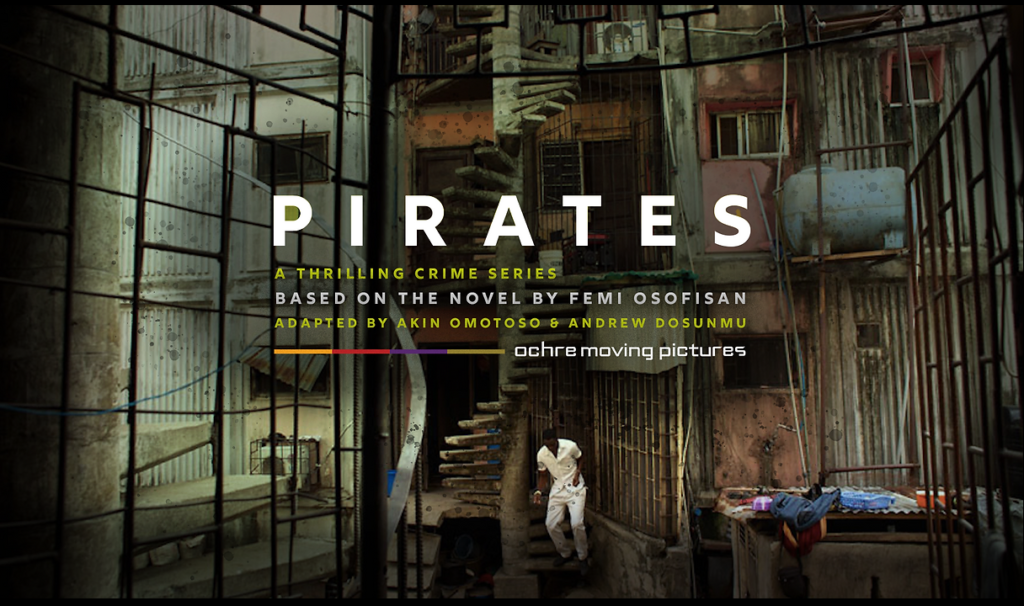 Pirates is tagged as a thrilling crime series based on the 2009 same-name novel by Osofisan, to be adapted by Akin Omotoso and Andrew Dosunmu. The website also notes that "Pirates" the novel is based on a series of newspaper essays by Osofisan titled "Tales The Country Told Me." A summary of Pirates reads: "Dokun, a well-respected newspaper columnist is caught in a web of deceit and blackmail. On the run for his life, he is turned away by the people he trusts. Will he live to prove his innocence?"
Pirates is listed under The African Book Club section of Ochre Media which secures TV adaptation rights for classic and contemporary African literature, aiming to engage the global African diaspora and international audiences with African storytelling's universal themes. They offer a roster of seasoned African screenwriters to bring these stories to life.
Other notable titles by Nigerian authors in the African Book Club that we might see under Ochre Media's Netflix deal, although tied to other filmmakers, are Helon Habila's "Waiting for an Angel", "Ibadan" (based on the memoirs of Wole Soyinka) to be adapted by Titilope Sonuga, and Teju Cole's "Everyday is for the Thief" to be adapted by adapted by British-Nigerian Joseph Adesunloye into a 4-part drama series.
---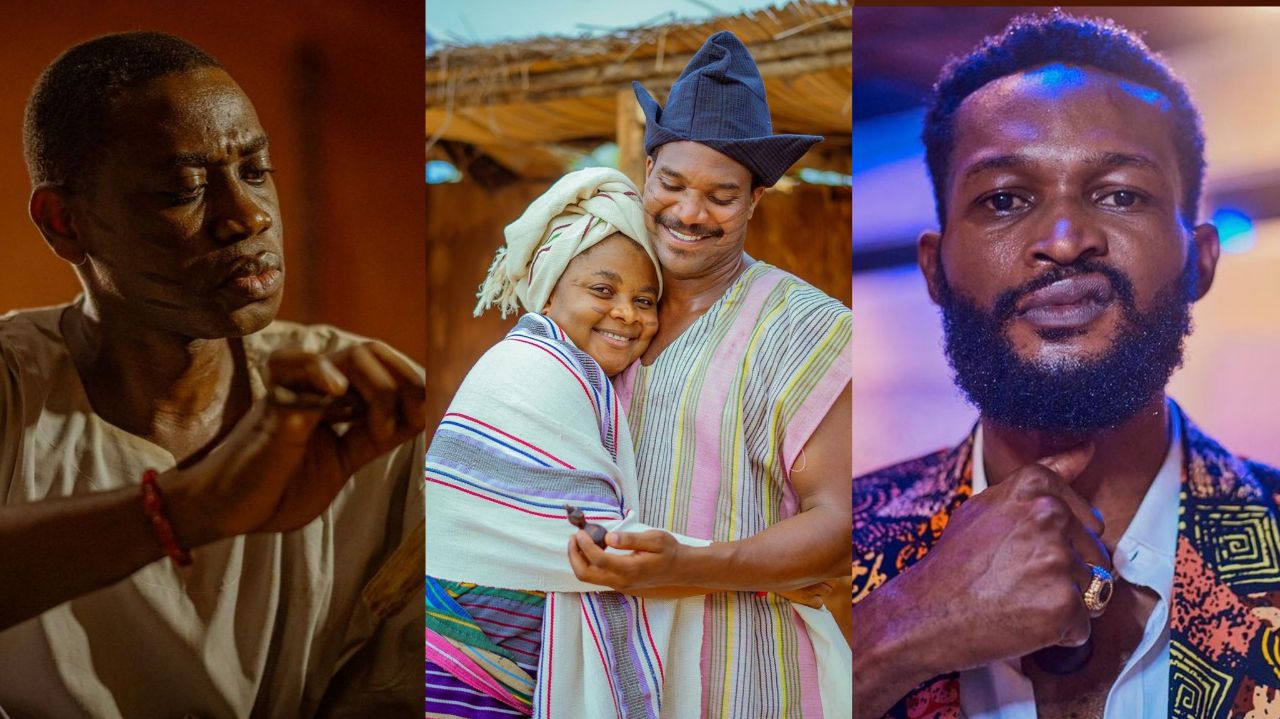 Netflix Announces Diverse Slate of New Nigerian Films and TV Shows: From 'Anikulapo' Series to 'To Kill a Monkey'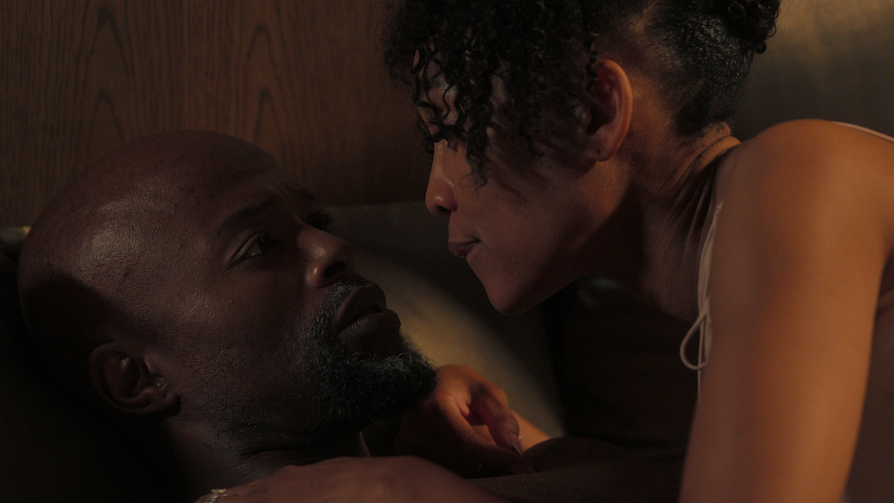 'Fatal Seduction' Season 1 Review: South African Netflix Series Fails to Seduce
---
Also announced at MIP Africa are other upcoming South African titles to anticipate in the coming months, entering the first quarter of 2024, such as new seasons of Young Famous African, Blood and Water, and Savage Beauty.
Brand new titles that can be expected are Heart of the Hunter, a spy thriller based on a novel by Deon Meyer by Mandla Dube (Silverton Siege) and Soweto Love Story, a rom-com set in the heart of Johannesburg's famous township.
Tied down to multi-title Netflix deals are Mandla Dube on a three-picture deal; Donovan Marsh (I Am All Girls) on a three-picture film partnership, the first of which was the recently released Netflix film, iNumber Number: Jozi Gold; Gambit Films (Blood and Water) for a multi-title partnership across various genres and formats (series and films); Jayan Moodley (The Kandasamys) for a three-picture partnership starting off with the next installment of the Kandasamys series of films, Kandasamys: The Baby; Glass Productions, led by producers Gugu Zuma-Ncube and Pepsi Pokane, for a multi-title book adaptation partnership across a variety of genres; and Mandla Ngcongwane and Mpumelelo Nhlapo and their production company, Black Brain Pictures, in a multi-title partnership for films and series.
Currently in development, it's unclear whether Pirates will be Akin Omotoso's first project under this deal. Nevertheless, we're eagerly anticipating these forthcoming literary adaptations in various genres.
Akin Omotoso directed the South African series The Brave Ones currently streaming on Netflix. He is also known for The Ghost and the House of Truth, Vaya and Rise
Ochre Media, known for The Brave Ones, Fatal Seduction, "has produced content across a wide range of genres for over 2 decades: Soap Operas, Dramas, Documentaries, Lifestyle, Food, Reality series, Youth programmes and Children's television."
Share your thoughts in the comments section or join the conversation on Twitter.
Sign up: Keep track of upcoming films and TV shows with Google Calendar.