Perhaps not. Maybe, as some have rightly hypothesized, we have given the audience far too much credit than deserved. After all, there is no proper yardstick to measure this audience's intelligence or to prove that it expects anything great of its industry. What we have is an audience that has become comfortable with mediocrity and has accepted it consistently from its filmmakers—from the director to every department involved in the process. When our filmmakers went on that infamous streak of replicating the format of the box office hit film, The Wedding Party 2, directed by Niyi Akinmolayan, the audience defended the vapid results, contented with the series of superficial feel-good movies, and stunting the growth and ambition of artistic-minded young filmmakers. It becomes difficult then to quantify the intelligence of, or even respect, such an audience. But the recent outrage at the god-awful Chief Daddy 2: Going for Broke causes pure surprise: this audience finally, unanimously, recognizes a bad film.
---
Related: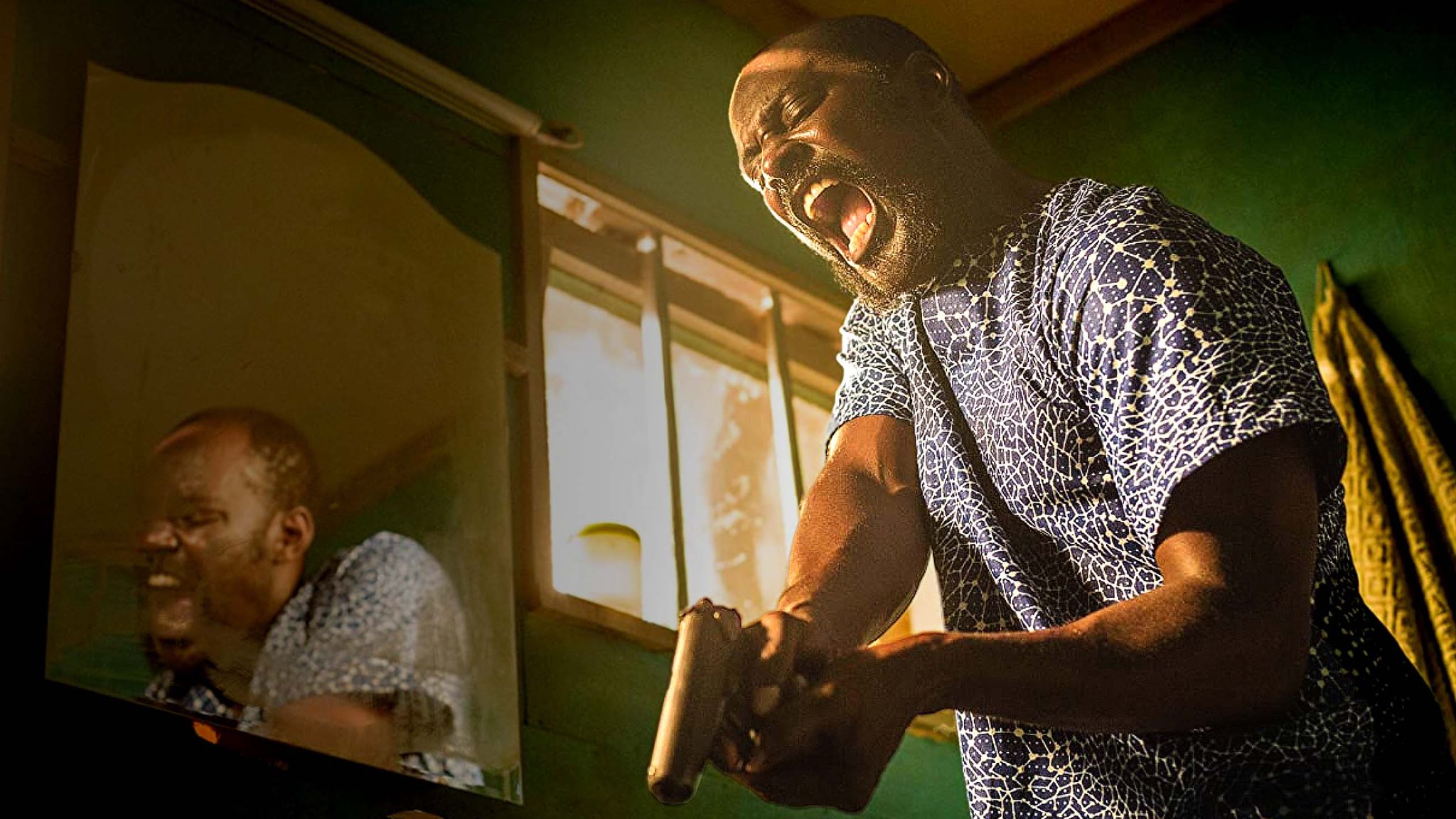 Movie Review: 'The Girl in the Yellow Jumper' and Questions of Verisimilitude
---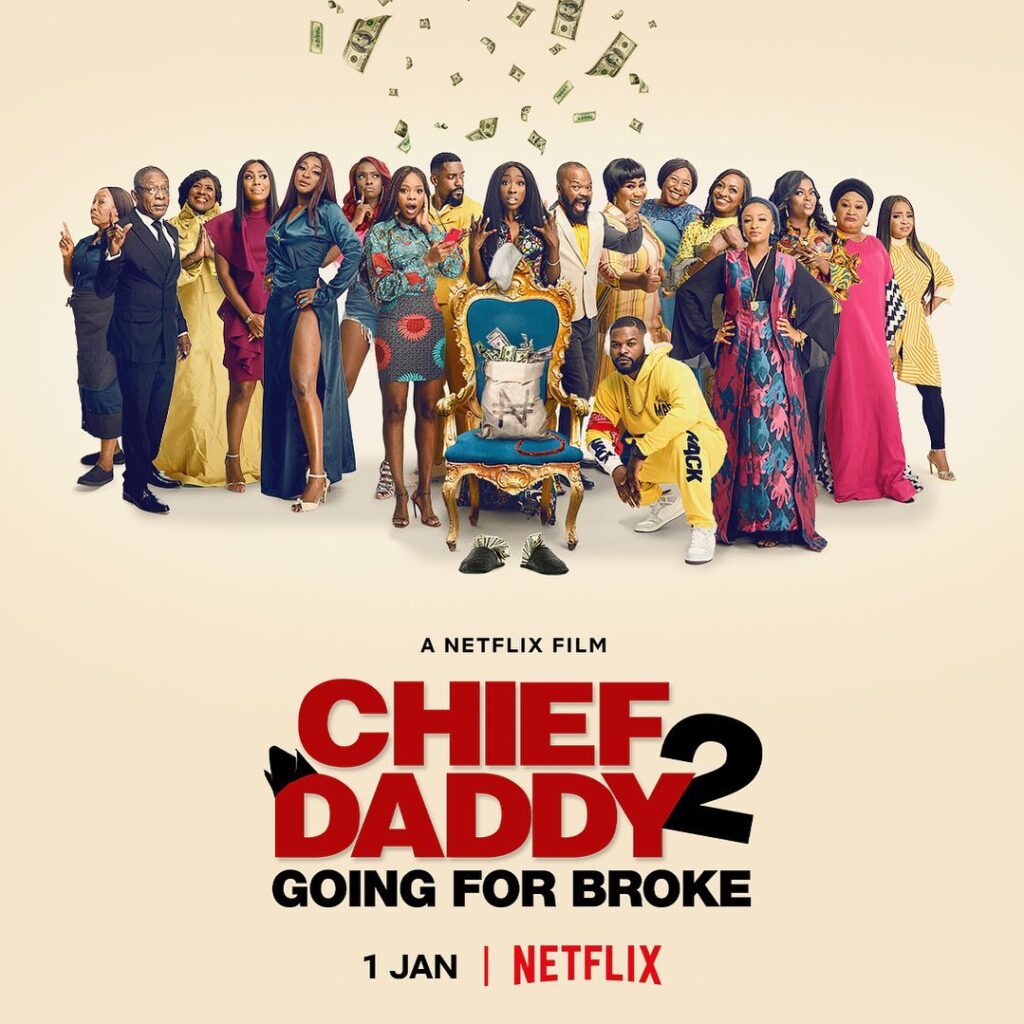 Niyi Akinmolayan is suffering from the law of diminishing returns. But it has hit him atrociously now because he was never a great director. He started out on a mediocre plane without an audience to push him or an artistically competitive industry to challenge him; he was always going to make worse films than Prophetess. Enter EbonyLife's Chief Daddy 2: Going for Broke.
This was never going to be a proper review because Chief Daddy 2: Going for Broke, truly, is beyond one. Yet I was neither surprised nor repulsed while I watched it. I was numb. Through 2021, I saw and reviewed numerous terrible Nollywood movies; so many that this is just another entry to the long list, a Frankenstein of bad Nollywood films, a coat of many Nollywood colours. What is the difference between this film and Kayode Kasum's Quam's Money? Falz practically plays the same character with different accents. In Quam's Money, Quam, denied access to his wealth, spends the entire movie running away from poverty while trying to be funny. In Chief Daddy 2: Going for Broke, Falz plays Famzy, heir to the wealth, also running away from poverty while trying to be funny. In-between both films are disjointed plots sewn together by an assortment of terrible plot holes. How then have we found audience members playing lip-service to the directors? Maybe the audience is being unfair to this film, because if you enjoyed a number of Nollywood films with similar problems, how don't you enjoy this as well?
---
Related: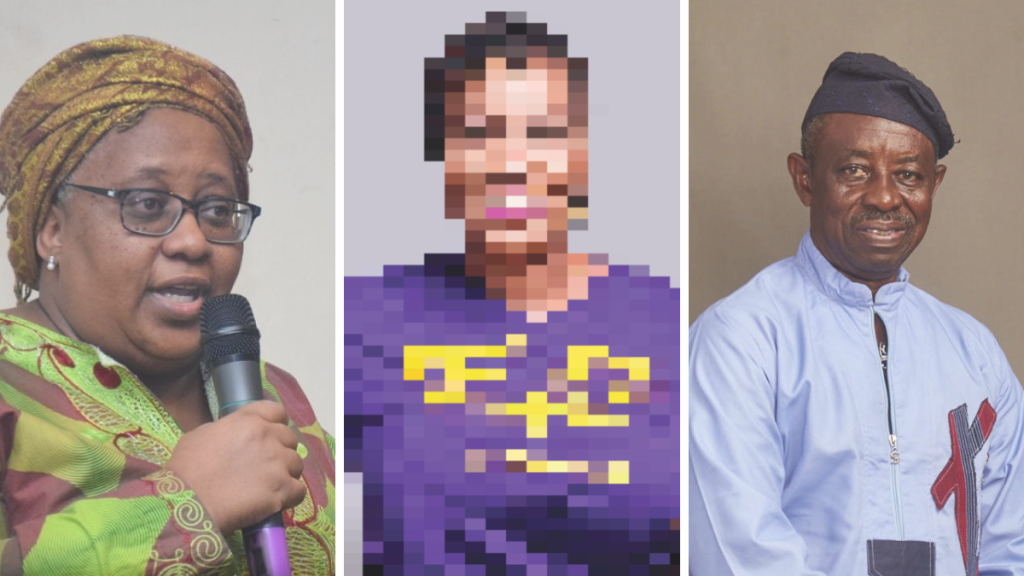 Best Nollywood Directors in 2021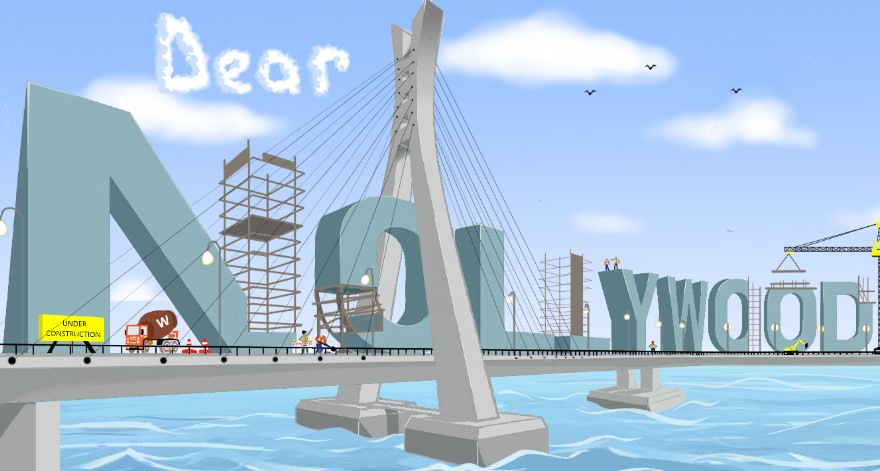 In Praise of Criticism: An Open Letter to Nollywood
---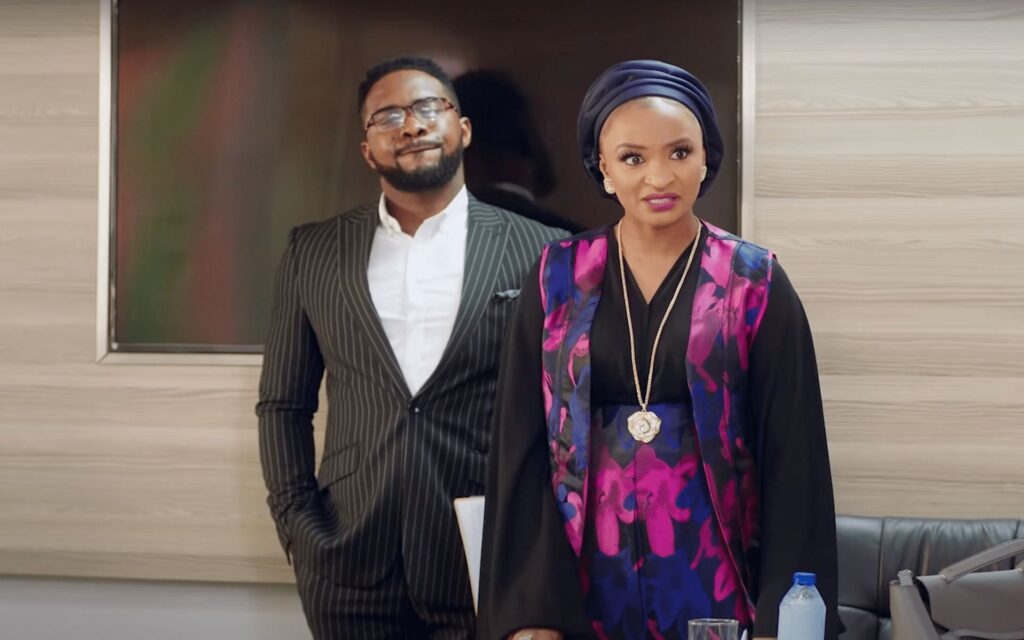 This is not the first terrible film from Nollywood, and it will not be the last. The truth is there have been various signs in the past: from Akay Mason and his ridiculous excuse for a time travel film, Day of Destiny to Detour, to Progressive Tailors Club, to Ayo Makun's perennial Akpos films. The common denominator here is that they all rely on some form of comedy to exist and when they don't, there is simply no real attempt to put a cohesive narrative together, a blatant disregard for the basics of storytelling. The audience, for whatever reason, accepts the films and the filmmakers, even praises them. It is why the audience won't admit the King of Boys series is a bang average one. I mean, we have all watched the elegant Peaky Blinders series, haven't we? The premises of both series are practically the same. Why don't we expect or demand that level—or even close to that level—of narrative quality from King of Boys? Our filmmakers are on Twitter, why don't we question them more often? What do we owe them other than the truth? (In most cases, the filmmakers block voices of reason—Niyi Akinmolayan and Kemi Adetiba have done this—and some others sometimes threaten or curse critics—Akay Mason did this.)
Finally, because it is required of a standard review, here is the plot: The film follows the deceased Chief's family battling for his property after a new player, Laila (Rahama Sadau), joins the fray. That is all. This is not the sequel curse plaguing the film. The first one was an equally bad movie, the audience just accepted it. And if it accepted that glamorously, it has little right to complain about this sequel. Perhaps, it does deserve this. The critics who have been termed noisemakers and troublemakers crying wolf have been partially vindicated by the audience's outcry. I have reviewed so many bad Nollywood films that I have run out of ways—both harsh and kind—to say a film is bad, even more annoying when one is merely demanding for the basics of storytelling, not complex universe building, not complicated Sci-Fi narratives. This critic feels no pity for the audience. Long may the terrible films reign.
Rating: N/A
Share your thoughts in the comments section or on our social media accounts.
Keep track of upcoming films and TV shows with Google calendar.
Side Musings
Chief Daddy 2 is streaming on Netflix.