Tanwa Savage is a 2021 film written and directed by Geshin Salvador. It stars Uzor Arukwe (Jola), Linda Osifo (Zainab), Bimbo Ademoye (Tosin), and Nkechi Blessing Sunday (Ngozi) as the principal characters. With an improbable premise straight out of classic Nollywood, the film is a dramedy that pushes itself with some admirable chutzpah. Jola and his wife, Zainab, have struggled to have a child. His father, played by Segun Arinze, advises him to have an extramarital affair for a child. Jola, heeding his father's advice a tad too much, impregnates two women—one of them, Tosin, his wife's close friend. His wife has also dabbled in infidelity with her playboy employee, Michael (Timini Egbuson) and she finds herself pregnant as well. Sensibly, she leads Jola on about the pregnancy's paternity. The stage is set then, all three pregnant women must cohabit until delivery. The drama is what ensues in this duration; the comedy, frankly, has to be the premise. 
---
Related: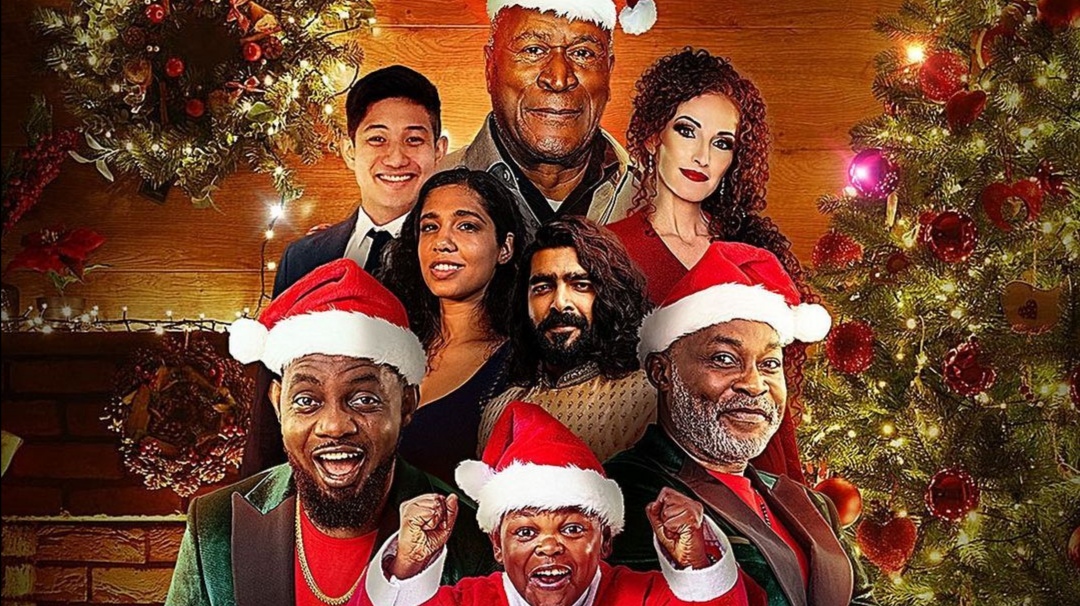 Movie Review: 'Christmas in Miami' is Devoid of Everything that Makes an Intelligent Comedy
---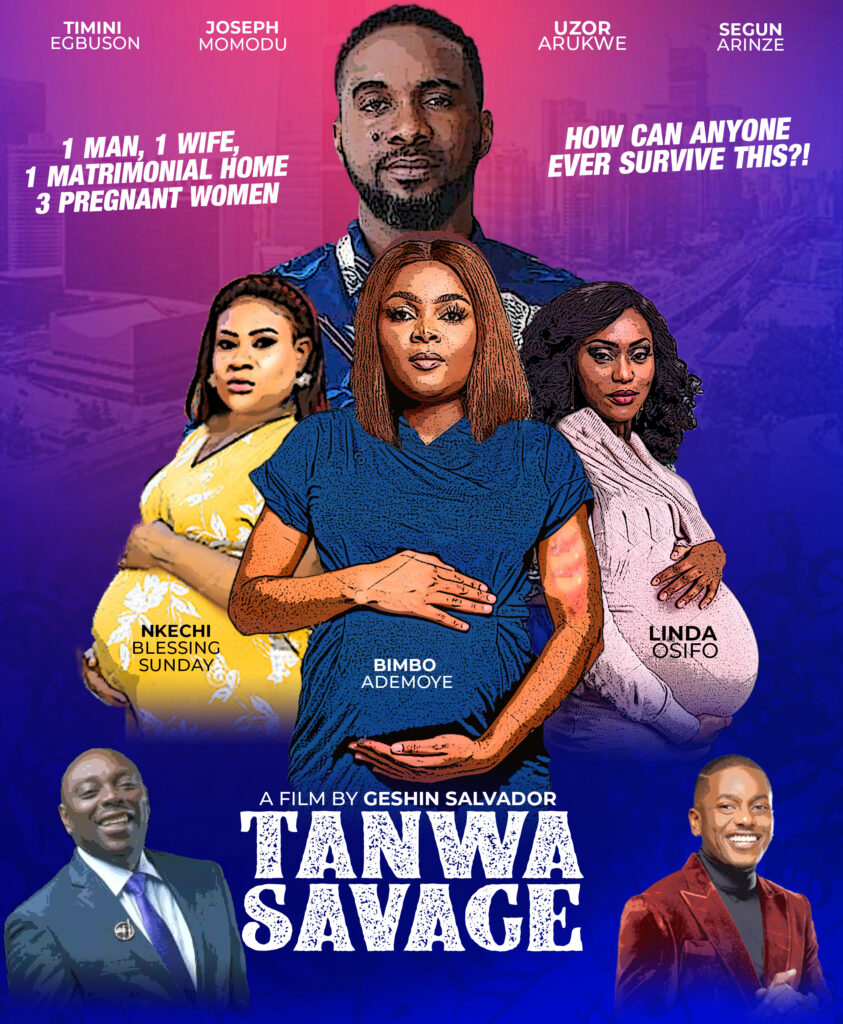 There are far too many questions because Tanwa Savage feels like a story in transition, and perhaps that is why it feels a bit out of place. There are far too many improbabilities, too gaping to be ignored—or excused with comedy because the film doesn't want them to be seen as comedic. No sane man, for example, would want all three women under the same roof no matter how desperate he is for a child. What are the odds that all three women are unfaithful to him? And, because the film sees the story as an interesting but simple dilemma, sees its questions and answers as monolithic and unshaken, it finds the easiest route to solve its premise, a convenient and lazy choice. Between the premise and resolution are housewife and concubine squabbles, popular jokes about pregnant women cravings, and Segun Arinze just existing to justify his paycheck. Where is the human story/question here? Where is the proper reflection on friendship and betrayal that should rightfully be considered between Tosin and Zainab? What are the true ramifications of such blatant infidelity in an apparent modern marriage? What is the question this film asks? What are we to consider? What should the viewer leave with? 
---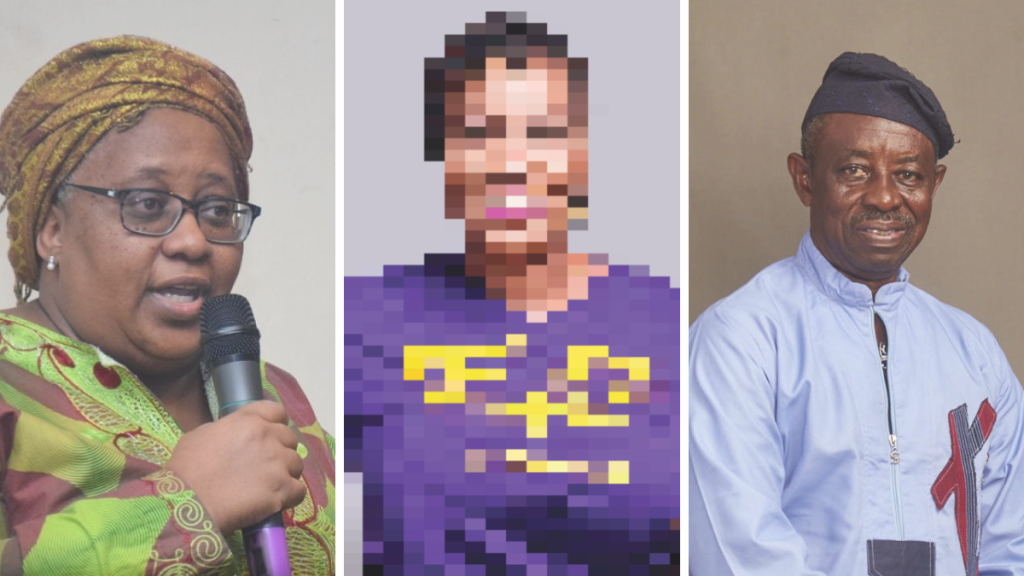 Best Nollywood Directors in 2021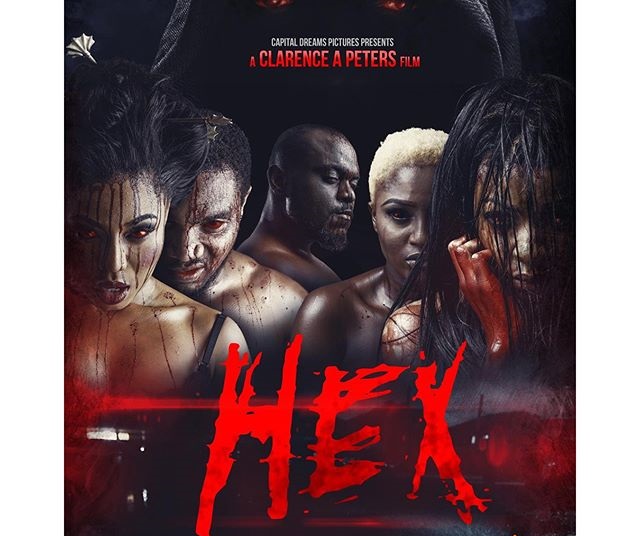 'Hex' Review: Clarence Peter's Horror Short Film is Gritty But Without Fright
---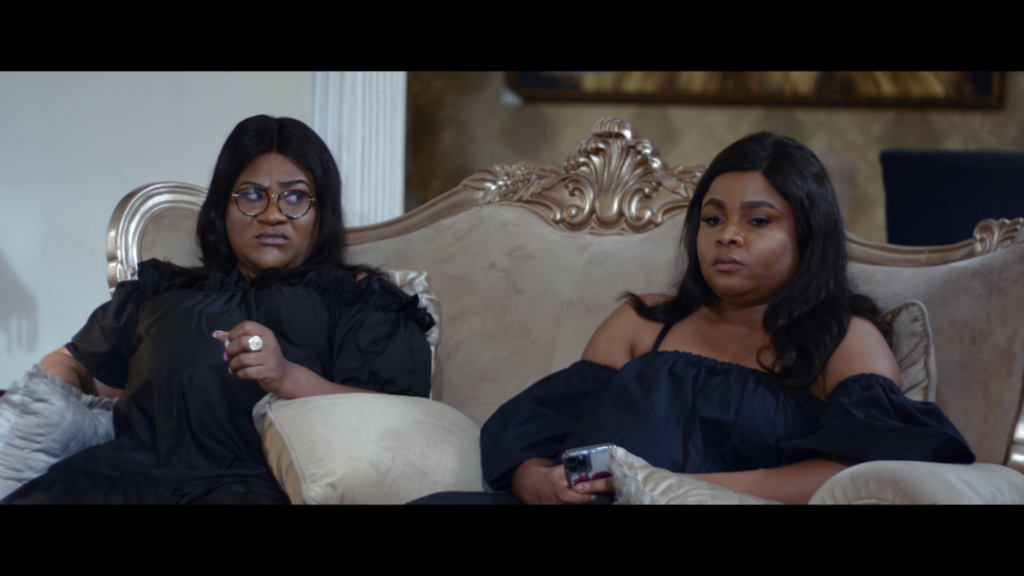 Let us presume the child, any child, is the crux and answer to the film's philosophical question. The child, Tanwa, barely spends a scene in the entire film. And what is that answer Jola presented early in the film—I paraphrase: having a child is the worth of being a man. This cannot be true but to each his own. So why has Jola come to this mindset? Where is the backstory? The film, the story, its philosophy, and its resolution, are all core elements of old Nollywood; go back twenty years and this story would fit perfectly—even a particular awkward gateman scene featuring Tosin and a deodorant. Tanwa Savage feels like a work in transition. And its director, too, although stylistically ambitious (made a 35-minute one single-shot film; A Night to Die for), might also be in transition as a storyteller. He will get better.
There will be those who will make a case for the story that "these things happen". They would do well to consider that a story is a compact, controlled narrative designed to deliberately strike a specific artistic/philosophical chord, raise /answer or raise and answer specific questions. They would do well to consider, too, that reality is madder than fiction. Tanwa Savage feels like neither.
Rating: 5/10
Share your thoughts in the comments section or on our social media accounts.
Keep track of upcoming films and TV shows with Google calendar.
Side Musings
Bimbo Ademoye has, painfully, little to work with here, and for the first time, I've seen her play a bad role.
Linda Osifo does decently in her quiet role.
Tanwa Savage is available on Netflix.