Written by Okediran Adeyemi
Twitter : OkediranAdeyem1
Instagram: Yemi_Write
---
Kunle Afolayan's Netflix film, A Naija Christmas, won't be the only talk of the town this festive period. As the Christmas flick resonates with the reality many people experience in their various homes, the United Bank for Africa (UBA) through its Lifestyle and Entertainment channel, REDTV, has blessed us with another star-studded movie, Unintentional, which was released on Boxing Day.
Unintentional, REDTV's first feature length film, stars some of Nollywood's biggest names, featuring Kate Henshaw, Efa Iwara, Omowumi Dada, Beverly Osu, Chioma Okoli, Tina Mba, and Mike Uchegbu.
---
Related: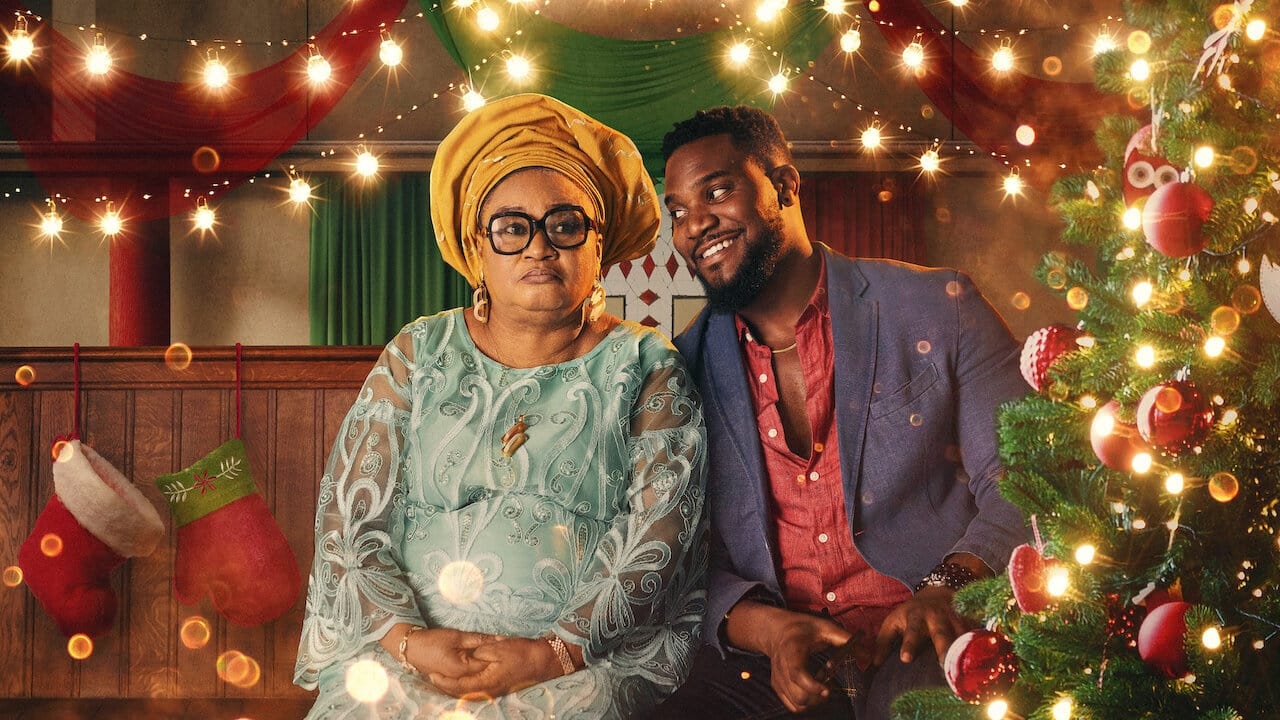 Movie Review: 'A Naija Christmas' is Just Good Enough
---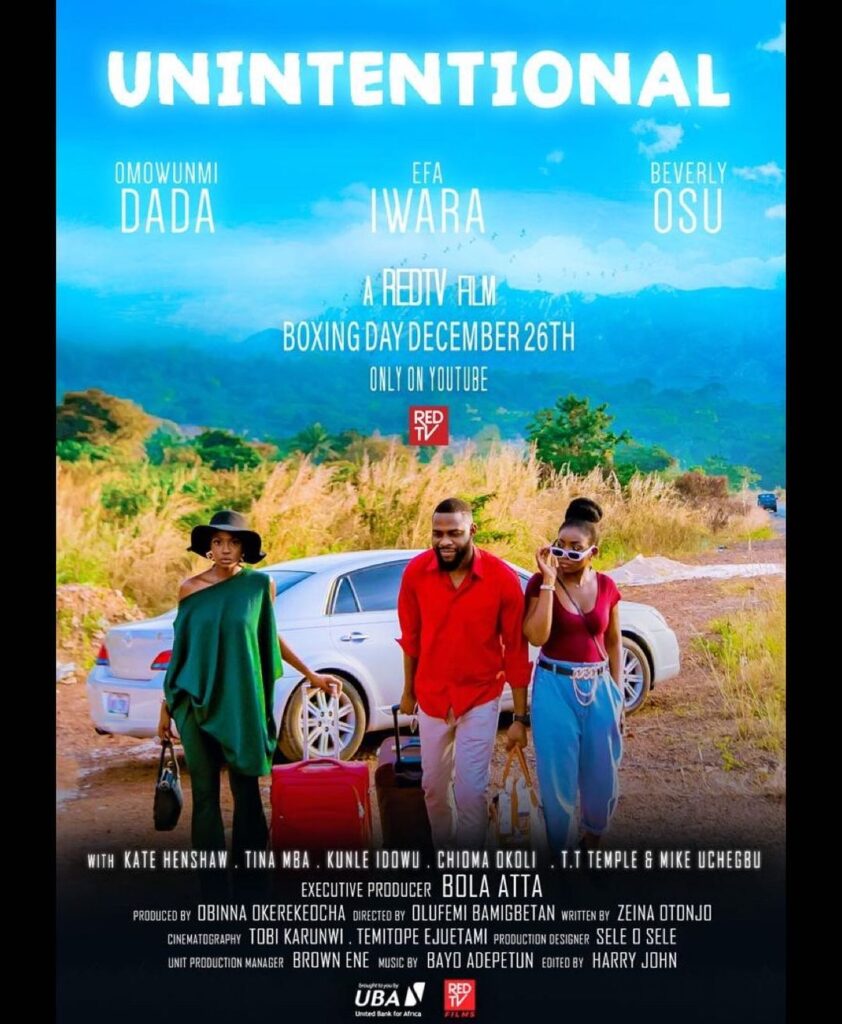 Unintentional is a feel-good love story that follows Sefi Madaki (played by Omowumi Dada) and her best friend Rosy (Beverly Osu) on a journey of self-discovery after a tumultuous heartbreak at the start of their national youth service year. Filmed around the beautiful landscape of Enugu State in Nigeria, the movie delves into the lives of these two young African girls on a road trip that leads to the discovery of love in the least expected place, triggered by a weird scenario.
Omowunmi Dada's Sefi seems to be the absolute unluckiest when it comes to love. She leaves Lagos for her youth service in Imo state after her boyfriend, Ladi (Tobi Bakare), proposes to another woman. Rosie (Beverly Osu), her friend, has informed her and other friends about her posting to Imo State for her service year as well, which makes the duo to be entangled together throughout their service year.
On their way to Imo, they have a very bad traveling experience from issues with other passengers to an engine breakdown in the middle of the road. The ladies are saved from the stress of waiting for another bus by the easy-to-love Uzor (Efa Iwara), who is traveling on the same road at that time. It isn't an easy one at first because Sefi has decided not to ride with him, despite their unfavourable situation at that time until Rosie forces her to accept the ride.  
---
Related: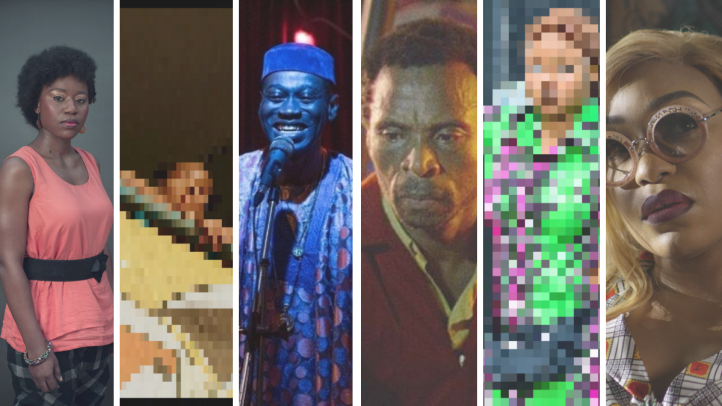 Best Nollywood Actresses and Actors in 2021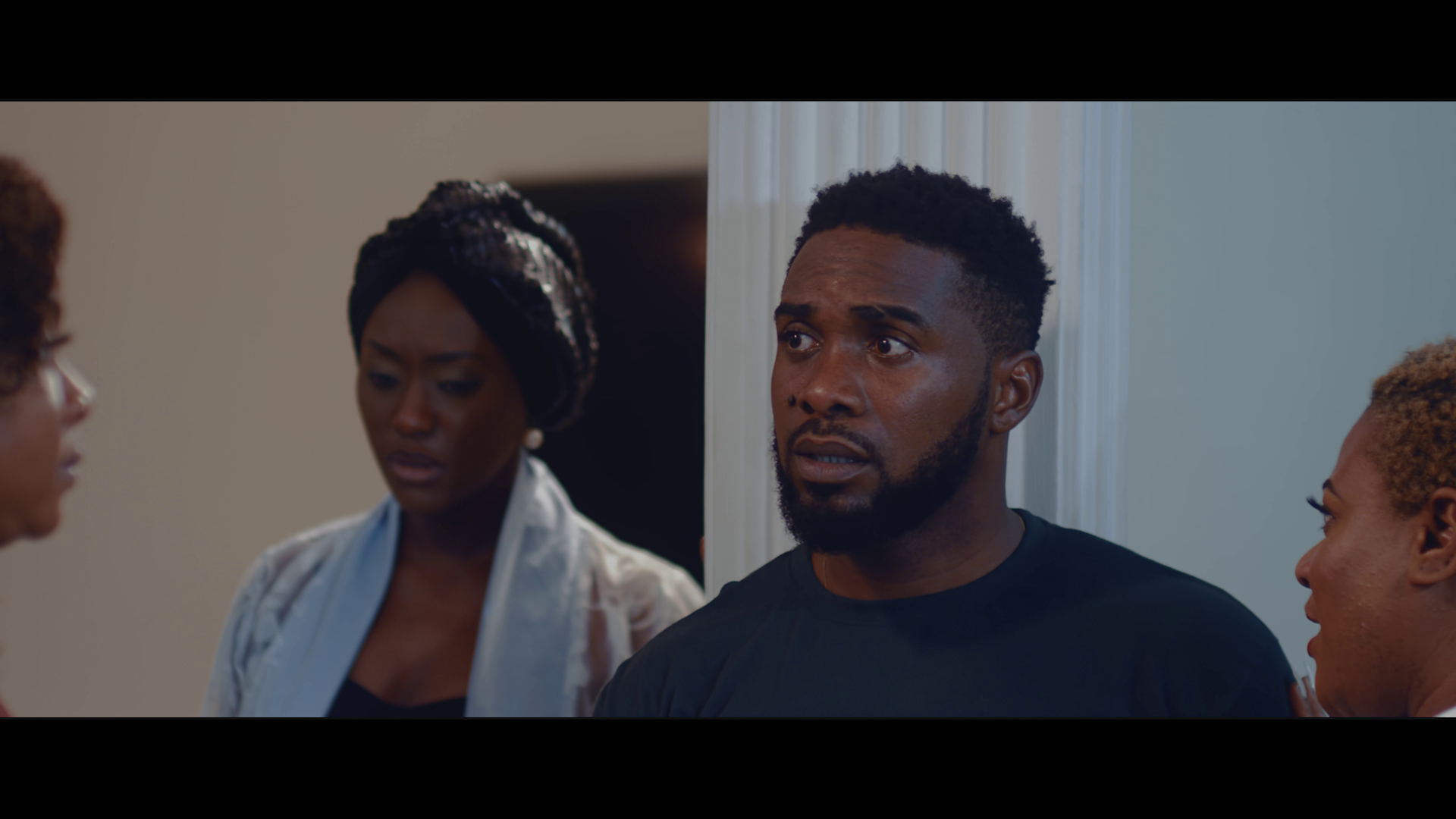 Movie Review: 'Tanwa Savage' is a Story in Transition
---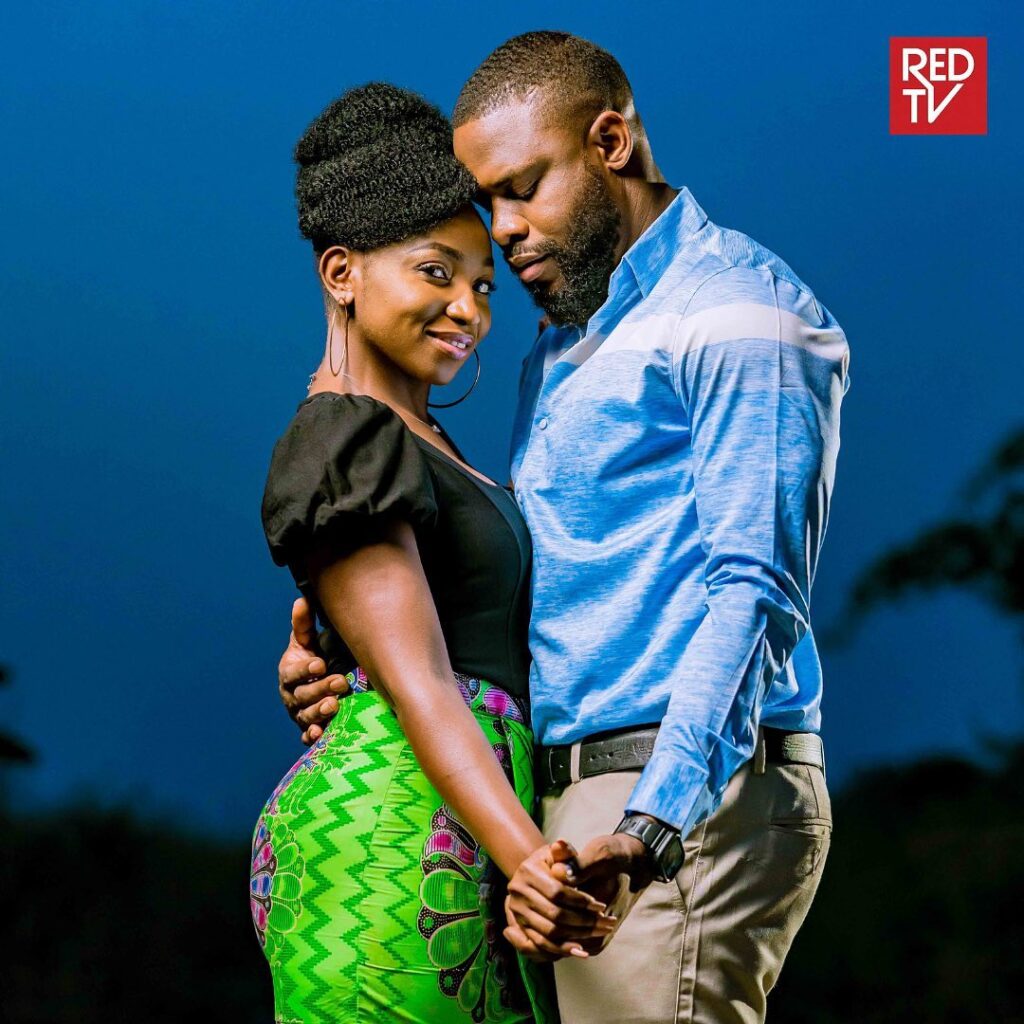 As their journey with Uzor goes along, Uzor's car runs into its own mechanical issues which leaves them with no choice but to spend the night at a nearby hotel, which gives Uzor and Sefi enough time to get to know each other and enjoy the moment, professing love sensation to each other after Rosie has retired to bed.
After spending a night together, Uzor is certain that he has found his wife, at least it will put an end to his parent's disturbance over getting married, but some miscommunication afterward leaves Sefi to believe that Uzor is just like all the other men. She deletes his number after getting a message from him a few minutes after he dropped them off at a park, and also throws his business card away after she obliged to give him his number. She proceeds with her NYSC service year, and continues hating men while Uzor is in some other corner of Eastern Nigeria wondering what happened to their love.
I will leave you here to unravel the rest of the movie on their YouTube channel.
In Unintentional, the writer has a great idea, and the beauty of it is they have the right cast to bring the idea to reality. The movie immerses the audience who are not from the Eastern soil—to the air the characters breathe and everything in between— such as the introduction to Uzor and his family, other little details with his brother cleaning his car and over to Rosie and Sofie's bus journey that highlights roadside spectacle like the palm wine visuals, and the panning in on the bus passengers vehemently complaining about the frequent stops.
REDTV is best known for its hit web series such as The Men's Club, Assistant Madams, Our Best Friend's Wedding, Inspector K, RED Hot Topics, Public Figure, Boutique Hotel, and a host of other entertaining content. However, this Christmas they have decided to bless us with a feature film. 
Unintentional was scripted by Zeina Ibinabo Otonjo and directed by Olufemi Bamigbetan.
Share your thoughts in the comments section or on our social media accounts.
Keep track of upcoming films and TV shows with Google calendar.
Watch the trailer below.