"In a game of ladders, this national milestone moment signals the next level, a collective win and a pathway of possibilities; with a process that is clearly verifiable," shared fellow Nigerian filmmaker Taiwo Egunjobi as he congratulated CJ "Fiery" Obasi on the glowing IndieWire review of Mami Wata, his third feature film. The celebratory message captures what this milestone means for the Nigerian film industry in ways my continuous head nods—as each festival reaction swam in— could only manage to express.
The Mami Wata team did not go to Park City, Utah, to merely be present (or maybe bar crawl), they will be returning home with a prize—the World Cinema Dramatic Special Jury Award: Cinematography—awarded to Brazilian DP Lilis Soares. This win marked a festival climax to the stream of reactions and reviews—with all-round praise for the visuals—that trailed the film's screening at the prestigious festival for independent filmmakers.
---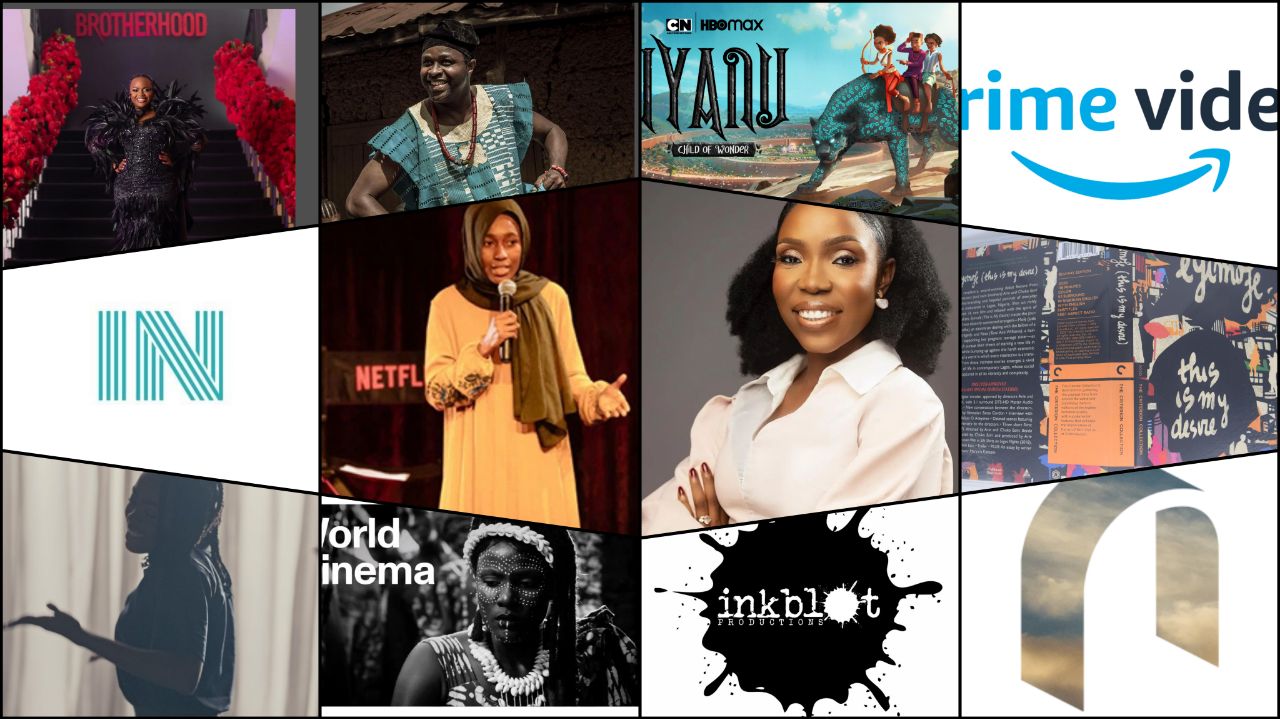 Events That Shaped Nollywood in 2022
---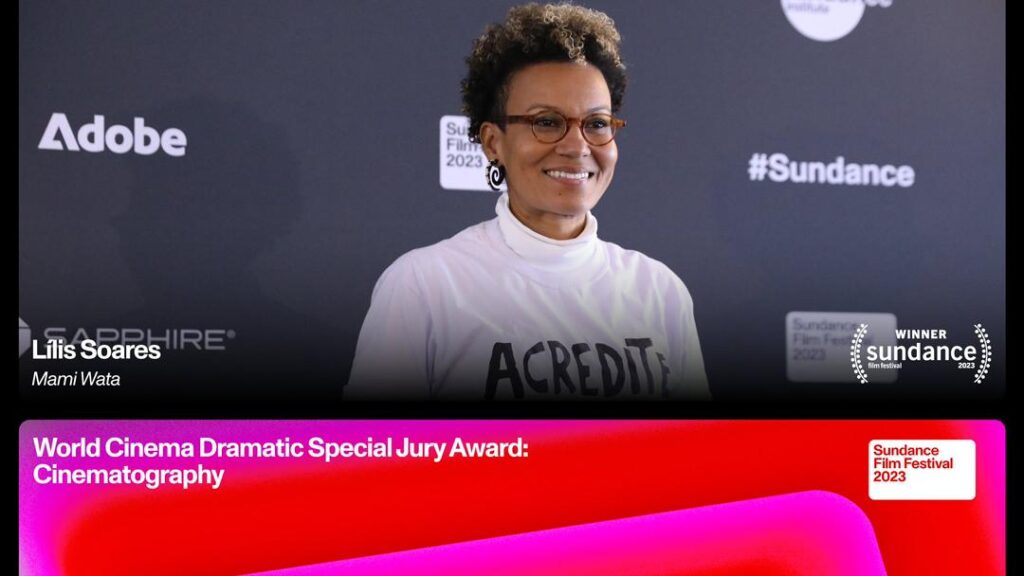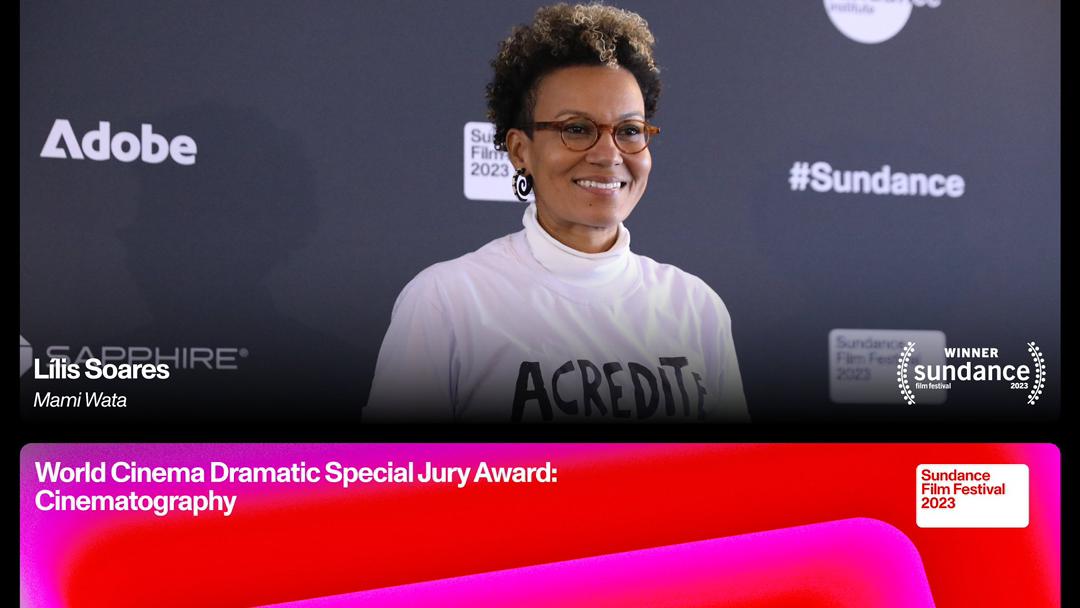 Produced by Oge Obasi, CJ "Fiery" Obasi's Mami Wata world premiere at the 2023 Sundance Film Festival was a first for a homegrown Nigerian filmmaker. We have collated some firsthand reactions and reviews of the black and white fantasy drama starring Evelyne Ily Juhen, Uzoamaka Aniunoh, Emeka Amakeze, Rita Edochie, Kelechi Udegebe and Tough Bone.
The reactions so far have praised Obasi's artistic eye for cinema and highlighted the metaphors packed in his visual spectacle not bound to time.
Mami Wata Twitter Reactions
After 27 films at the festival, it ranks in the top 5 of film critic Jillian
Nigerian film critic Wilfred Okiche praises Evelyne Ily and Rita Edochie as "standout" performers.
Tom Page, a staff writer at CNN International, gushes about the visual flair of Mami Wata and compares Obasi to other celebrated filmmakers
Cody Dericks (writer at Next Best Picture) praises Evelyne Ily Juhen, Rita Edochie & Uzoamaka Aniunoh for their "incredible performances".
Mami Wata ranked on the top list of Jordan Woodson.
Andrea Asuaje adds praise to the film's visuals.
The remarkable visuals get another mention in this reaction from film critic Aramide Tinubu, while noting where Mami Wata struggles.
A mixed reaction from Sawyer Weidman
The themes of Mami Wata get a mention in this reaction
---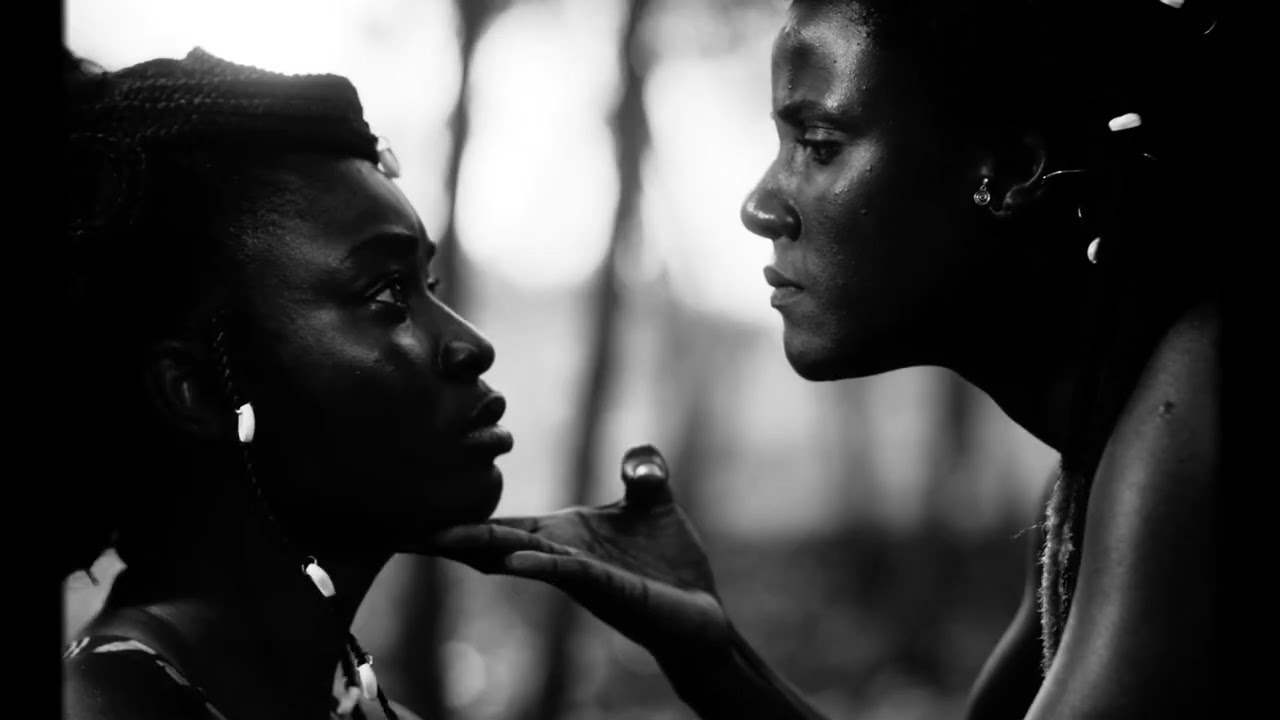 'Mami Wata' Review: A Cinematic Triumph of Visual Splendor and Cultural Conflict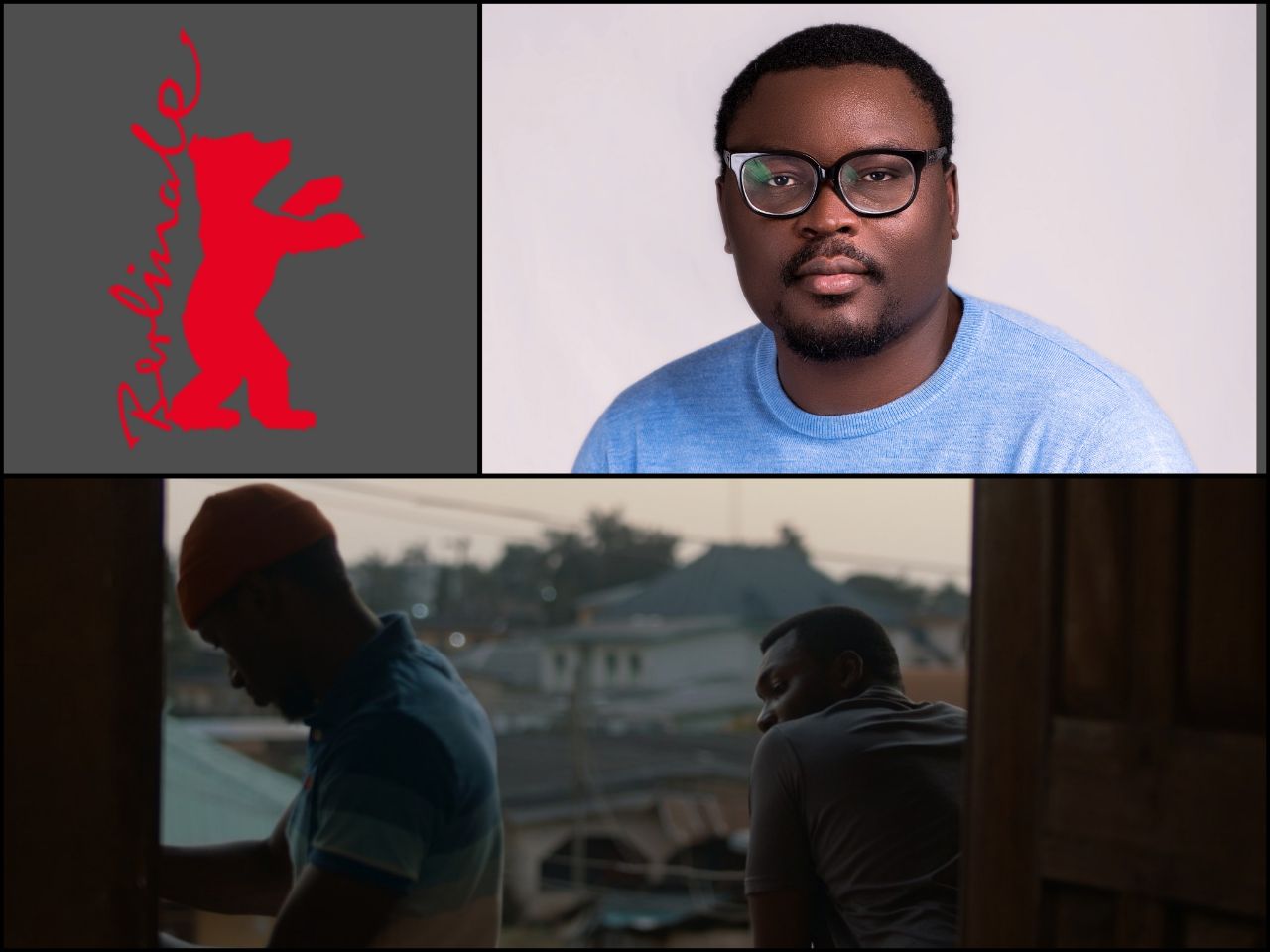 'All the Colours of the World Are Between Black and White' By Debut Feature Director Babatunde Apalowo Heads to Berlinale 2023
---
Mami Wata Reviews
Farima Kone Kito writes in her Akoroko review, "MAMI WATA seems to exist in a space between the real and the unreal; almost hallucinatory, yet grounded in reality. It's a trick Obasi pulls off confidently, likely stemming from an understanding of, and deference to the folklore."
Cassondra Feltus for Back Girl Nerds: "Mami Wata' is an immersive experience that transports you to a place both otherworldly and grounded in a brutal reality."
Jacob Oller for Paste Magazine: "Shot with a striking, Expressionist style by the Nollywood staple, Obasi's story of a village, its water goddess, the women channeling her and the men trying to wrest control is a beautiful, stark fantasy."
Marya E. Gates for RogerEbert.com: "Through the use of a fable structure, Obasi deftly weaves heavy political, philosophical, and theological ideas together with his keen eye for striking imagery to craft a film that feels both classical and futuristic."
Katie Rife for IndieWire, "The extra time spent developing the film pays off on screen: From its opening title design to the last notes of Tunde Jegede's score, Mami Wata is a work of art."
Aramide A. Tinubu for Shadow and Act: "When it's all said and done, Mami Wata's true strength is not its narrative. Instead, it's the film's visuals that Obasi created with costume designer Bunmi Demiola Fashina, key hair stylist Adefunke Olowu, and key makeup artist Campbell Precious Arebamen that stand out. Their work is what keeps the film captivating when the narrative falters."
Where does Mami Wata go from here? The success tide should push it towards more festivals and recognition, signaling bigger things for the Nigerian filmmaker who strongly believes that the potential of African cinema is yet to be fully experienced: "We have way more to offer: stylistically, aesthetically, narratively. We can really do stuff that nobody sees coming. This is just the beginning."
Share your thoughts in the comments section or on our social media accounts.
Sign Up: Keep track of upcoming films and TV shows on your Google calendar.