Ramsey Nouah's next directorial effort is Tokunbo, a crime thriller set to star Gideon Okeke as Tokunbo in the story of an ex-car smuggler caught in a race against time and a web of lies, politics and crime.
---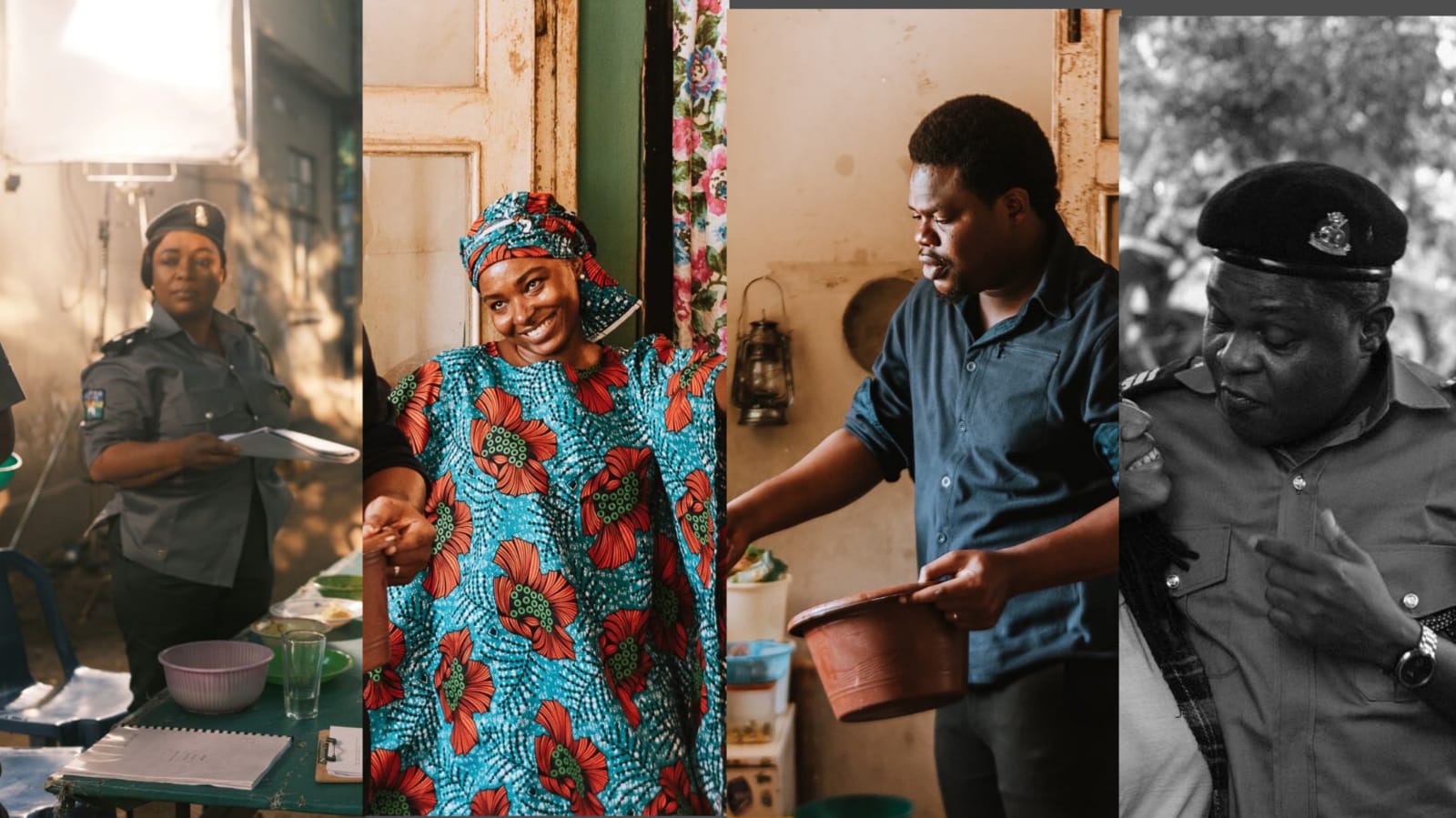 EXCLUSIVE: 'Freedom Way' Cast Announcement: Meg Otanwa, Mr Macaroni, Timini Egbuson, Bimbo Akintola and Bucci Franklin to Star in Olalekan Afolabi's Directorial Debut
---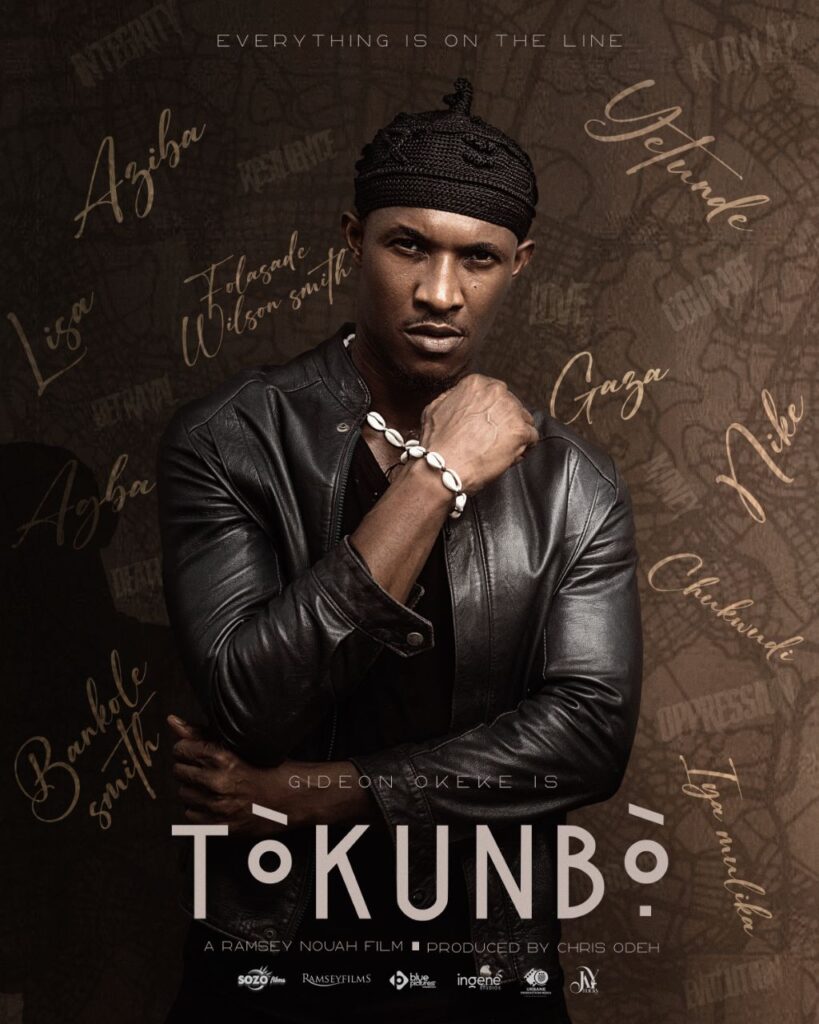 Marking Nouah's third major directorial outing since crime drama Rattlesnake: The Ahanna Story (2020) and fantasy thriller Living in Bondage: Breaking Free, the principal photography started on 25th of November in what is an original story created by Story Hub and produced by Ramsey Films and Sozo Films.
Tokunbo is another collaboration between Ramsey Nouah and Chris Odeh (Choke) after Rattlesnake: The Ahanna Story.
Gideon Okeke (Loving Rona) will star in Inkblot's 2022 December film Palava! and has a role in yet-to-be-released Tarella, an African rendition of the Cinderella story.
Ramsey Nouah had a supporting role in 2022 Netflix limited series Blood Sisters and has previously been announced as the director of Play Network's biopic of notorious armed robber Shina Rambo currently in development.
Sozo Films is behind 2022 films Choke, a psychological thriller in cinemas and Weather for Two, a romance drama currently streaming on Netflix.
While production has only started on Tokunbo, more details, such as a full cast announcement, are coming soon.