TNC Africa, the year-old digital-focused TV production company, continues its meteoric growth as it's just been recognised by one of the most prestigious entertainment awards in Africa, the AMVCA (Africa Magic Viewers Choice Awards) during last Saturday's event. TNC Africa's productions Little Black Book and My Name is A-Zed are nominated for best TV series of the year while Little Black Book also snagged a best writer nomination. The writing credits for Little Black Book include Abosi Ogba, Olawale Adetula, Lydia Idakula Sobogun, Belinda Yanga Agedah, and Sally Kenneth Dadzie who's the award-winning writer of the book the series is adapted from.
---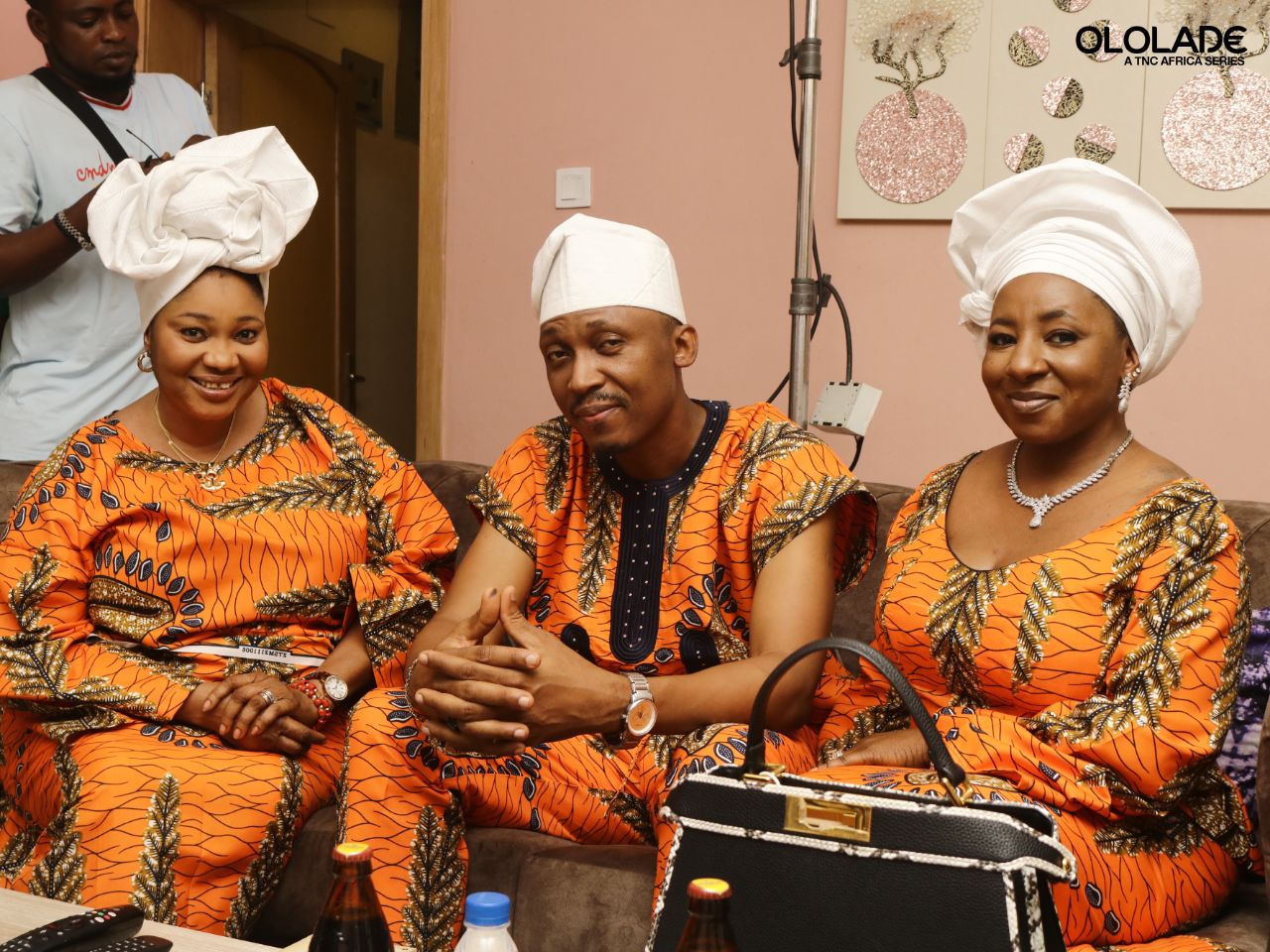 Femi Adebayo, Mercy Aigbe, Mide Martins, Frank Donga and Mr. Macaroni to Star in 'Ololade', a TNC Africa Series
---
In a statement expressing delight following the news, Olawale Adetula, TNC Africa's co-founder and CEO, said he's glad that the company got three AMVCA nominations on Saturday. "Three people had this dream but it has taken a village of amazingly talented people to get us this far in just one year. Thank you Naked Tribe. Thank you to the team behind Little Black Book and My Name is A-Zed."
According to him, the nomination is validation for all the hard work that went into creating the two original series as well as a nudge to continue to do better. He added, "TNC Africa is not slowing down." This Thursday, March 24,  TNC Africa's second audio drama series Love, Music & Dreams premieres on their Youtube channel and other podcast platforms. Love, Music & Dreams is a romantic drama series featuring Daniel Etim Effiong, Floyd Igbo, Shalewa Ashafa, Ope Keshinro (Sweet Ope), and Ifunanya Igwe. The series is directed by Remi Olutimayin and produced by Adaugo Uzoma.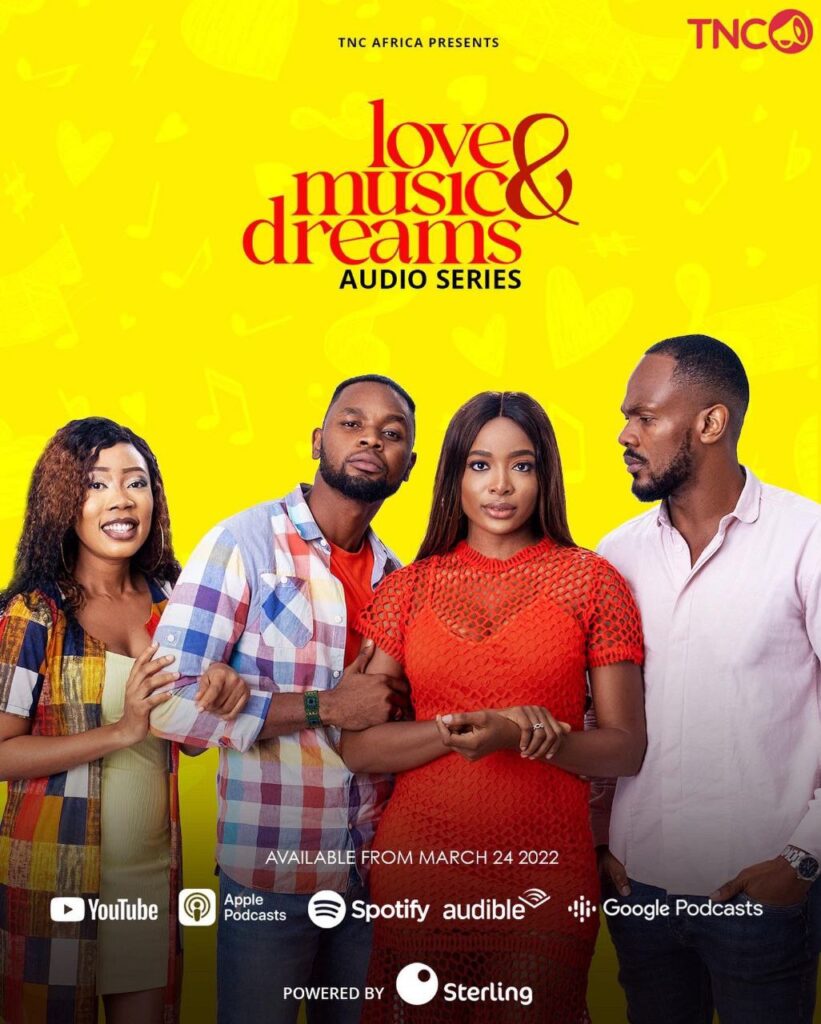 ---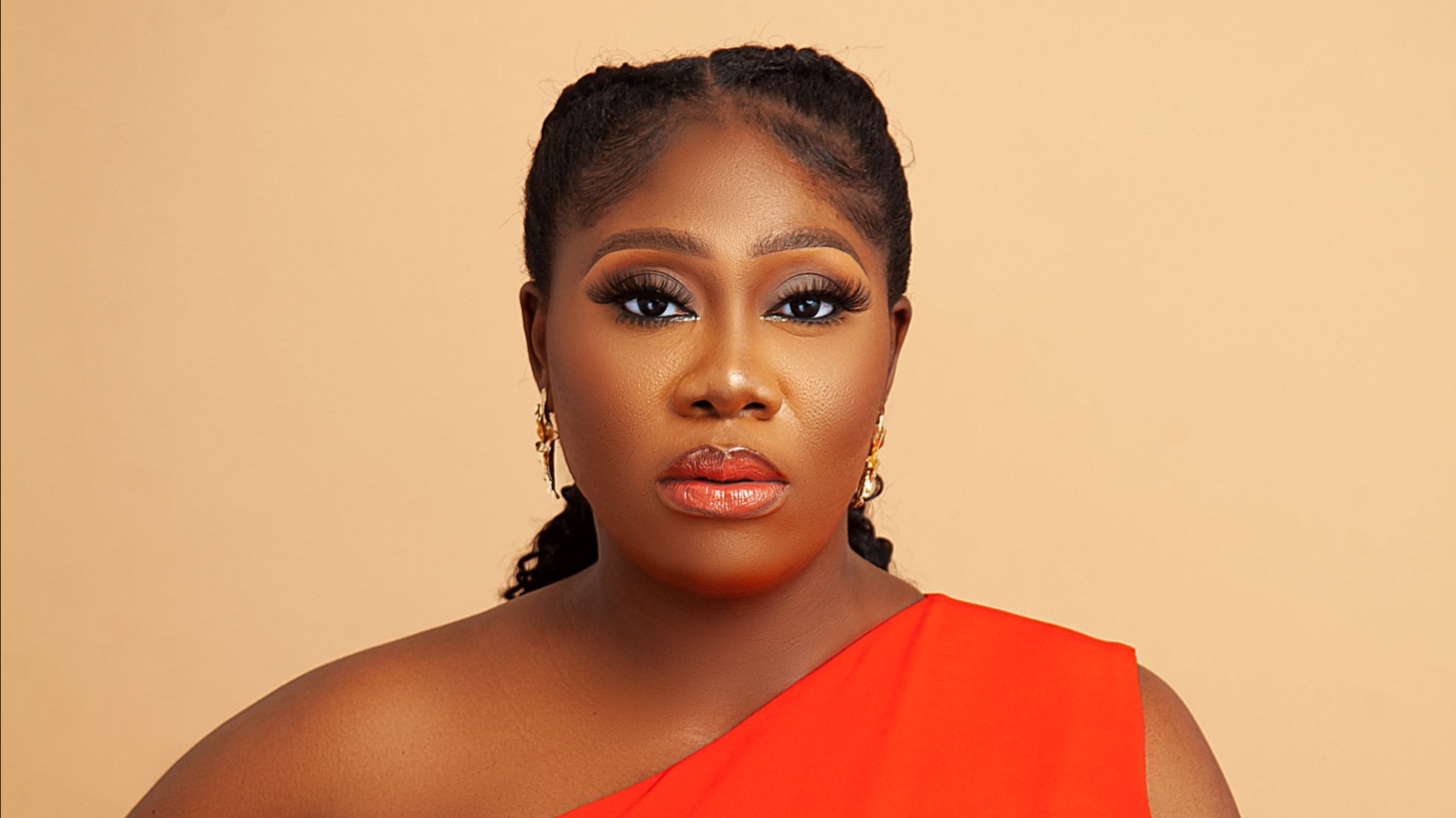 Gbemi Olateru-Olagbegi Assumes Co-Founder and Executive Producer Role at TNC Africa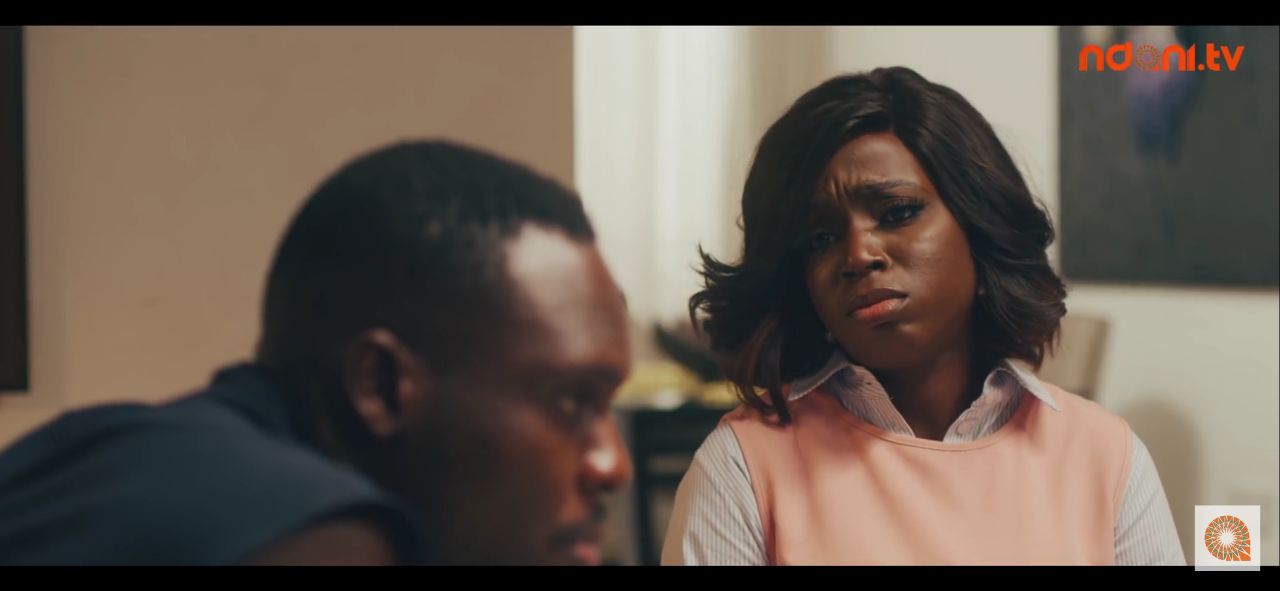 Ndani TV's 'Love Like This' Recap: Season 1, Episode 3, "Rebound"
---
TNC Africa also just wrapped production on the second season of Little Black Book with the addition of legendary Nollywood actors Kanayo O. Kanayo and Bimbo Akintola, while it is currently in post-production for its first Yoruba drama series Ololade, a tale about two greedy friends who come about wealth in mysterious ways. The series stars some of the finest Nollywood actors including Femi Adebayo, Mide Martins, and Mercy Aigbe with Kunle Idowu (One Lagos Night) and Mr. Macaroni, who is also an AMVCA nominee for content creation, leading the cast as the two friends Shina and Lateef, respectively.
Adetula concluded his statement by assuring viewers that TNC Africa's yet-to-be-released productions would meet up to their already set standard of quality entertainment. "We have a lot for our audience this year. Nothing short of premium filmmaking and stories that are authentic to what makes us Africans. TNC Africa prides itself as a home for original African stories. Our audience should expect nothing less. We won't let the Naked Tribe down."
Share your thoughts in the comments section or on our social media accounts