TNC Africa has no plans to halt this constant rollout of great news as we had recently welcomed Gbemi Olateru-Olagbegi as an executive producer and co-founder at TNC Africa. Today, we welcome news of an upcoming Yoruba language series titled Ololade.
Taking a different step, Ololade will star well-known acts from the Yoruba film industry, including Femi Adebayo (Special Jollof), Mercy Aigbe (Omo Ghetto: The saga), Mide Martins (Onitemi), Liz Da-Silva (Alakada Reloaded), Jaiye Kuti (Mofe Ni Mofe) and Damilola Oni, as well as other actors like Kunle Idowu popularly known as Frank Donga (One Lagos Night), Adebowale Adedayo aka Mr. Macaroni, Oluwatobi Olubiyi aka Oli Ekun, Debby Felix and Ayanwale  Olanrewaju. 
---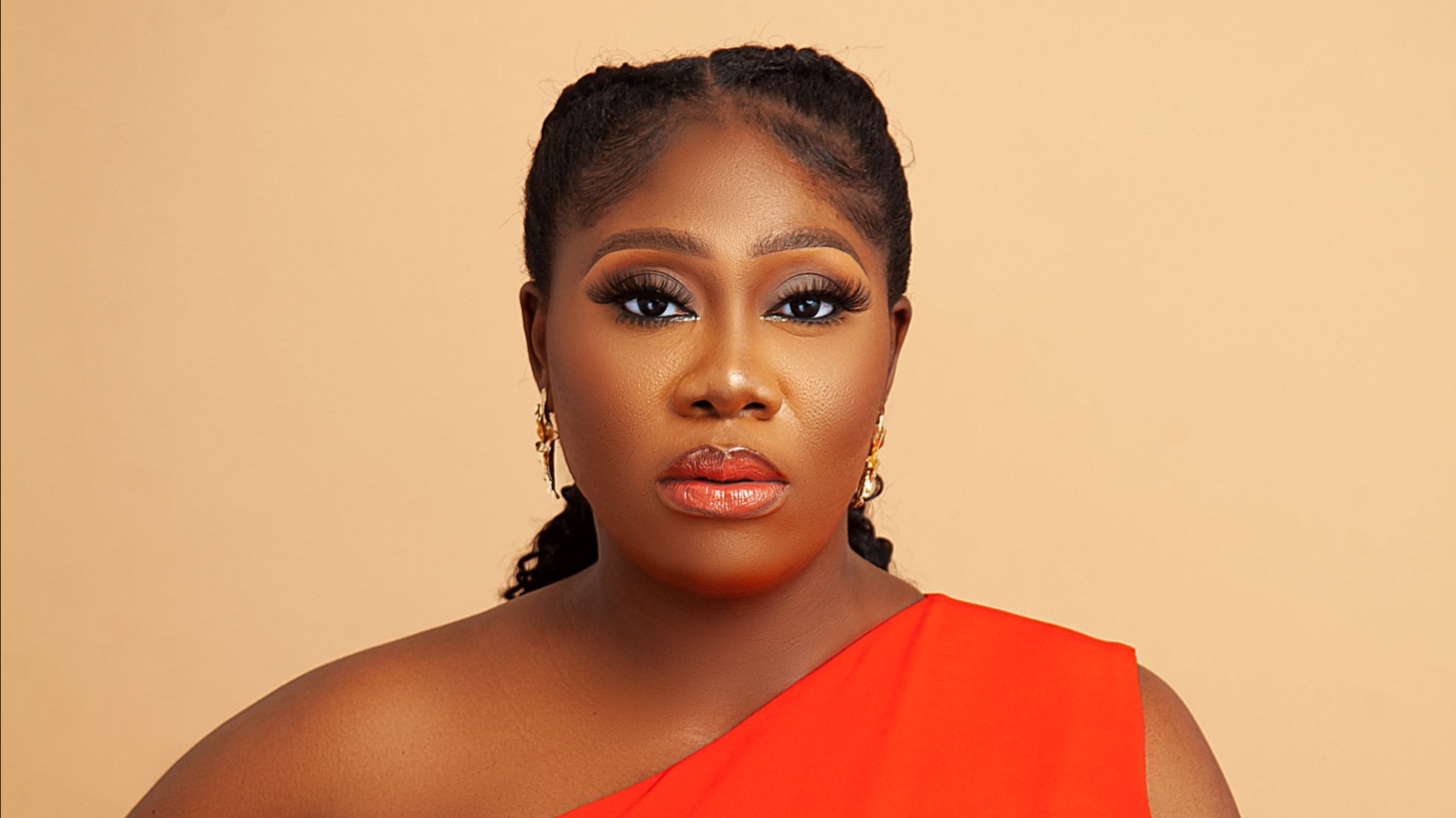 Gbemi Olateru-Olagbegi Assumes Co-Founder and Executive Producer Role at TNC Africa
---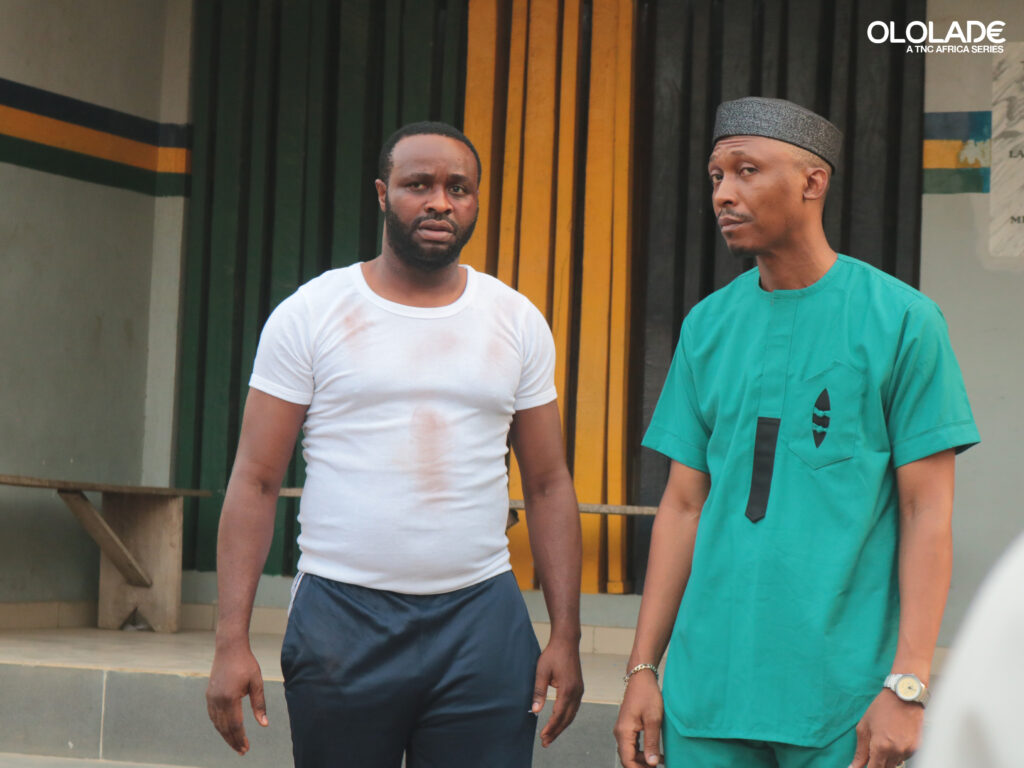 Lani Aisida (Love Like This) leads the writing team for Ololade as it is set in the city of Lagos, telling the story of two friends; Shina, a down on his luck high school teacher, and Lateef, a loud, dishonest, auto mechanic playboy, who both come about money in mysterious ways. With their newfound wealth, they decide to start a business to build the kind of life they had always imagined for themselves. However, they are not quite prepared for the ill-luck that follows them right after.
The series is directed by Adeniyi Joseph Omobulejo popularly known as TAJ, a filmmaker who has worked as a cinematographer in short films such as Efemena, Ije, Buried. He also directed Muna: The Short Film  and Elenini, a 120-episode nighttime TV series. He shares more details on the series central themes of greed and compulsive love for money, "the love for money, they say, is the root of all evil but in Ololade you will find out that money is just an innocent tool that brings out the evil that is already there."
---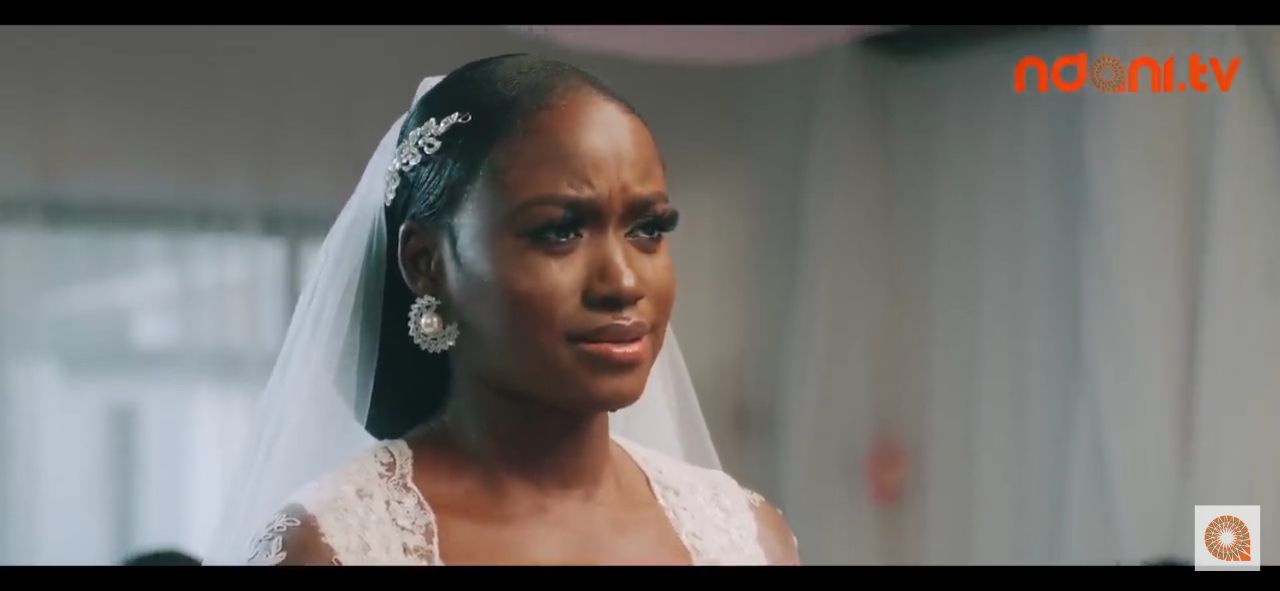 Ndani TV's 'Love Like This' Recap: Season 1, Episode 1, "First Love"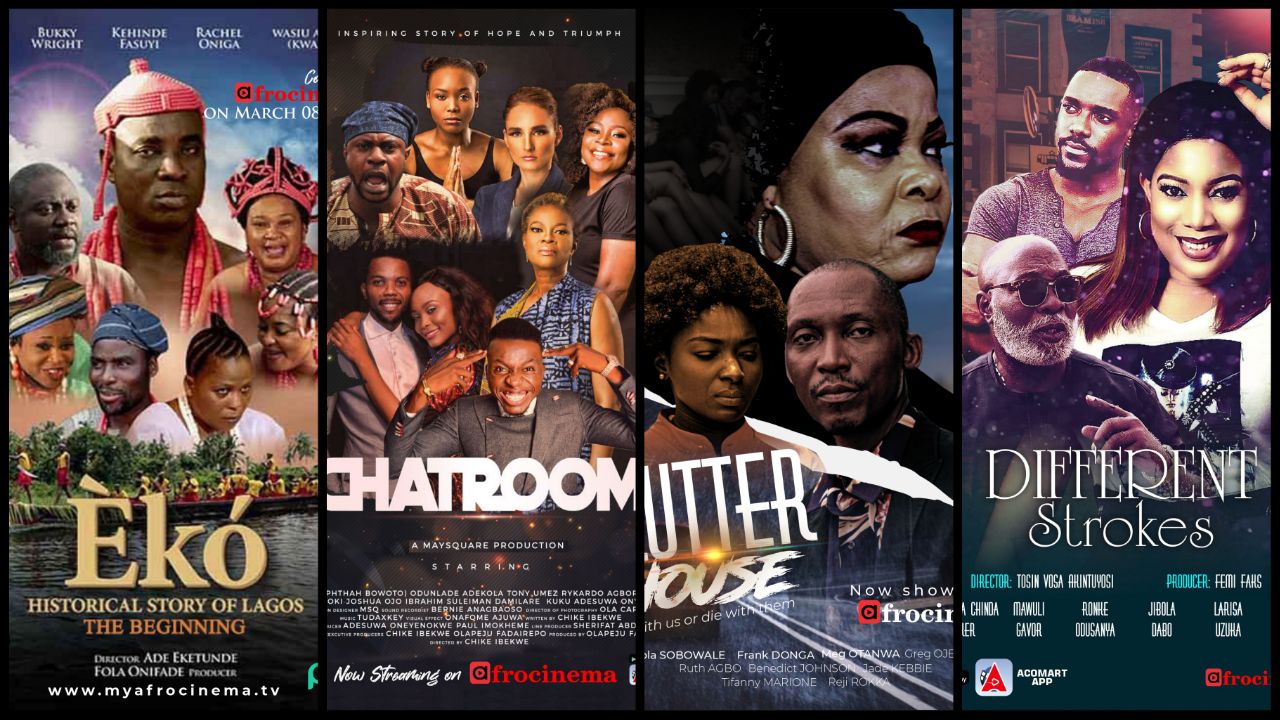 Mawuli Gavor, Rachel Oniga, Sola Sobowale, Meg Otanwa, Nengi Adoki and Odunlade Adekola Set to Lead a Slate of 4 Premium Movies on Afrocinema
---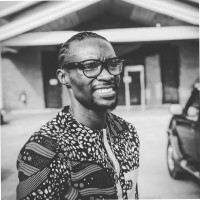 He further describes Ololade as a show with an unpredictable plot, layered with suspenseful moments and intense drama, grounding its story from the Yoruba culture and language providing it a level of authenticity that will appeal to all Nigerians in spite of their ethnic group. Executive producing the series is Gbemi Olateru-Olagbegi, recently-announced co-founder of TNC Africa, who also shares in a statement, "at TNC Africa we want to present Africa in its originality without any filter or gloss." 
Ololade is set to be told in Yoruba language so as to present it with a more honest narration and like all other TAJ-directed projects from film to TV, Ololade came with its own challenges, sharing that the experience wasn't entirely different. As an advocate for such stories, he adds, "I honestly believe we need more shows with beautiful stories in our indigenous languages". TNC Africa in a press release shares its aim to bridge a gap of indigenous stories that have been relegated to the background with the high concept story of Ololade that's been designed to appeal to both the young and old, speakers and non speakers of Yoruba, whether dwelling in an urban or rural setting. According to TNC Africa's CEO Olawale Adetula, "we believe that a good, well- made story will find a home with everyone. The success of Ololade will set the stage for much more premium original content produced in Nigeria's indigenous languages and help accelerate the growth of Nollywood." 
Ololade has wrapped up filming, with a release date yet to be announced.