No Rebounds yet, but definitely a bit of fire.
Upon the release of the third episode of the Ndani TV series, Love Like This, with the title "Rebound", I had a little leap of joy in my heart as I was eager to see the drama that would ensue. A bit of makeup and new love interests being revealed in the new episode, though not entirely in line with its title, did bring on some steam.
We begin with a very bold step by Teni which I find very audacious and unnecessary. Teni goes to appeal to Nadia in her office to get back with Chidi. Now you are probably wondering why I find this action wrong. Well, recall that Teni's singular action of bashing into their dinner was what caused the rocky road and for Teni to be in Nadia's office, Chidi and Teni must have had a conversation which revealed the address of her office. The two have maintained communication and the last episode displayed an interaction that seemed unexplainable for people who had just met. Back to the series, the conversation escalates and Teni is dragged out by a security guard, as they exchange words. 
---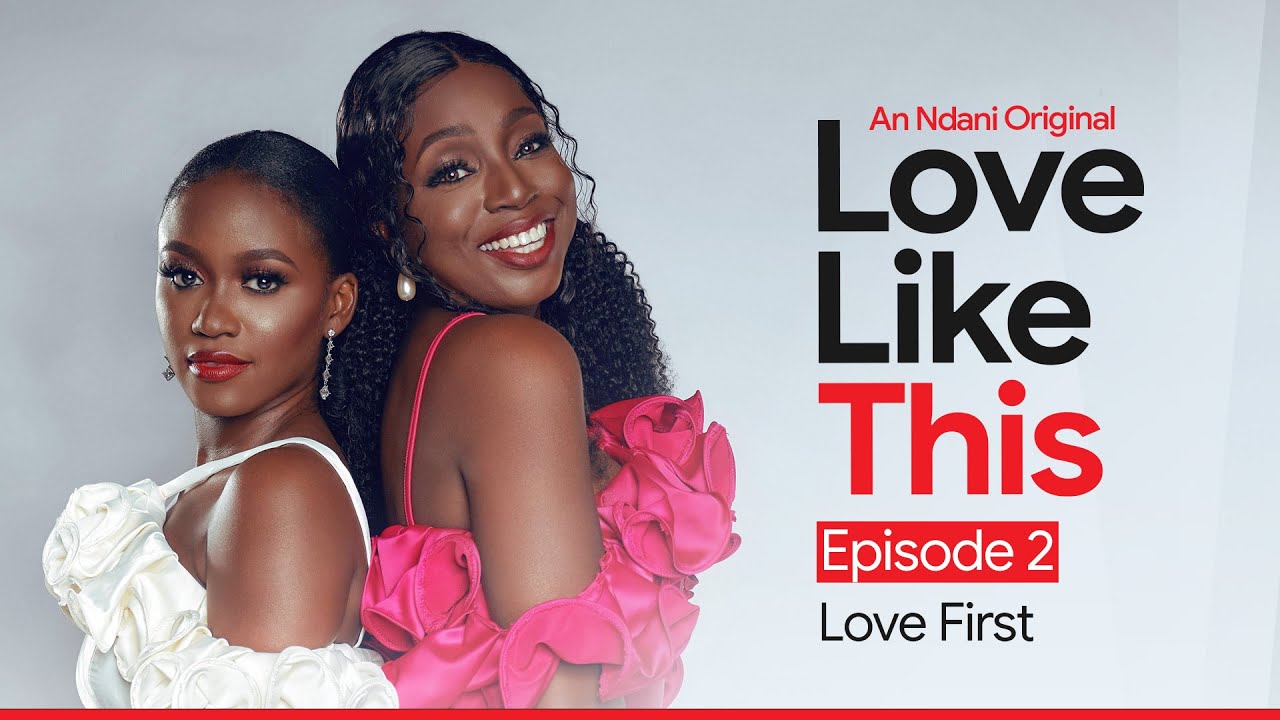 Ndani TV's 'Love Like This' Recap: Season 1, Episode 2, "Love First"
---
Abiye receives a package from Kamal, apparently, they share a mutual love for bread and suya combo and Kamal was hoping to rekindle some memories with the package. Abiye on the other hand can't seem to move on as she feels guilty and would be okay doing so if she knew Nimi was okay. Teni suggests she pays Nimi a visit to check if he was okay in order for Abiye to have the assurance she needs to move on. Ladies and gentlemen, I am confused but I don't get it. You definitely knew what you were doing so why the confusion and care for Nimi's well being and feelings, I think it's selfish to want to control a person's healing narrative after hurting them.
It's nice to have friends who are adamant and persistent about getting us on track after a bad situation. Remi pays Nimi who is still curled up inside a visit, Nimi struggles not to believe what happened wasn't his fault, he laments on everything that had happened and reveals that the worst of it all was the video of the breakup going viral for everyone to make fun about. Remi is able to drag him out of the house and registers him into a gym, hmmm this gym update raises some suspicions of Nimi maybe finding love again. Well, the episode is titled Rebound and I certainly was expecting some angle to this gym right away, but I guess they are telling me to calm down.
---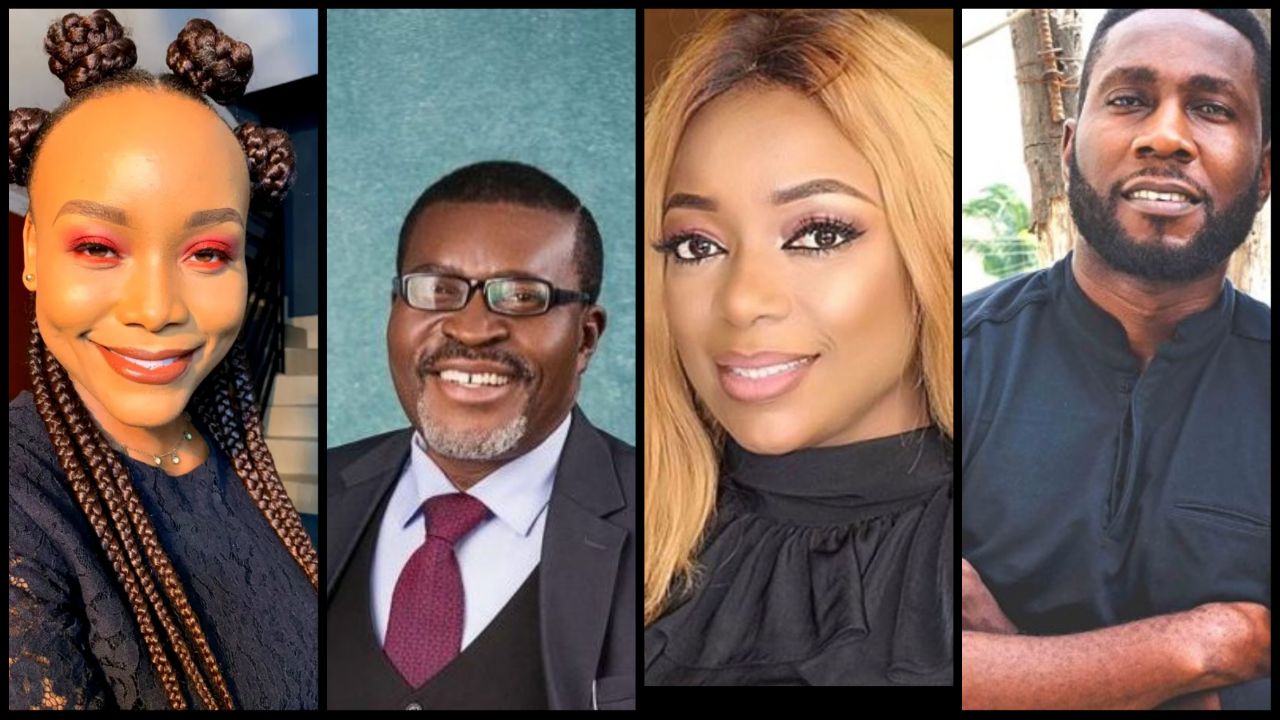 Kanayo O. Kanayo, Bimbo Akintola, Nengi Adoki & More Join TNC Africa's 'Little Black Book'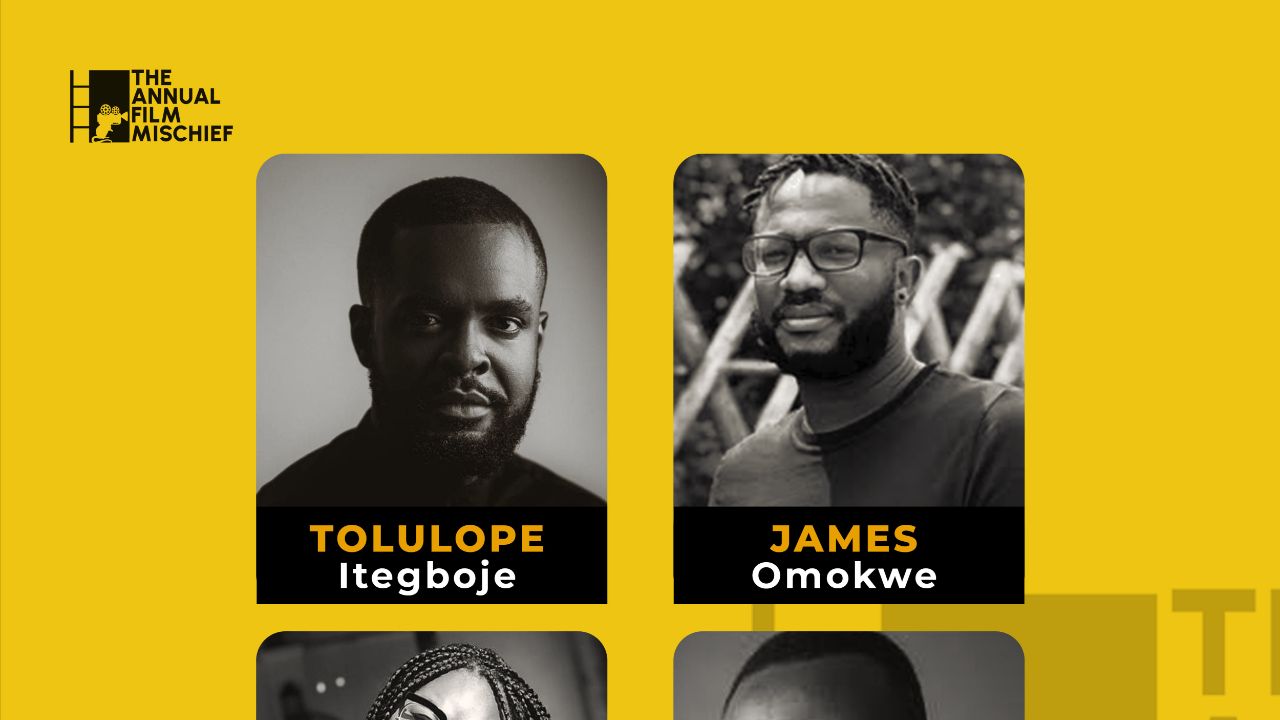 Film Mischief 2022: Tolulope Itegboje, James Omokwe, Ifeanyi Chidi Barbara and Damilola Orimogunje Named Jury at Film Rats Club's Innaugural Film Festival
---
The next scene follows Maka and her mother having a dispute over Maka's new choice of making videos at home instead of working. So, Maka quit her IT job in a financial institution as she got tired but has also been not ready to find any new job. A bit of a drag in this scene for me, but we can tell that Maka clearly isn't keen on finding a new job anytime soon or stepping up to responsibilities, there is also an unclear undertone of some possible issues between her parents as her mother regrets not allowing her to go live with her father, the scene wraps up with Maka's decision to go stay with someone named Halimat and intends to return when she finds a job. On this video issue, I suspect that Maka had a hand in the posting of that viral episode 2 video.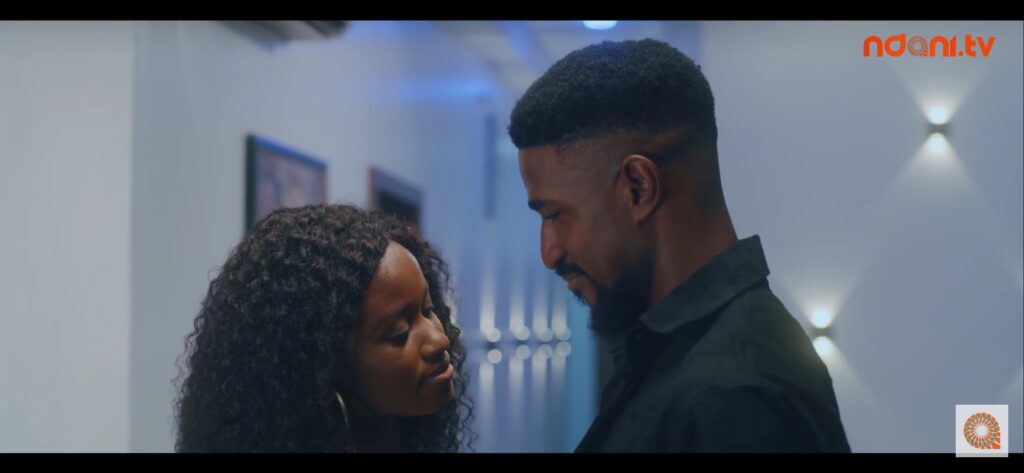 Quick trip into Kamal and Abiye's world. Kamal visits Abiye who is still conflicted as to whether she made the right decision. Talking about decisions, Chidi made it clear that he had changed and was ready to be faithful with Nadia, well all that was empty talk as he expresses his interest in Teni to his friend even though he is out at the pool Nadia frequents in order to see her. I don't know who is more confused at this point because I am not understanding, didn't we just see him in the last two episodes trying to mend things and now he has new feelings he can't ignore. Okay, no problem, let's just assume feelings grow like grass. Why then is he still appealing to Nadia when she arrives at the pool sight. Someone should please explain the dynamic of what is going on, Nadia is clearly hurting and is beginning to look like the bad person which is definitely triggered by all these actions from Chidi who is just confused at this point. 
Moving on from the confusion, do you recall Maka and Remi's episode 2 discussion that looked like a break up. Well, it wasn't the end of that relationship as Maka moves in with her stuff to Remi's place. Remi isn't totally happy with the move and questions when she would actually get a job but Maka is quick to protest Remi's concerns as him just eager to get her out of his house. I am kind of disappointed in the way Maka's role is turning out, her entrance in the first episode gave me a fire vibe, plus this episode is titled Rebound, I still can't see any fire or steam. Maybe I am being impatient, let's wait and see.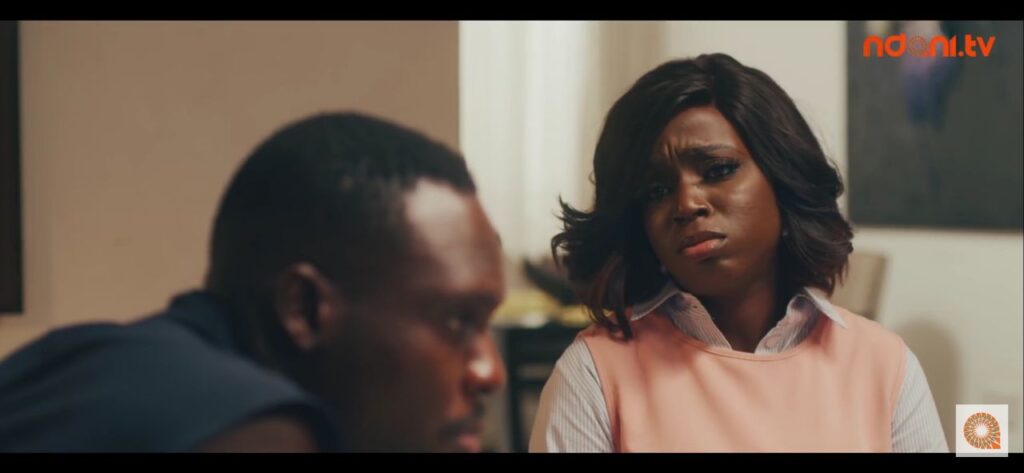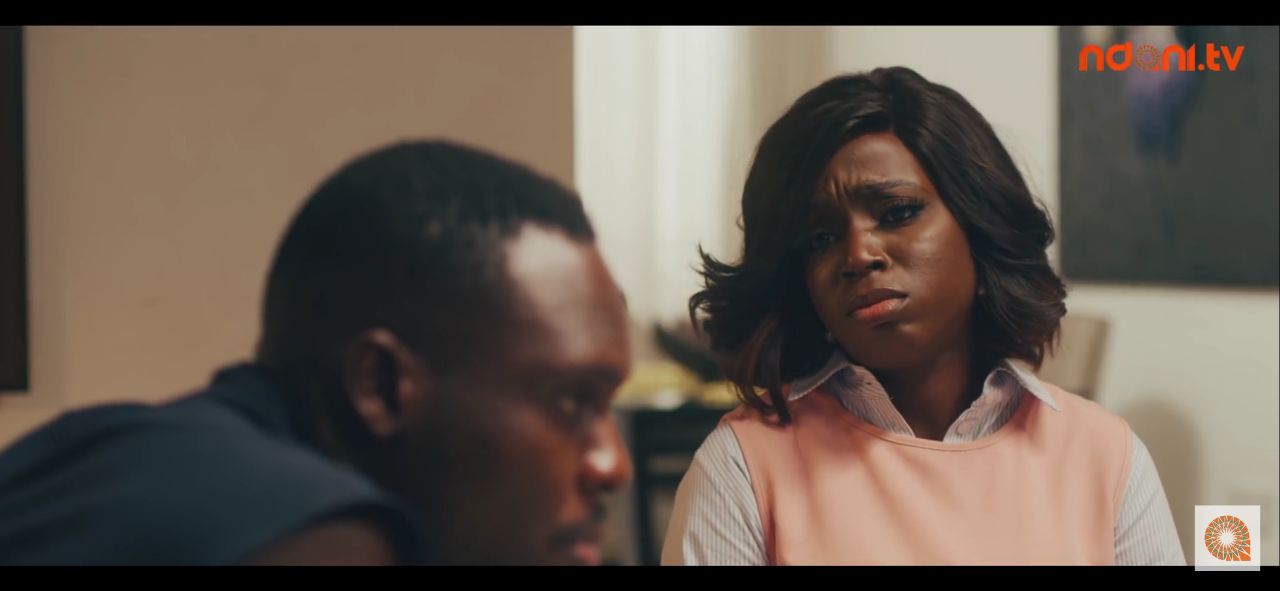 The episode rounds up with Teni paying Nimi a visit and this is where things get confusing and interesting. Teni sends some coded messages of what I decipher as her having interests for Nimi and why, because she makes statements claiming Abiye said so but in no place have we seen Abiye saying those words in clear terms. This final action sets me off balance, Teni had been giving hints on trying to move to Nimi, but as she speaks on Nimi deserving someone better, it's Nimi that attempts to kiss her. Wawu, ehm what just happened. I am confused with no hints, no earlier show of interest, gbam Nimi is trying to kiss Teni. Is this Nimi's attempt at a rebound? I need clarity and I am definitely counting down to the next episode.
Love Like This episode 3 was written by Lani Aisida and directed by Adeola Osunkojo.
Rating: C+
Share your thoughts in the comments section or on our social media accounts
Keep track of upcoming films and TV shows with Google calendar
Side Musings
A little fire has been kindled in this series and I am all for it.
Definitely trying this Bread and Suya combo, I will let you guys know how that turns out.
This Teni is sketchy o, should we keep an eye open for this girl or am I overthinking it.
A new episode drops every Friday on Ndani TV's Youtube Channel. We publish a recap every week before the next episode.