Taiwo Egunjobi, the director of In Ibadan and All Na Vibes, is the director of The Annual Film Mischief that will run from Mar. 17- 20.
---

Serving as the inaugural director of The Annual Film Mischief is a writer, director and, most importantly, a staunch cinephile who never shies away from sharing how essential storycraft—an element many pay lesser attention to— should be in the industry. Beyond this principal element, the other criteria that were used in selecting the 24 competing films are broken down by Taiwo Egunjobi, an indie filmmaker who is also a member of the Film Rats Club and is familiar with one's film running in the festival circuit. While Taiwo Egunjobi understands that festivals serve as a platform to engage film community members and to aid the growth of the country's cinema culture, he strongly believes that this period demands that filmmakers, including himself, tell good stories that will be distributed to a global audience as well as "growing" Nigerian audiences. As he notes, "if we don't perform, they will find their fix somewhere."
---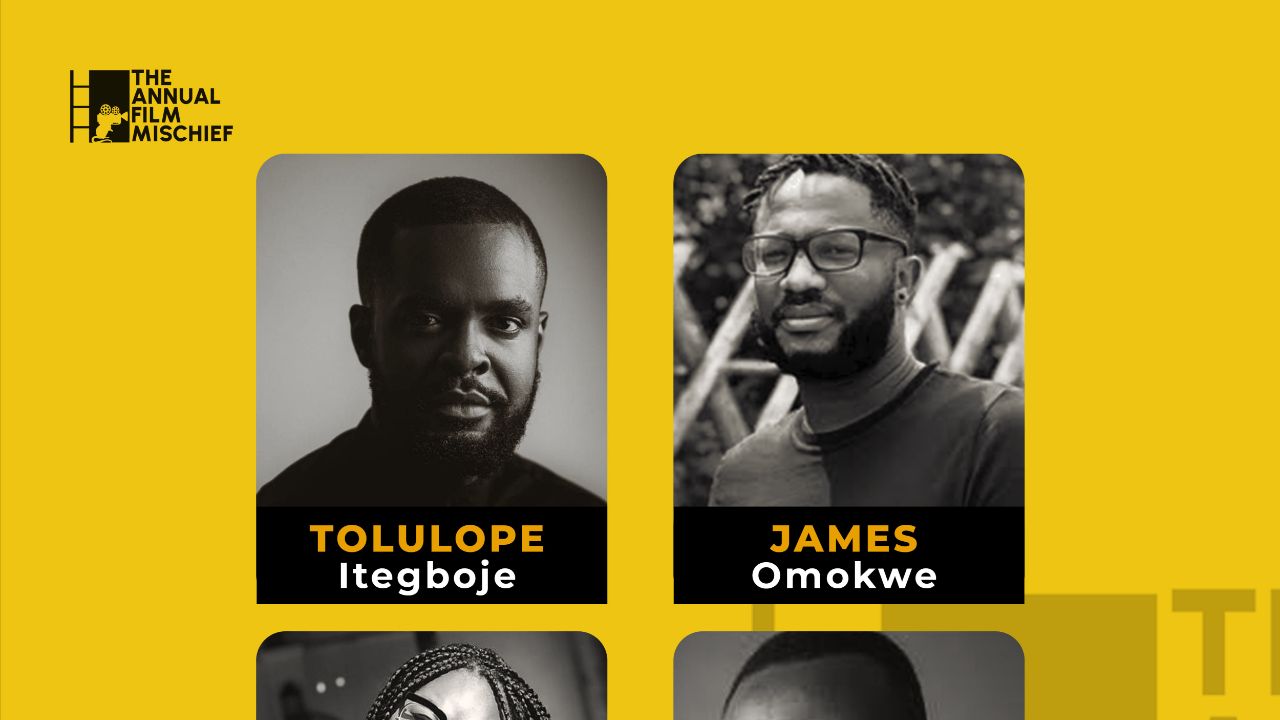 Film Mischief 2022: Tolulope Itegboje, James Omokwe, Ifeanyi Chidi Barbara and Damilola Orimogunje Named Jury at Film Rats Club's Innaugural Film Festival
---
In the fourth wave, audiences are saturated with content and they will demand better and they will expect us to compete with the very best out there. If we don't perform, they will find their fix somewhere.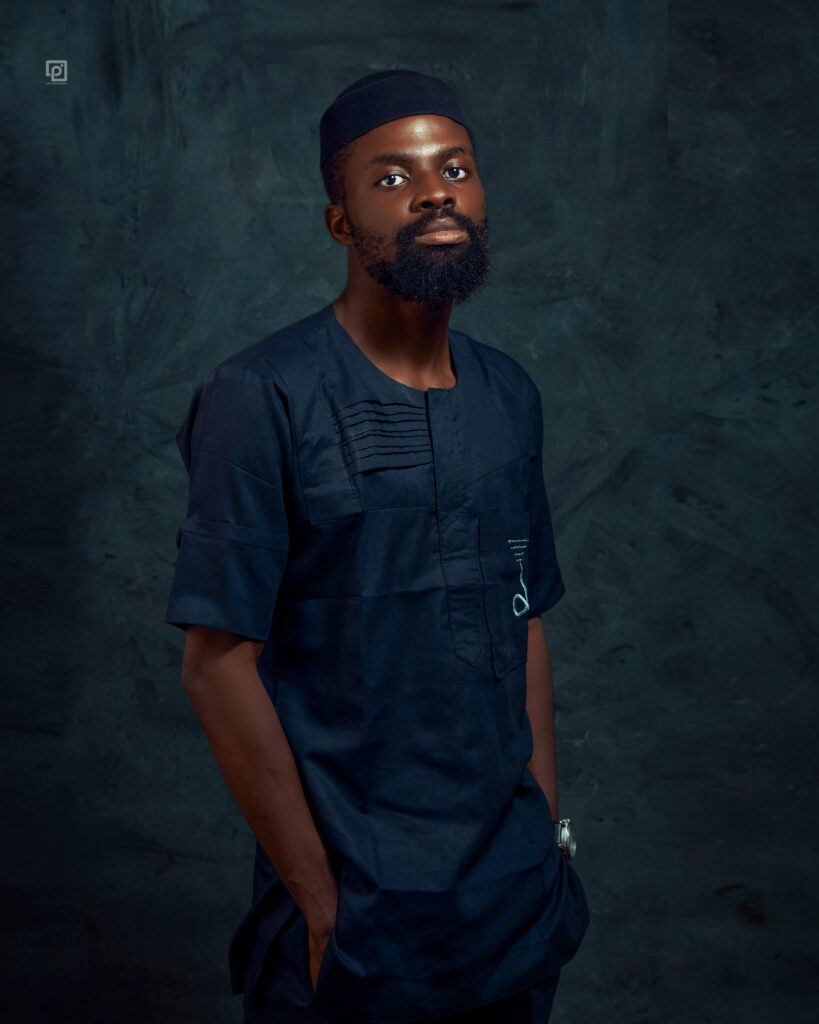 Kindly share some films and filmmakers you are excited to see at the festival, and why.
I'm excited to see every film showing at the festival. The films went through a tedious selection process. Hence, they all have something special to say. I'm personally looking forward to the audience's reception to films like A Boy's Tale, Songs of Ubong, Yahoo+, Fate, and Smile. These are films that excel visually and thematically as well. When you look at a film like A Boy's Tale, for example, it is resourceful, not just the fact that the story is well told, which is at the heart of what the festival is about this year— "Less is More", which is basically looking to resourceful films and putting the spotlight on those kinds of films, which A Boy's Tale does exceedingly, as much as other films which will be shown at the festival.
What are your thoughts on festivals as an alternative channel for film screening in general and the vision of The Annual Film Mischief in particular, where do you see this going in the coming years?
Well, I wouldn't call festivals an alternative channel for film screening. Channels, like the cinema, TV, cable, streaming platforms— are all vital parts of the film experience. But talking about how we deliver these stories to their audience, how we perform our story enterprise and share it, festivals are a very brilliant outlet to do that because festivals do not only screen films, festivals also create community engagement. For a growing film culture, community engagement is very important. It's even important for thriving film traditions as well, because that exchange must continuously happen between filmmakers, audience, and the critics, which is a way to deepen the understanding of cinema within an industry. When you continually have film festivals, have special film screenings and you have these conversations, you enrich the experiences around these films, which is possibly the most important way to build a cinema culture. And for The Annual Film Mischief, in the coming years, we are looking to solidify the principles that the club has operated on for several years, which is to focus on film appreciation, film criticism and film documentation. This means that we will give opportunities to films that truly have the substance to be appreciated and it will become not only a hotbed of talent but also a standard for working filmmakers who are already accomplished. These are our goals and this is what we are working towards.
What do you hope the participating filmmakers can learn from the Cheese Picks which are movies from more established filmmakers?
If I would ask them to look for something, when you look at these accomplished filmmakers, pick their resilience; storytelling is a very strenuous activity, especially when you are trying to do it properly. It requires patience; it requires time and this is something the accomplished filmmakers know, that it takes time to cook a proper story. Equally, it takes time to work on a proper film and it is easy to get into the struggle to become commercial, it is easy to lose the substance of art, but one thing you would pick from the accomplished filmmakers apart from the fact that they are excellent creatives, storytellers, and artists, is that they have resilience. Ask yourself, how do you get up when things get hard, how do you pick up when there are no immediate opportunities, how do you do your enterprise in that situation. You can pick that up from the more accomplished filmmakers.
---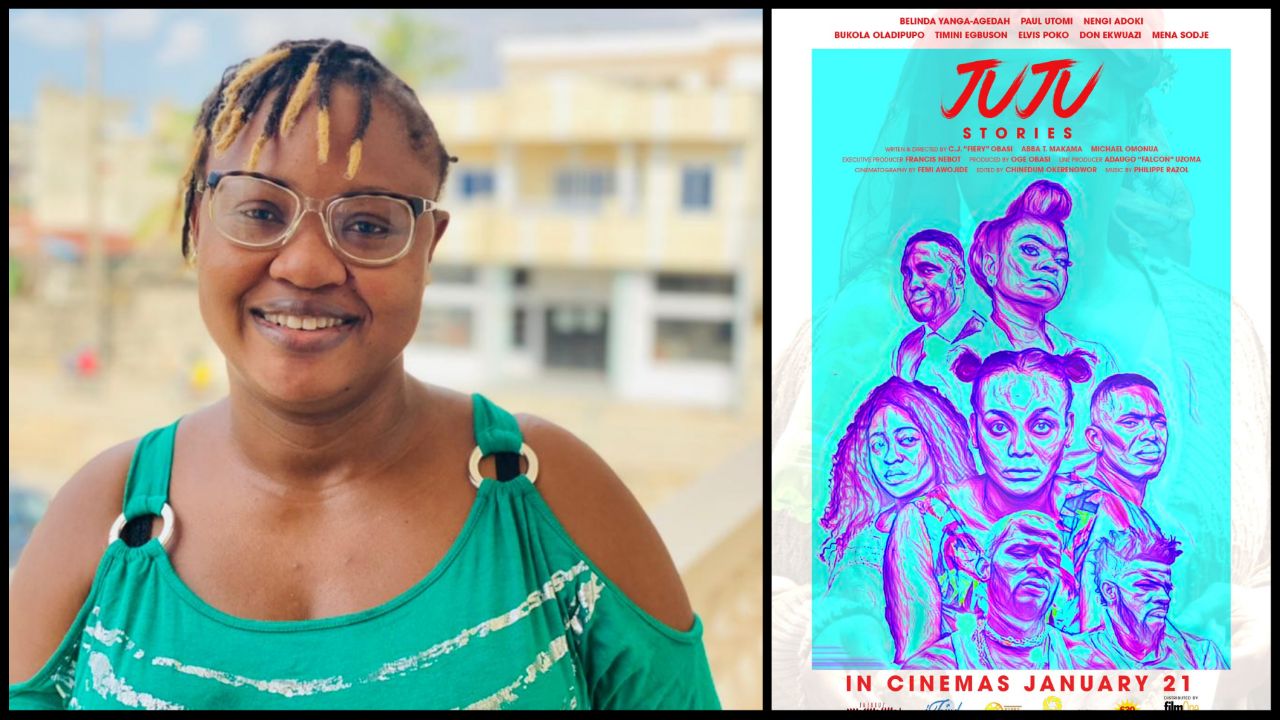 6 Questions with Producer Oge Obasi: Getting 'Juju Stories' to Cinemas, Streaming Alternatives in the Region and 2022 Release, 'Mami Wata'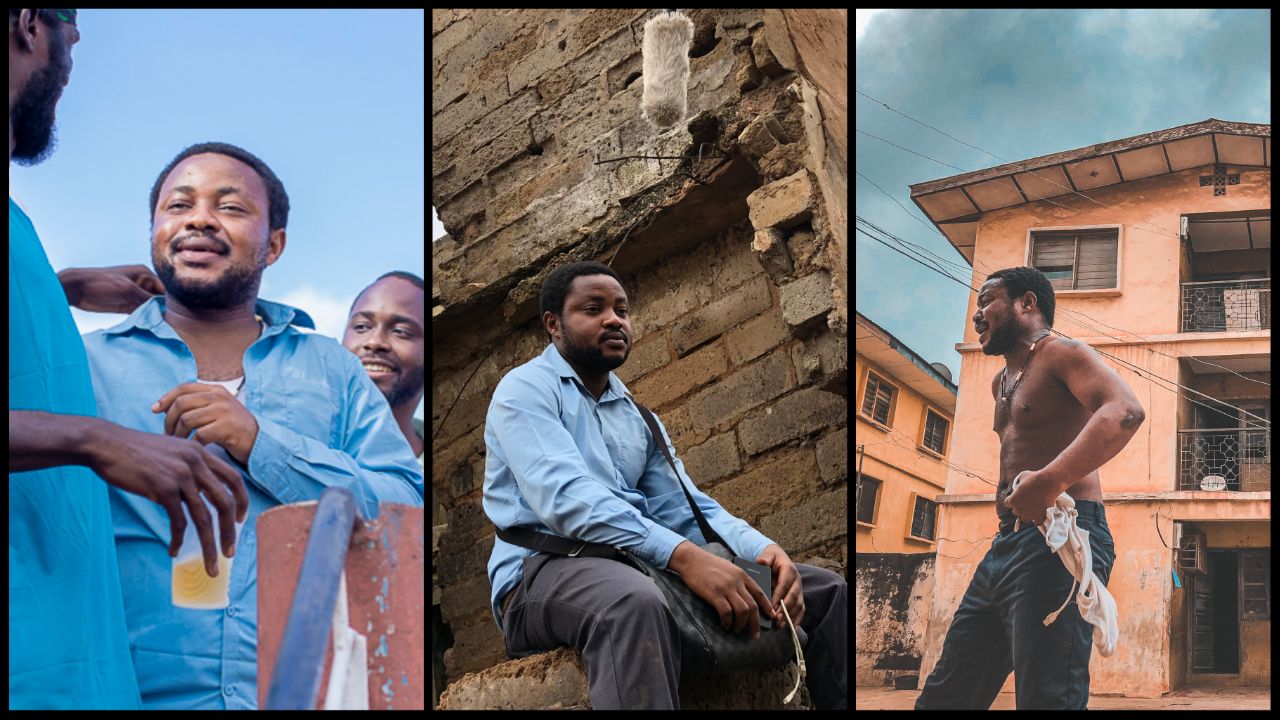 Movie Review: 'Mr Gbenga's Hard Drive' and the Camusian Hero
---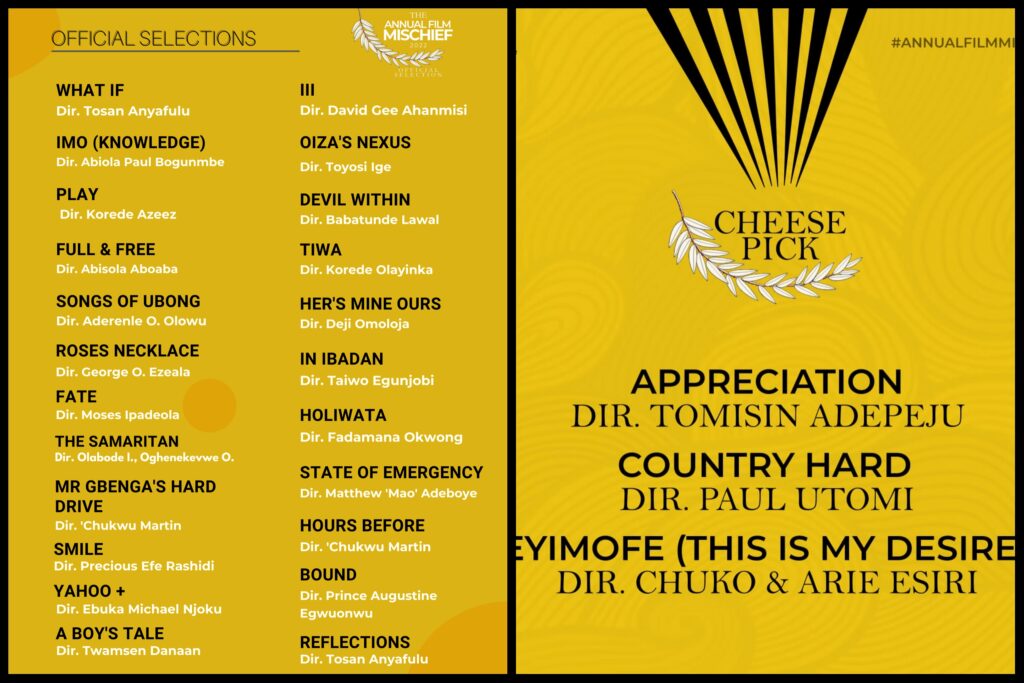 Beyond seeking low budget and quality stories, are there any other themes that guided the festival's 24-film selection?
Well, I wouldn't call them themes. We placed certain parameters which were outlined earlier. We were looking for films that excelled by having a unique point of view, that are very strong thematically. Additionally, we sought visual excellence and incredible acting performances. We wouldn't call these themes, but expectations that we had worked into our selection process. You will be excited when you see these films at the festival.
With the recent wind of change currently blowing around Nollywood and your own recent Twitter thread that talks about a 4th wave when audiences would demand quality storytelling. Kindly briefly expand on that here once again. What further changes do you see happening in this 4th wave?
That thread I wrote was me charting the past and trying to link it with what the future should look like. There is a saying that goes, "those who don't know their past are doomed to repeat the errors of the past in the future." With the thread, I am also talking to myself. We need to really wake up because audiences are growing; not just simply because people are actually growing and they are accumulating more life experiences, but it could also be found that people are overloaded with content. There is Netflix and Amazon Prime Video. There are films everywhere, even on YouTube. Their attention spans are dropping and it is obtuse to think that attention to storycraft should be undermined for some other elements that people talk about. This was what I was trying to chart in the thread, that we need to really step up our craft. We can do two things: we can appreciate Nollywood and what Nollywood has done in the last 20-30 years; we can also look at how the audiences have grown, but we would really shortchange ourselves if we don't think that we have a lot of growing up to do. We have the opportunities currently available to us right now. We have lots of big productions coming up everywhere and since the world is opening up to African cinema, we need to seize that opportunity by telling good stories, ones that not just our audiences will appreciate, but also global audiences can understand and appreciate. In the fourth wave, audiences are saturated with content and they will demand better and they will expect us to compete with the very best out there. If we don't perform, they will find their fix somewhere.
What's currently keeping you up? Any movies, TV shows, podcasts and/or books that you can recommend?
I am working on a film so I have been reading lots of magazines from the 70s. I discovered this beautiful channel on YouTube. It is called The Cinema Cartography. They have beautiful videos. So I watch those to just excite myself while I watch all films, anyway.
The Annual Film Mischief is a hybrid festival celebrating quality low-budget Nollywood films from March 17-20. More interviews with other filmmakers and creatives in the industry and film essays will be published during this period. Register for The Annual Film Mischief here.