Juju Stories is the first film Oge Obasi has steered to cinema as a producer. Over the years—and even beyond, in a career spanning over a decade, previously as a production manager (Desperate Housewives Africa; The Figurine) and production coordinator (Shuga; October 1)—she's formed a partnership with C.J. 'Fiery' Obasi, resulting in feature films like Ojuju (2014) and O-Town (2015) and shorts like Visions (2017) and Hello, Rain.
In 2022, she hopes to guide the release of Mami Wata (a C.J. Fiery-directed fantasy-thriller), a project that's been 6 years in the making, to a cult audience of thrilled followers who constantly crave a different side of Nollywood.
While other film departments have specific stages when they come in and get most of their work done, a producer's work like Oge Obasi's never ends as they follow the movie from the infancy stage until exhibition and would sometimes need to even conjure more possibilities beyond the exhibition stage. In this interview of 6 questions, which serves as a bit part insight into the hectic routine of a producer's life, Oge Obasi discusses the challenges that came with releasing Juju Stories to a wider audience in Nigeria after its success at AFRIFF 2021, her thoughts on alternative channels like festivals, Netflix and Amazon Prime Video, while she remains diplomatic when asked for her favourite Juju Stories chapter.
---
Related: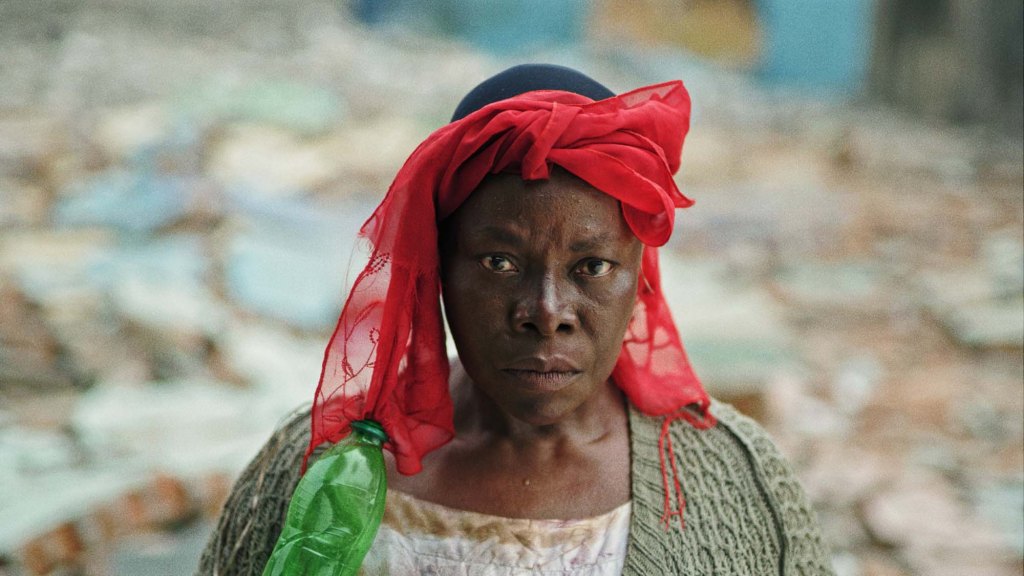 Movie Review: 'Juju Stories' is an Occultic Rhapsody
---
Nollywood filmmakers often lament about shooting being very challenging as it comes with various hurdles. But as an indie filmmaker, it seems the challenge mostly begins after completing production. What would you say was the most challenging part of bringing Juju Stories to the big screen for a wider audience?
The most challenging part of bringing Juju Stories to the screen was not having popular faces as cast. This was considered a very major drawback for the distributors, but for the fact that the response at AFRIFF (where the directing trio won the best director award) was very very strong, they might not have taken that risk at all.
We expect everyone to be debating their favourite Juju Stories chapter. Do you have one for any specific personal or artistic reason?
I do not have any specific preference for the stories in Juju Stories because I believe each one has its own unique attributes and reflects the writer-director who created it and in their own way are individually special to me. Apart from the final work, even at the scripting stage, during the shoot, the individual uniqueness of the directors shone and reflected through, so they are like unique experiences for me and I savour each and every one of them.
What options do you see streaming services like Netflix and Amazon Prime Video bringing into the region? What are your thoughts on these services and how they compare to cinemas as a distribution channel?
It's a bit tricky. Yes, I know it's about the numbers for them and I'm sure they are very happy to have cheaper productions here but I also feel that they come with a wide subscriber base which we should tap into. For a while, it's been a very right time for African stories to go global. Actually, I think we've lost a lot of that time before the world refocuses on something else. Inasmuch as we are babies in their hands we could have also been very strategic in taking advantage of these opportunities. So, their wider audience and I guess, the more secure pay is the advantage they have over regular cinemas as a distribution channel. Whatever their offer is; you see it upfront and you know what to expect, you know if it works for you, you know how to accommodate it if it doesn't or whatever it is you need to do, you can see it upfront. But with the cinema, you're going in very blind and at the end of the day, this is my first experience with the cinemas, so I am yet to have a complete experience as we are still in the process, but you know, you hear a lot of stories and you hear a lot of people complaining about how there is a lack of accountability and how there's an unfairness in the share and a delay in receiving of payment and all of that. So I think for the producers, that is a lot, if not too much to worry about, too many uncertainties to worry about.
---
Related: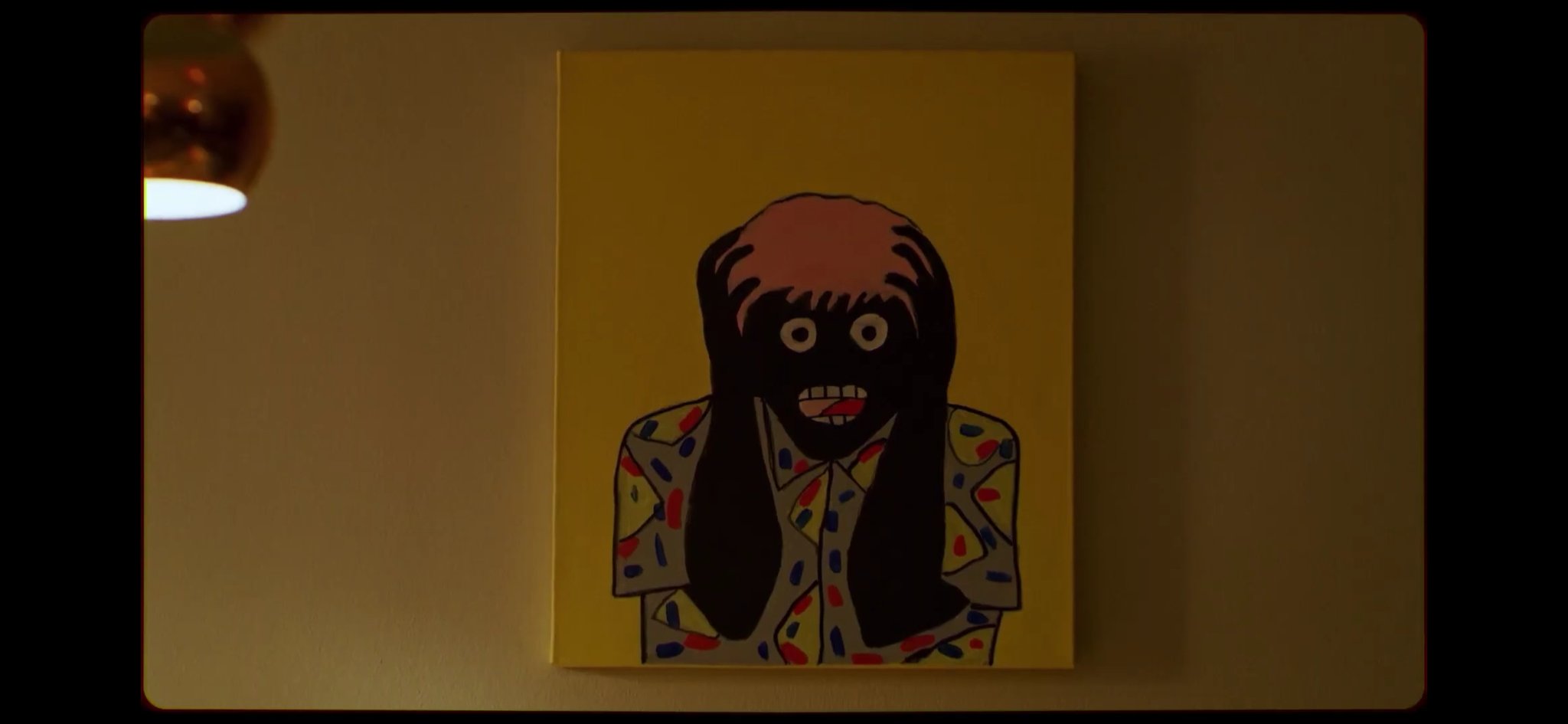 'Juju Stories' (Yam): Magical Realism at its Finest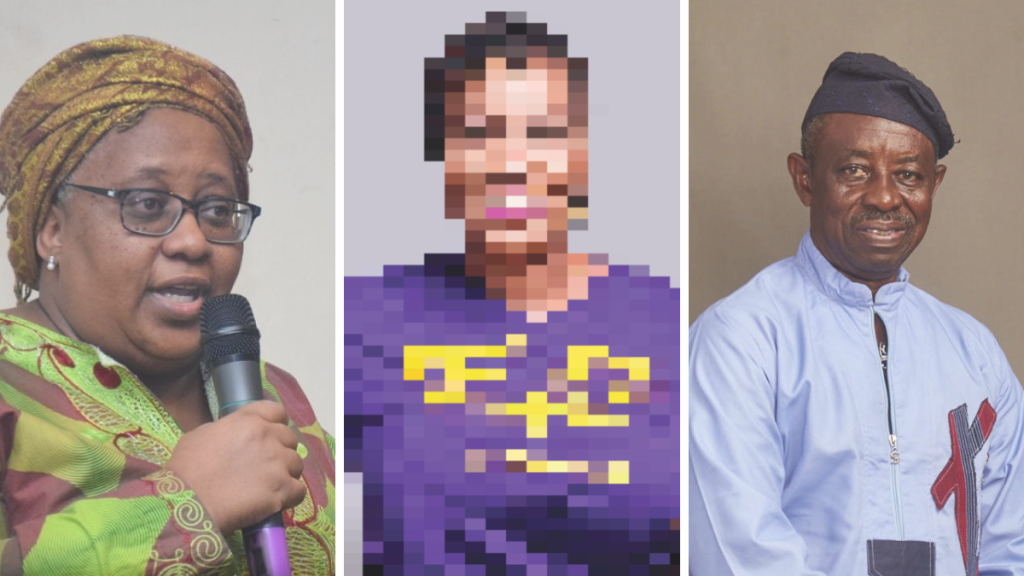 Best Nollywood Directors in 2021
---
The Surreal16 directors put a festival together last year, the S16 Festival, which should of course become an annual event. As a producer, what do you hope such film events like festivals and many more could do for Nollywood?
Yes, I am very happy about the festival. I feel like it's time for us to really show that as diverse as the people of Nigeria are, that's how diverse our stories are, and our experiences and our culture. We are a very flavourful people *laughs*, if that makes sense. So I think we shortchange ourselves by having one form of storytelling, so yes I am very excited that the S16 festival gives an opportunity and a platform for diverse forms of storytelling, which I am really hopeful would make people bolder with their choices, freer with their artistry and then, hopefully, attract the right kind of business globally that would encourage and continue to encourage diversity in storytelling and in artistry.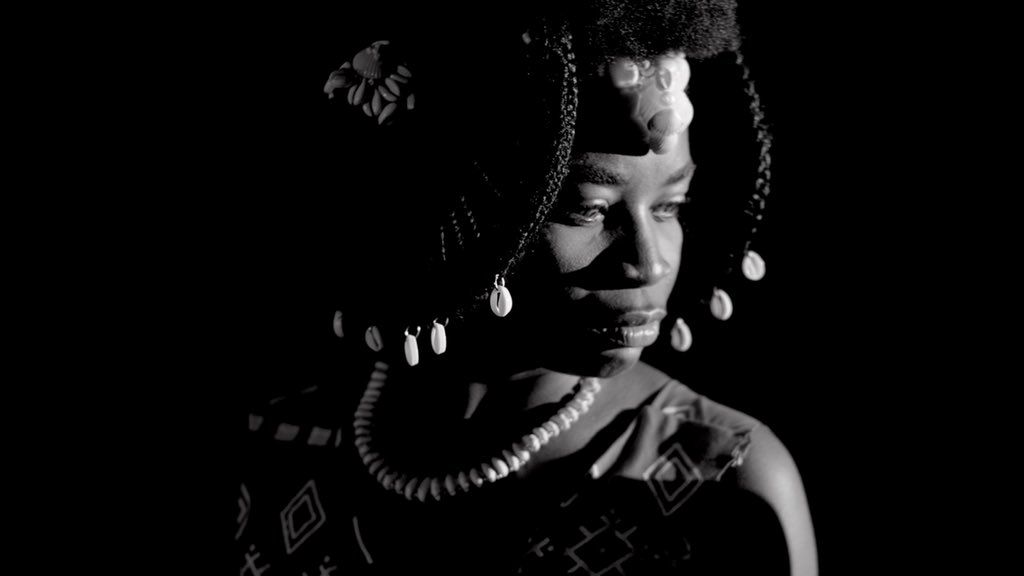 What can you share with us about Mami Wata, featured as one of our most anticipated movies of 2022?
Mami Wata is going well *chuckles*. It's been a crazy ride, that much I can tell you, since 2016, and I didn't think it could get any crazier but it has, and we're making progress, that's the important thing. The film will be out sometime this year, 2022. I can tell you that *chuckles* I have one excited director (C.J. 'Fiery' Obasi) who is very happy with the final work. Also, we have very interesting hands who will be working with us on the post production. So at this point, we are looking for collaborators in the area of funding to finish up the film, and in the area of marketing and PR. Inasmuch as we are working towards having a festival world premiere, I would really love for this project to be backed, pushed and 'louded' *chuckles* by Nigerians and West-Africans in general because it's really one of those things that if we don't put a spin on it for ourselves, then it could be distorted or taken out of context. It is just one of those things that we should celebrate, and I'm really hoping for like minds to just come and say, "what can we do with this film in association with our brands or our businesses?" or stuff like that, and then just really own it.
What's currently keeping you up? Any movies, TV shows, podcasts and/or books that you can recommend?
What's currently keeping me up? *laughs* Money, money, money. It is absolutely important to finish the film, Mami Wata. We suffered a whole lot of delays and it's time to wrap it up, so that's what's keeping me up. TV shows, podcasts—none honestly. I've not had time to really enjoy anything in recent times. When I do have time off, it's to just rest my brain, breathe and feel the air at the beach.
Follow Oge Obasi on Twitter as we anticipate more details on her upcoming film, Mami Wata.
Share your thoughts in the comments section or on our social media accounts.
Juju Stories is currently in cinemas nationwide.